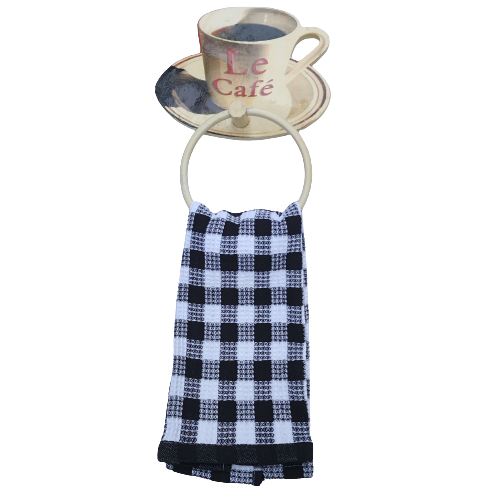 Psss… Come 'ere. I'm in a coffee shop, all by my comfortable-lonesome-but-not-lonely. The coffee is freshly pressed with its wispy aroma; and the pie is delish!!
I'm celebrating.
What, you may ask–
A café cup full of lessons; life experienced and learned. Still leaning into more learning steps of excitable discovery this remaining year going into 2023.
Where is time that we need 24/7 ?
It seems to be moving too quickly, a locomotive speeding too fast on the rails.
If it's going a bit fast for you, the stress of it all, these might be good to read from Pinterest. I hope you enjoy these as I have:
"I am creating the life of my dreams."
"Everything I touch turns to gold."
"I'm doing it for me."
"God is restoring your wasted years and your financial losses!"
"It's already yours. –God"
"I'm not where I need to be, but thank God I'm not where I used to be."
"I know the plans I have for you, declares the Lord, plans to give you a future and a hope."
"It is okay for me to have everything I want."
"Your energy introduces you before you even speak."
"No one is strong enough to tear down what God is building."
"Don't let the ugly in others kill the beauty in you."
"It's safe for me to receive money and abundance."
"Let's root for each other, and watch each other grow."
"You will be okay…God's got you."
"I want to become so financially stable that God uses my pockets to bless others."
"I deserve the best in life."
"Pray for it, then prepare for it."
"I'm so happy and grateful now that…I am full of gratitude and I continue to attract incredible opportunities into my life."
"I am deserving of my luxurious and abundant reality."
"I am stepping into the most successful decade of my life."
"Always take time to pray for others. You don't know how much your prayers are going to help them."
"Your next tears will be the tears of joy. God is moving on your behalf right now."
"There's no better time than now."
"Lord, I put my family in your hands today. I can't control everything that happens to them, but I can remember to cover them in prayer. Amen."
"God's got you covered."
"I manifest abundance by being grateful for what I already have."
"The real flex is allowing God to heal you without becoming like those who hurt you."
"God is not an option, He is a necessity."
"Good things come to me easily."
"Your calling from God is more important than someone else's opinion of you."
"I am worthy."
"As I become more successful I help more people."
"God can turn around any situation."
"Put God first and watch your life change."
"God is about to open doors that no man, no hater, no devil can shut."
"Try my flesh-eating black nail polish!"
Café cup full. Enjoy the pie. Live.