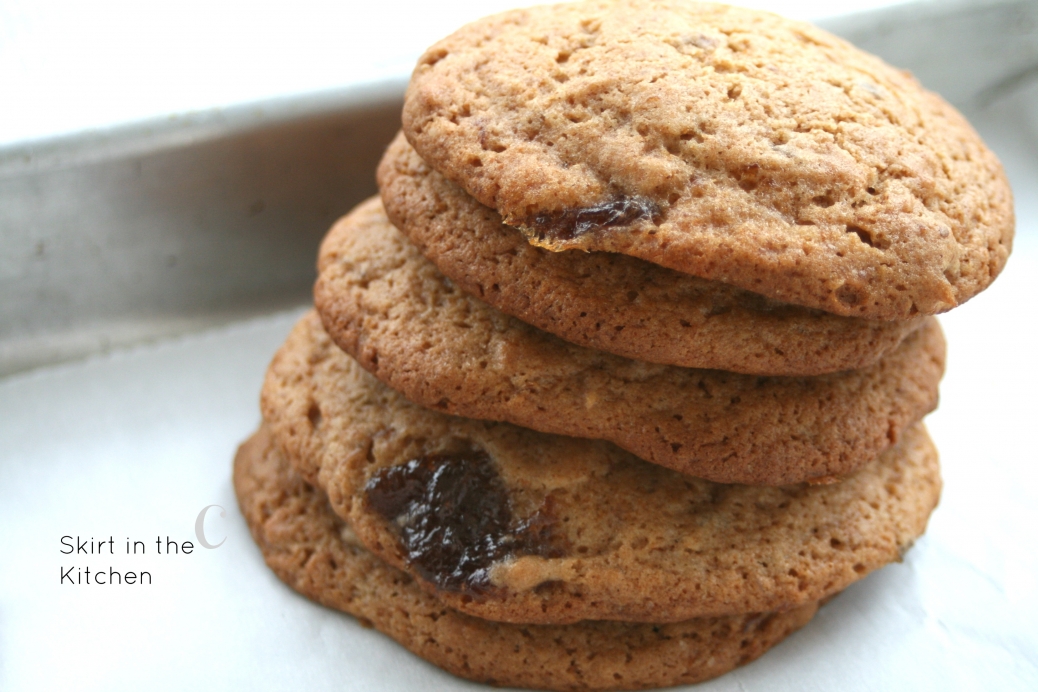 Brown Butter Fig Oatmeal Cookies with Fireball, exclusively Skirt in the Kitchen
This recipe can be made into two different cookies-with or without oats
.  It's a soft-batch cookie, skipping the oats
.  Choose what you like.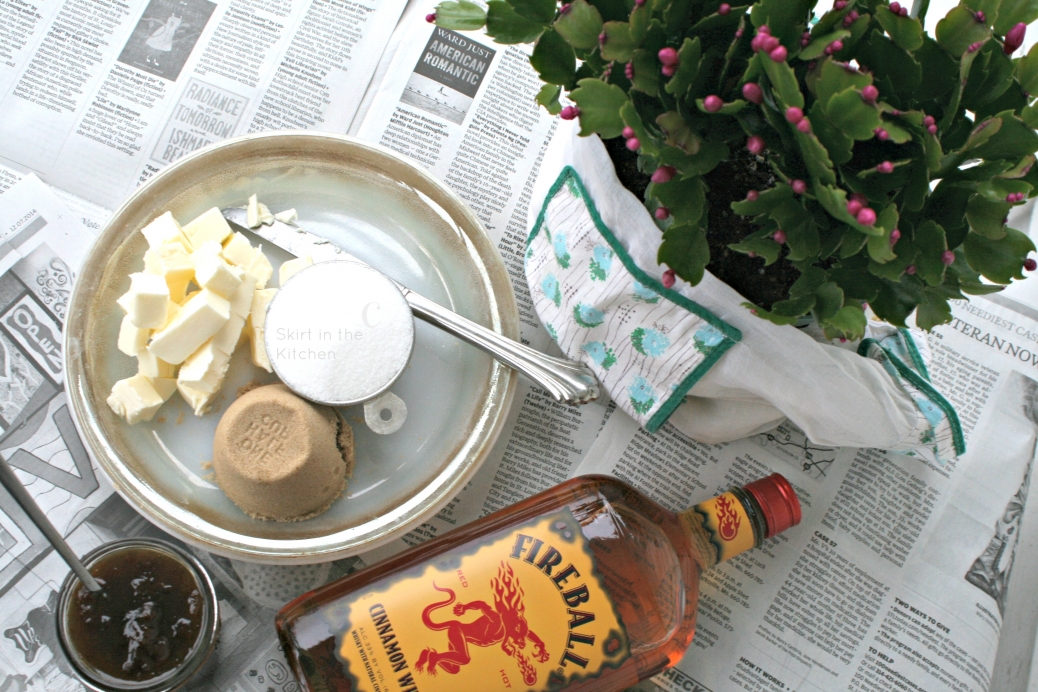 Have measured
:  1/2 cup unsalted butter, 1/2 cup packed brown sugar, 1/2 cup granulated sugar, and 1/2 cup fig jam.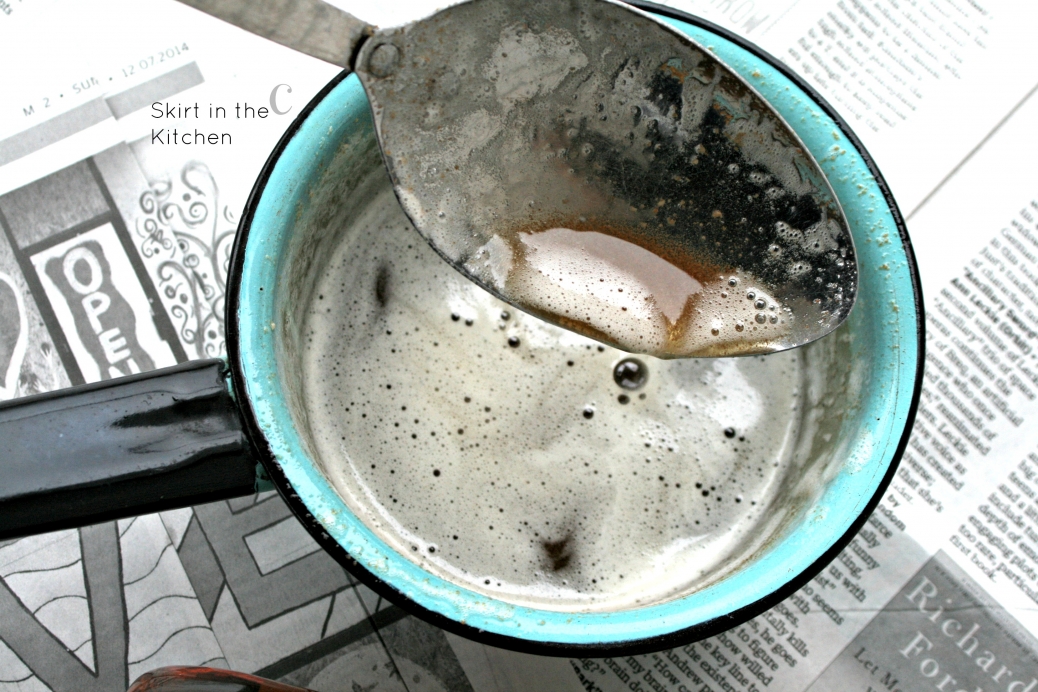 Brown the butter to give it a caramel-nutty flavor, and allow it to cool before incorporating with other ingredients.  It tastes as good as it smells.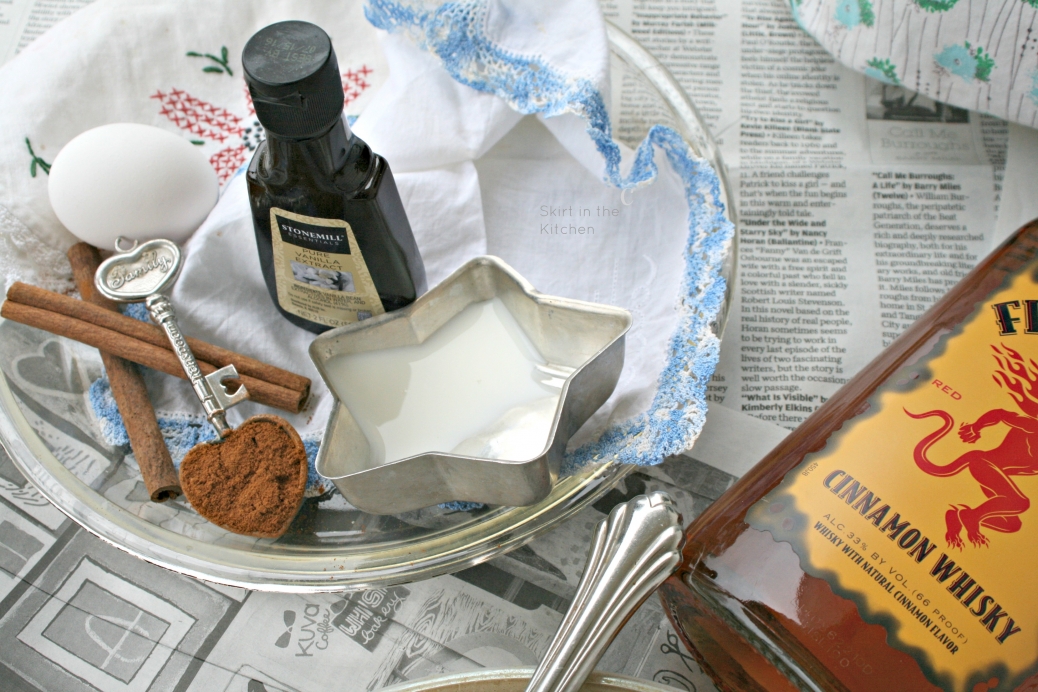 Cream both sugars, fig jam, 1 large egg, 1 tablespoon whole or evaporated milk, 1 teaspoon pure vanilla extract, and 1 teaspoon Fireball Cinnamon Whisky.  It's a double-dose of cinnamon since 1 teaspoon smoked ground cinnamon is included, but added to the flour.
Drizzle, then incorporate the brown butter into the batter, in a steady stream while mixing.  The brown butter, the vanilla, and the Fireball with cinnamon is "intoxicating" to breathe at this point, smelling wonderful.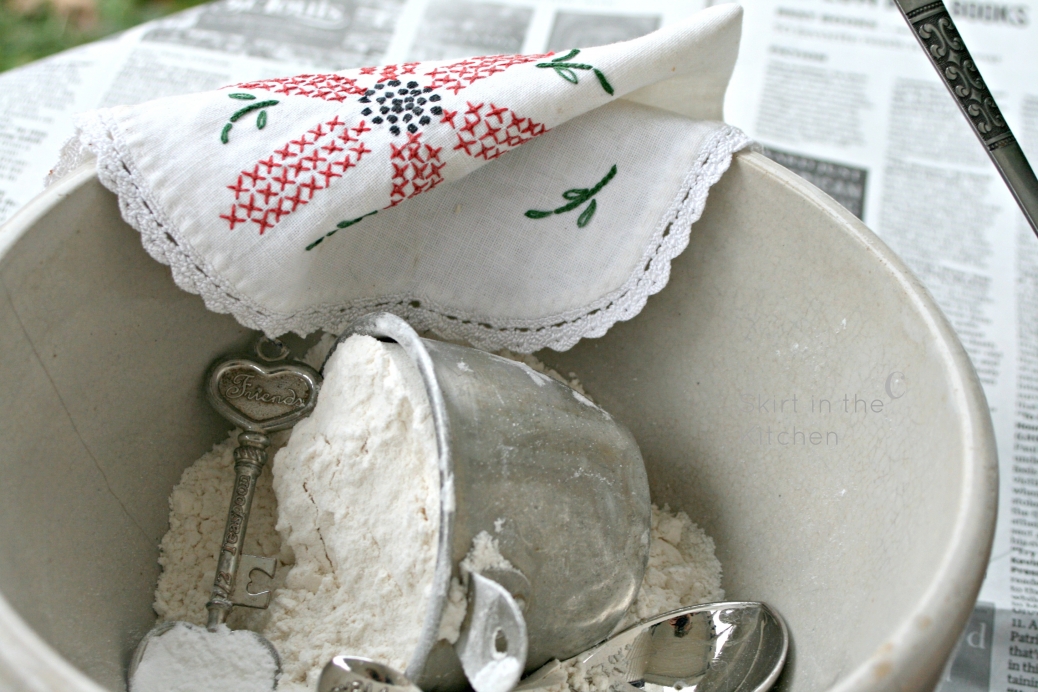 Whisk, to blend well-2 cups all-purpose flour, 1/2 teaspoon baking soda, 1/2 teaspoon baking powder, 1/2 teaspoon coarse salt, and 1 teaspoon ground cinnamon.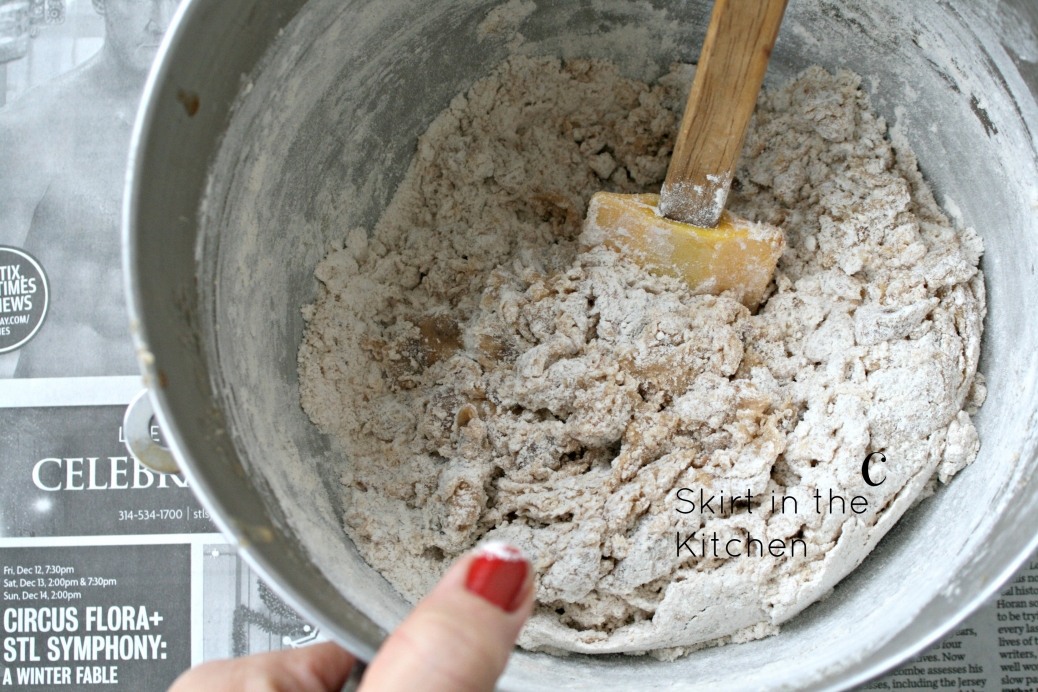 Mix by gently mashing dry ingredients into batter.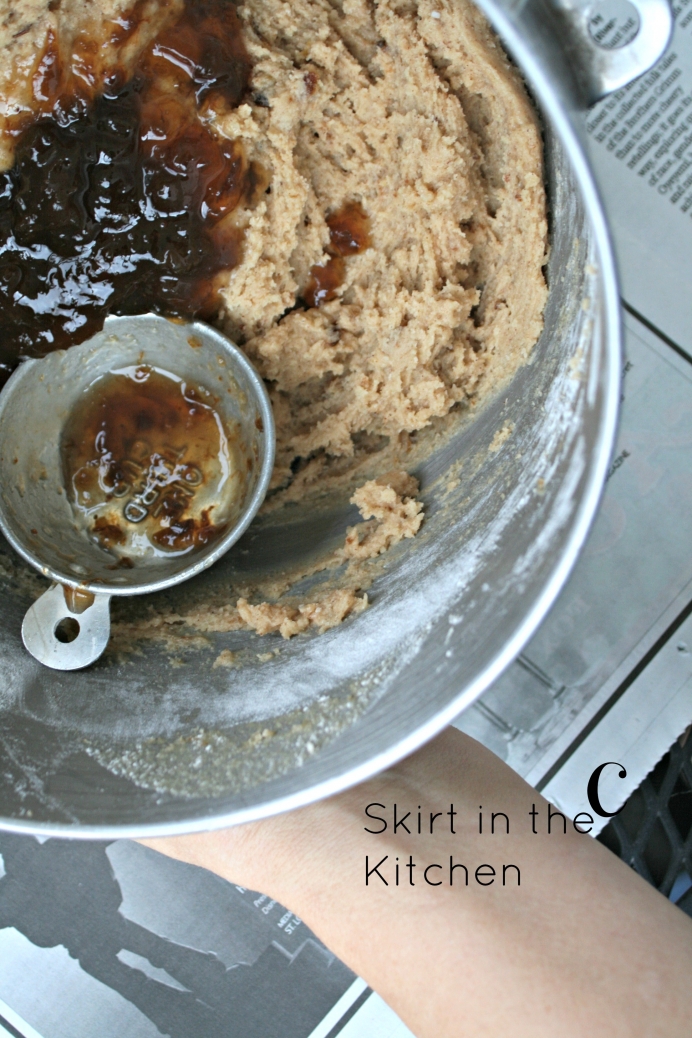 Add 1/3 cup, more, of the fig jam. I'm using a silicone spatula
instead of my KitchenAid mixer
to prevent over-beating so the dough does not toughen.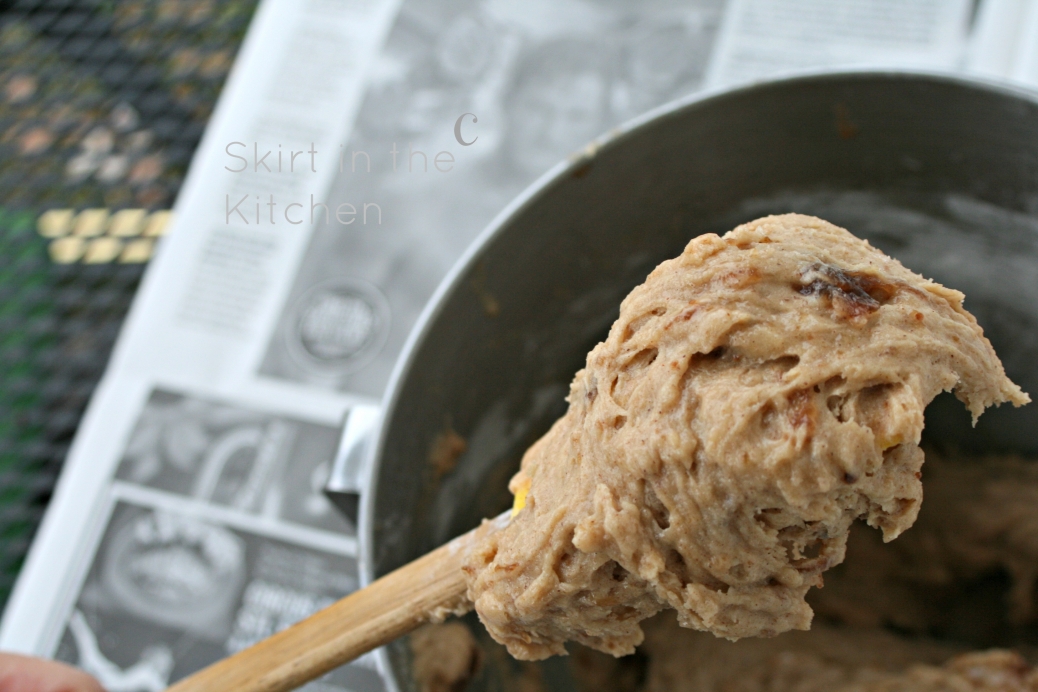 Let there be traces of fig jam noticeable in the batter so there are small pockets of jam in the baked cookies.  For soft-batch without the oats, set the timer
and bake approximately 8 minutes at 350º, no higher.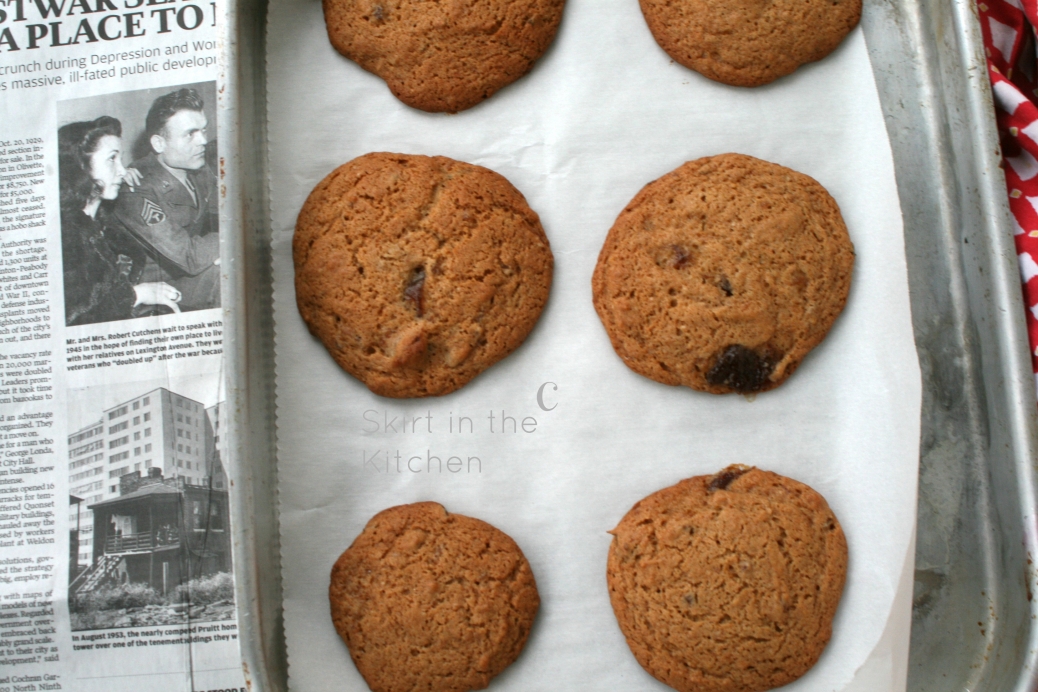 Lay on parchment paper
.  Remove and place on a cooling rack
, right away. They are very soft.  Be careful, these are easy to over-bake.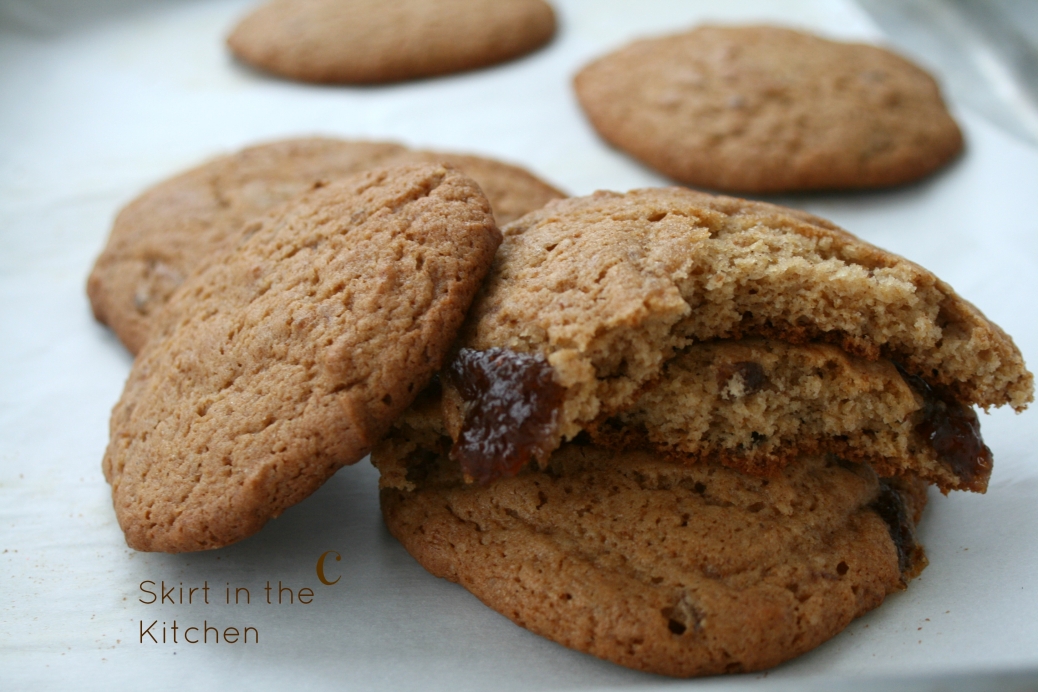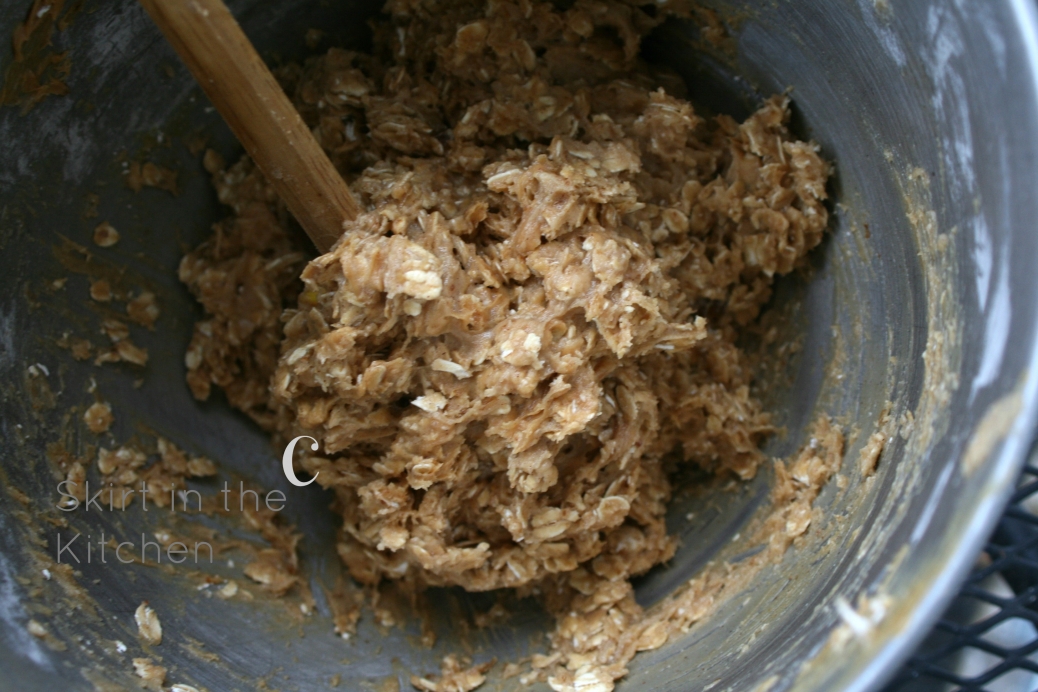 For oatmeal cookies, add 2 cups uncooked oats.  Stir in 1/4 cup creamy peanut butter for texture and solidity, an ingredient that binds the batter to keep the cookies from falling apart after they're baked.  The peanut butter also gives it a slight hint of something extra as far as flavor goes, but you can't taste the peanut butter in the cookie so much.  The goal is for the peanut butter to compliment the cookie in the way of it being a working ingredient more than it accentuating the taste.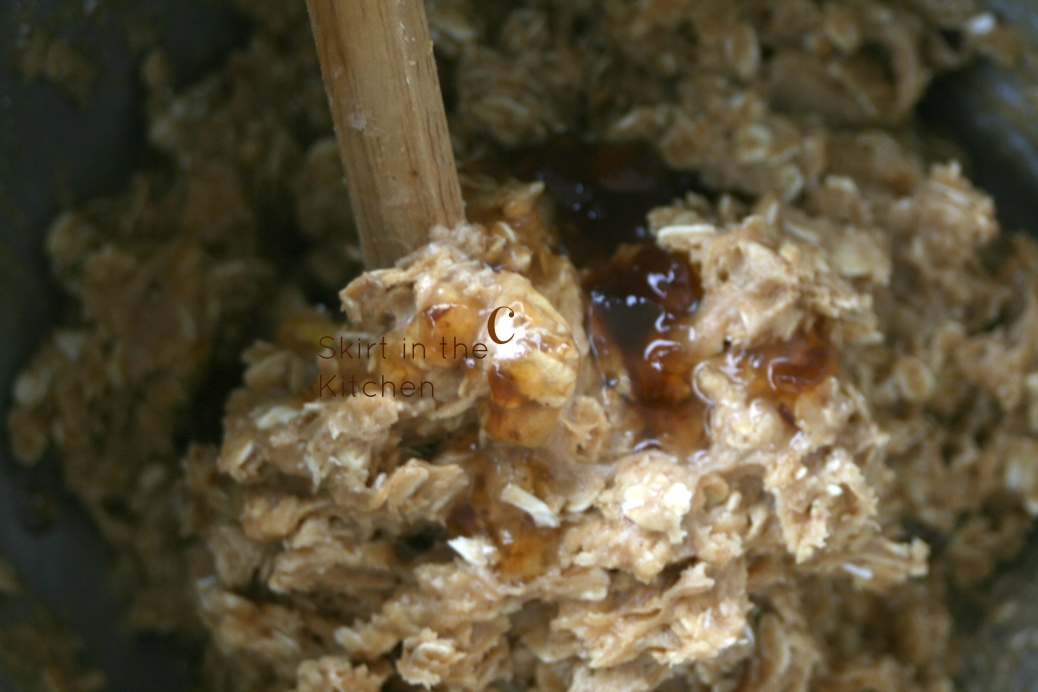 Add 1 tablespoon, more, of the fig jam.
Remove cookies from the pan, immediately.  This makes a delicious black-coffee dipping-cookie.

Dip it and dunk it.