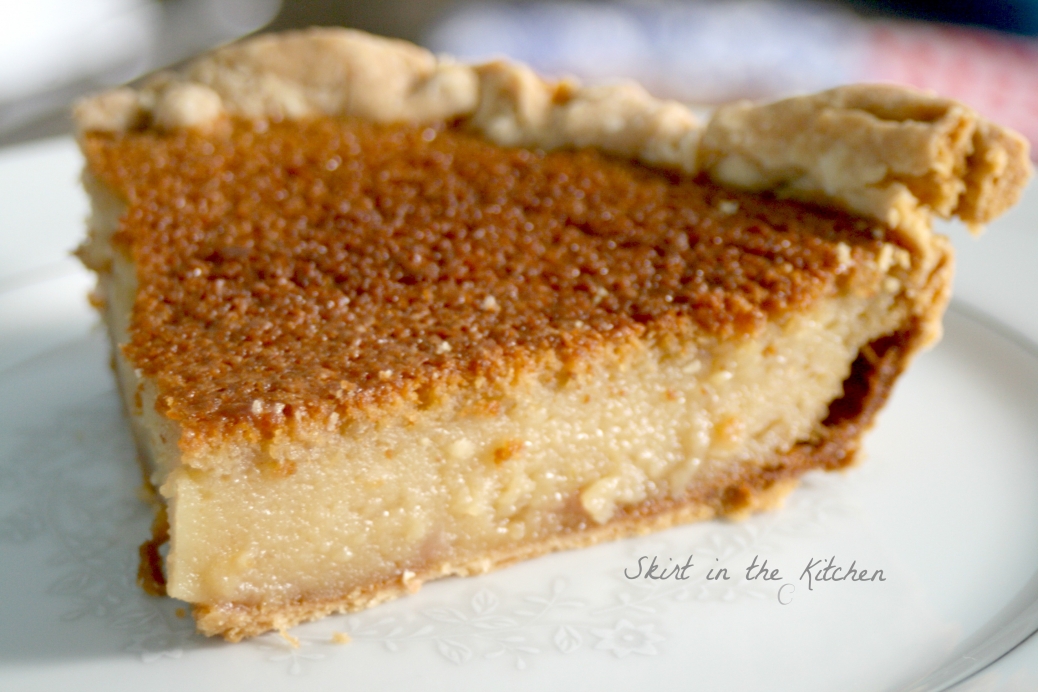 Fireball Banana Jam Pie, exclusively Skirt in the Kitchen
I'm "playing with the curtains" again.  I can't help it!  I enjoy taking something and turning it 360º in the opposite direction, making it into something that had no derivative.  I love it when something comes to mind, seemingly from nowhere, something that I'm meant to do.  What sets you ablaze?  What's your inspiration today-what's got your creative juices flowing?
I've had fun baking with Fireball Cinnamon Whisky in my pies these latter months.  I like cinnamon, anyway.  Don't you?  It's a homespun flavor of spice and scent.  Liquor gives a dessert such moist, delicious gourmet appeal.  It's hard but produces a smooth finish.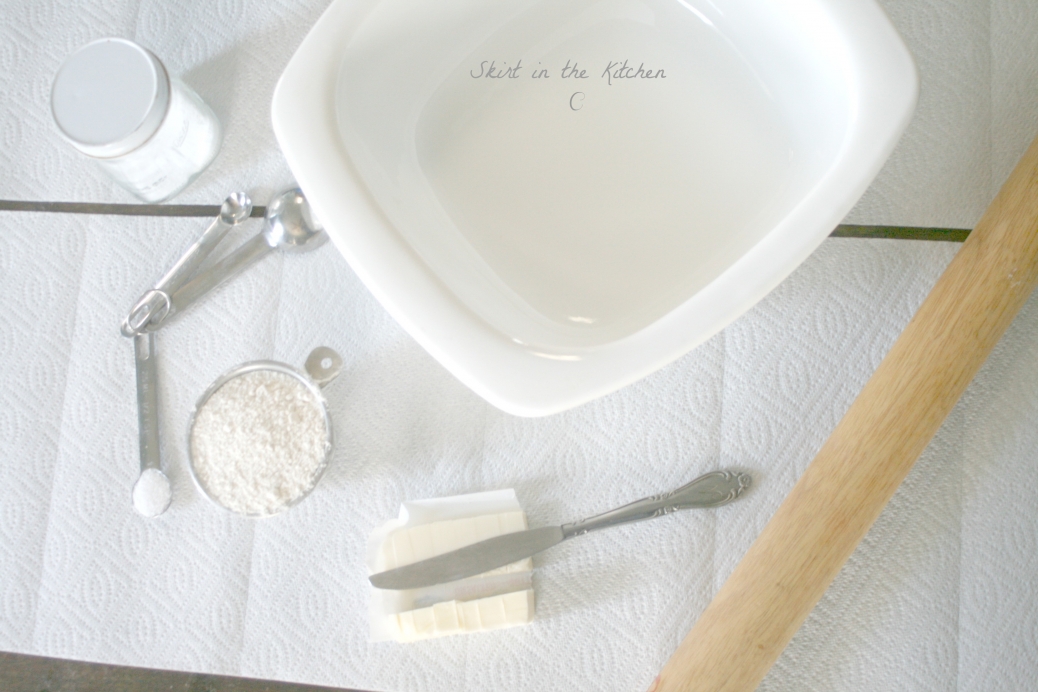 For the pie crust, whisk to blend 1 1/2 cups flour and 1/2 teaspoon coarse salt.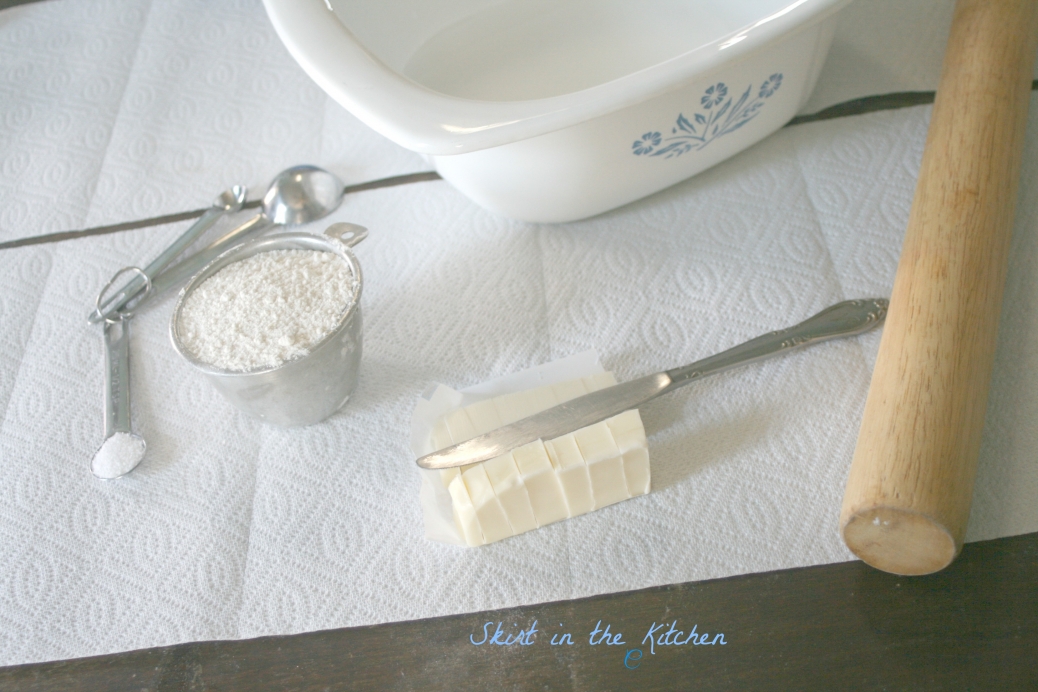 You might want a pastry blender, or a knife and fork, but I'm using my fingers…  I'm a cavewoman.  Work 1/4 cup unsalted butter and 1/4 cup white shortening or lard into the flour and salt.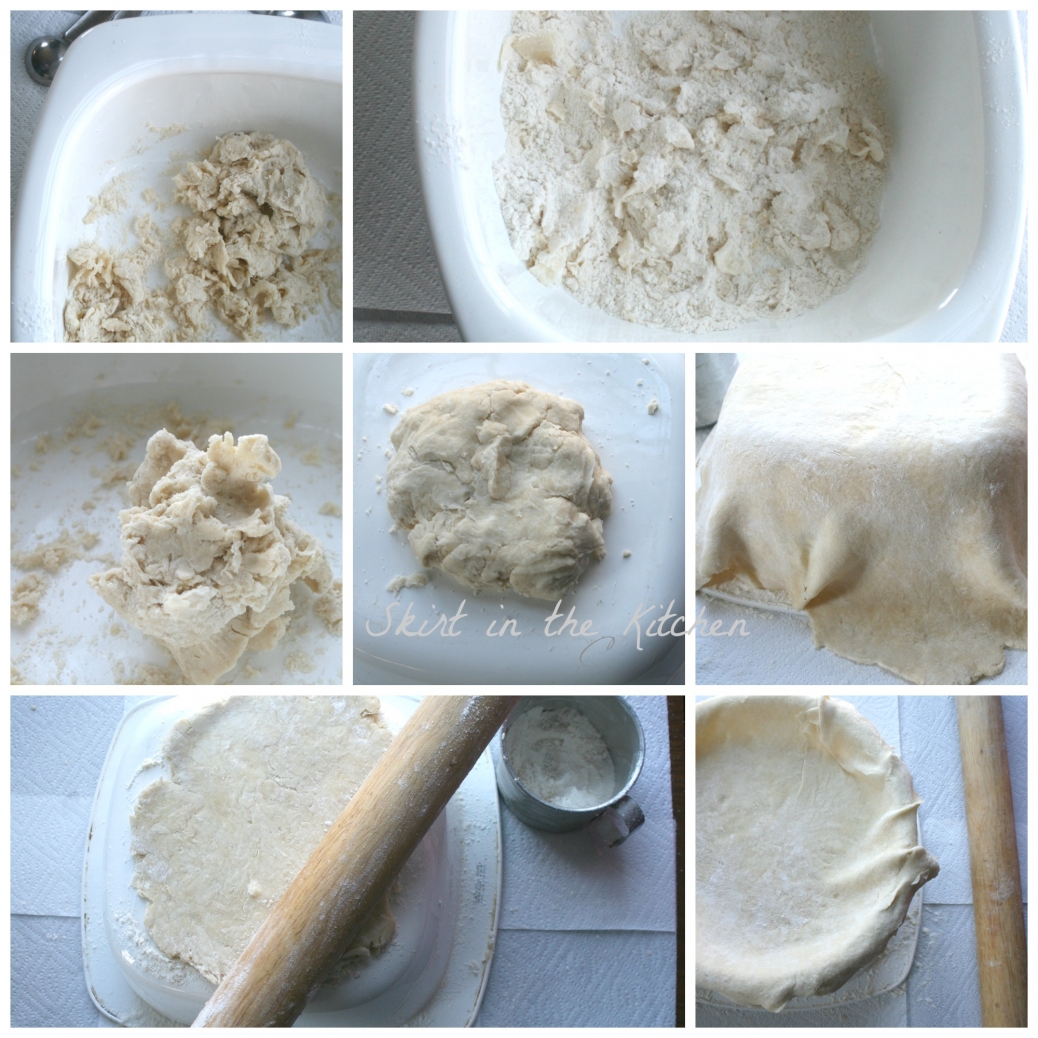 Get the dough like this.  Let there be chunks of butter noticeable when it's rolled out with a pin, because when the pie has baked, those buttery chunks will be the best tasting pockets of crunch that you can put into your mouth!  I tend to drape pie dough like it's fabric for windows.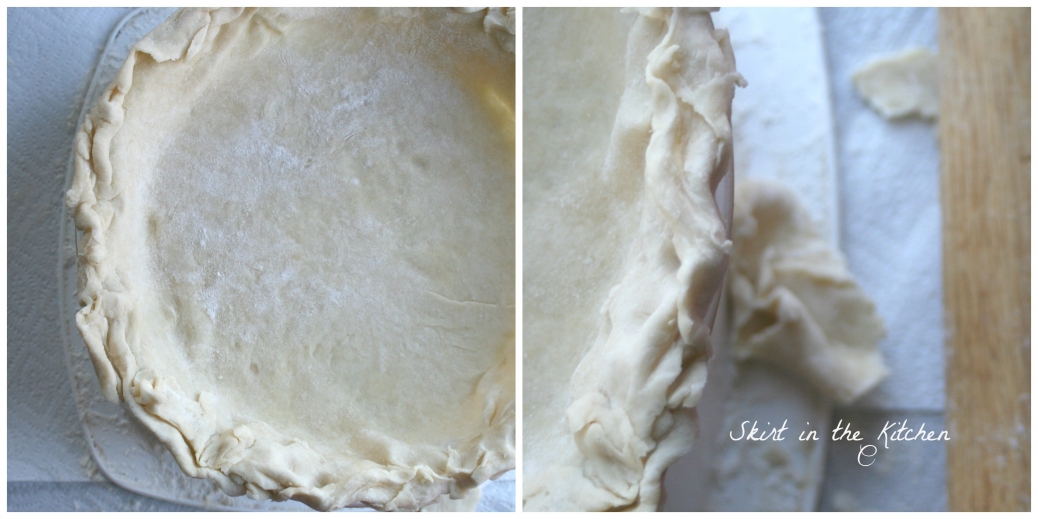 Do you like to play in pie dough like it's playdough for kids?!  I like a messy edge, a rustic look, a fouled-up way of putting a trim on a pie.  I think pies are more attractive this way; plus, they seem to put out a spell of letting you know that they're better-tasting than a "perfect pie" that could scream OCD!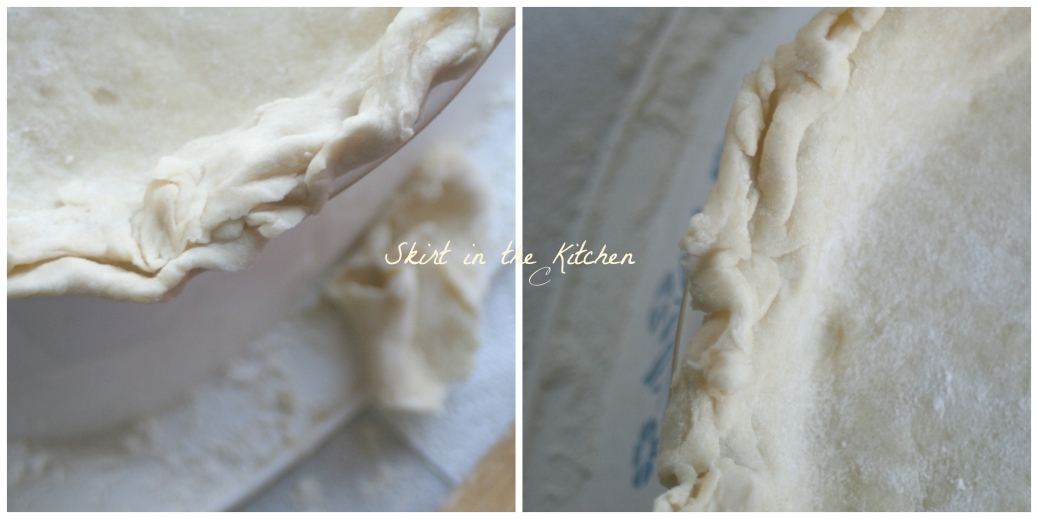 I like ends and pieces to scrap the edge with.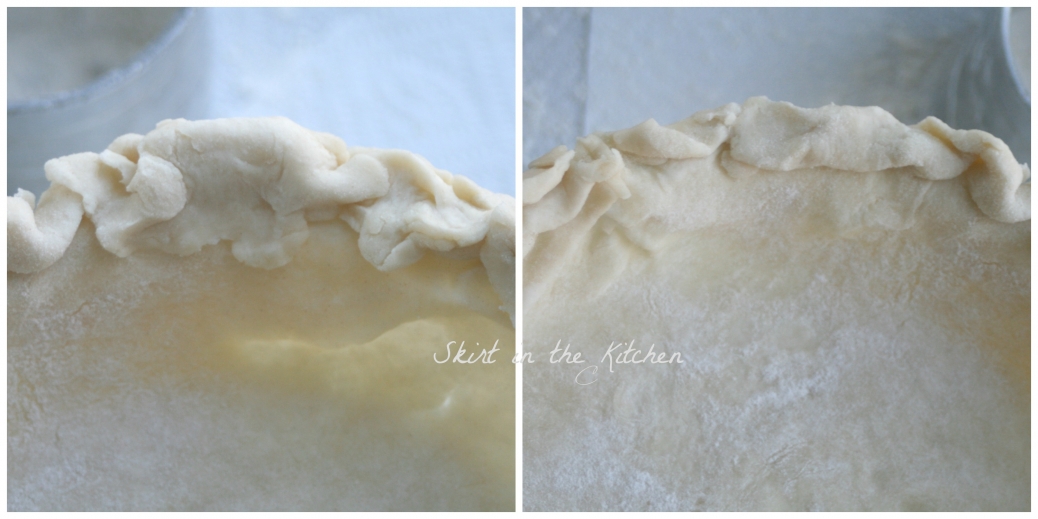 Ribbon an edge, all the way around it, then place it in the 'frig to keep its form while the filling is made.  To keep the best form possible, don't use butter-just shortening or lard.  I put half butter-half shortening in mine for the flavor, however.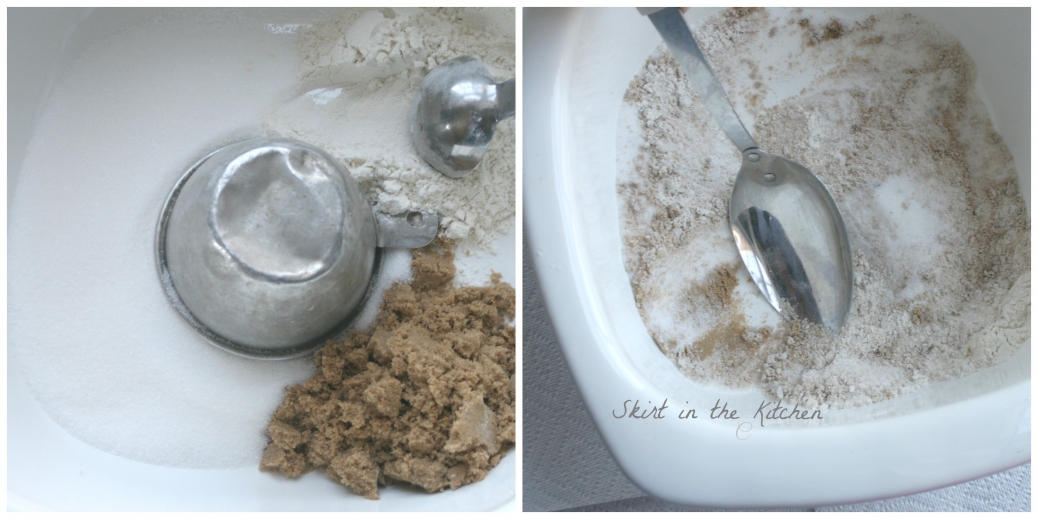 To combine the filling, mash and stir with a large spoon 1/4 cup packed dark brown sugar into 1 cup granulated sugar, 1/2 cup all-purpose flour and 1/8 teaspoon coarse salt.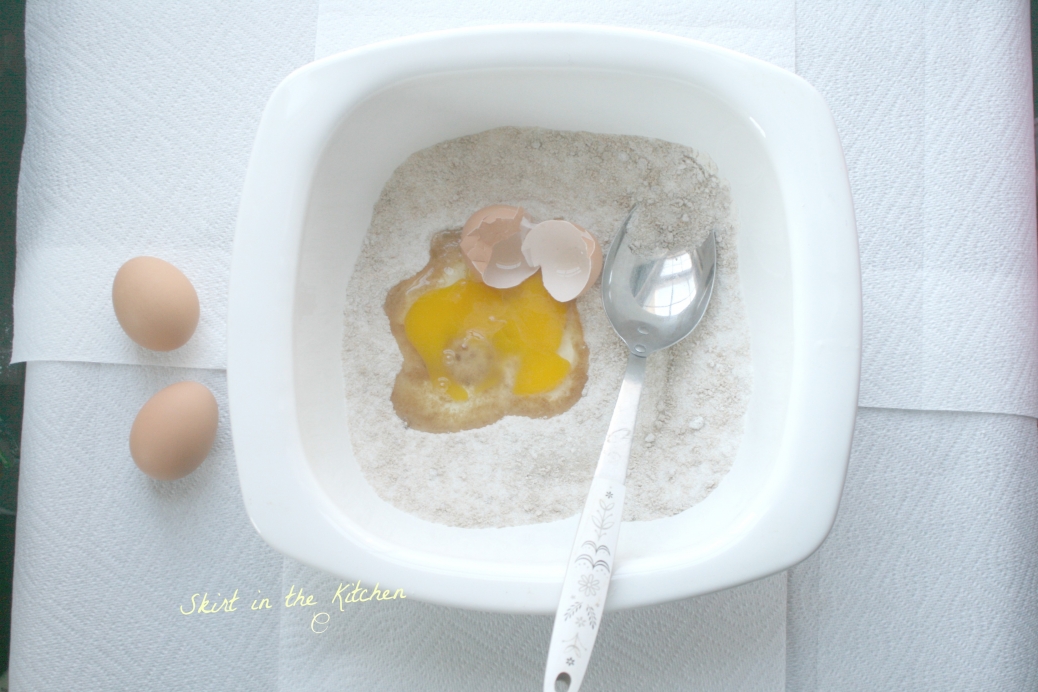 Add 3 large eggs,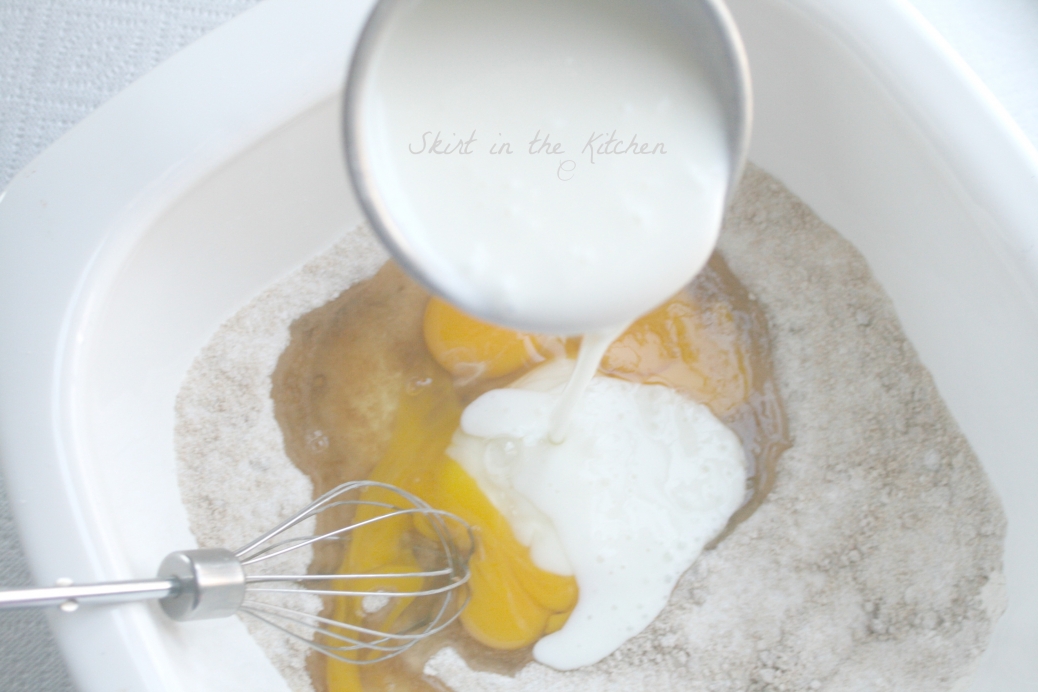 1 cup buttermilk, and 3/4 cup banana jam.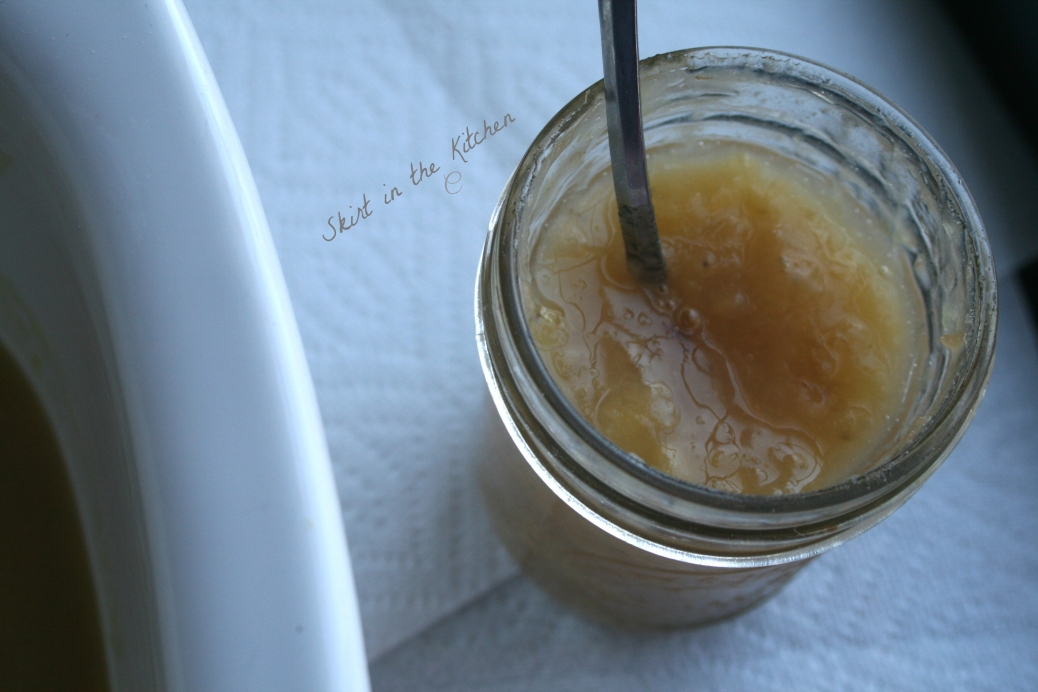 Here's my banana jam recipe:  Mash bananas with a fork to equal 3 cups.  In a heavy pot or Dutch oven, stir the mashed bananas with 3 cups granulated sugar, 1 cup water, and 3 tablespoons freshly squeezed lemon juice.  Bring to a boil over medium heat.  Quickly stir in 3 tablespoons spiced rum, 1 pouch of Certo liquid pectin, and powdered ginger to taste. Take off the heat and put into sterilized jars for canning or simply to keep in the refrigerator.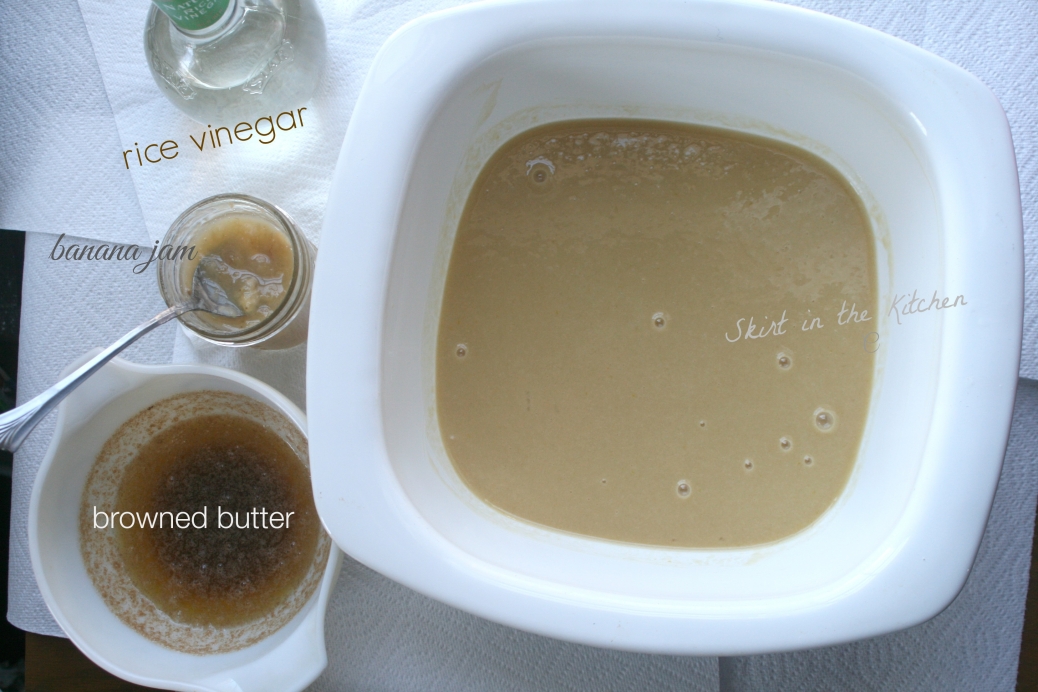 Add 1 stick [1/2 cup] cooled unsalted browned butter.  This will give the pie a caramel-nut flavor.  Stir in 1 tablespoon rice vinegar and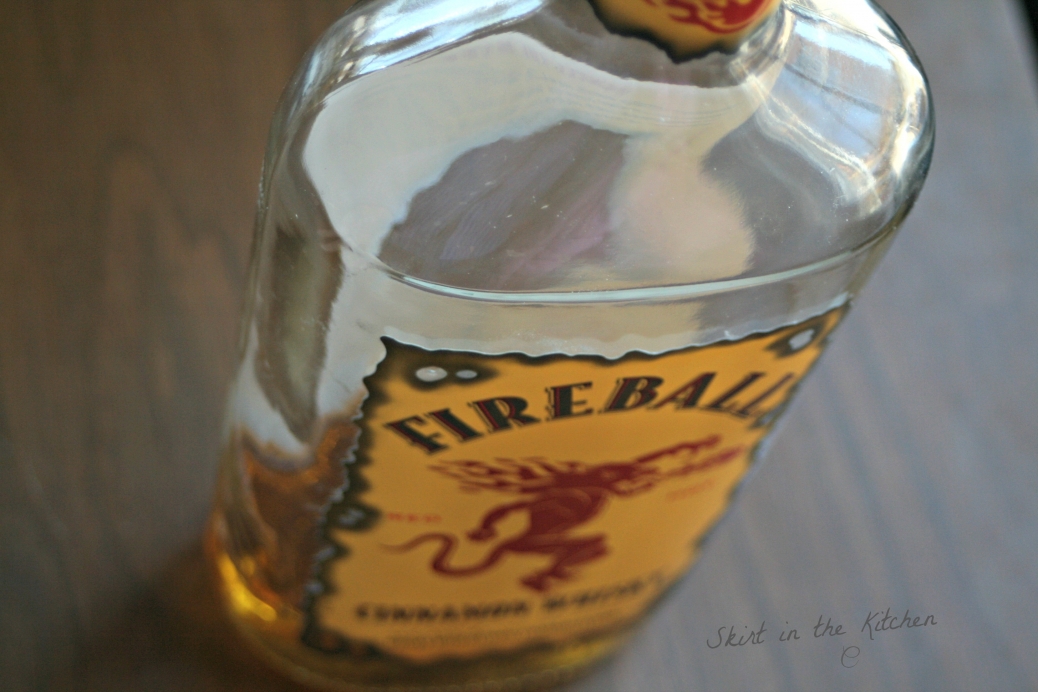 1 tablespoon Fireball Cinnamon Whisky.
Whisk from the outside-in to incorporate the browned butter.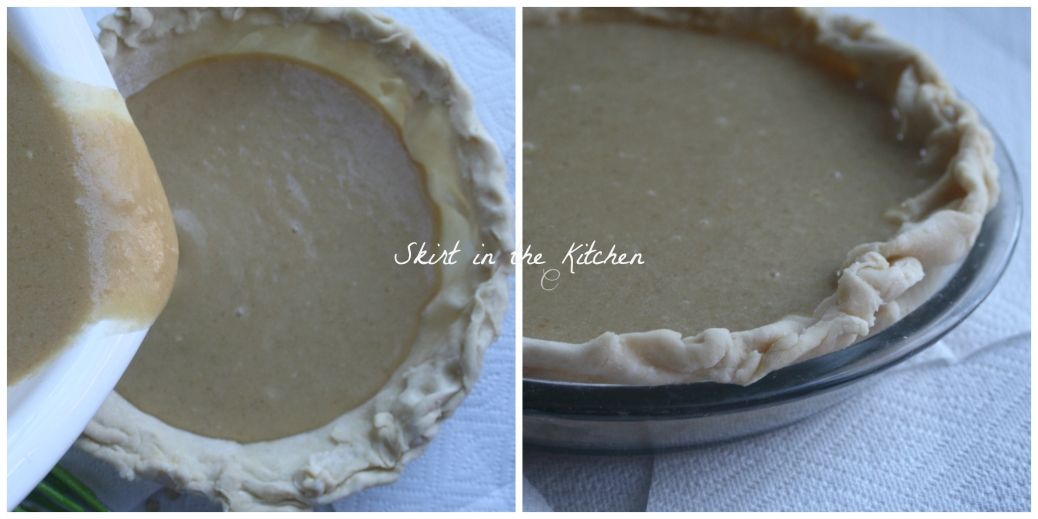 Pour into chilled pie shell.
Place in a preheated 325º oven, then immediately turn the oven down to 300º and bake approximately 1 1/2 hours.  It's a slow bake, producing a sponge-like cake crust over the top of the pie.  Make sure that it has this very color.  It has to slow-bake to firm up the center which takes the longest to do.  The middle of the pie will be the last to cook-through for a creamy bake.  The crust will not burn or get too dark at 300º.  This temperature will ensure it.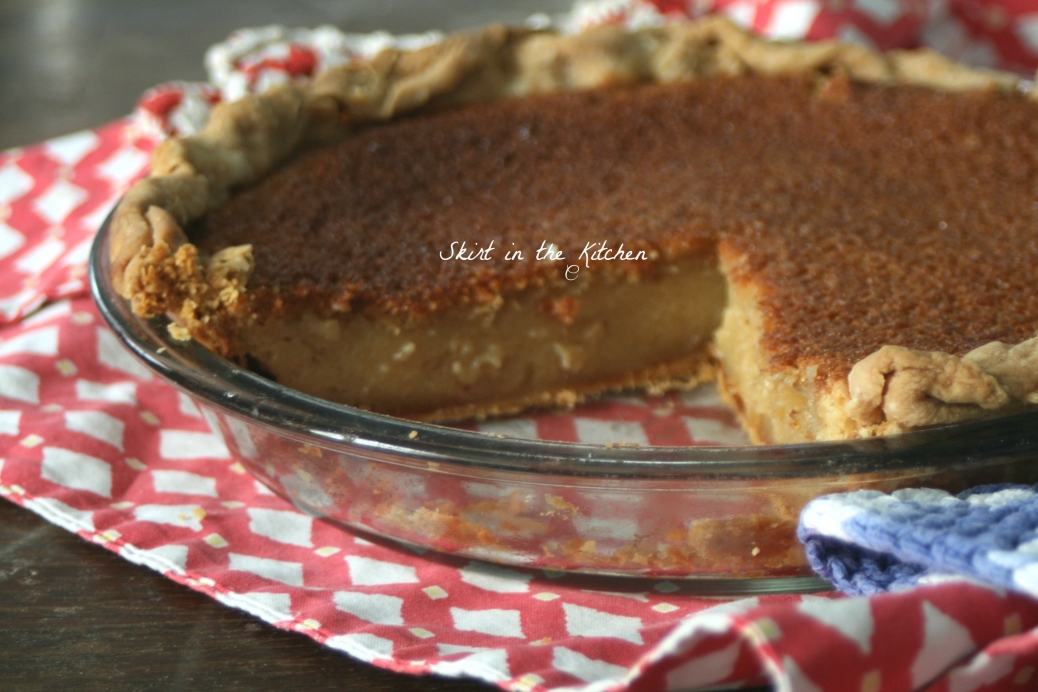 Allow the pie to cool completely to set firmly before eating.  Eat at room temperature or chilled.  It is better the next day.