These are Skirt in the Kitchen cards revisited and made again; improved and years later now marketed…
Then new ones to add.
These turnips were fried in butter with only mint and salt. My father's knife.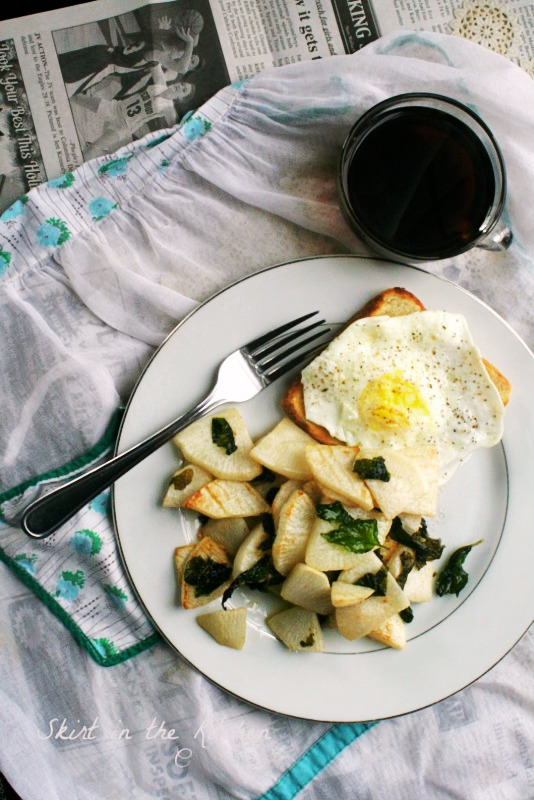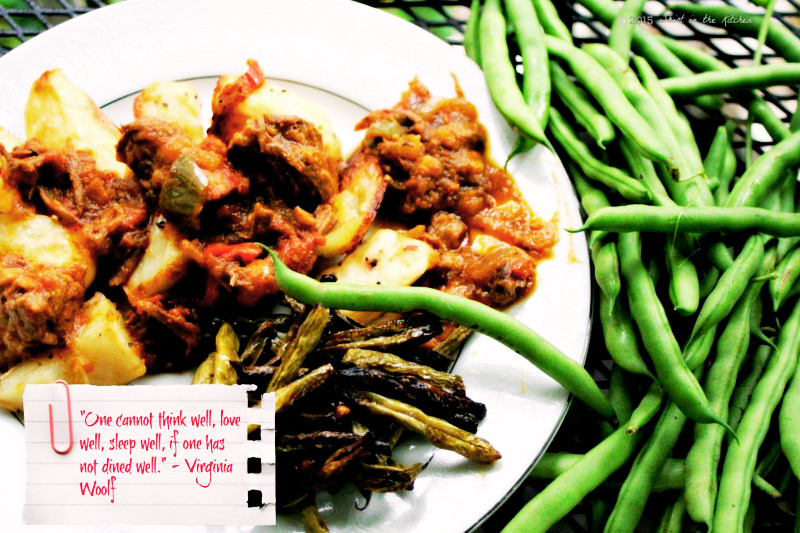 I chose the cooked with the uncooked; the very contrast and thought for this picture.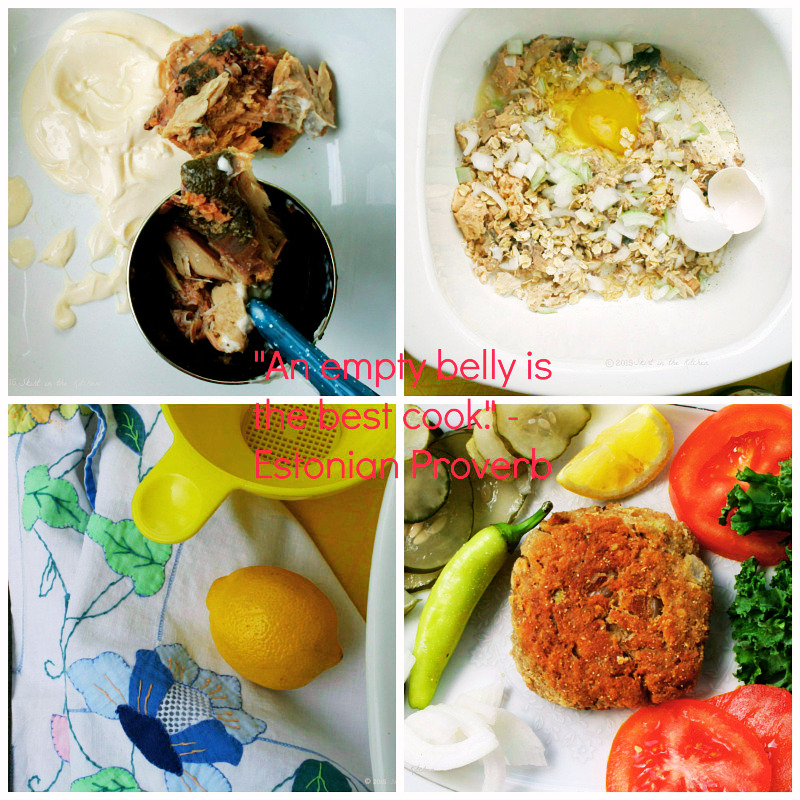 Many summers ago–my mother's salmon patties recipe that she often made for us. I cling to it.
Paprika, the finishing touch to a good deviled egg; a sunshiny picture!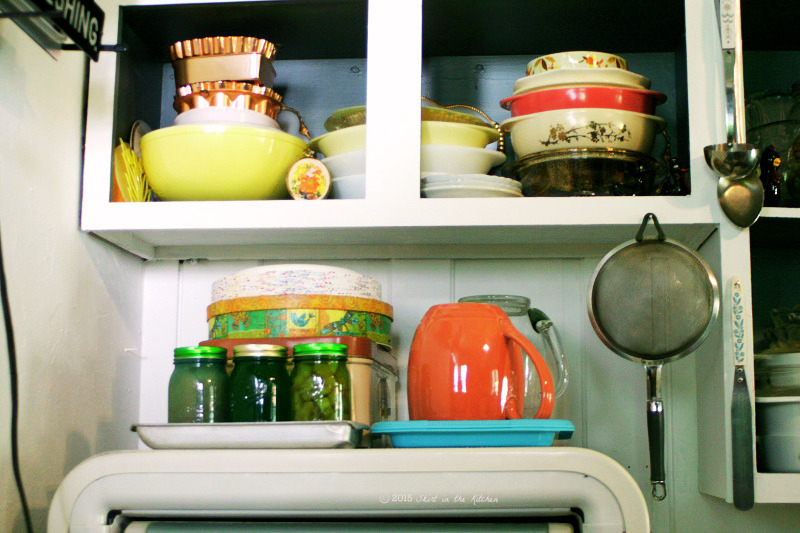 Everything should have its place.
These apples were left on the front porch for me, to my surprise. I just happened to have on this skirt at the time. It worked out nicely for the photo. An organic moment, now in sweet memory.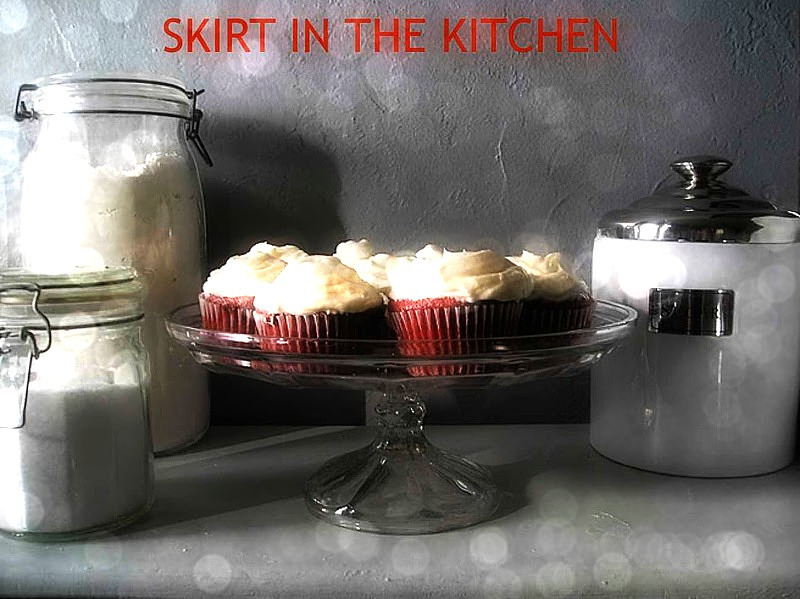 First red velvet cupcakes ever made and baked for Skirt in the Kitchen. I treasure this picture, so very much.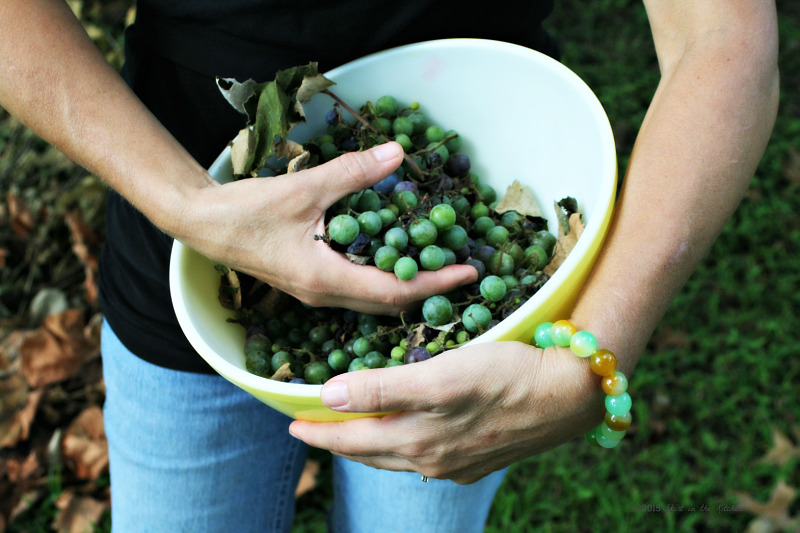 The year of a really good grape harvest; the best there ever was for me.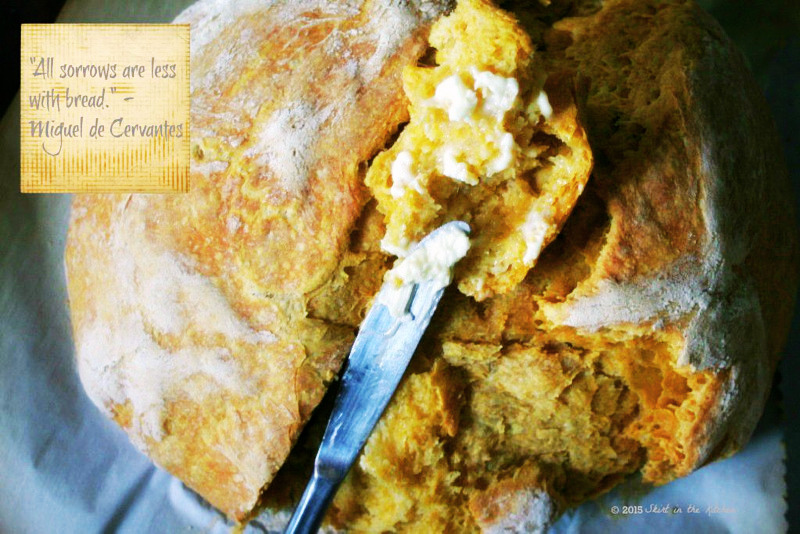 This was pumpkin bread I made just once–no other time in my life–still wondering why, because it was delicious.
My little girl and I enjoyed these tall sunflowers that we planted from seed so long ago–then found that they had grown ginormous in height that summer!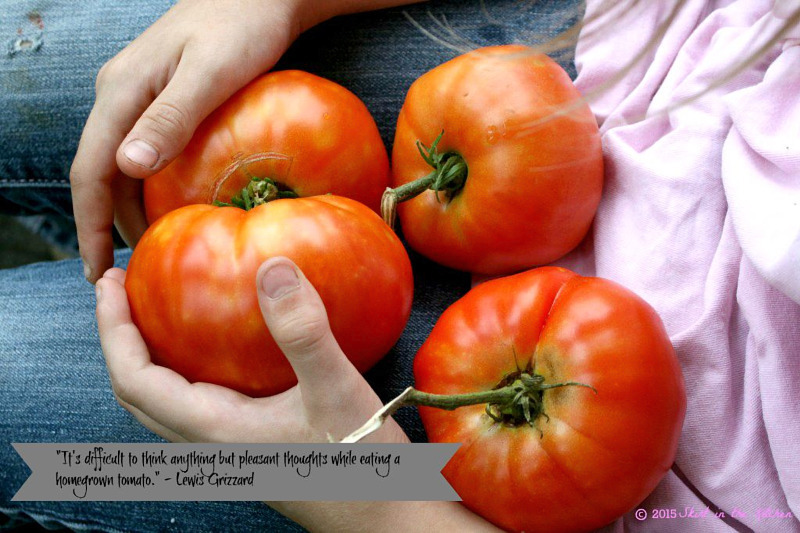 It was a good gardening year.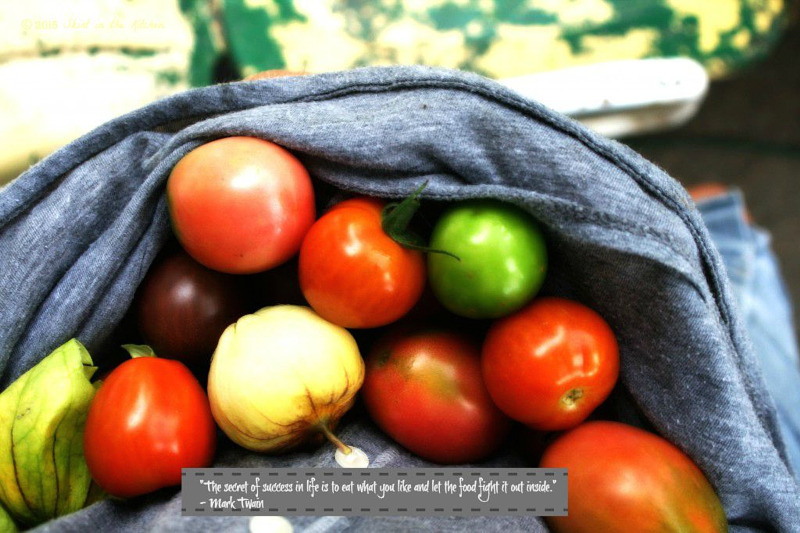 I gathered these in my shirt, peppers and tomatoes.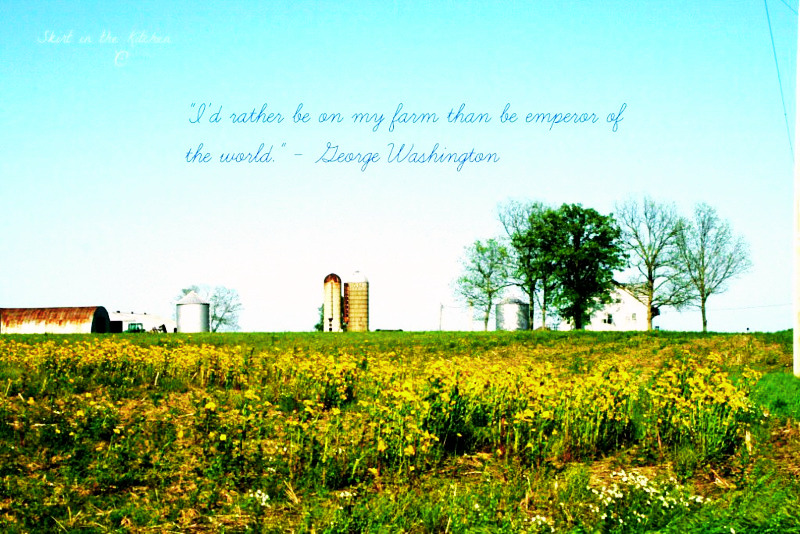 I love capturing images of farmland in the Midwest; or anywhere for that matter, but mainly in the Heartland.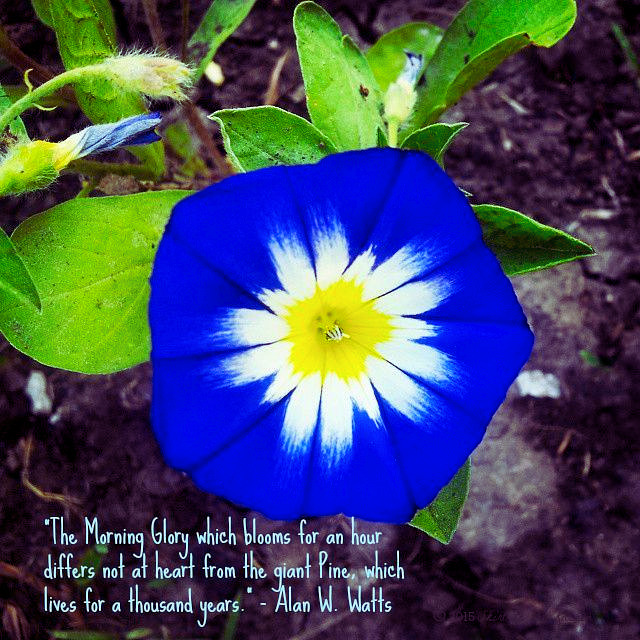 These were so pretty to look at in the mornings. I couldn't wait to get outside, first thing, to see how many new blooms I had. I love what God gave me.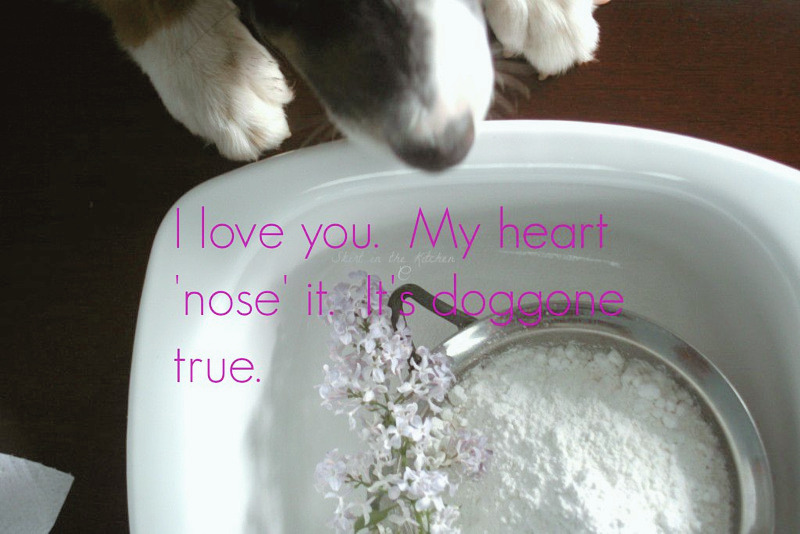 Rosie, my precious Australian Shepherd when she was a puppy. It was the first time she discovered that baking was an adventure. She never stopped being curious; and I love that about her.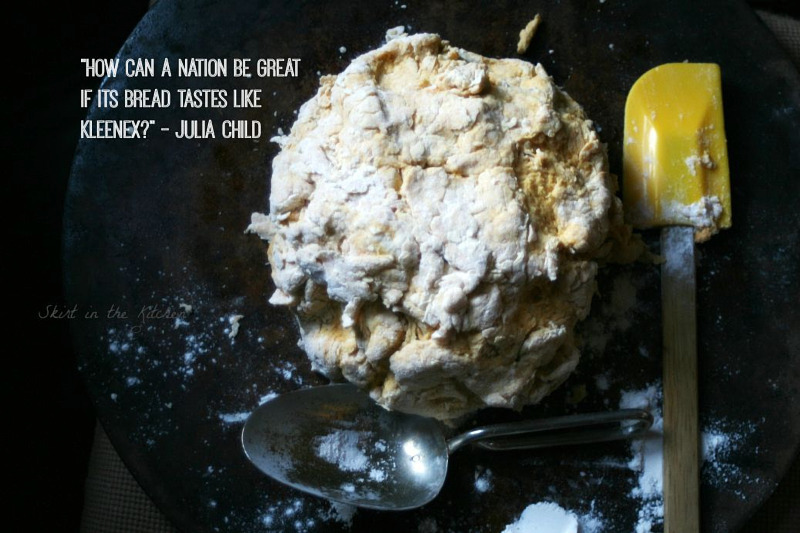 Gotta hand it to Julia Child!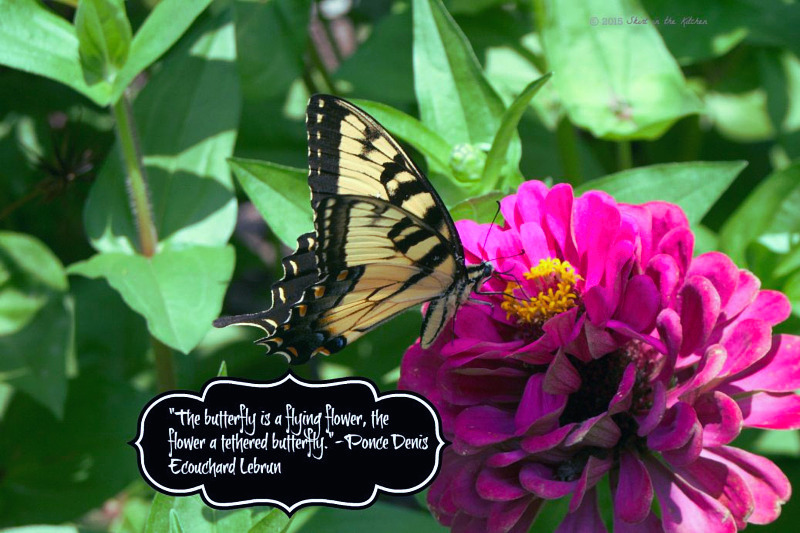 I haven't had as many butterflies since then. They seem to get more extinct.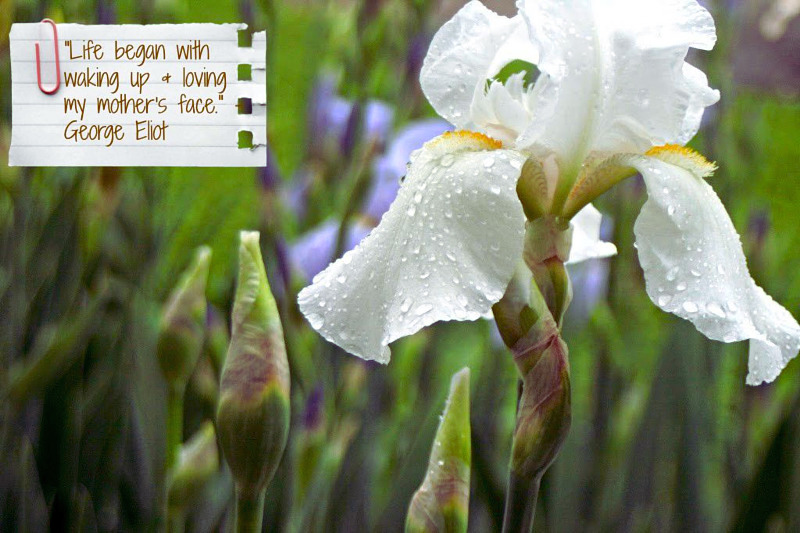 Morning dew on the petals.
You have to really appreciate and truly love vintage to hang on to these pans.
A good working stove, 'ole reliable, Universal.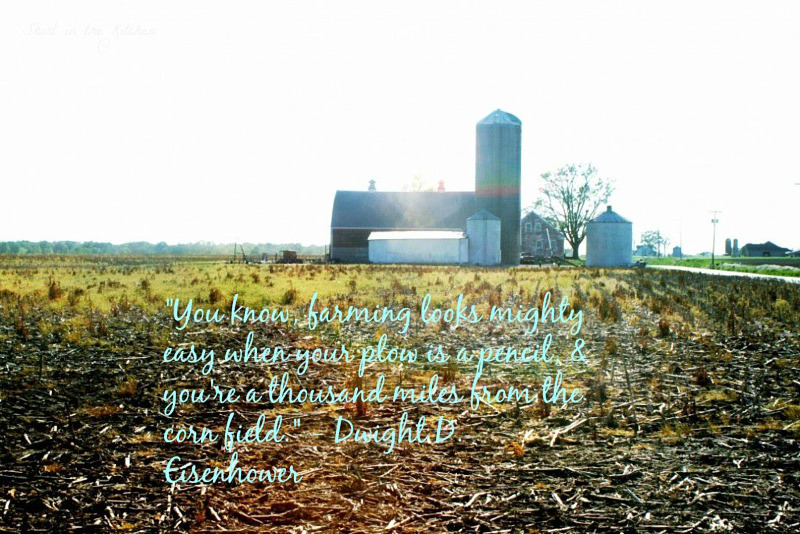 I like quotes from past presidents, don't you?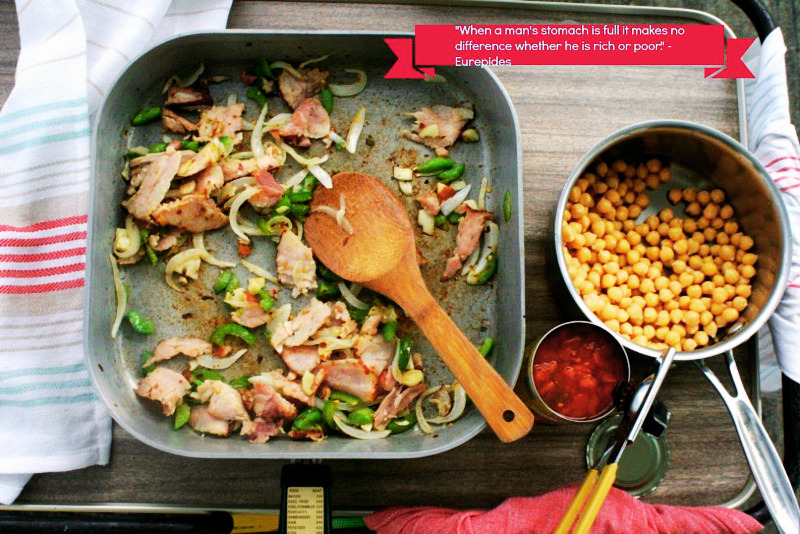 I prefer cooking outside more than indoors during the warm months.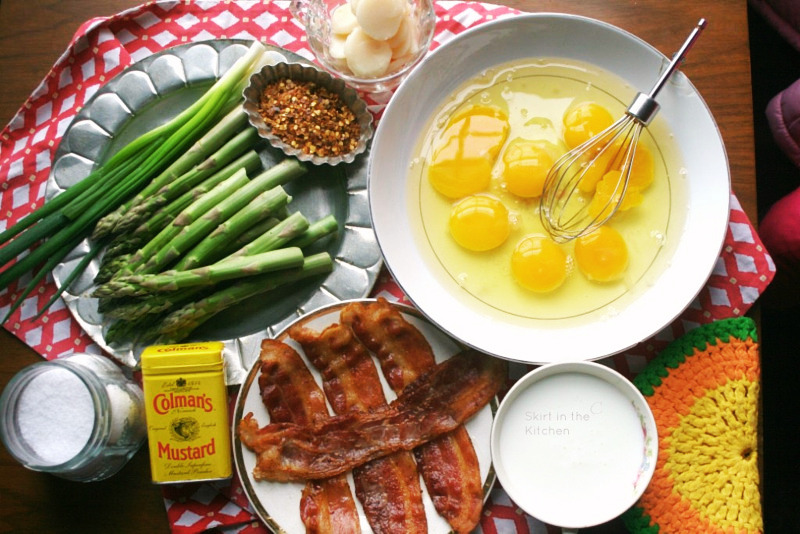 All the steps matter.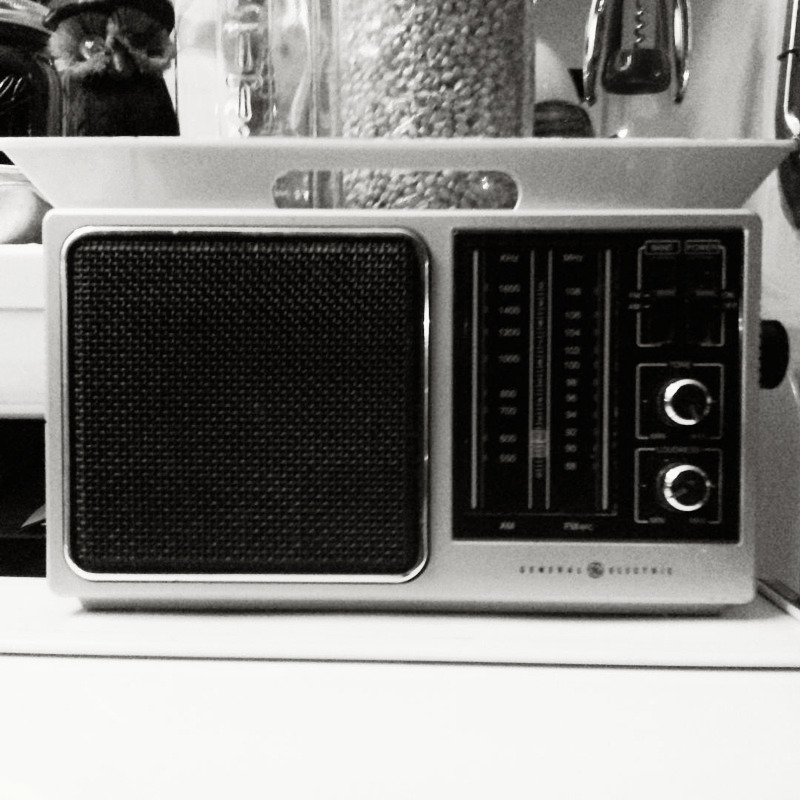 There has to be music.