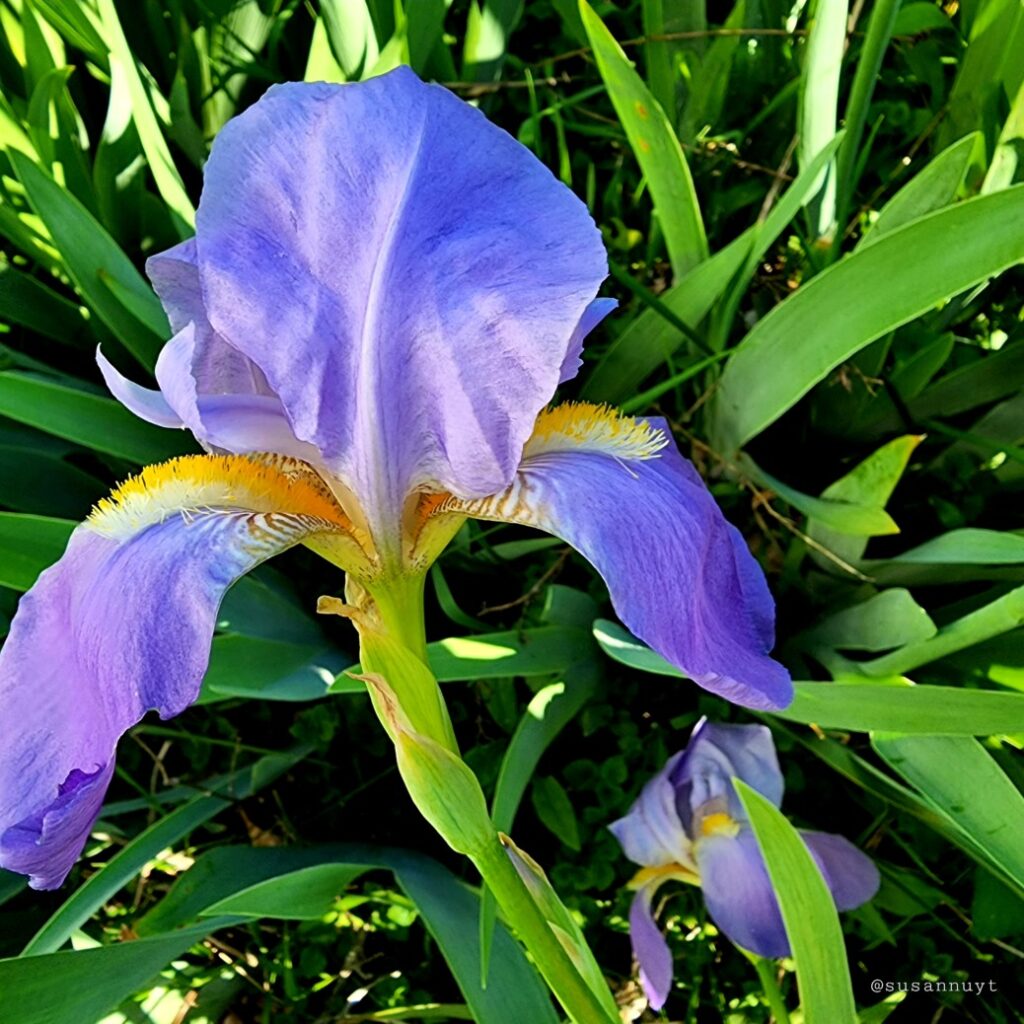 Things my mother taught me; that I cling to, that I hold on to:
To keep going–
To never give up…
To love God with all my heart.
To rejoice a new day; and to simply rejoice when it's not such a good day…
But it's always a good day in the Lord.
She taught me how to be giving with a gentle spirit in my heart, from my heart; offering my love, because of her love, and God's.
She taught me that forgiveness is important, also in action. There is never "an eye for an eye, a tooth for a tooth" with her.
My mother has so many beautiful, wonderful qualities about her that cause my eyes to water; warms my spirit, now even more.
I talk to her every day, if not most days; and for eternity. I'll still be talking to her, hearing and feeling her gentle spirit that, with God, she gave me life.
Thank you for the abundance of life, dear Lord, and thank you for my beautiful mother.
Happy Mother's Day ~