"The Best Things in Life Are Free" by Susan C. Kussman Miller, The Garden Key. Collaboration with Flower Fly and Susan Nuyt, photos contributed.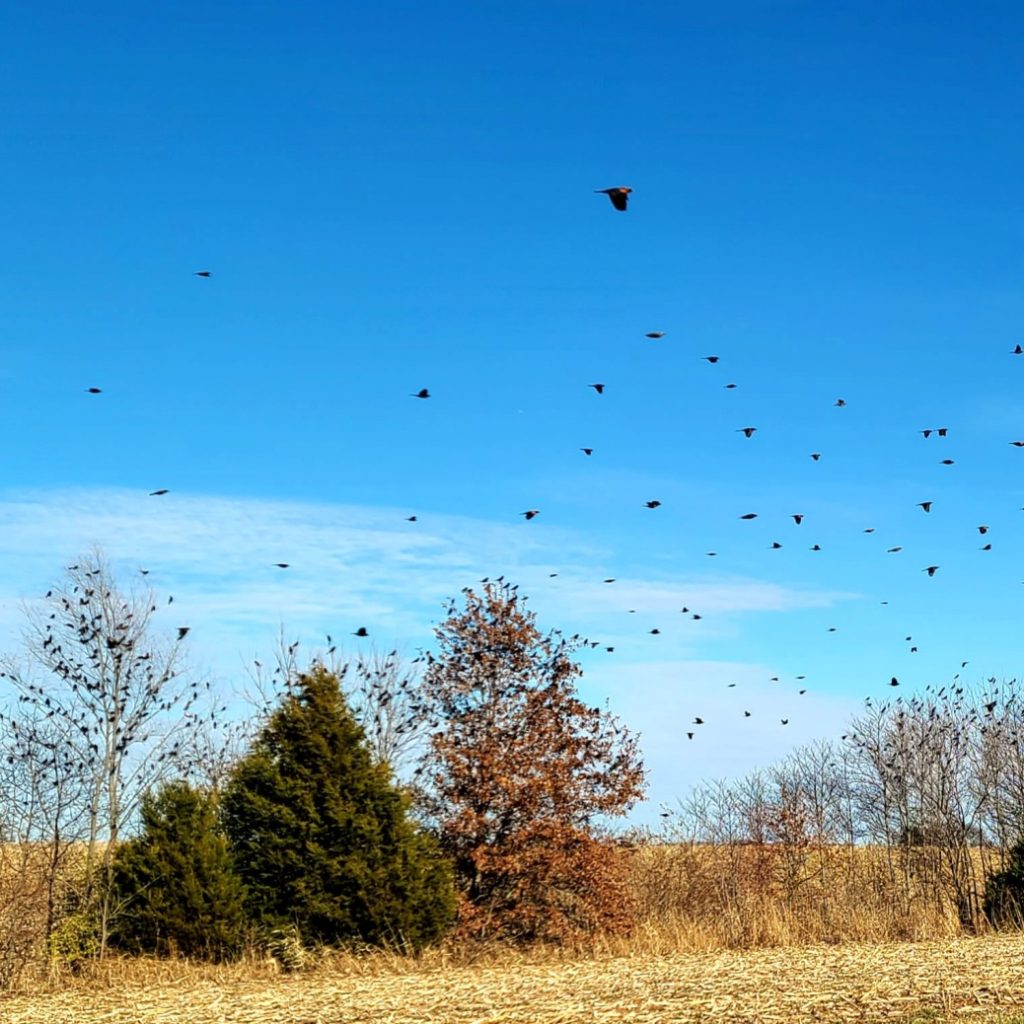 The best things in life are free–the air we breathe,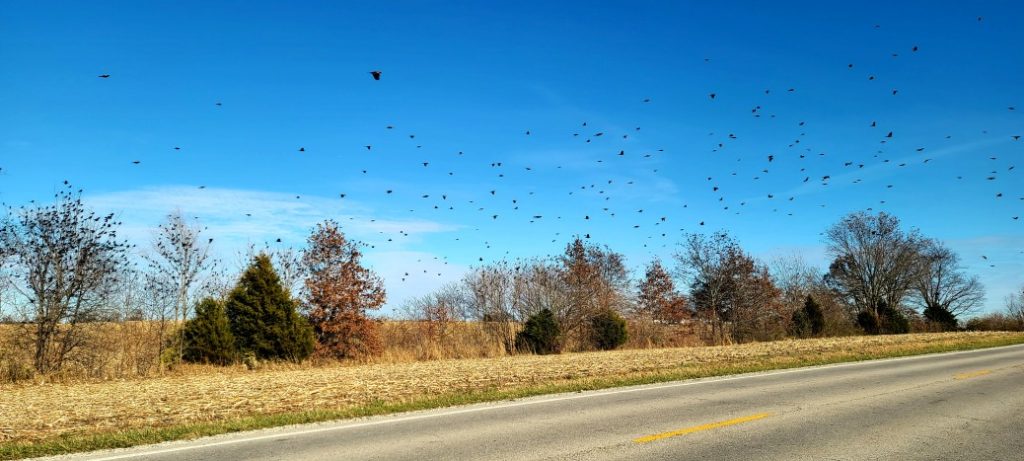 The sights we see…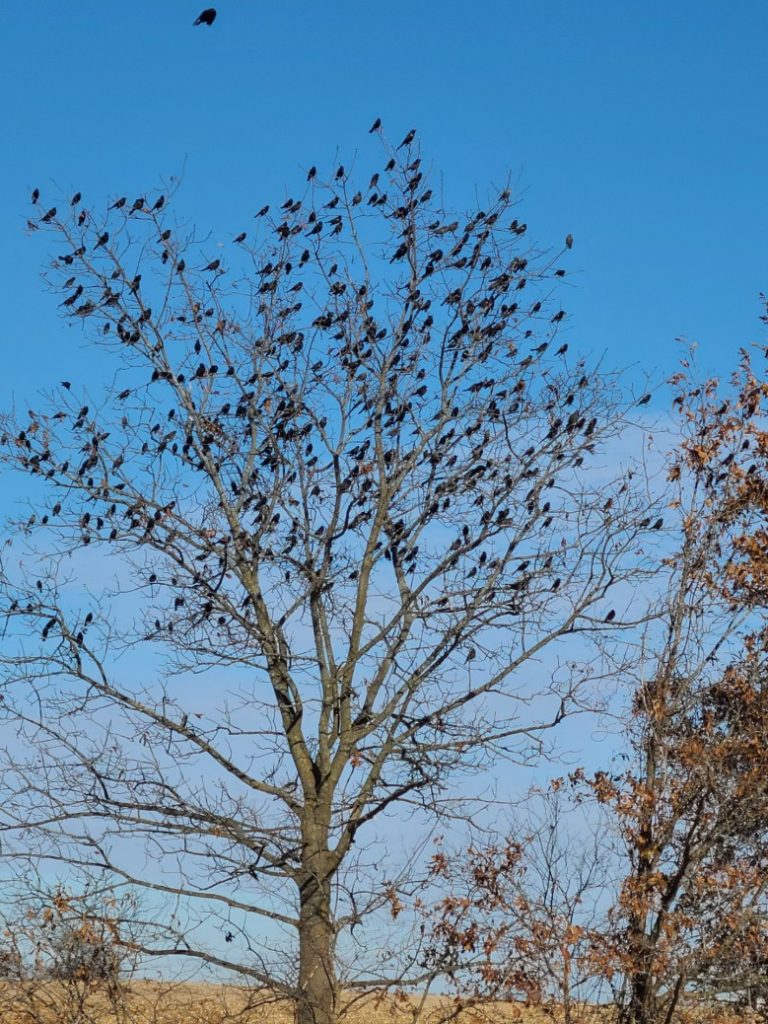 The love of family and friends–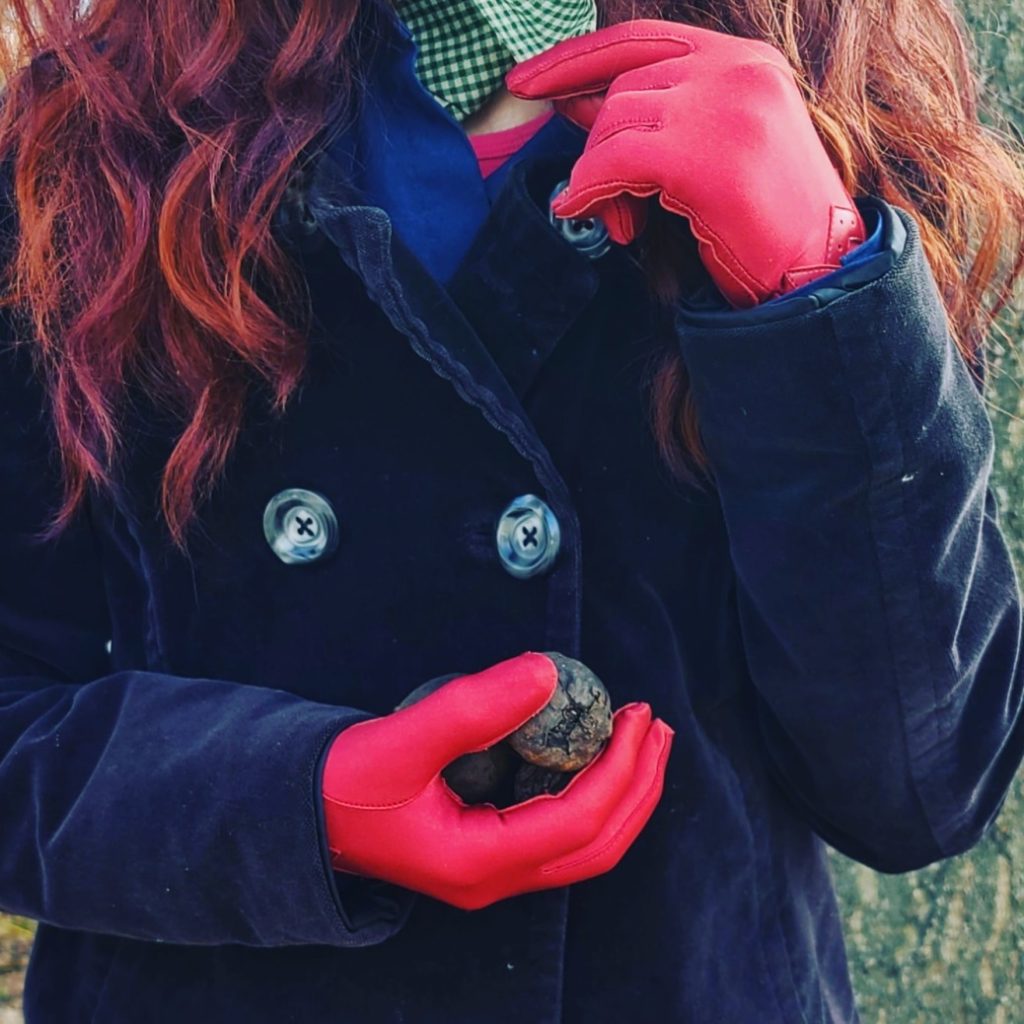 The morning freshness of the day; the owl hooting in the night…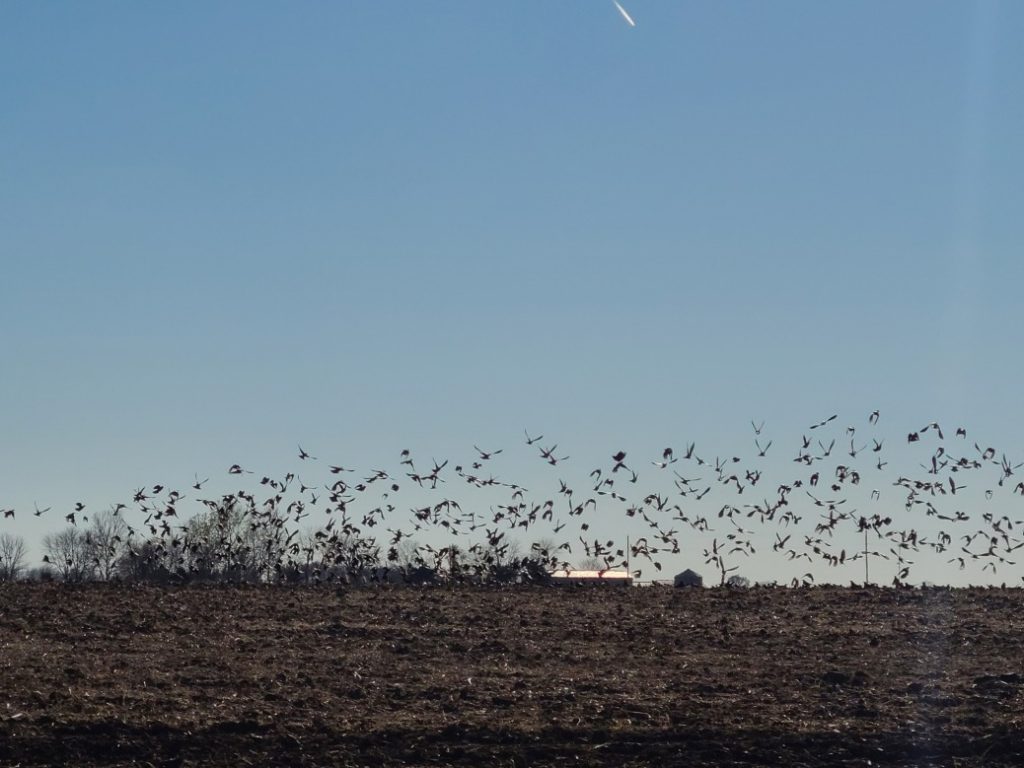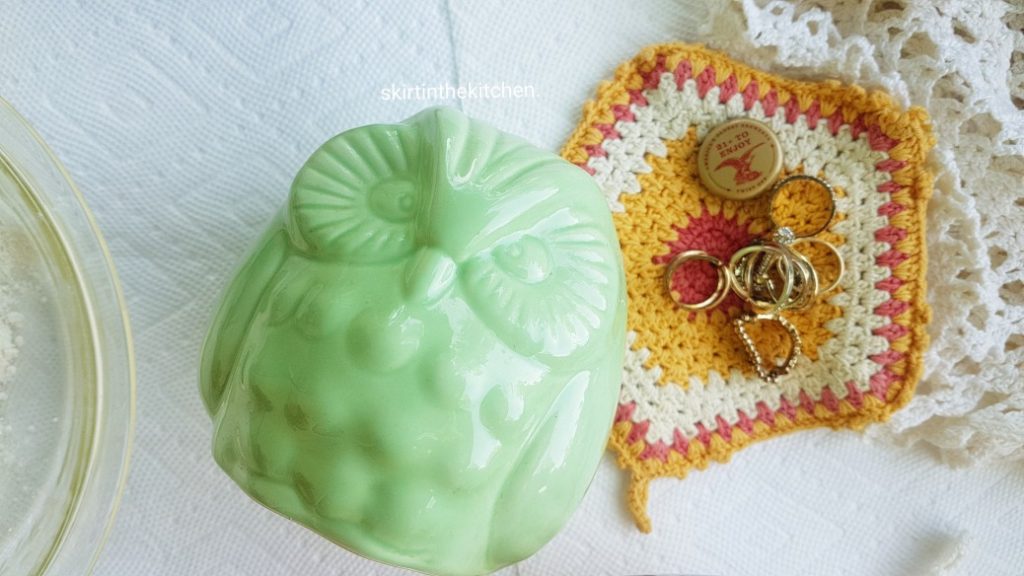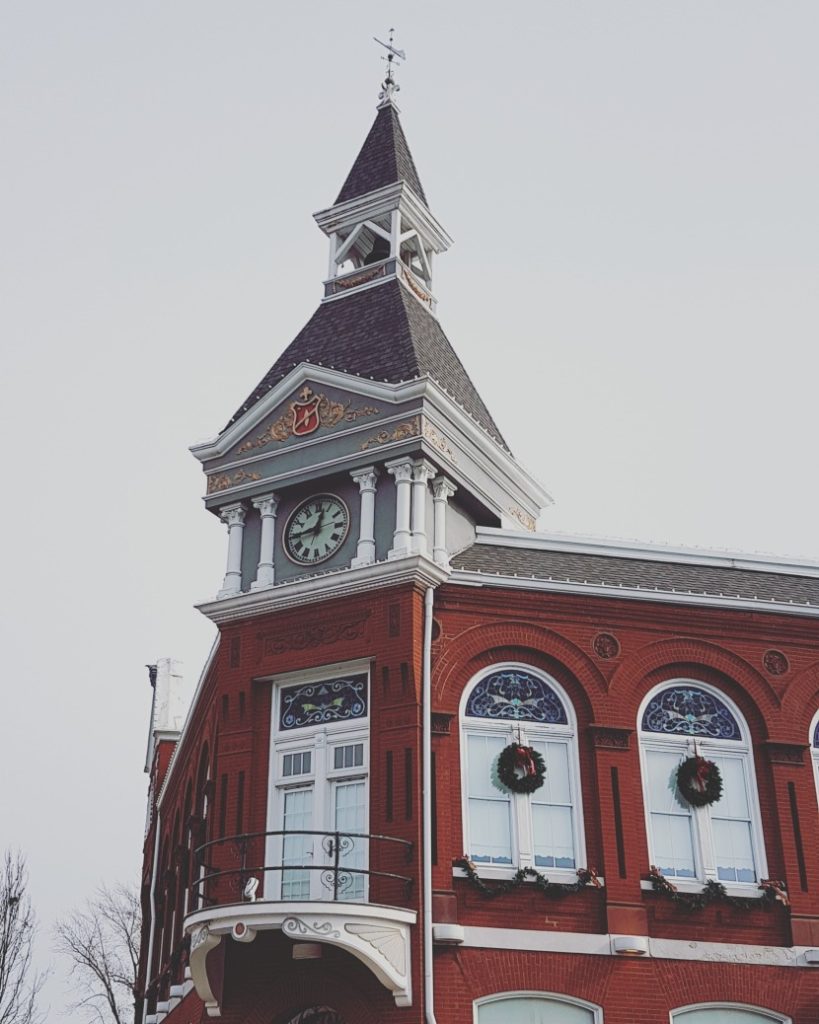 Church bells to chime in the distance…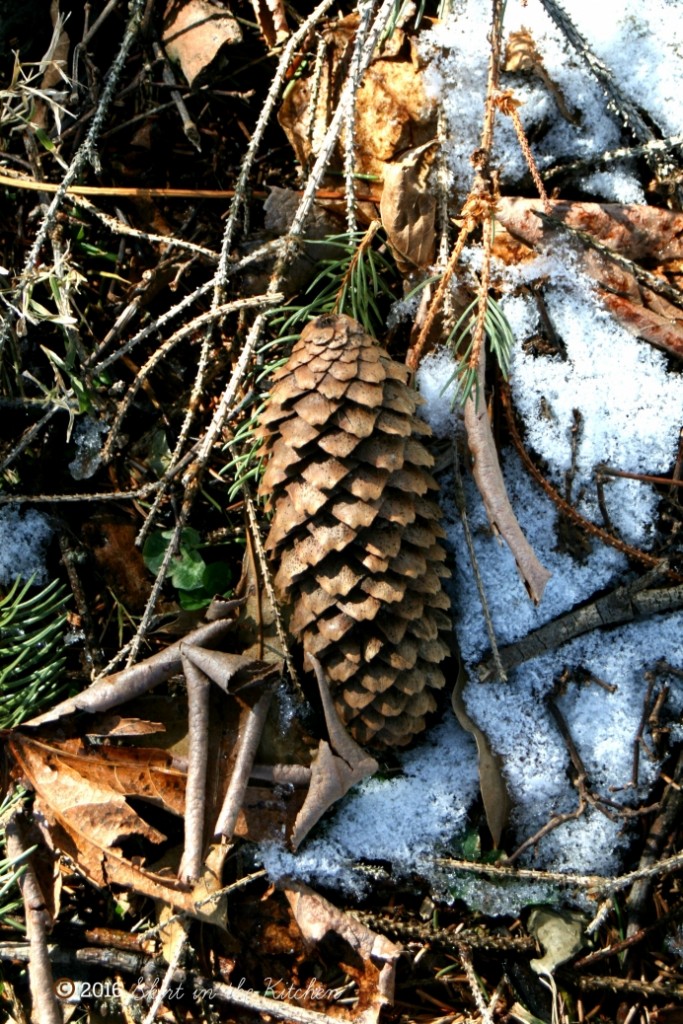 The snowy winter landscape,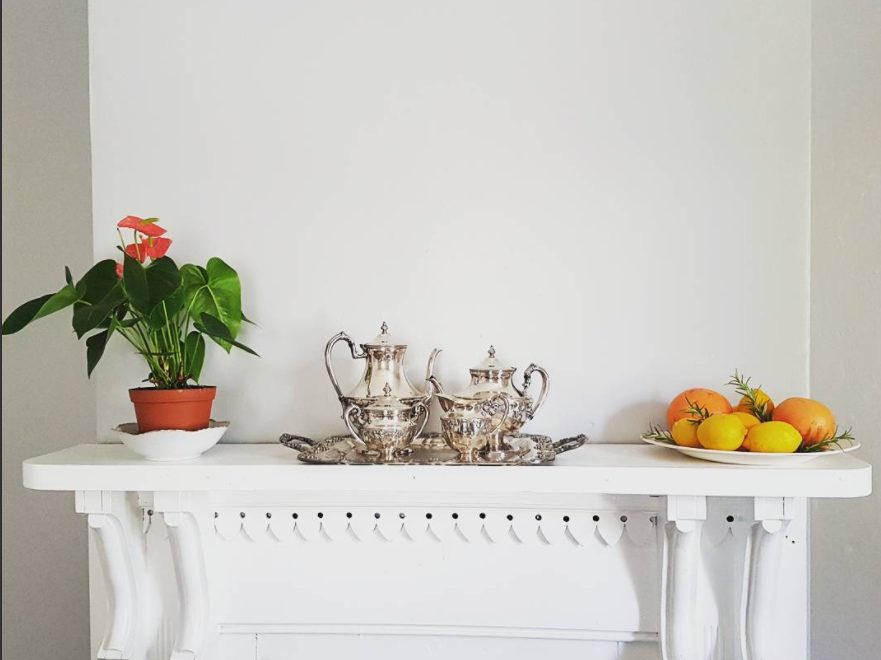 the logs glowing in the fireplace…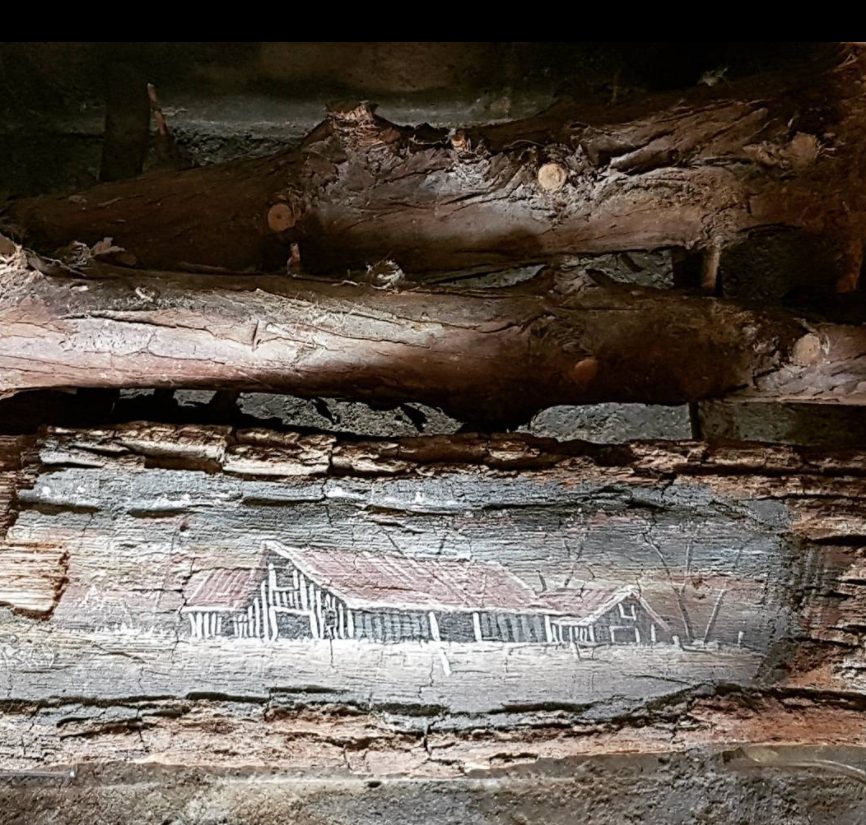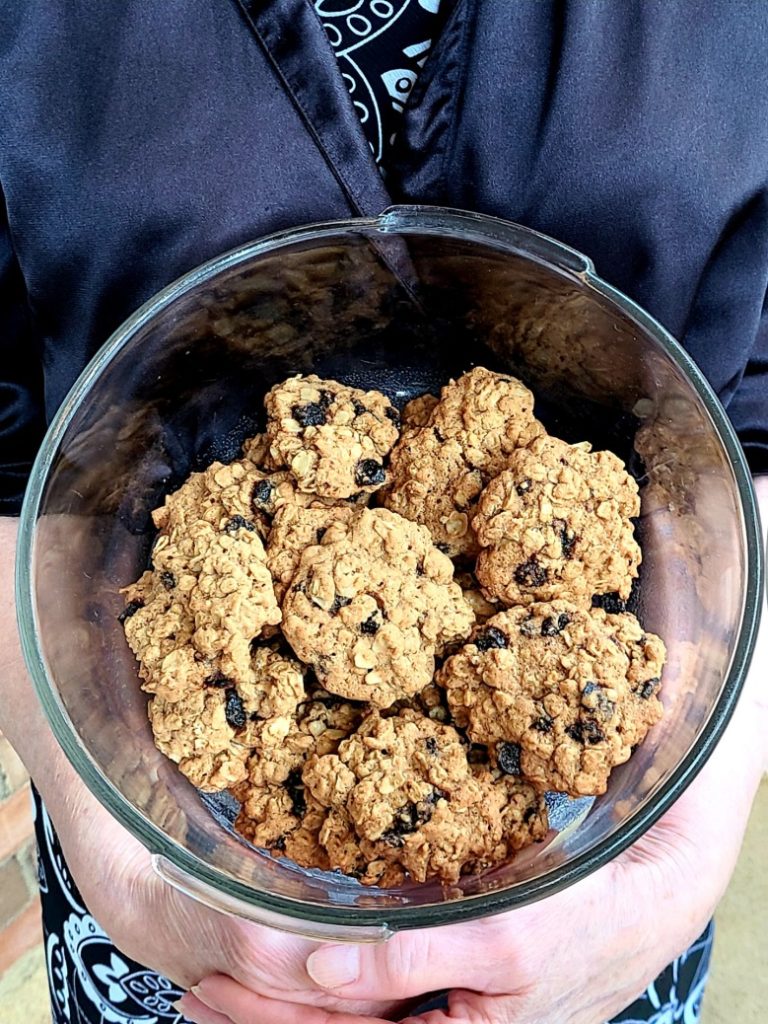 The warm smells of the kitchen…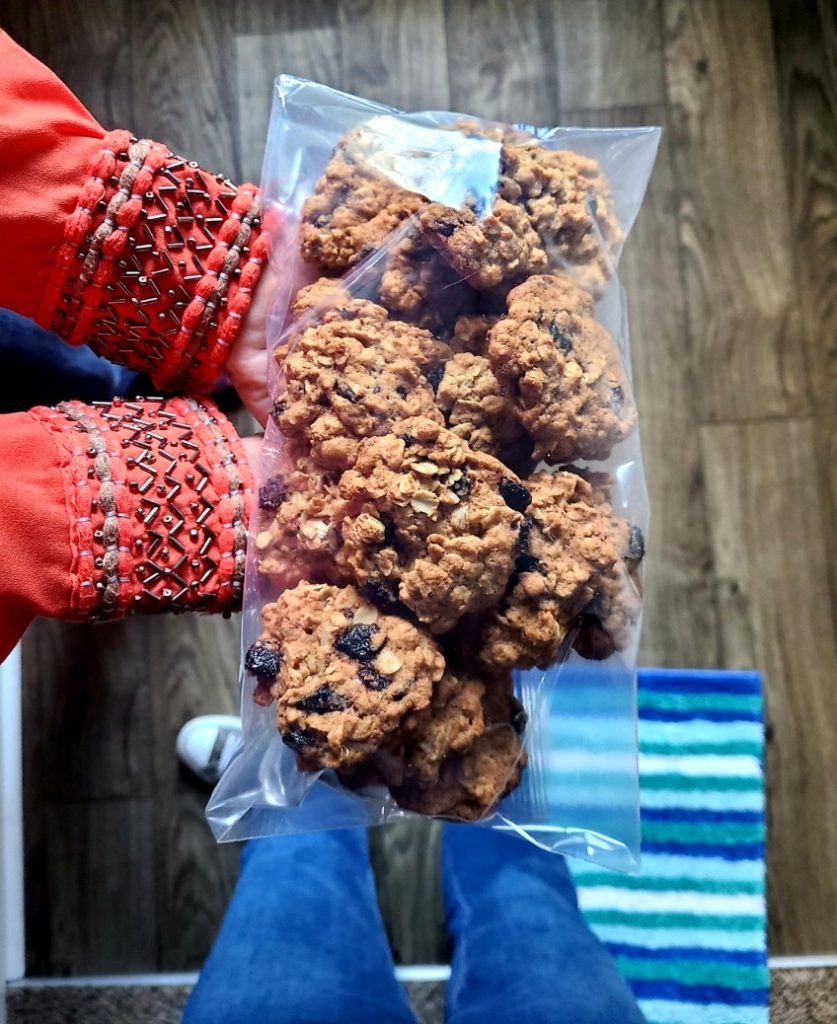 Holidays, a time with loved ones.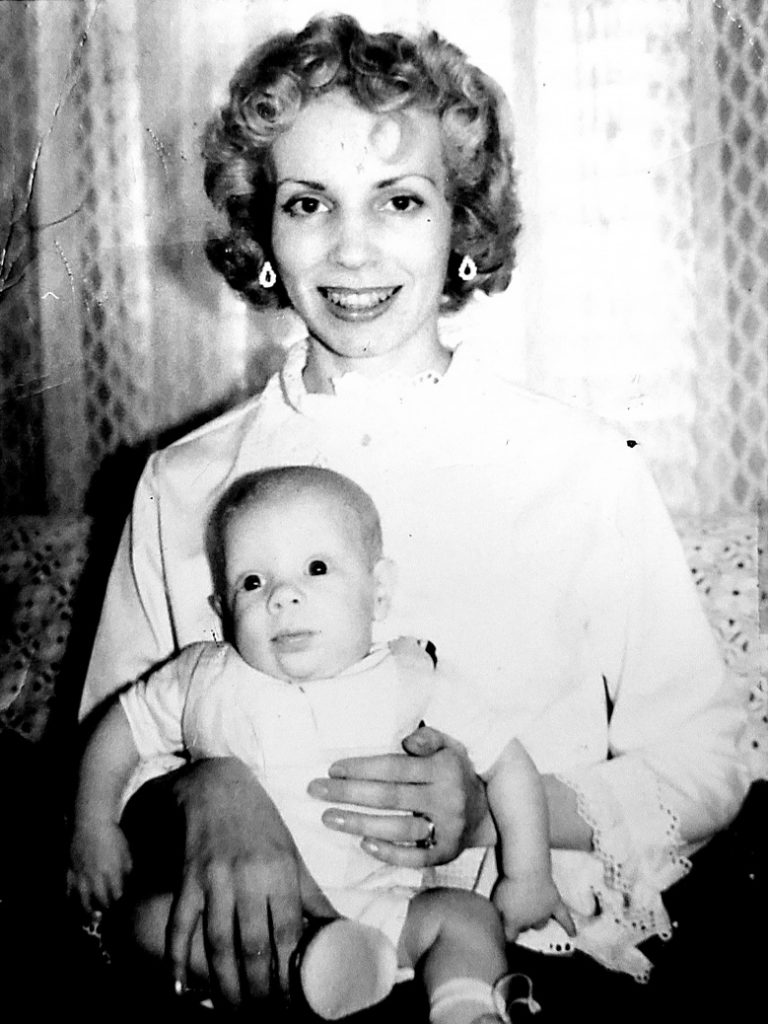 Hearing your baby's heartbeat…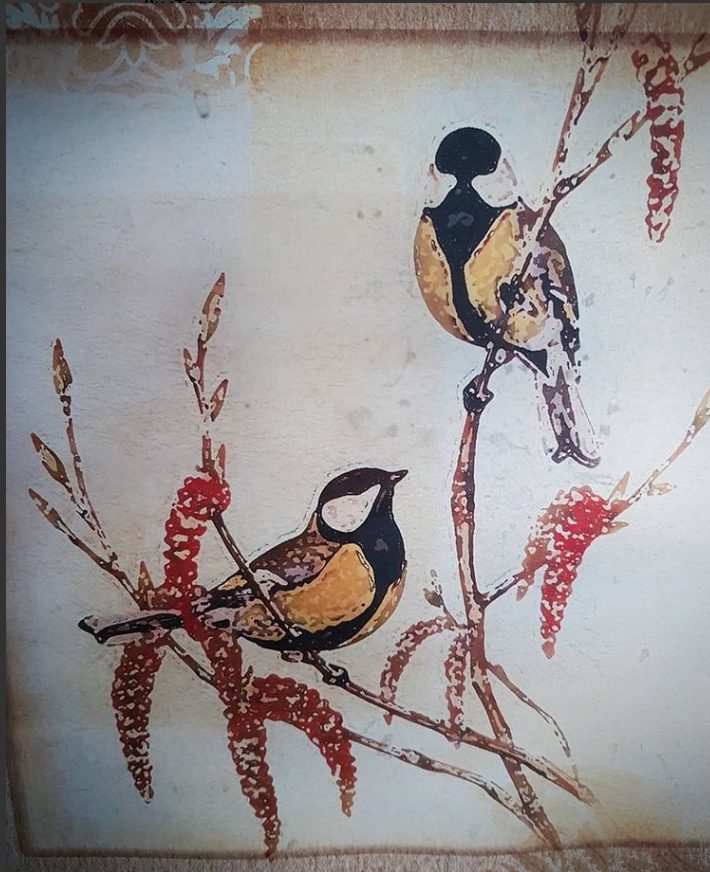 Birds singing their sweet melodies!
Our thinking capacity,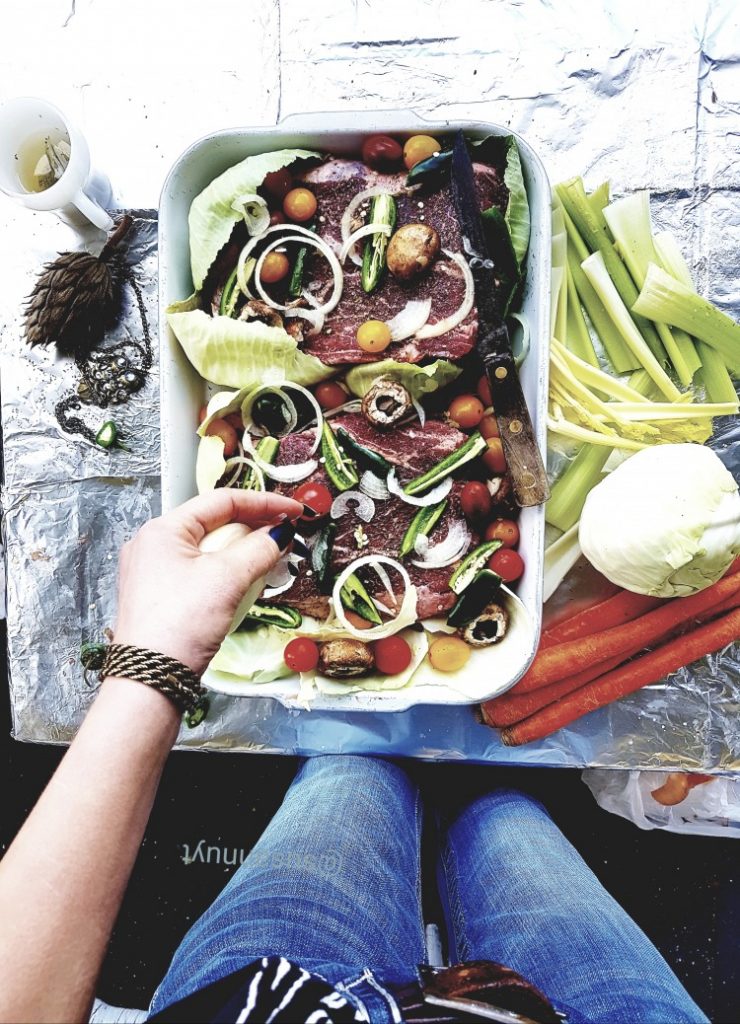 Freedom to choose and think.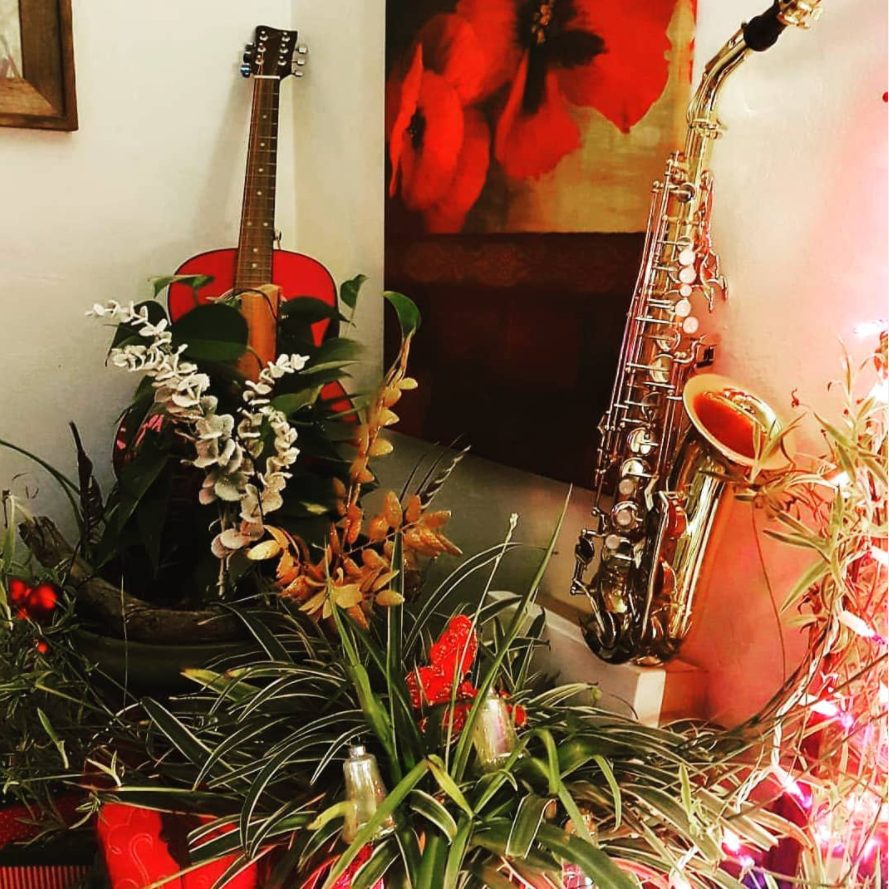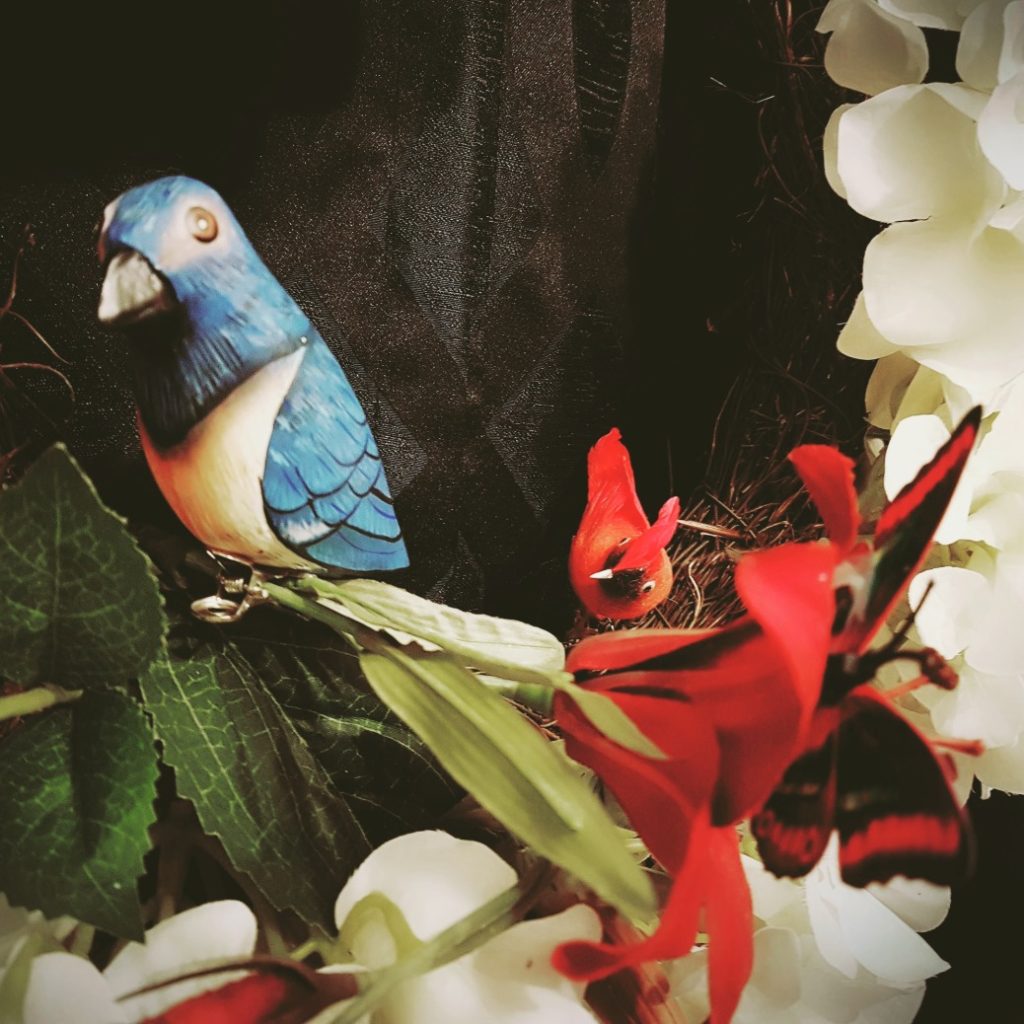 Arts in the purest of form,
The keen listening ear for music.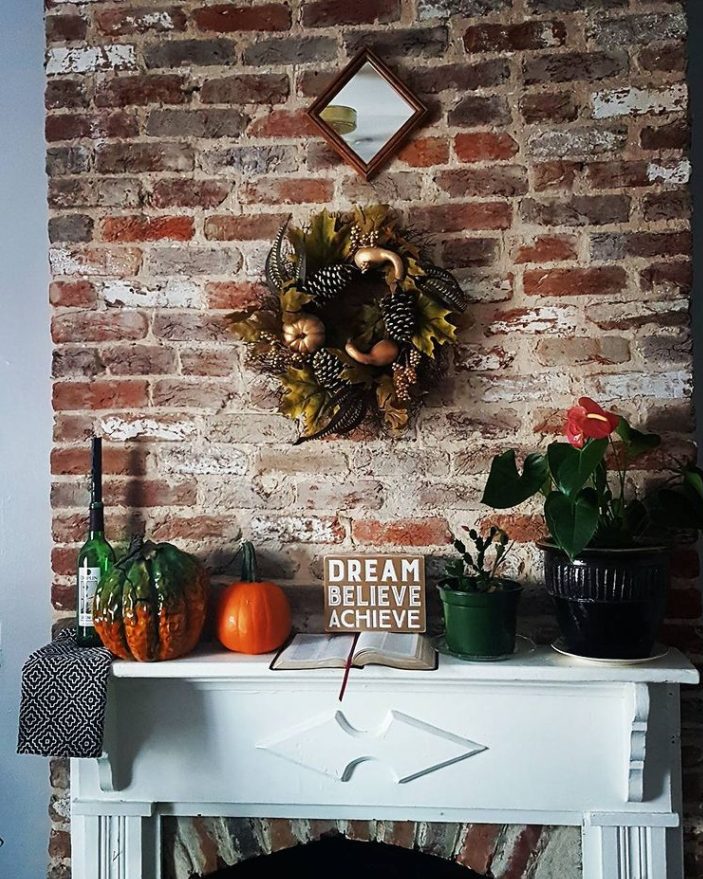 The Bible given to us (by God)! The Power of God in our lives!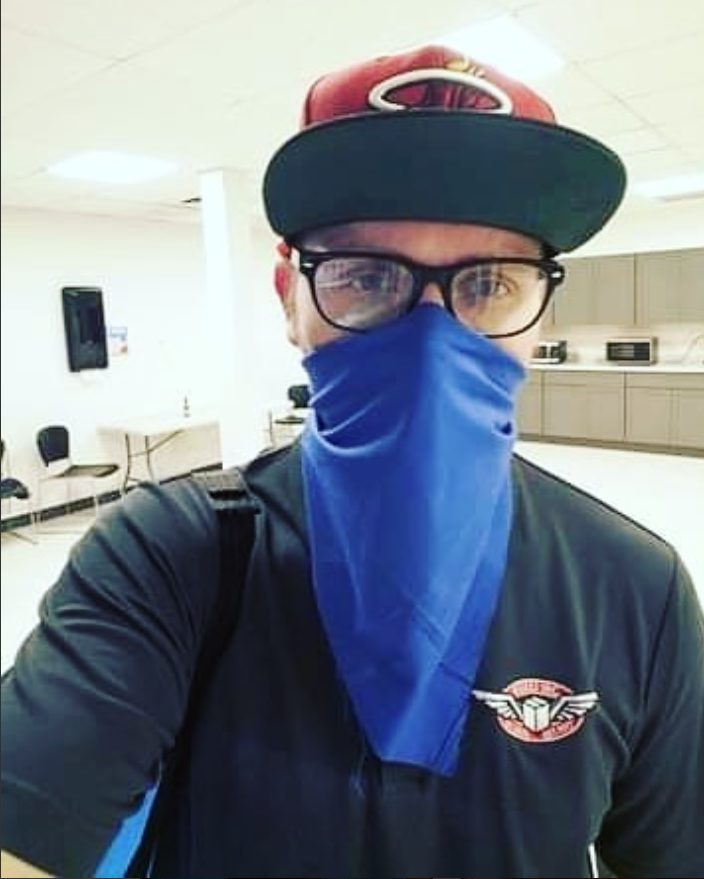 God-given protection!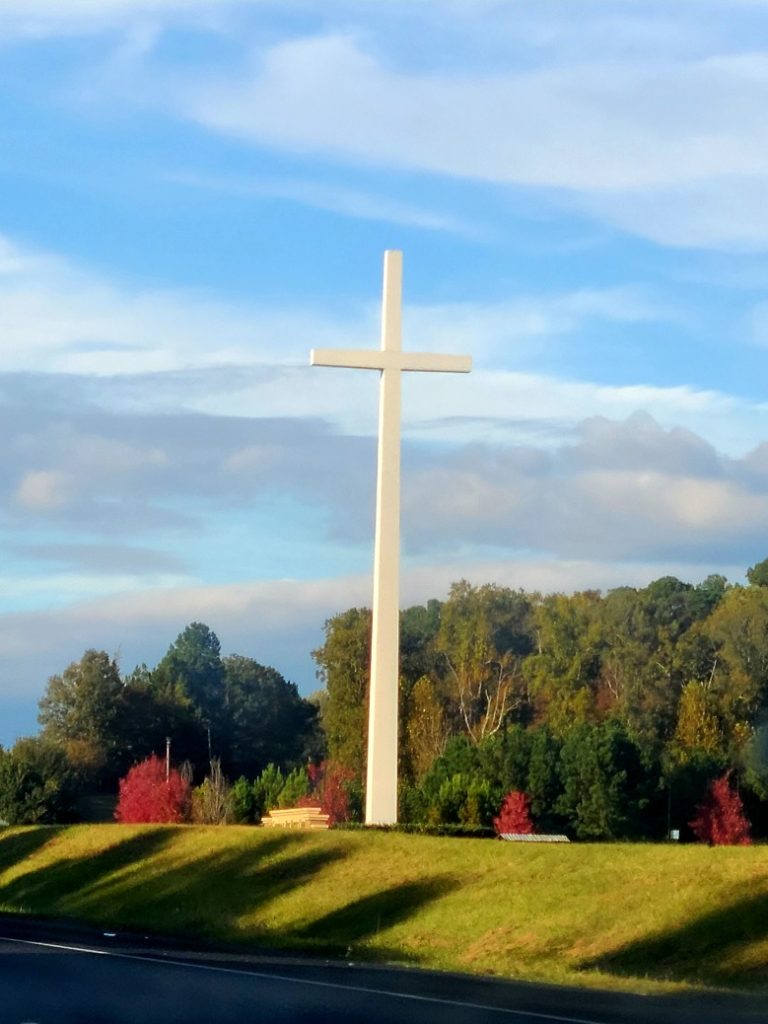 Lovely colors to see! An aurora of lights from Heaven!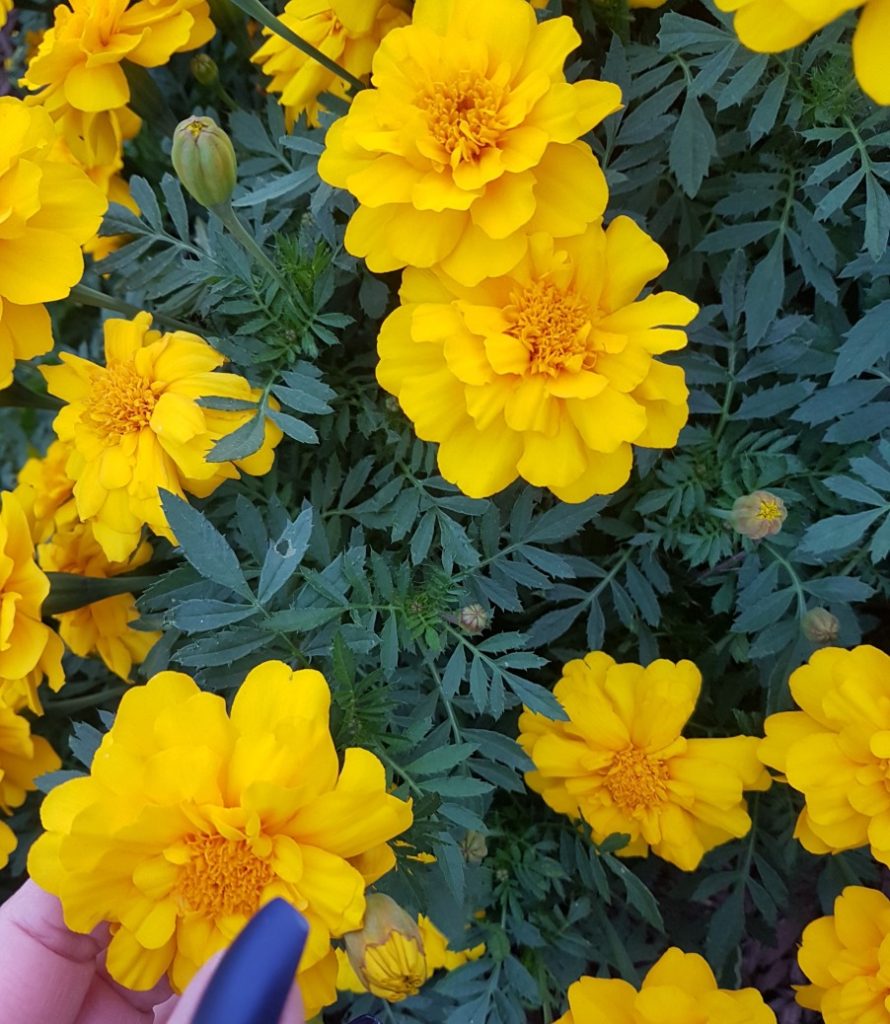 The flowers that God created for us to enjoy!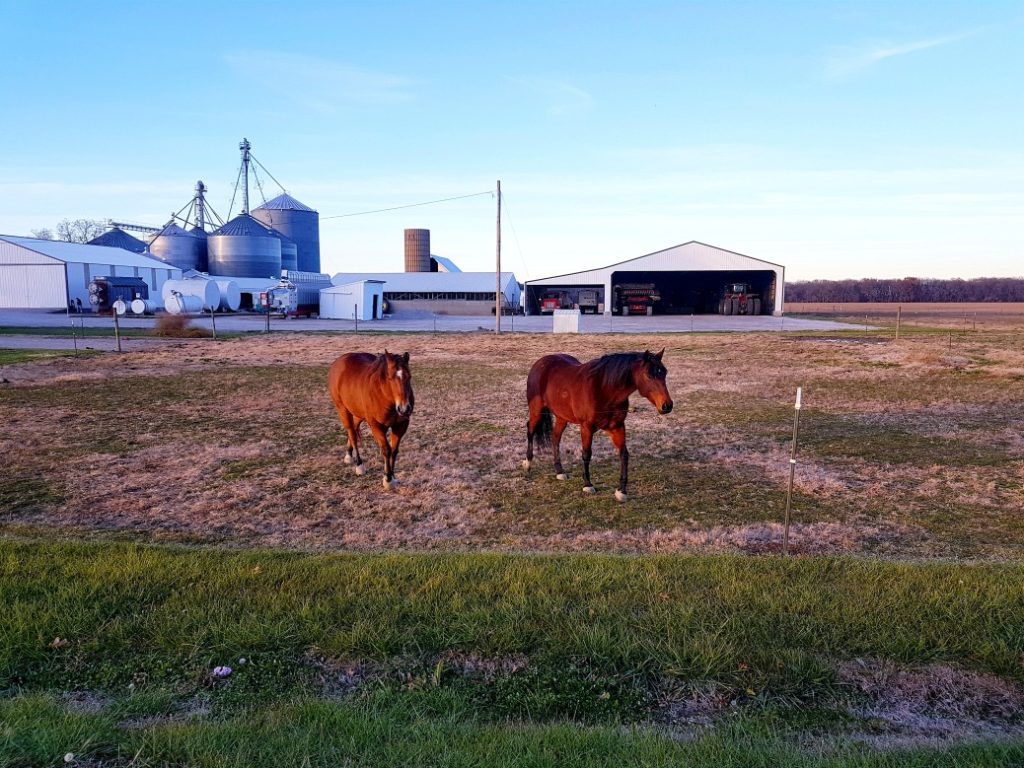 To hear the clicking of the horses' hooves!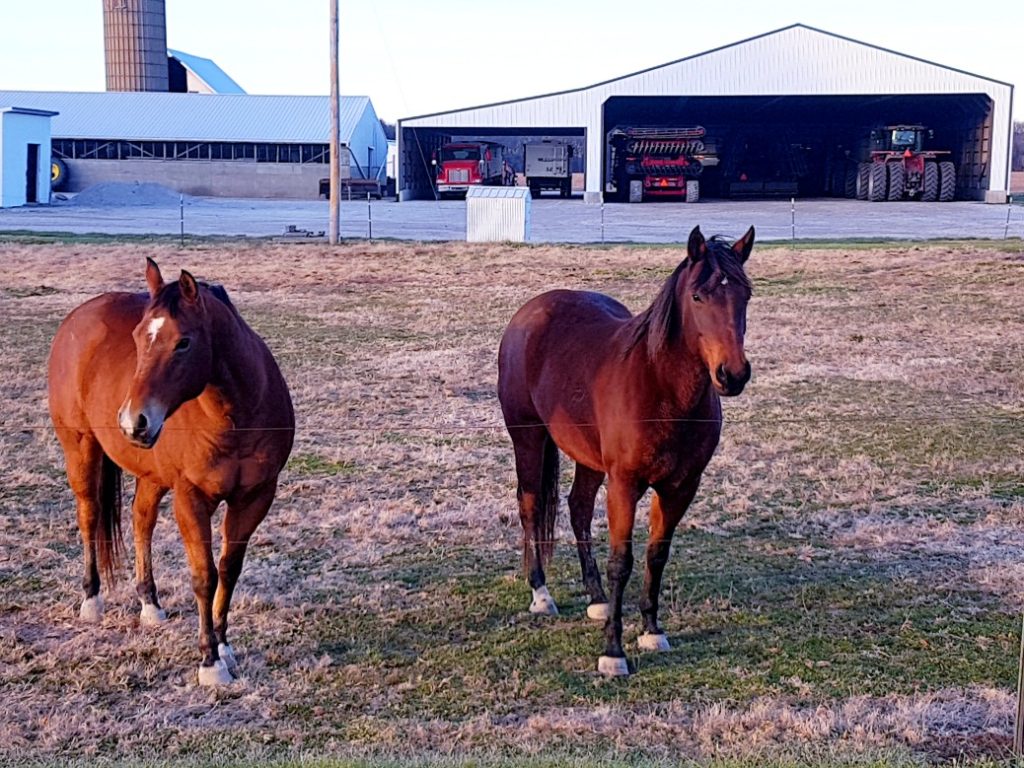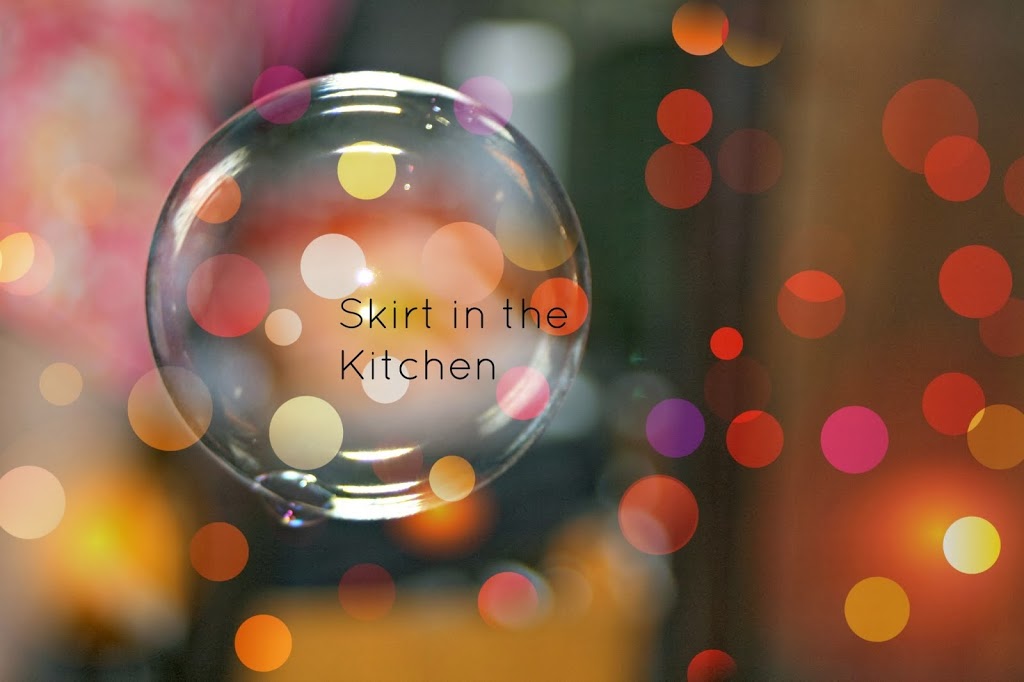 Raindrops falling on my head!
A short list only to name a few!
Thank you, God, for "freedom to live"!
~Susan C. Kussman Miller
P. S. Beautiful, the gift of Eternal Life!