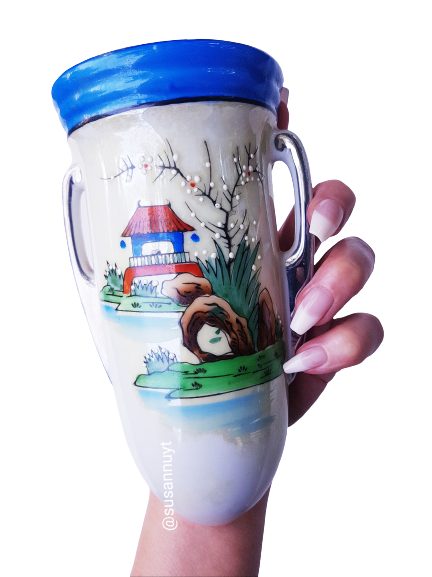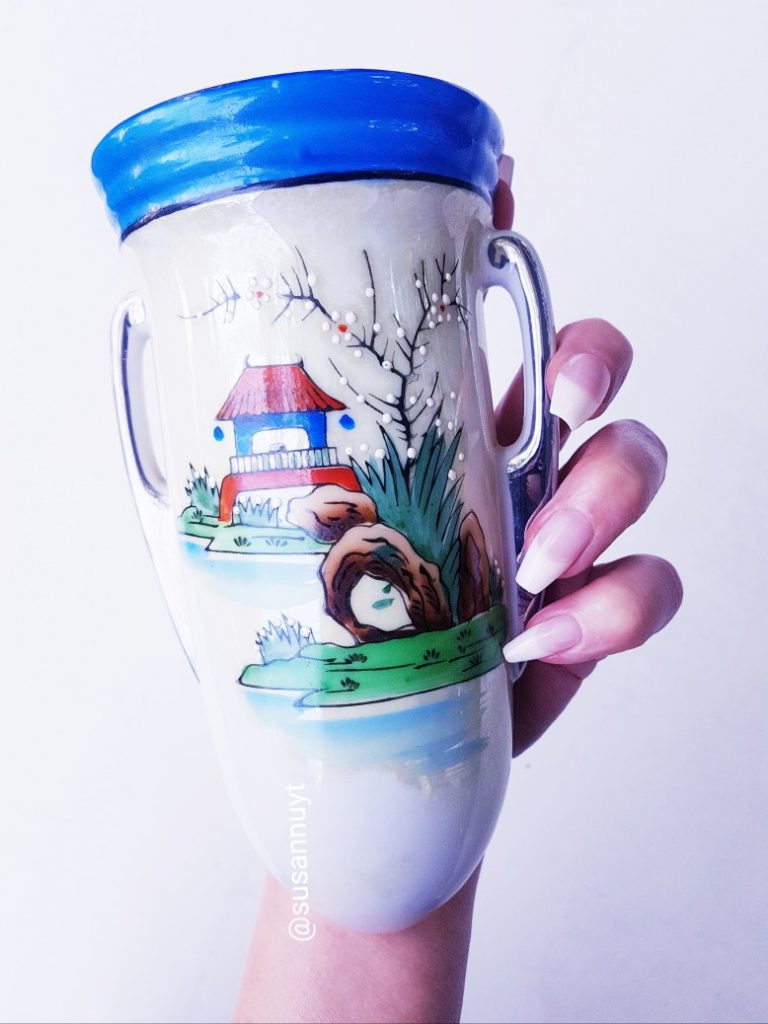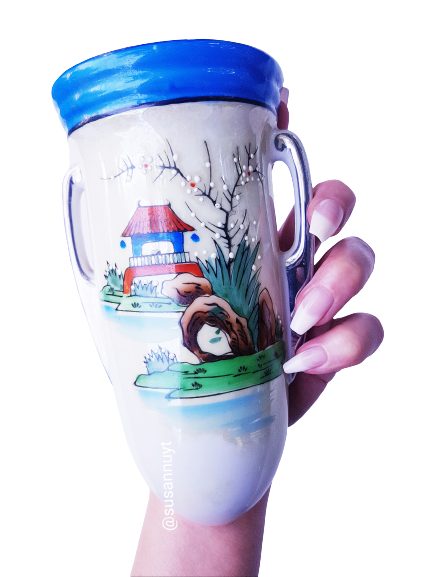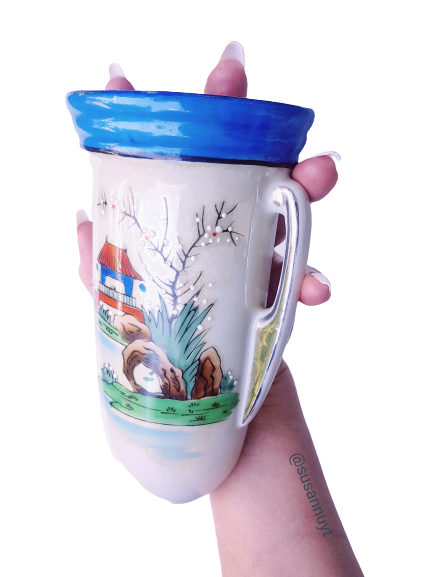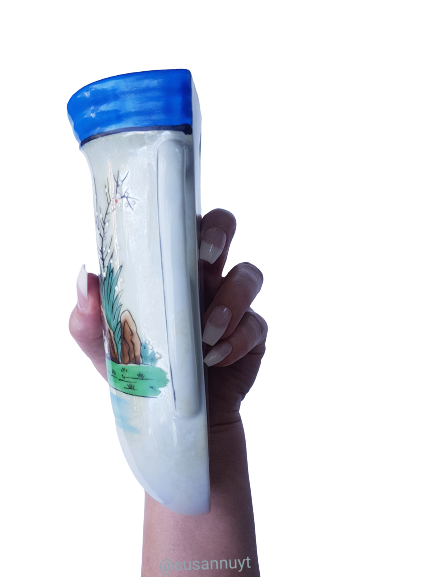 To fill the wall pocket planter: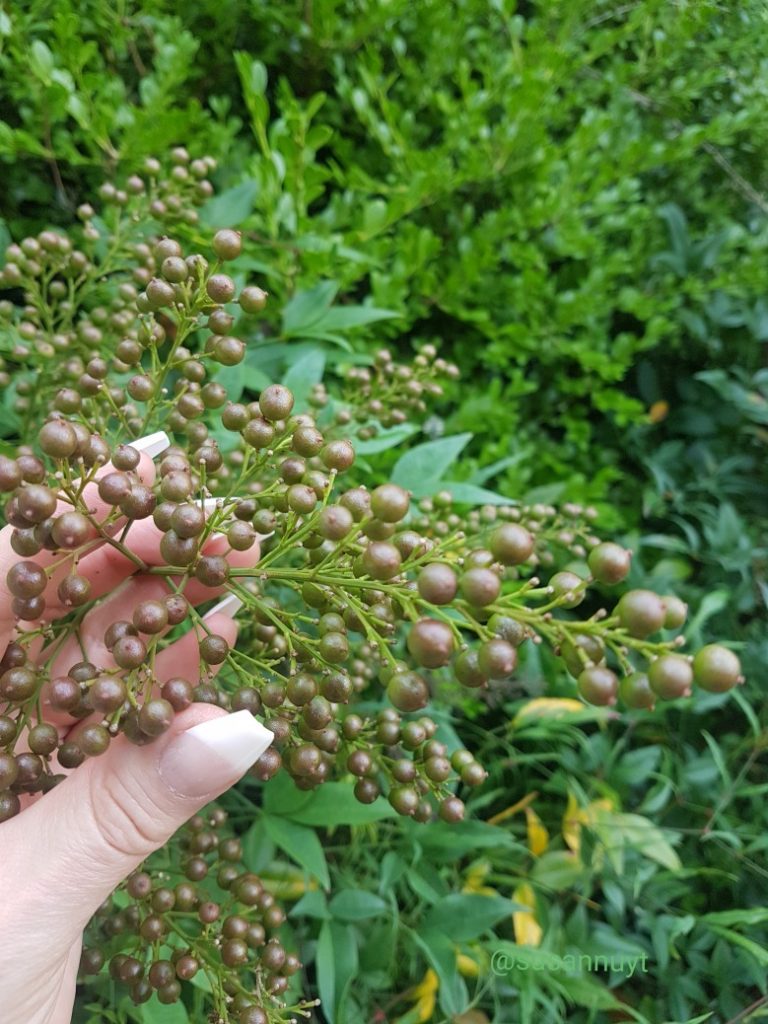 Keep (toxic) berries away from small children and pets–a reminder.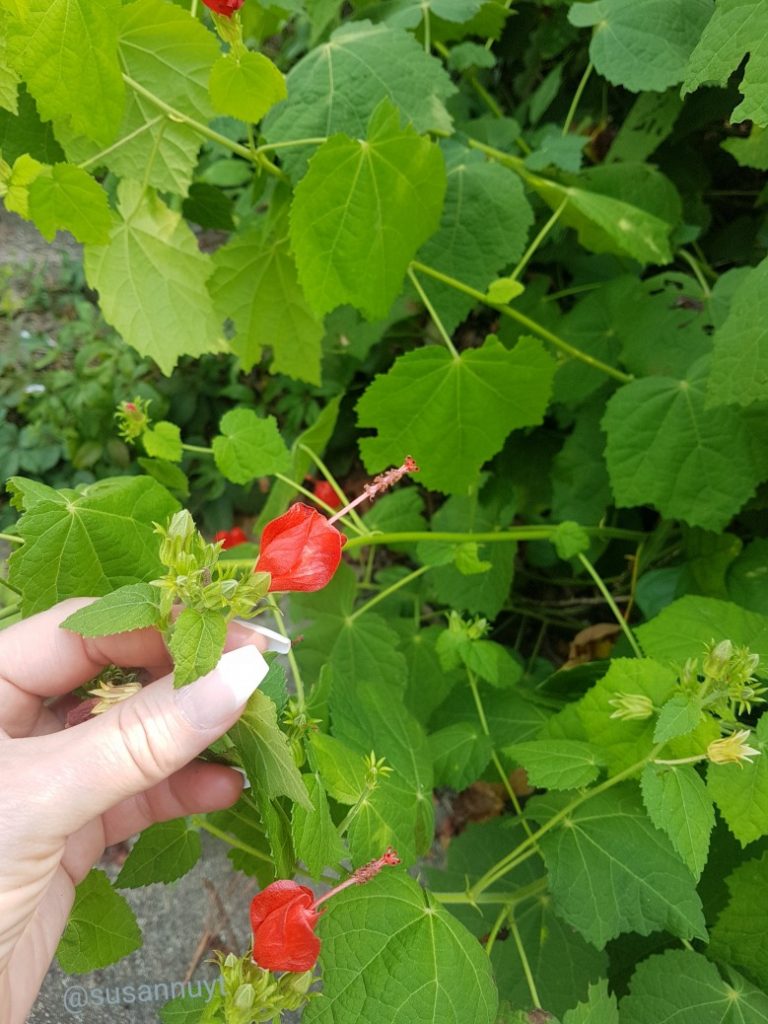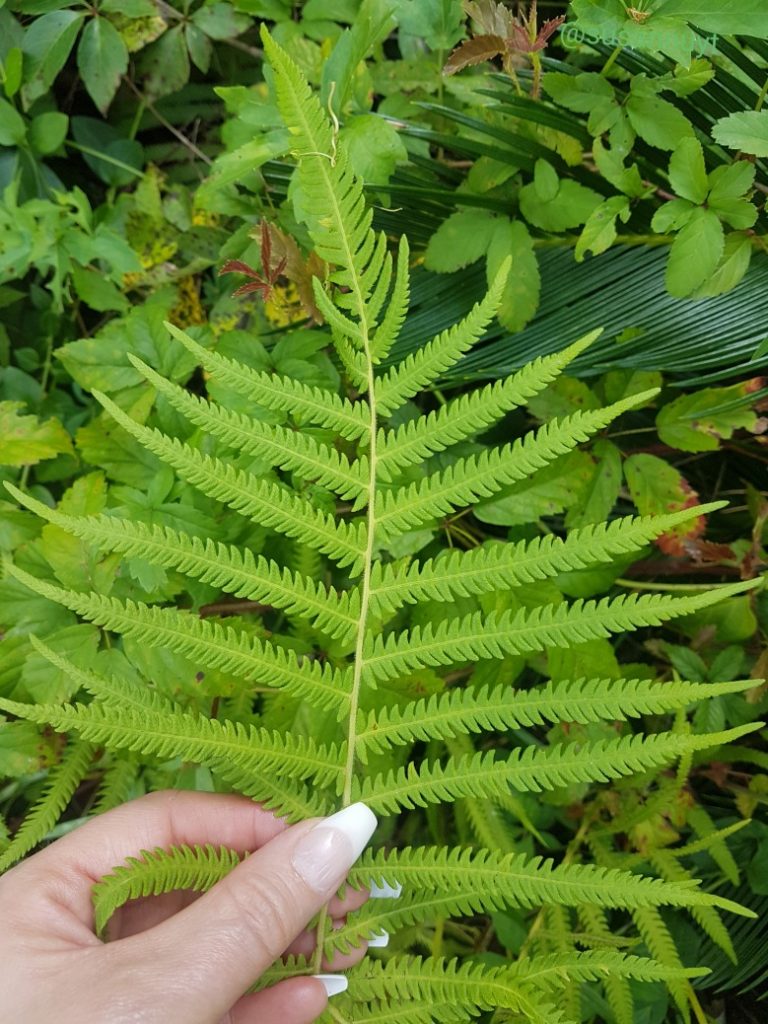 Identically similar to other plants in the shrub family.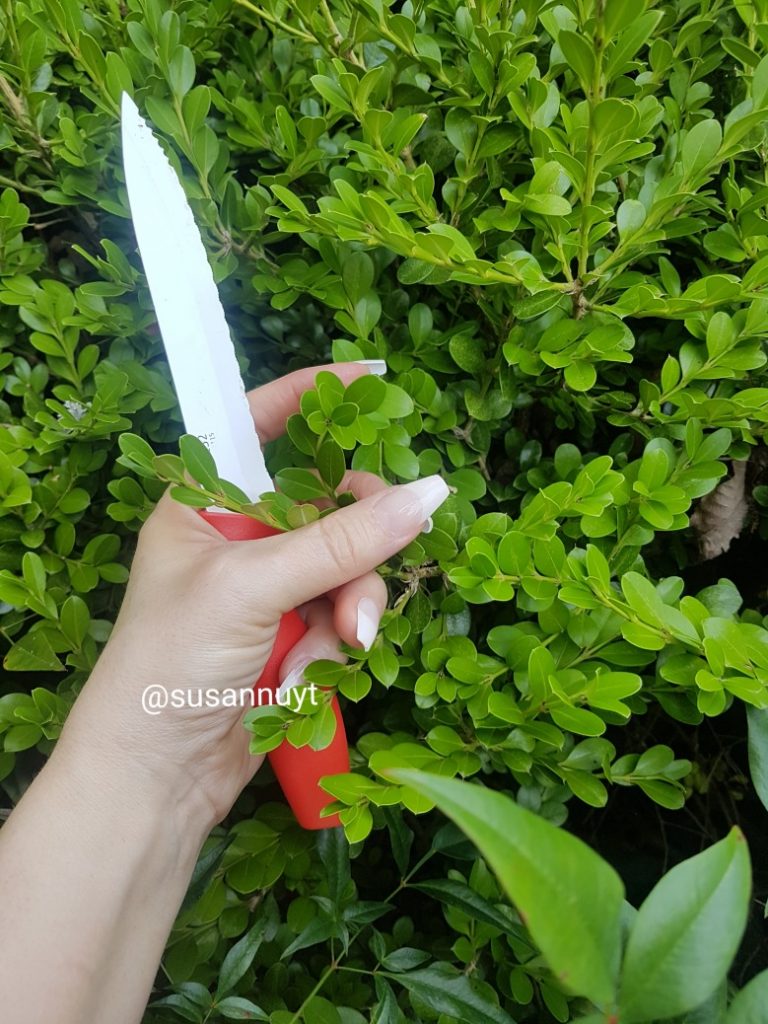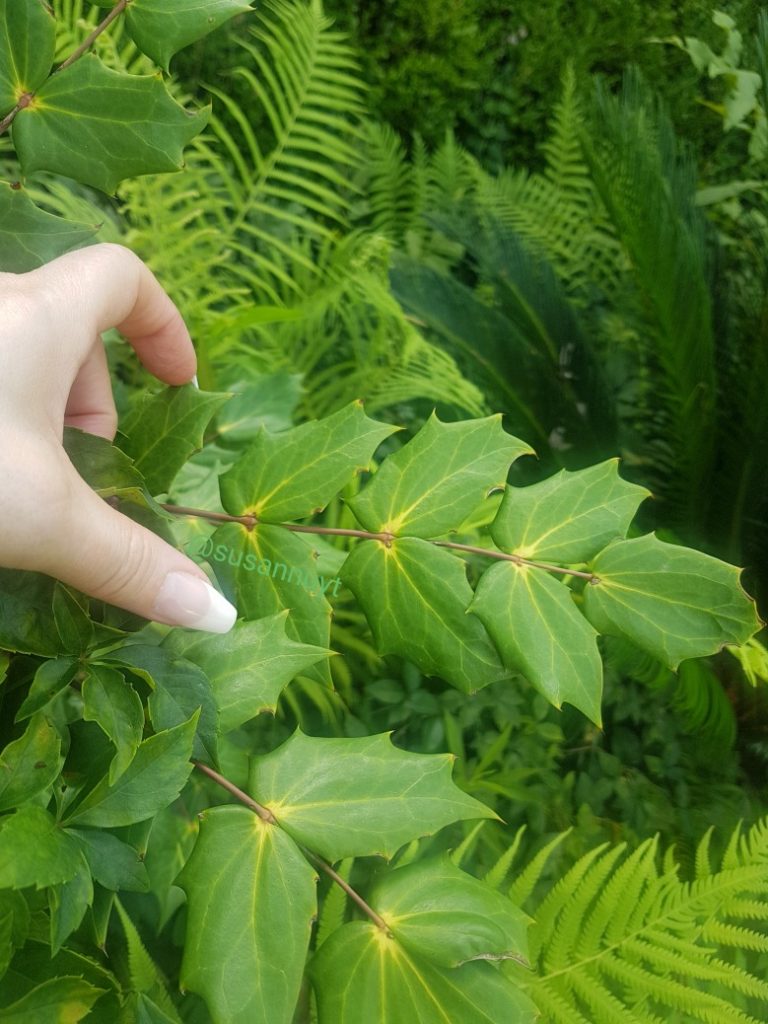 So many, many kinds of this Christmas plant that is every bit an all-season, every-season hearty plant.
Let's call them all "Christmas-festive" ('cause we can).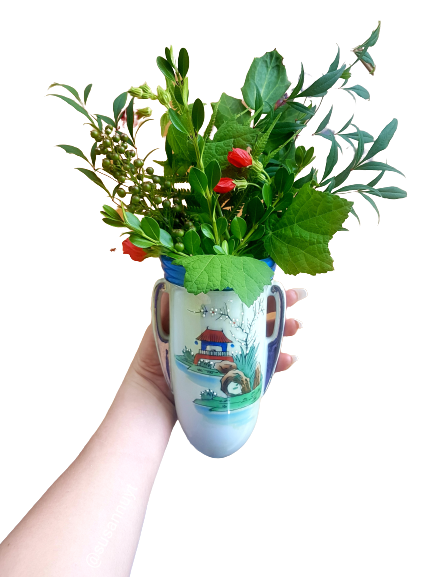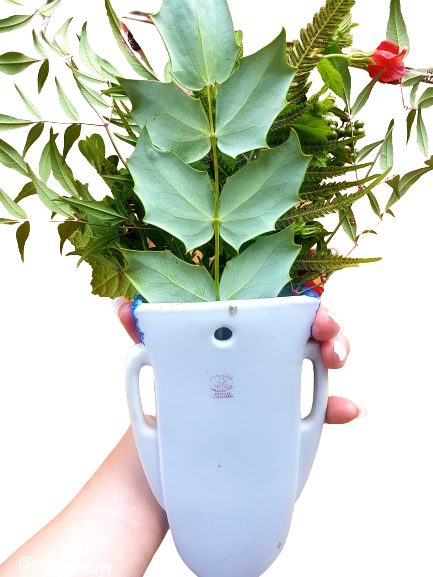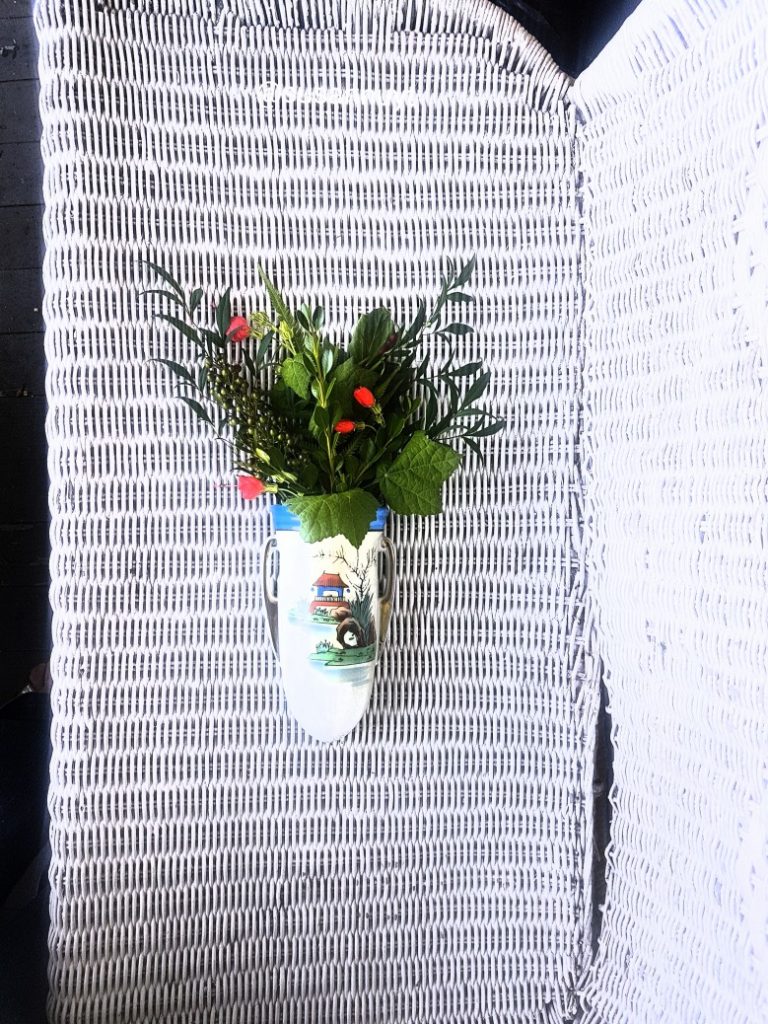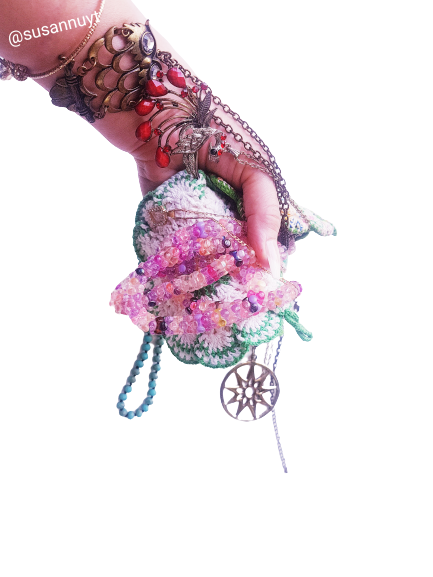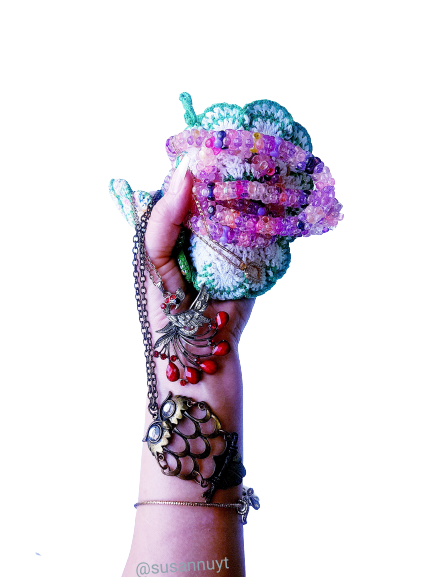 They knew what was cool all along.
We re-live it.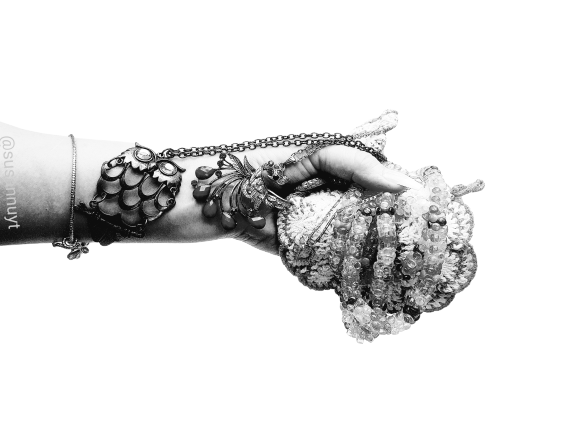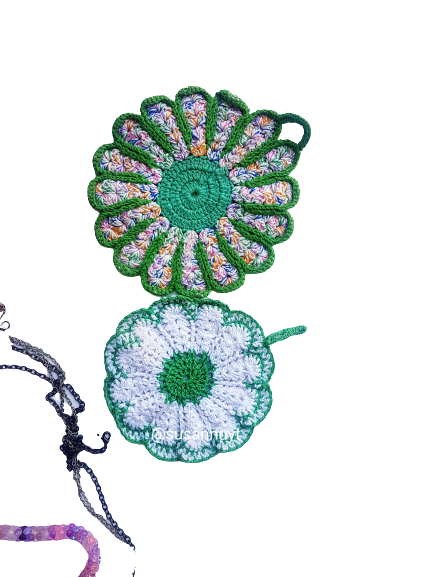 Good vibe, bright-color memories.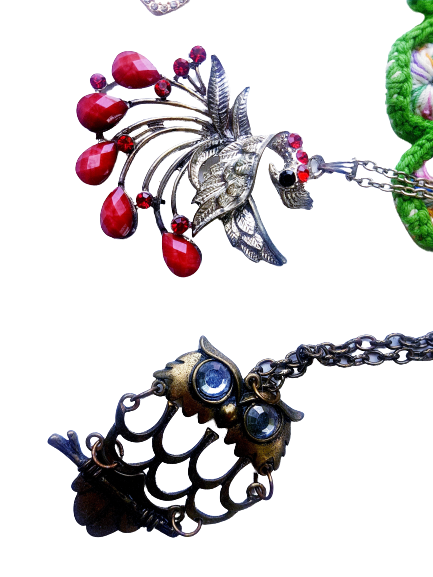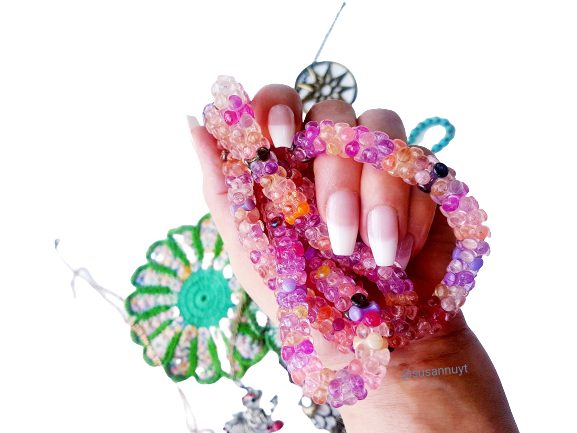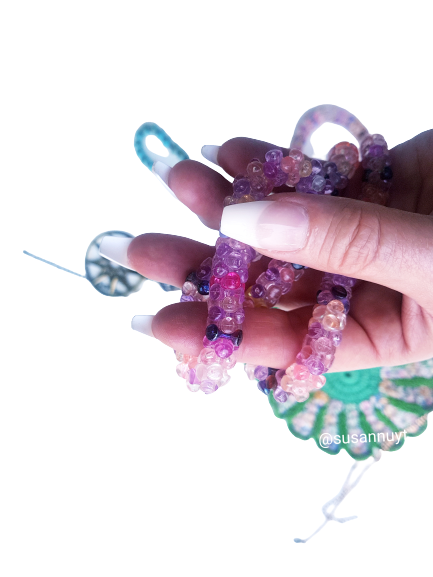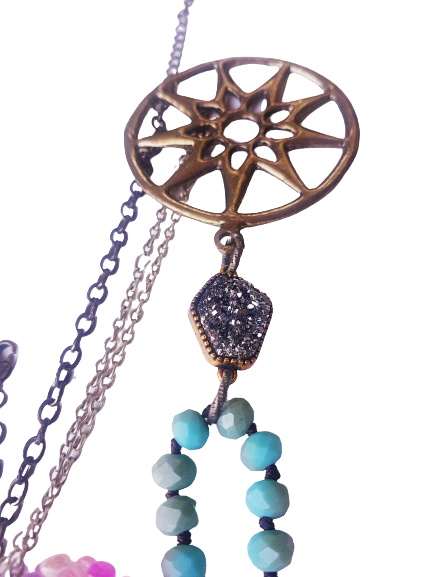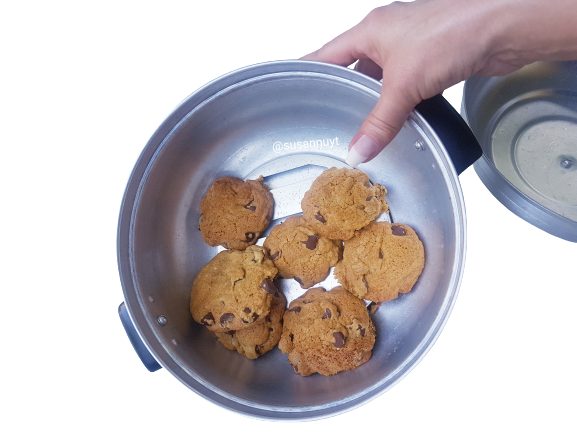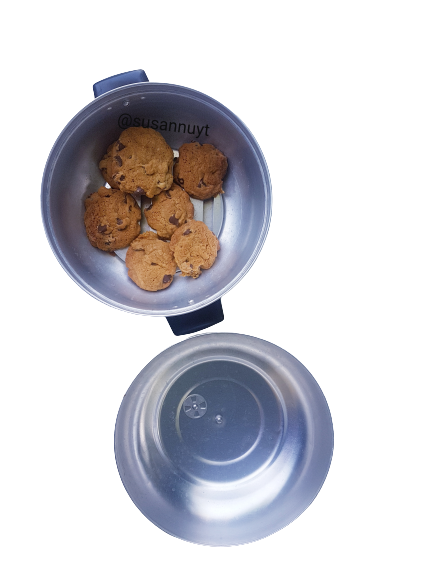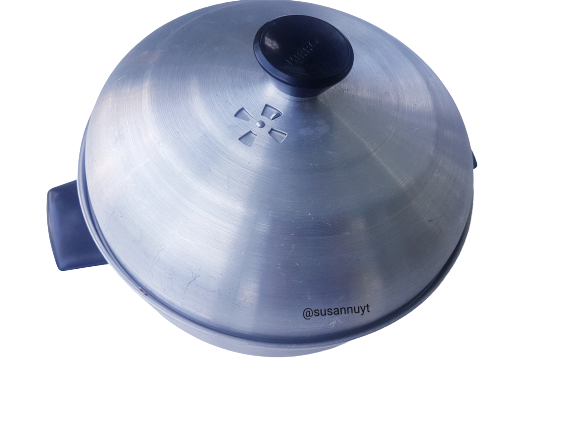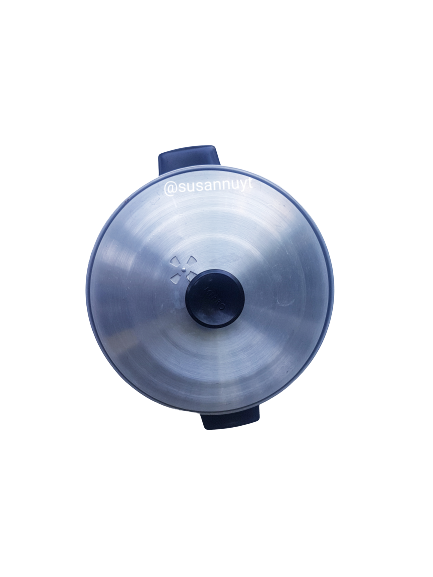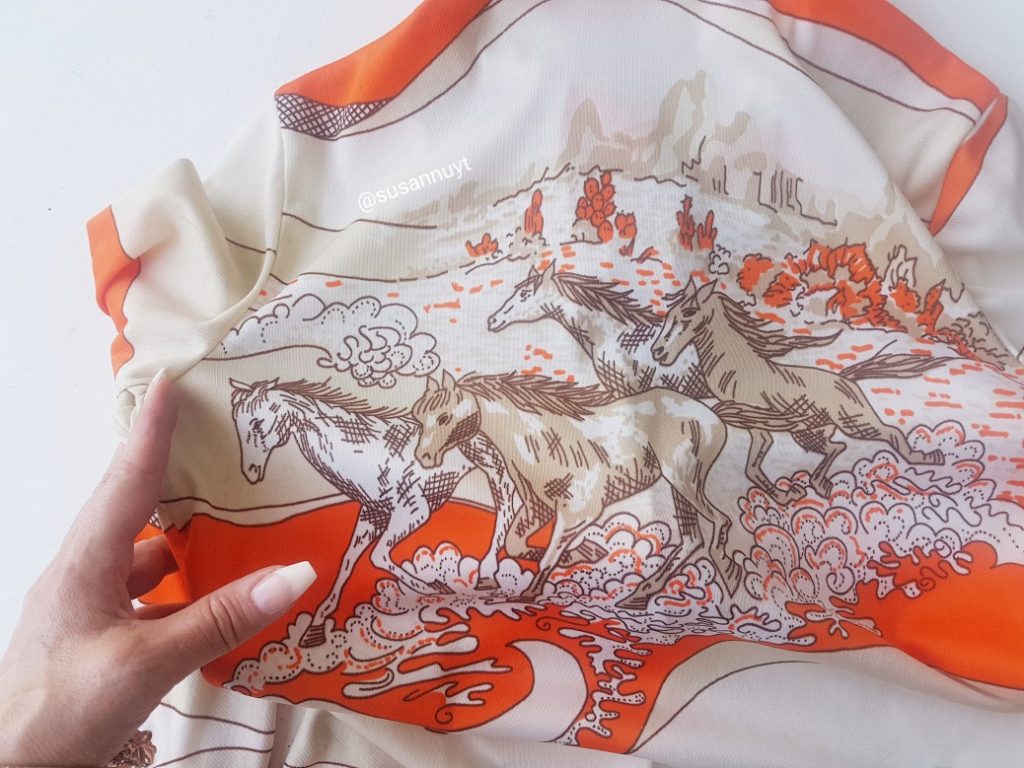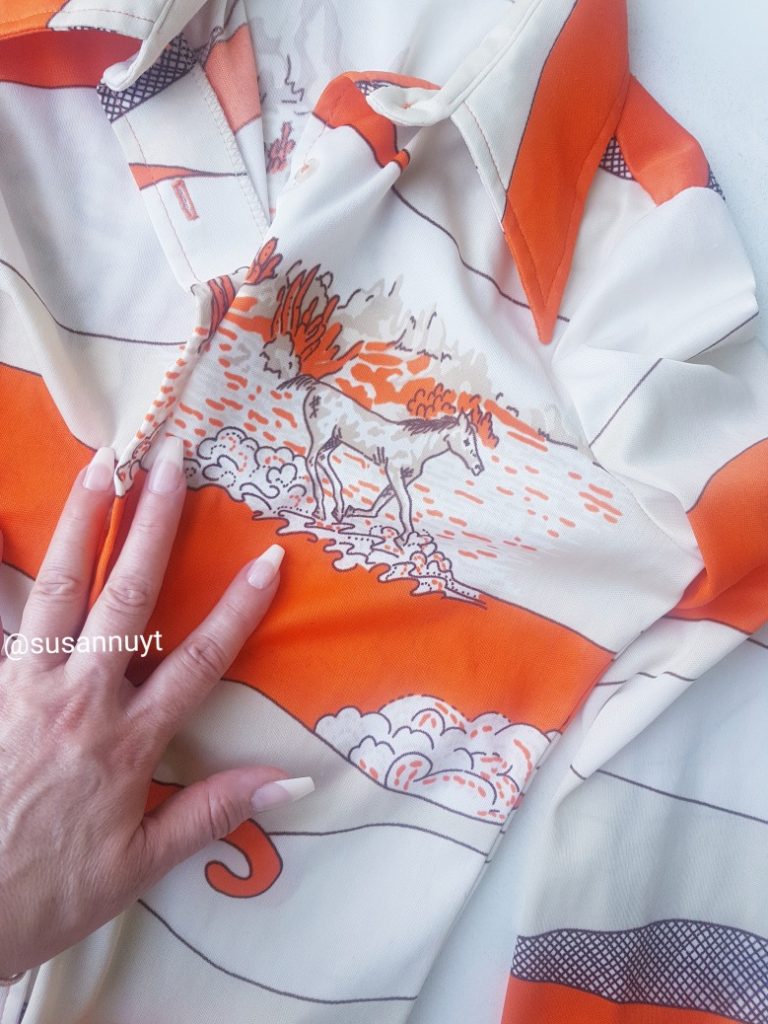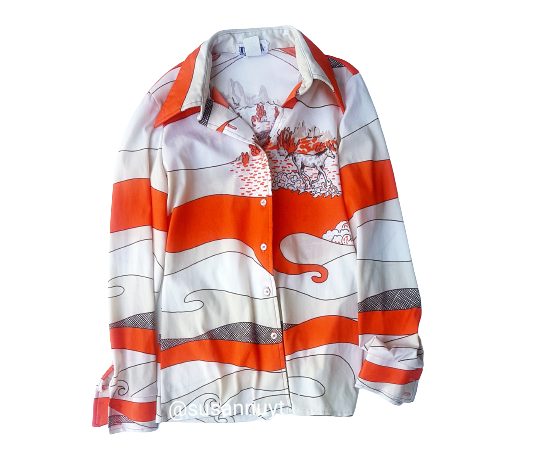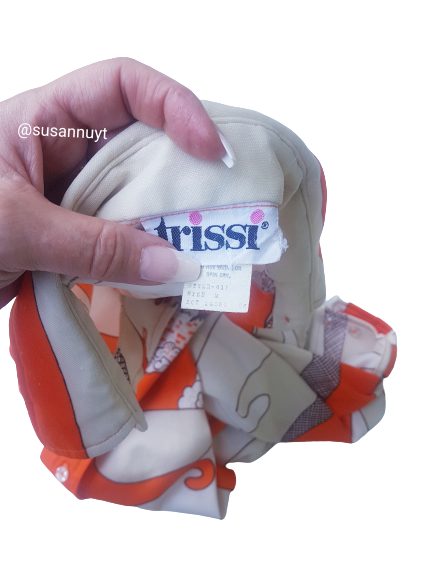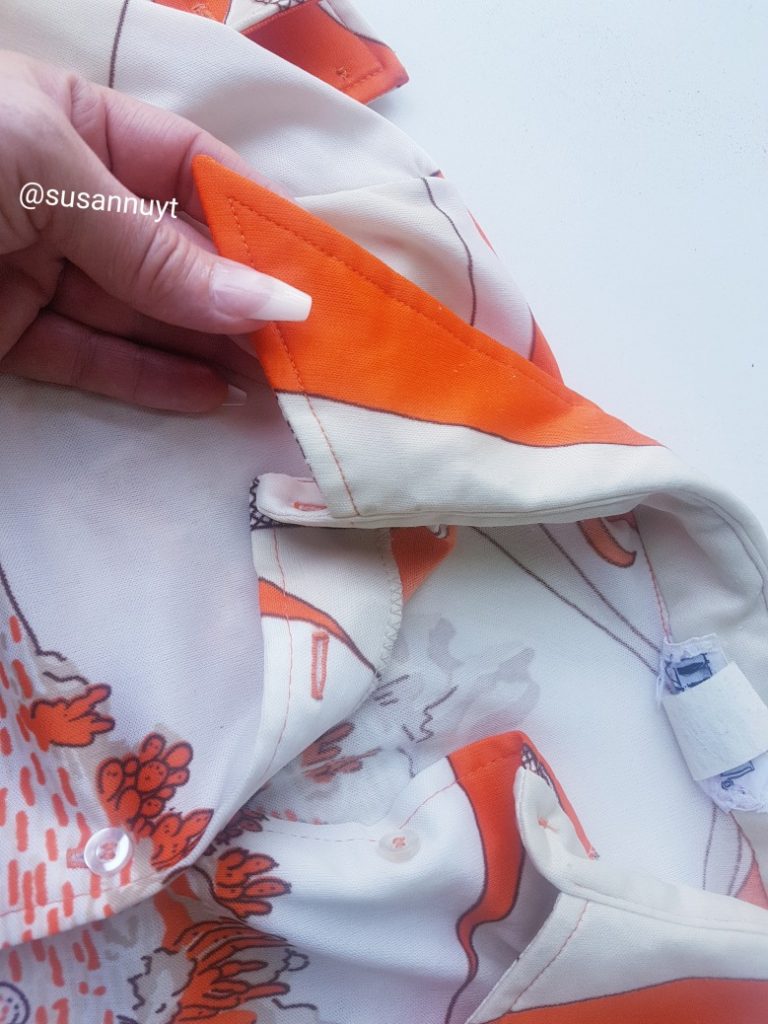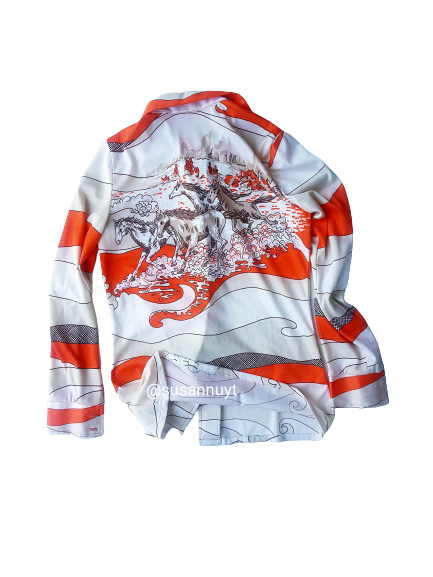 1970s Vintage Bright Orange Floral Print Western Style Blouse -Large Brown + Orange Fall Color Button Down 70s Ranch Shirt w/ Pointed Collar HERE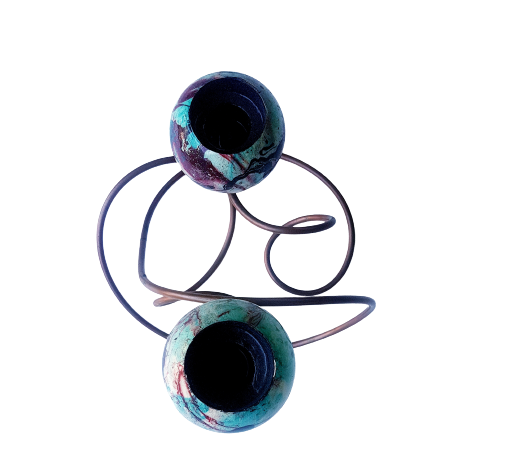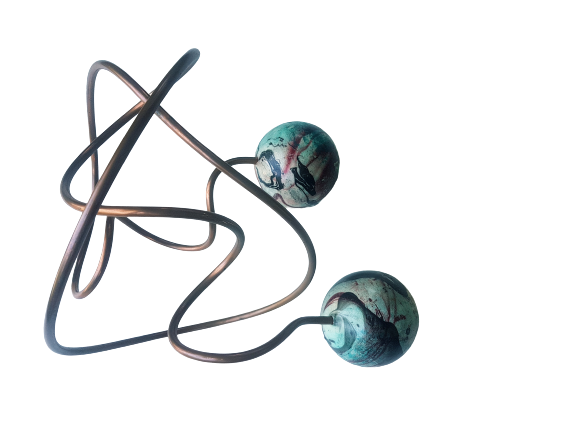 Modern Copper Wire Votive Holders // Pair of Vintage Candleholders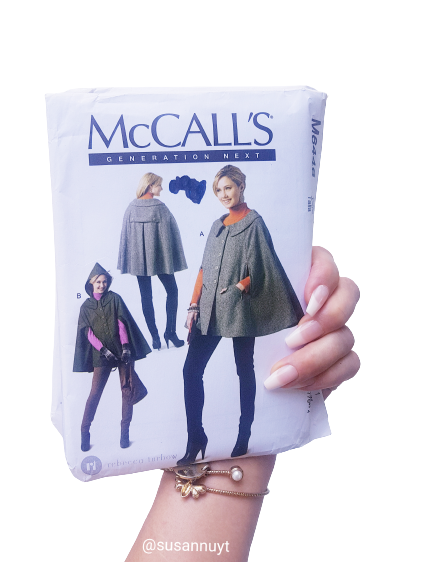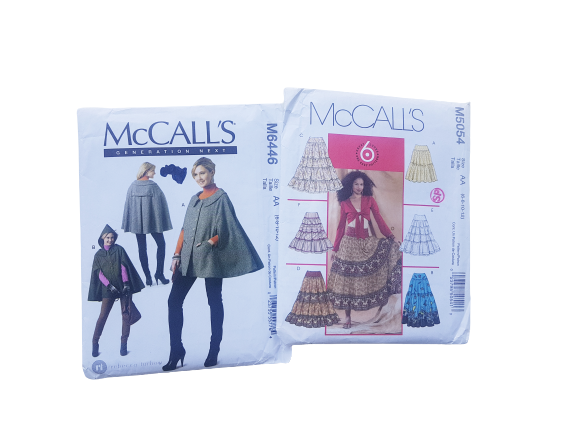 4276 McCall's uncut vtg cape pattern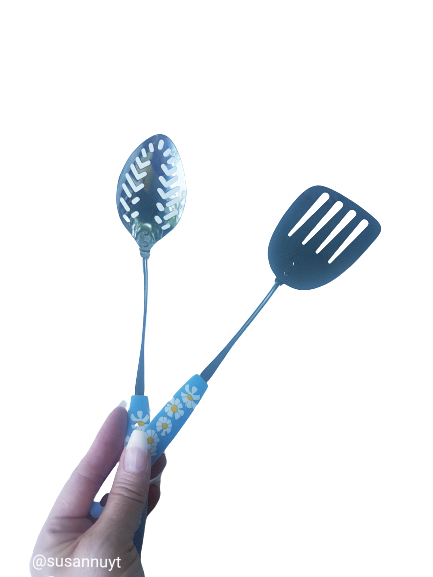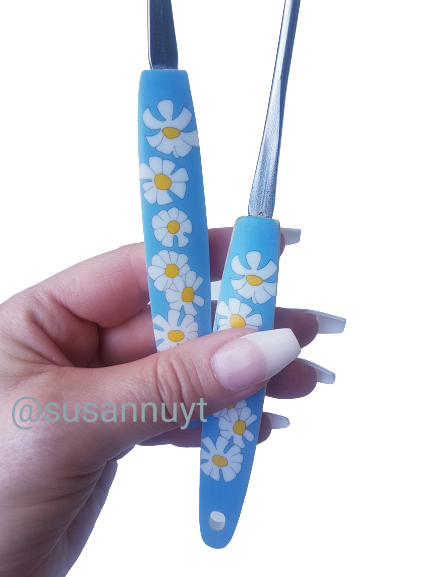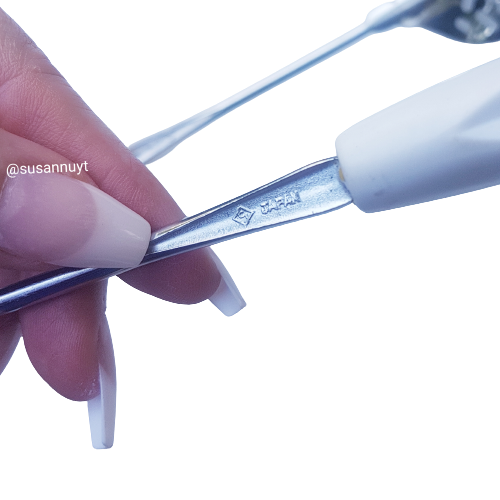 These are "the dog days of summer".