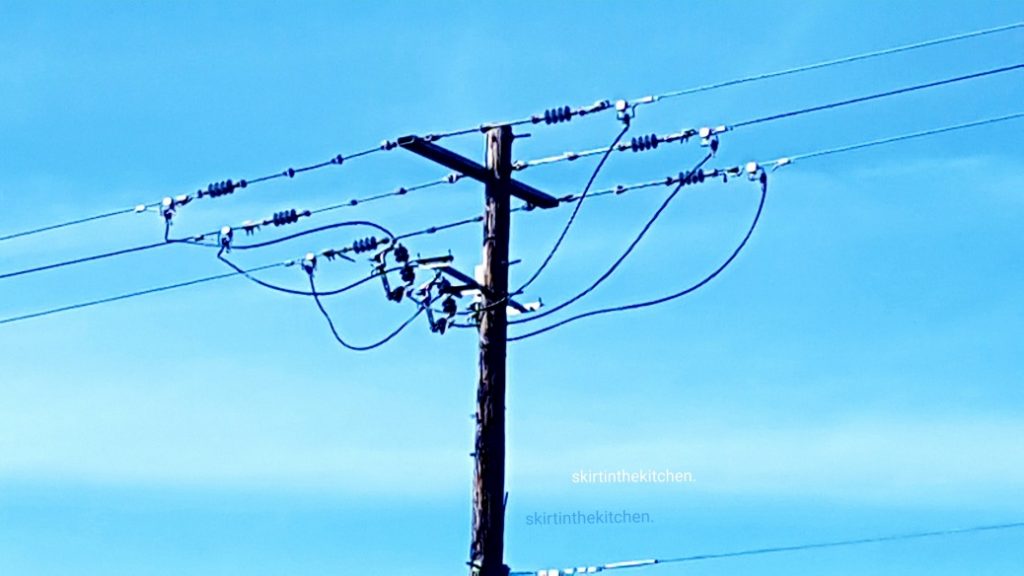 Going forward, "flying high"–blurred vision or not.
Everybody gets a grade–"In America, we never, ever, ever stay down". Thank God for ambition and grit.
No cookie is the same.
What's the real concern, how do we rid this headache?
I'm still masking, and will continue throughout the entire year.
Blood clotting, and those of us who too easily, naturally blood-clot regardless of any vaccination.
Lack of empathy among many
Have you seen my mother? Have ya?
How many critics do we have?
Importance of collaboration; in the office and/or at home
A good butt lifter
The smarts of refurbishing wisely
Have you learned your mushrooms yet?
One person, small team
What's truly important, relevant
Hobbies still essential?
Summer blow=heartache/disaster/fun/regret/memories, good and bad.