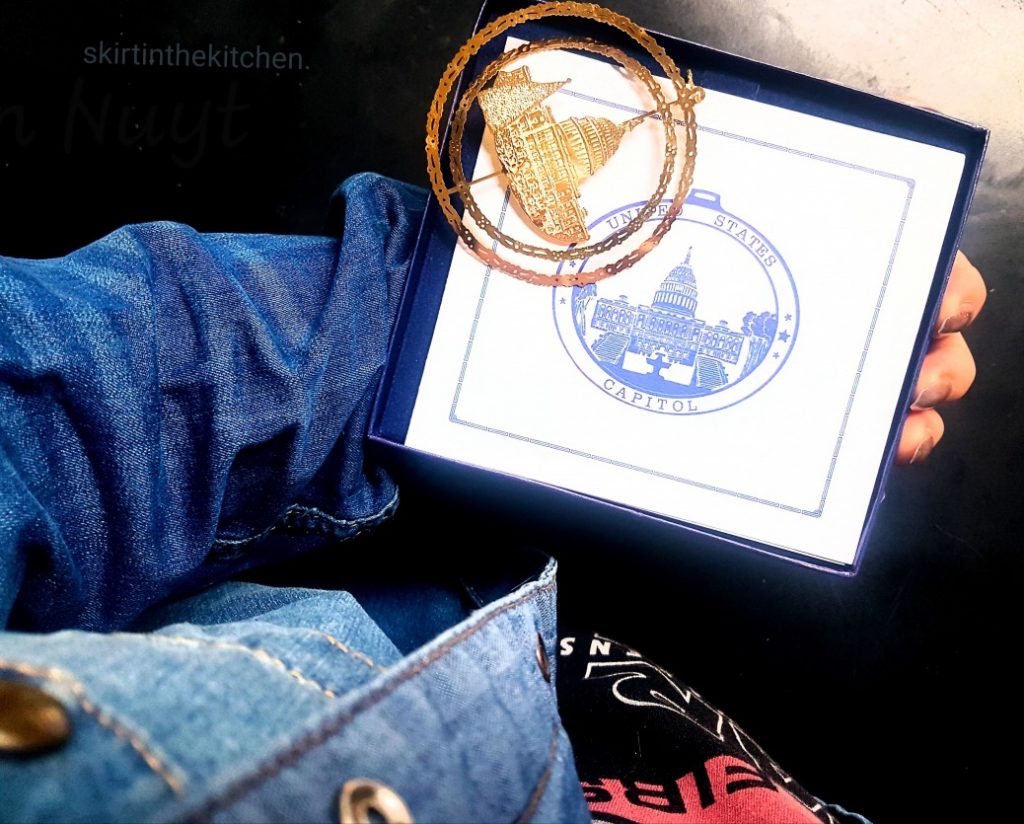 I don't think there are any shocks or surprises left.  Could there be?
What a way to start the new year.
But, here we are.  Long ago when it was blindly beginning–maybe nobody or not enough people noticed it. Maybe we lacked bravery to mention it or head it off preventing it from growing into a worse situation, a higher degree of chaos and damage.
Division is a disease.  It's a disease of the mind, not just of the heart whether it's in a family, a group, or in a country.  This is especially true when a leader is evil; so narcissistic that he/she/they will never see, because
they will never let themselves see who they really are…and they simply don't care what they do to other people's lives.
They cover up their sins, their wrongdoings. Then scapegoat everybody for
what they've done, and still do.
With Trump's upheaval, "by a landslide", he fits the
image of "the Anti-Christ".  He's got that fan club of his.  His
weak-minded followers who are also spiritually weak, although they
claim that they are not. Facts be damned!
If they were truly spiritually strong and spiritually right, all of them (them
being 'The Church') would have the true example of Christianity
in them, through them; they would not be easily led astray by Trump and his lies, his associated conspiracies–firmly by his 'right' side.
Yet, most of them still back him; still loyal fans, a band of idiotic
followers.
True patriots don't destroy their own land and they don't
destroy their families for the sake of personal gain. They don't play
church, pretending that they are God.
What these people do and say is not true Christianity; much less,
true patriotism to our Country.
God is not an abuser. He, GOD, believes in FAMILY. He believes in this
Country that was founded on HIM. No president, no vain person, no wicked
or evil being is what defines America, and they sure don't define God's people.
This United States of America is NOT just one person. Trump does NOT reflect a true patriot. Donald Trump is NOT this Country, nor does he
represent that which was founded by our forefathers as one Nation under
God. He is NOT a "loyal" person (public servant) unto anybody.
Not even true unto himself, when you think about it.
Being true to himself, he would be a true patriot to this Nation, not be a traitor.
A person who follows after him as though he is to be glorified, honored, worshipped, is NOT a true patriot to this Homeland.
Patriot: "a person who vigorously supports their country and is
prepared to defend it against enemies or detractors".
He should be impeached, convicted, banned from running again;
removed from any form or chance of a Federal building named after him. He is the most disgraceful, along with those who still uphold his
criminal actions, his dictatorship, and the insurrection that he inflicted upon our Country, this great UNITED STATES of AMERICA on Wednesday the day of January 6, 2021.
Anybody, any American 'citizen' who holds that true to the
Republican Party with Trump, is not a true patriot to this Country. If that's
you, you're a traitor and a disgrace to this Land. Stop pretending, covering up your lies, your evil through your churches that are just as corrupt as the
clown, himself. That is not representative of a/the house of God.
…thy lord, your clownship— patriots to the Trump church of traitorship.
That is your church, the clownship of Donald J Trump, 45th President of the
United States of America–the worst of any/all Presidents.
"Patriots" v. true patriots, a condition of the mind in each person either or; well or not, a choice.  Real heroes are genuine patriots to their families, to this Nation under God.