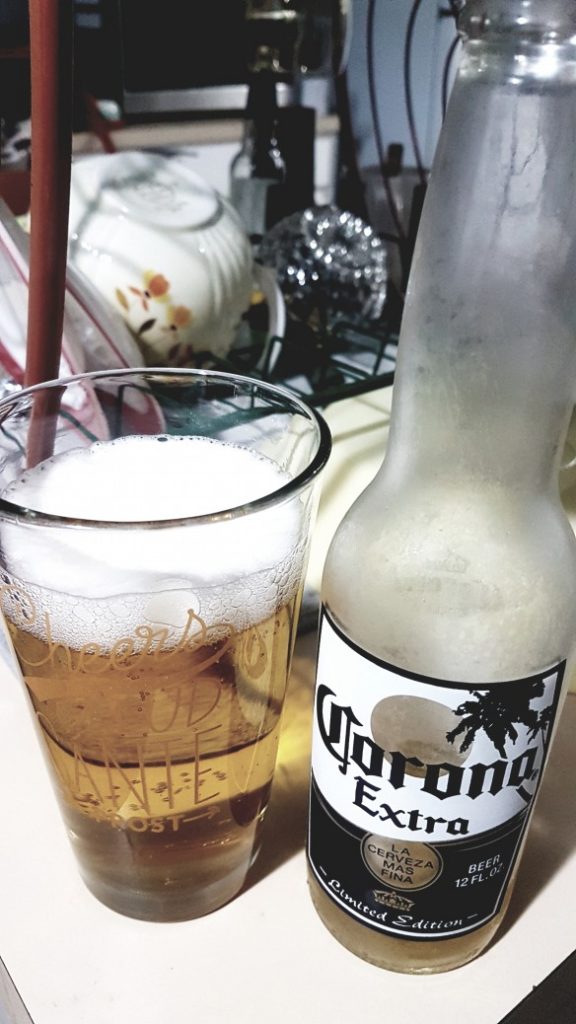 "What is going on?"
Again, loud & "clear"–I want to hear Dr. Fauci speak. I believe THE DOC.
Who CARES what country has had the most tests!–We just want THE VACCINE.
Children have always been "the spreader of infections"–beginning with the nose picking. Really, 'adults'. Protect our American kids, Trump. Think you can?—there's a story book about a little red engine in a library somewhere… GO FIND IT.
The future belongs to 'our' kids. Every one of them. ALL races.
Virus death toll by August 2020.
Currently typing, 87,275 virus deaths in America; climbing…
How do we conform to the new roles of social distancing?
The days of eat-all-you-can-eat buffet-style–totally gone. NO re-open on that, for that question. (No more throwing of the rolls?)
If making masks at home, or purchasing from seamstresses, choose 3 or 4-ply. Jean material works great.
Let's feel in the appropriate direction when we're looking at butterflies. Let's THINK, using our brains, for answers and absolute FACTS regarding EVERYTHING.
'Cowboys 'n Indians'–not a game.
Jogging should be a safe run, a good activity. (Division of cultures in the worst kind of way)… Everyone is somebody's kid–at every age. Flesh and BLOOD make a HUGE DIFFERENCE in determining that.
Now's the time to NOT lose track of what we must be doing for up ahead. Stay on course.
This period in our time defines all aspects, and every human. Who wouldn't want a TRUTHFUL relationship and life?? IMPORTANT; otherwise, DEAD or in the process of dying.
Have you put together enough puzzles recently? Did arts and crafts, sewing...what?
Your mind, heart, and your body belong to you.
Only one way to get through a dry season: stay busy.