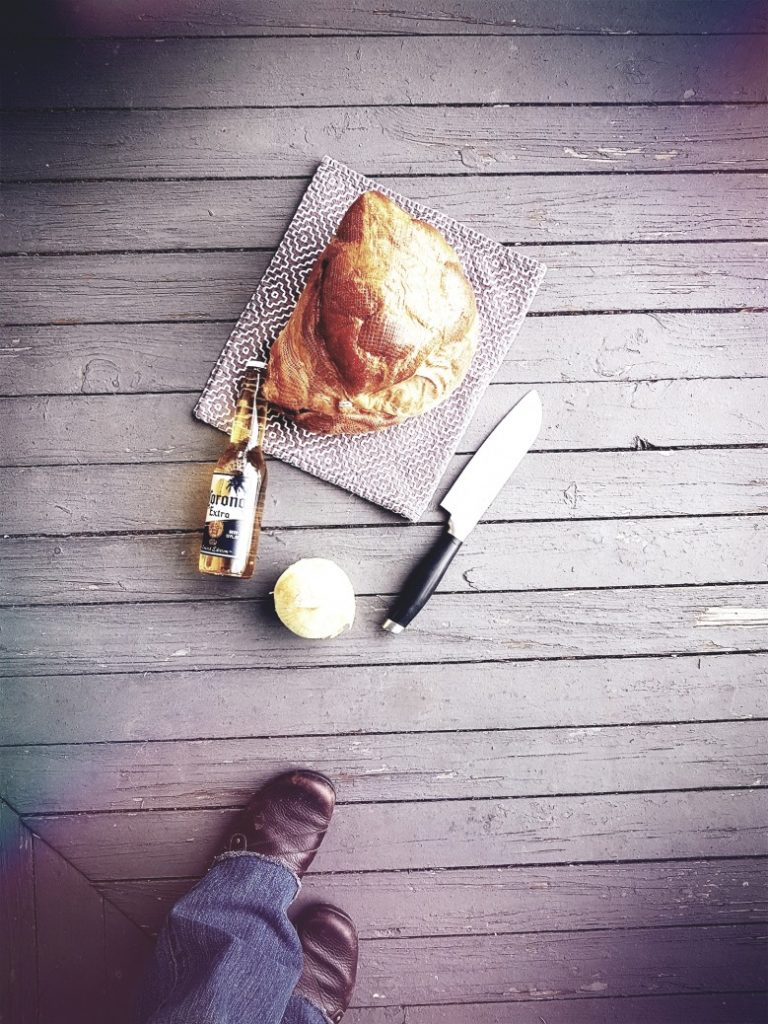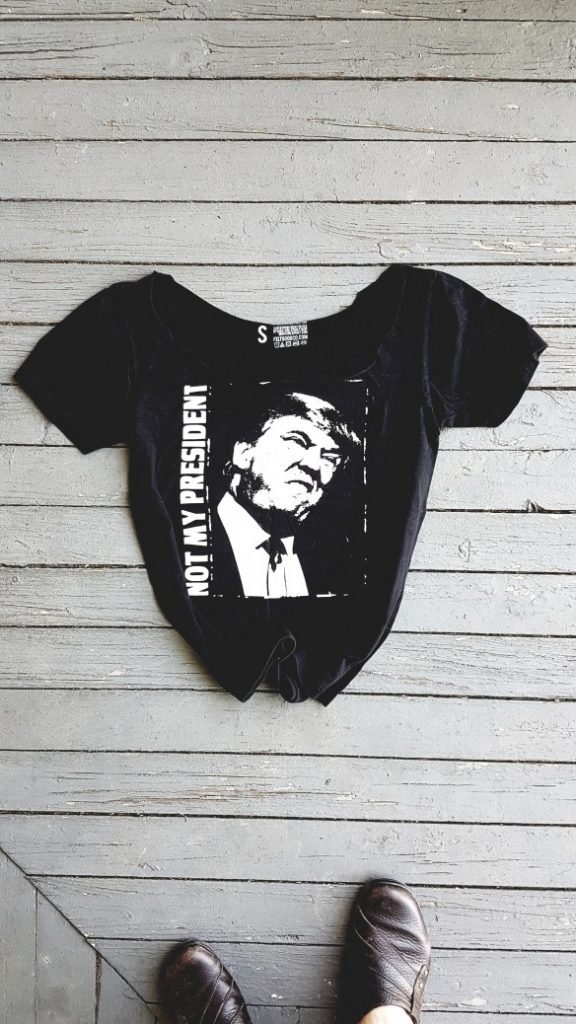 When little boys were raised to grow into immature guys (into old age), not ever into real men. When teenage boys were taught, long before their teens, to mistreat women. When they were shown by the jerks and/or a bad woman before them, that we're just "whores"–. That according to them, we were planted on this earth to service their egos and sexual gratifications.
But we're not toys. We're not sex objects. And not all of us go with any and everything out there, despite 'men's' vain imaginations.
We're intelligent human beings, we're women.
When a guy can't get his way, he enjoys nothing more than shutting down a woman. Shutting her up. Insulting her more. He's an "obsessive" and an abusive Jekyll & Hyde who loves his power in the most unhealthy, self-serving way that a sane person can't describe him completely–because he's that twisted.
He wants a whore. He wants a chosen 'dumb' female to push around so easily–a "gal" who lacks confidence, healthy self-esteem, and dignity for herself and others.
He cannot "appreciate" humanity, life, not even his own offspring. He is incapable of truly ever loving anybody. He's too much into himself; and himself only. Scapegoating and gas-lighting, his technique.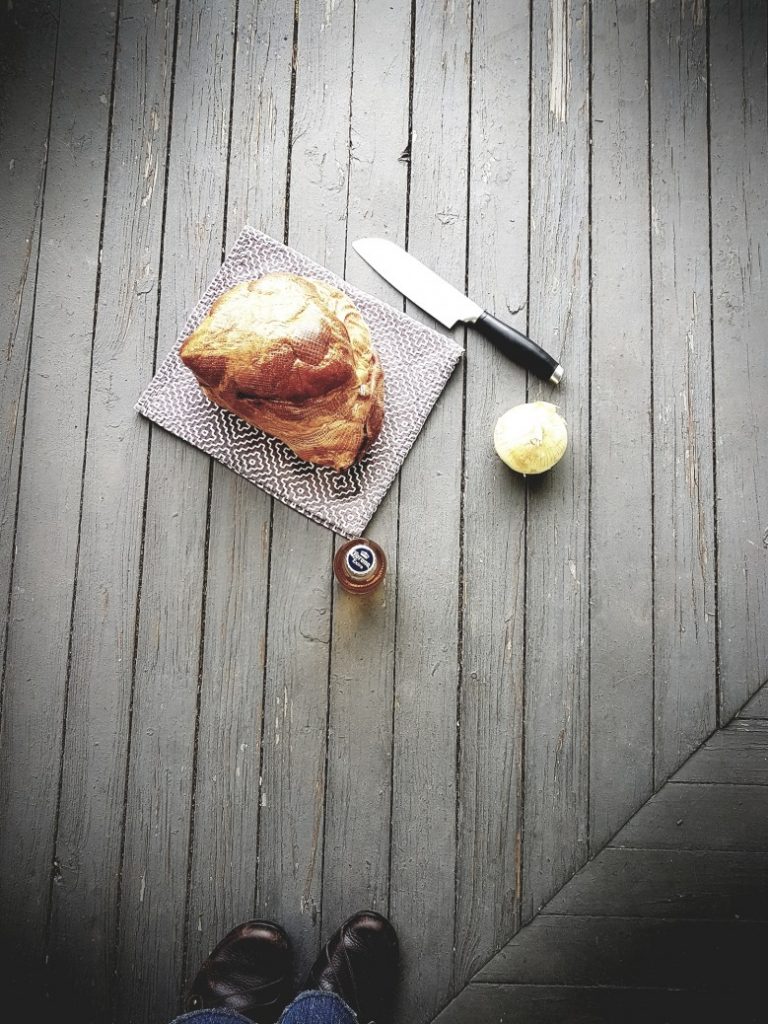 For something so simple to slow-cook in the oven, a fatty picnic ham set on 300 degrees Fahrenheit does the job nicely. It's easy to do, once you get past the liquid cleanup of juices running from the bag; after the prep work.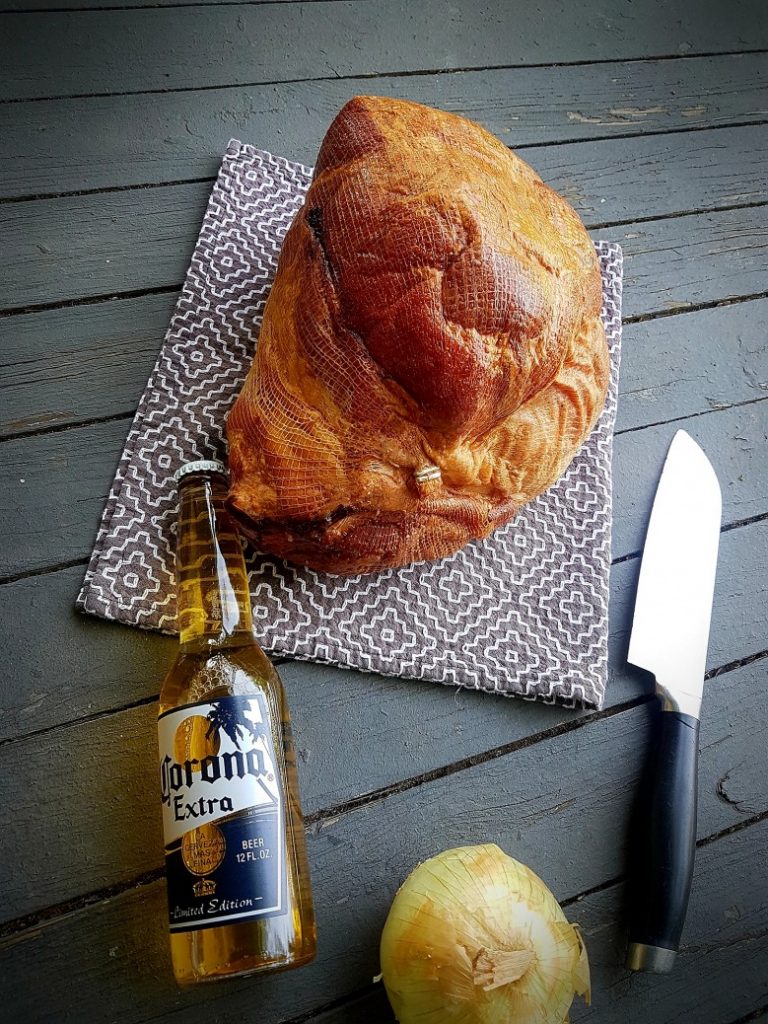 Only 3 ingredients, here. Four, actually; "2 bottles of beer". One beer poured over the ham before baking. The second bottle, midway to baking done.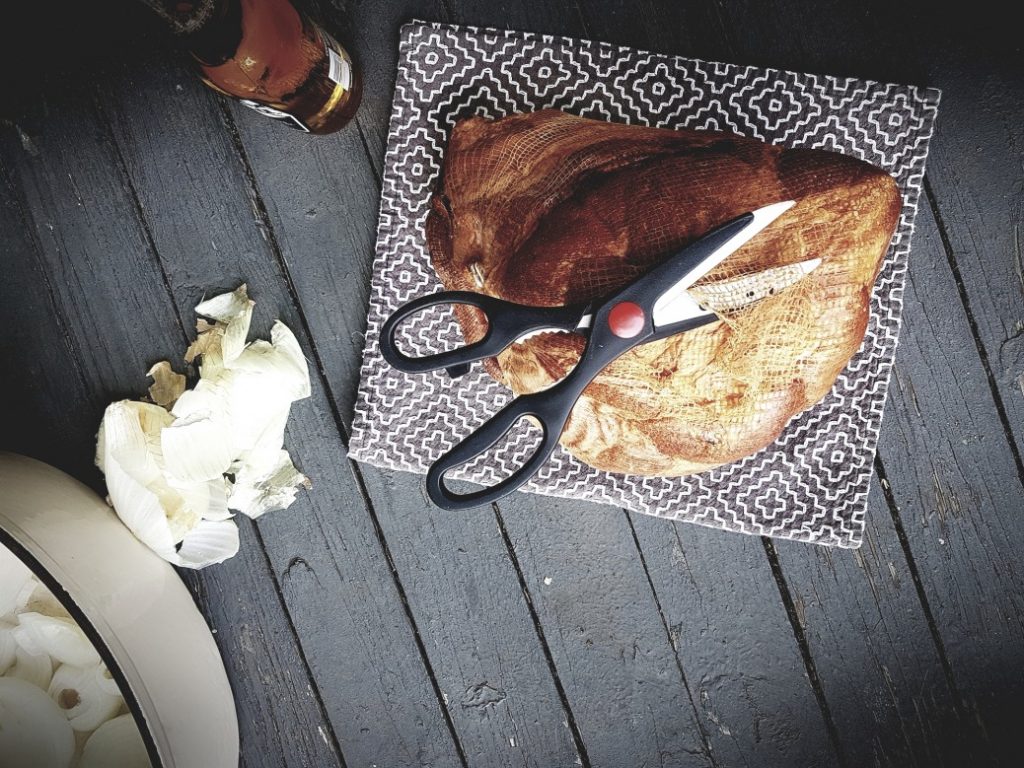 Cut off the netting. The ham doesn't need to be bound, to remain "tied up"! Besides, left on during cooking, it would just burn and peel off portions of top-layer before serving.
Get rid of it.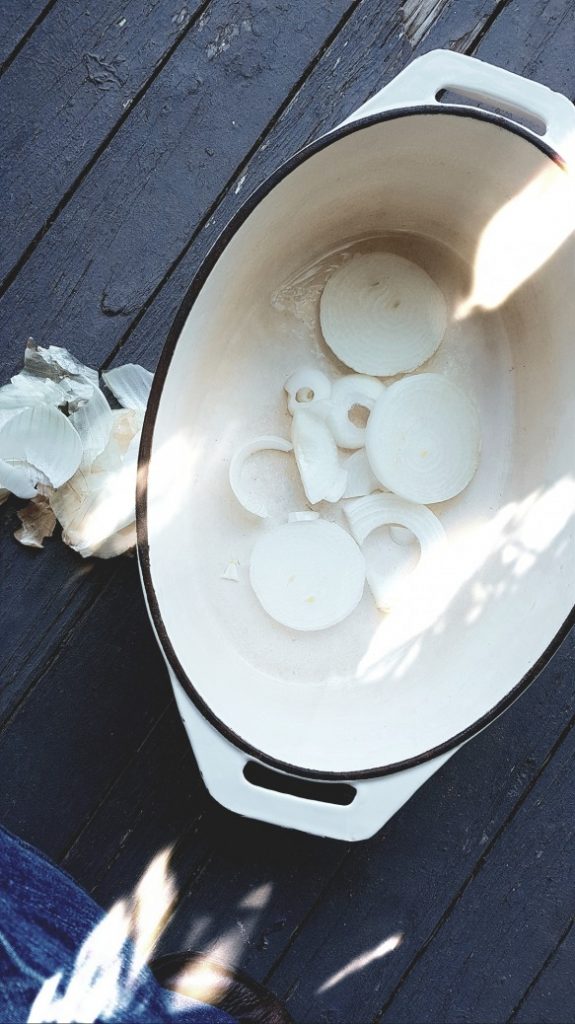 In a heavy cast iron pot or simple roasting pan, cut thick slices of onion.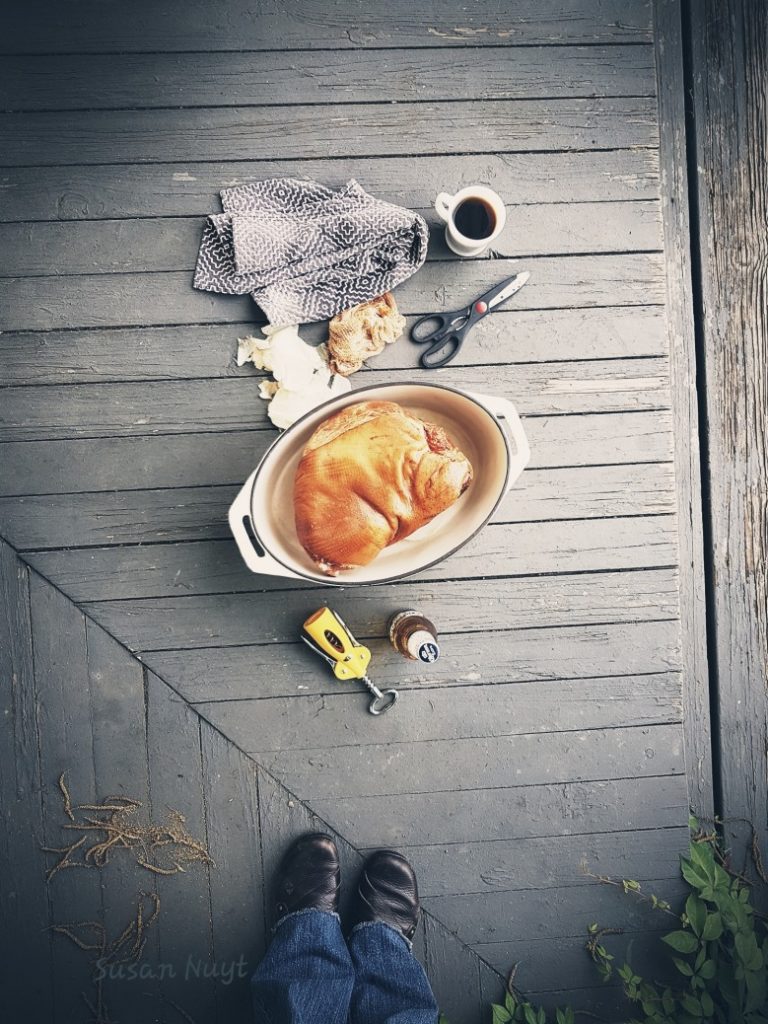 Lay the ham, fat side up, over the onion slices. Fatty juices will flow downward into the massive meat chunk.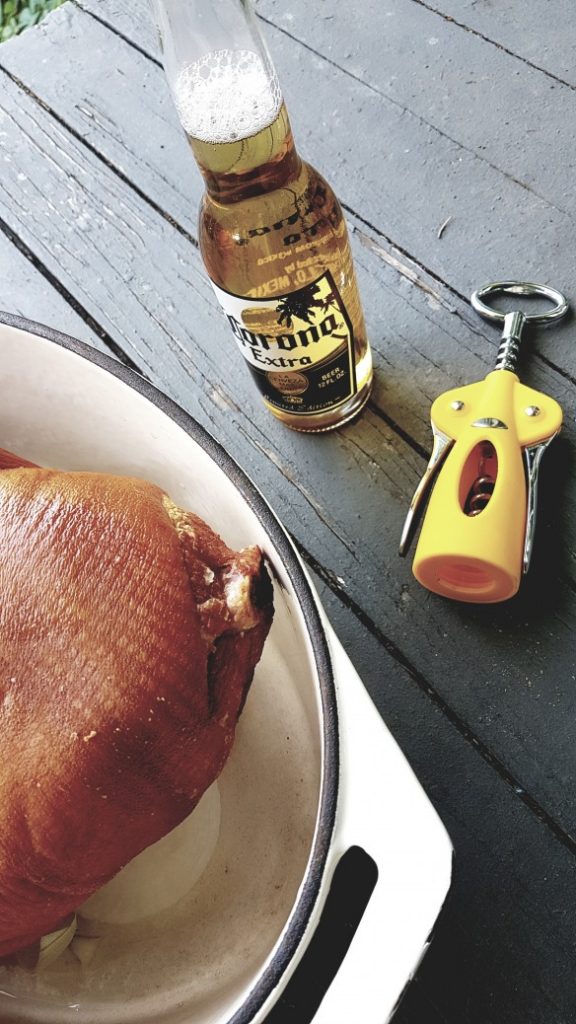 Beer time.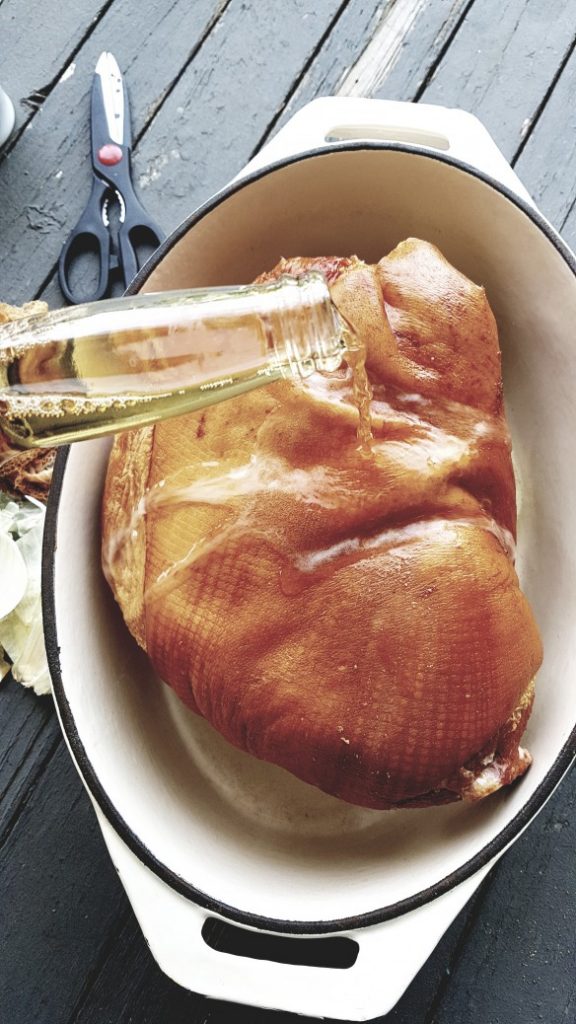 No need for seasonings.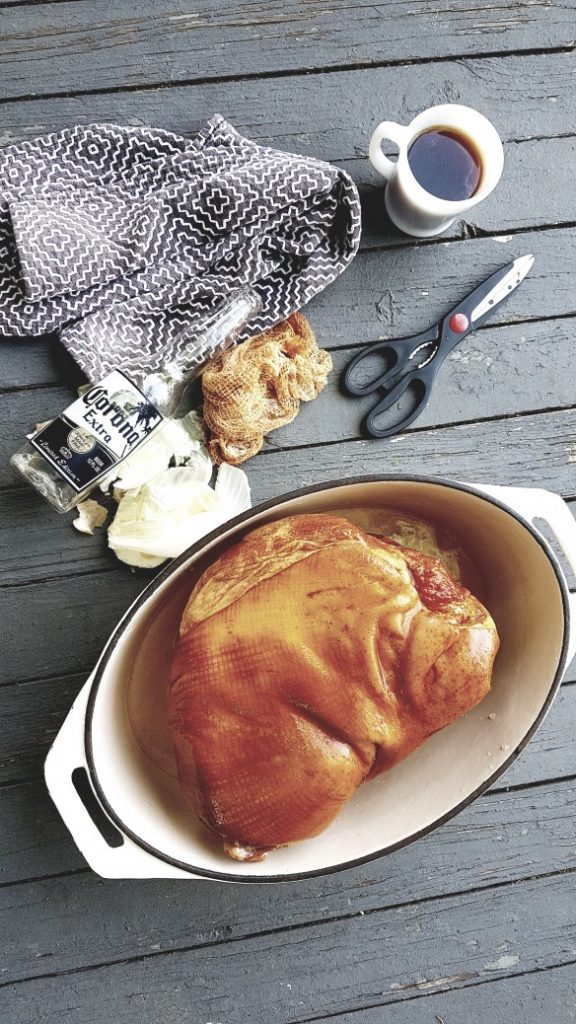 There's something so good about smelling the aroma of a beer-intoxicated picnic ham. The house and porch smell delicious when it's slow-cooking for hours on end.
Bake it uncovered until the top-fat turns entirely black. Then cover through the rest of the baking time, until internal meat temperature reaches 158-165 degrees. Meat will fall off the bone soft and tender; moist from the fat juices. And flavored so well from the beer.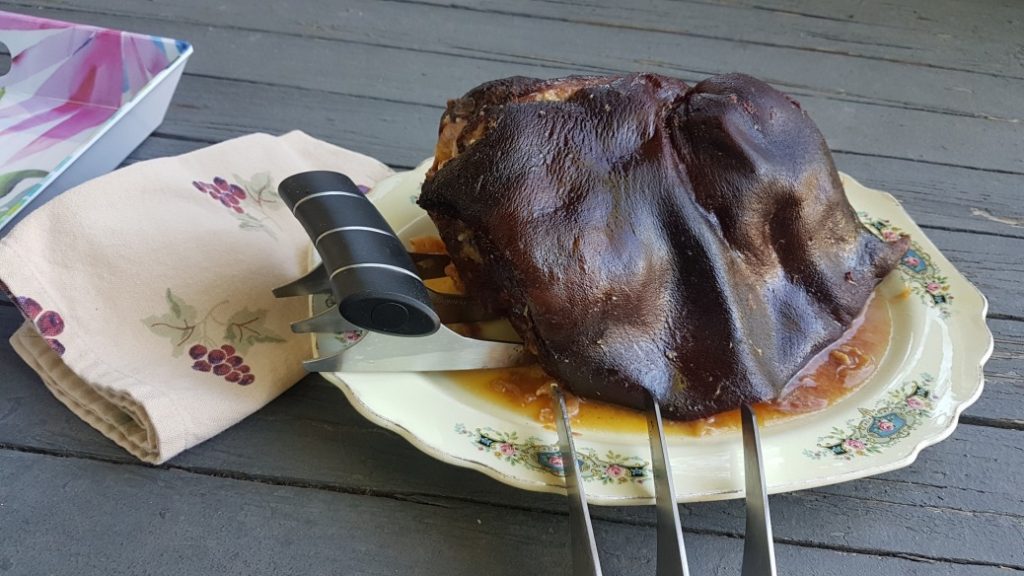 Not so much a pretty sight when it comes out of the oven after a long bake–but it's the meat under the blackened skin that matters. Wonderful as is, or made into other dishes; or simply put into barbecue.
Strain and freeze the meat juices for cooking into casseroles, soups, bread dressings; anything that calls for broth.
Men don't have to be bad guys. A real man is never portrayed this way. "A real man"=a truly good man.