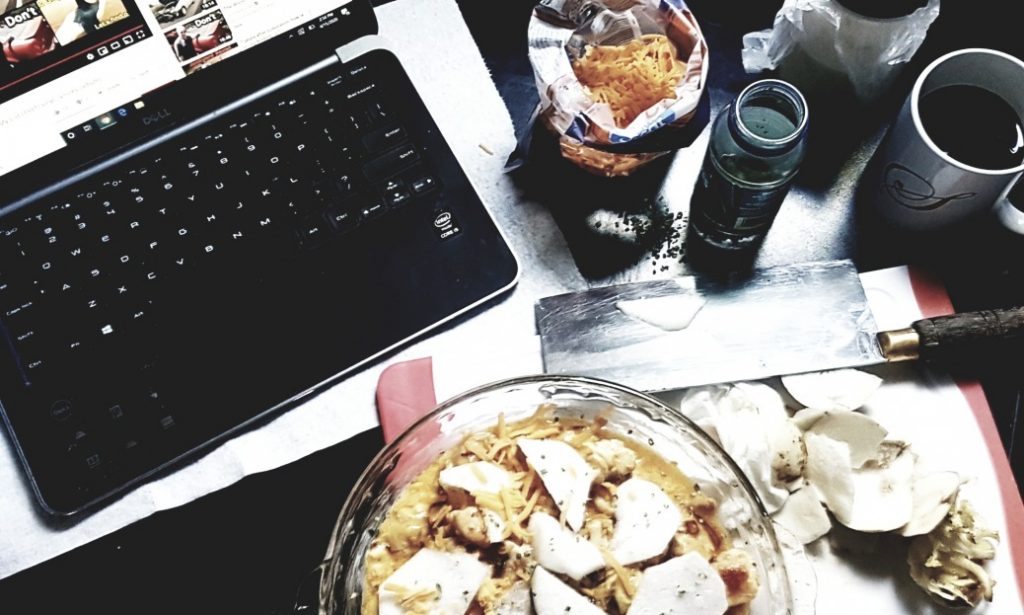 Turning the other cheek…
Sometimes hard to do. We have our own set of opinions, rights, and yeah–feelings–"We the People".
Do you have COVID-19?— The year, 2019; not the number of COVID.
Seriously laughing out loud about that one…
I find these people as being the smitten image of Trump, himself (coincidentally or not), the bullish President/his bullies in society. Being cruel, making fun of others who have the virus who aren't in support of the 'big boy'–and why?–
You're at liberty to answer in silence. I won't bully you for it.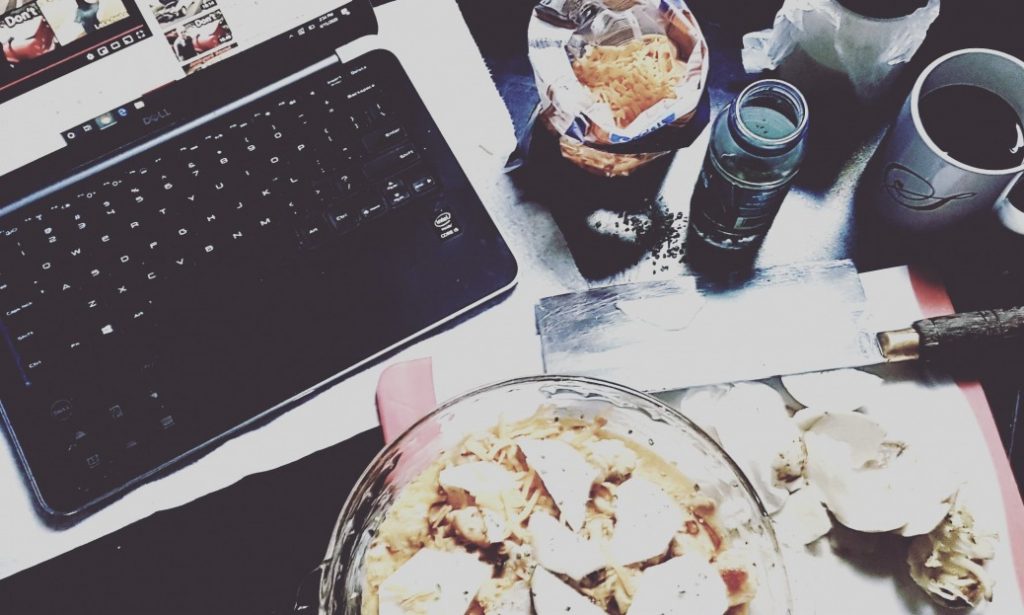 The "annoying" writer that I am, especially recently, I received the 'kindest', most 'sweetest' direct messages and emails in the last several days by a band of 'fortune tellers'–those "God fearing Trump Supporters for Life"— the chain-gang of folks who think they're Christians. Think.
They think they think.
That's how this group described themselves to me: "God fearing Trump Supporters for Life". You notice, right, that the word, "fearing", wasn't capped?–because they say that they don't fear. That God heals. That this virus is still a hoax because people had their appointed time on earth, anyway; that their time was approaching with or without the virus. And that more people die from the regular flu every year.
Yikes. Great 'empathy', I tell ya…
I already covered, in previous posts, what true Christianity is. And it's NOT that; NOT those people who are carried away on a glass boat with a Trump flag navigating their spiritual compass wrapped around Trump's short pinky.
The glass boat being imaginary. All the rest, in a word picture, painfully real.
Their occult leader. No exaggeration of description.
God does heal, but not in the way that they swear it. God gives us a brain to utilize–not avoid.
About a brain, I was called mentally-ill, again. Such a famous thing anymore. Don't agree?–you'll be called that–while their lunacy, according to them, is not mental illness…
Okay, I'll refer to them as plain dumb, then. It's a mixture of sorts, but this is my opinion. These are my feelings about it, too.
I've been dealing with COVID for approximately a solid month. It's neurological, not just respiratory–I have a weakened leg from it. It got this way in my first week or beginning thereof, after having the physical virus symptoms.
It's difficult to climb the stairs. My left leg has lost its strength, affecting my gait. There are times when I hardly have feeling in it from the top, near my torso, down to my ankle.
So these 'kind', 'sweet' people (men and women–mostly gals) banned together, contacted me with a long-winded 'note' in their defense of what I've been writing over the internet. They took their turns taking shit-shots.
I chose/choose not to be a victim–and certainly not theirs.
Even though, it sank into me that night, and into the next day. It did hurt like an SOB–ONLY BECAUSE they same as wished my death to my very children, face to face–
As well as to my only earthly-living parent–a fellow Trump supporter to them– when she has already lost one of her kids in death many years ago.
They told me that they hope I die from COVID-19. "Go f* yourself, then die from COVID!"
One of the guys said that he hoped I'd fall down (my flight of stairs) on my "crippled ass" before I breathe my last breath.
I'm NOT crippled. I just have the "hopeful" temporary impairment.
I hope it is temporary.
So, yeah. That is the religious sect. The 'good Christians' who are the loudest Trumpeters.
I went out to find every single one of them online who contacted me–with the exception of two. I've never met them before, never knew of them–complete strangers to me.
I can't keep them from viewing my blog, from copying and pasting my articles over to social media pages to mock and call me names–as they have done, am completely ok about that; just not about hoping that my kids' mom is dead–but they CANNOT contact me again. They are blocked from reaching me directly.
"Well, you shouldn't write about that sort of thing; about politics, about your feelings and viewpoint on hot topics." This is what my blog is about. Not just about baking a pretty cake, slicing a ripe tomato to photograph; not just making an art project or planting a rose garden. It's about LIFE.
And now, it's also about news.
The whole Trump saga has put a nasty taste on my lips. Trump has been the bitter frosting on the cake, the last thing that has finished ruining the Republican Party–along with his brainwashed followers who foolishly go to bat for his lordship.
I'll be silent in letting him have his hay-day, he and his peeps on stage giving their briefing of opening the Country–TOO SOON. We'll see how that goes in all the phases, because people's lives are STILL at risk, and will be.
For a mighty long time.
I get it that the economy needs to replenish–just not by the Trump rule of thumb.
My final thought of words here: I'd NOT wish death on anybody with COVID–if you've never had it yet… You don't know how it's going to affect YOU, or if you're one of the lucky ones who will be able to stay alive.
Current virus death toll in the United States from COVID-19 (as I write this): 34,617.
I'll be forever changed by this, my views on politics; Trump and the Republicans. I leave this, for now, and turn the other cheek.
Surprisingly to myself, I keep on learning people–to my dismay.
A good thing on the flip-side.