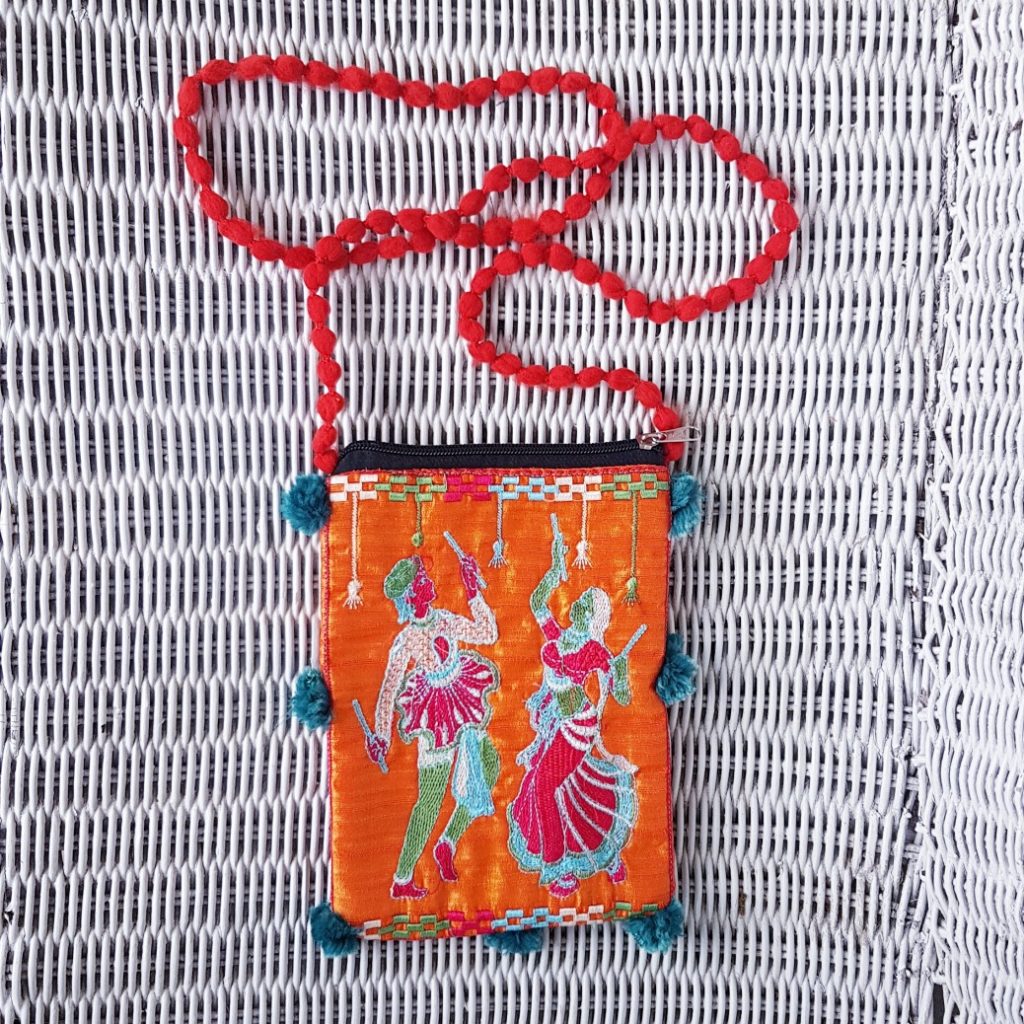 This virus is really bringing out the truths in people–separating the money-hungry, selfishness of certain individuals–from the good, decent people who are the genuine providers and caregivers to their families and communities. It reveals people to a 'T'.
If people say they "don't want drama", they sure as hell shouldn't be causing drama with the intentional acts of hatred done unto others.
If my father was still on this earth, he would not believe his eyes. He loved his home of four acres where he loved my mother. The home where they raised all of their kids (all five) and where they loved spending quality-time with ALL of their grandchildren. It sickens me that somebody hated his own family that much that he'd destroy everything that represented the years of my father's love, hard work, and loyalty to his wife, children, and grandchildren by tearing down and burning his home. My father's place where my childhood roots of all those years with my family is no more. It is pure hatred for anybody to do that. Knowing full-well that my father left his place in the hands of someone who spited him after his death (not that it didn't take place before the fact), sure I'm going to write about it! Evil is too rampant and it's a crying SHAME when it's in your own family.
And just WHO thought I'd never need to know?!?
There is good and bad out of this virus. For those of us who are walking around with 'knives in our backs' with no masks — If we do have to leave our shelter in place or curfew we'll have more gumption to outlive this plague and hatred that remains in the world. Even in our own communities and families, sad to say.
President Trump, it's alright to listen to your wife.
[What about Carnevale in Italy this year cut short? Mardi Gras in New Orleans? Spring Break beach goers? Hot pockets for the breakout– Uniformed, "stupid" or just plain arrogant?
It is ALRIGHT to get mad, to be angry, to be furious. Saying you're "pissed" is healthy. You release it, simmer down, then find a way to combat this virus and economic situation. And it just makes you all the more determined to knock that OUT by making sure that our time left on this earth, turns out to be a great life after all.
So there, this is my meltdown. I'm not just saying words, though. I'm actually pulled together, just royally p/oed at the moment, and I most likely will never go back to visit a certain person near the place I called home.
I have my father's heart. I'm ALL my dad (plus my mother's soul).
The house was paid in full and NOT a loss. You took the physical element away, but you failed to erase the memories. Not even, you, could ever accomplish that.