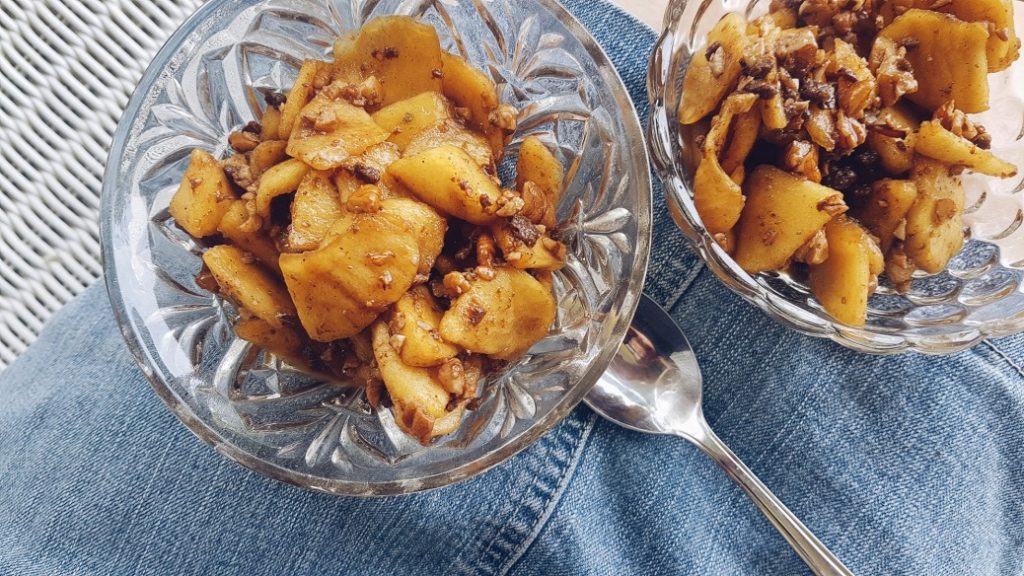 This would be good for a Crisp dessert–a crumble with the combination of oats. Brown sugar, a must, I do believe!
But this is a Passover dish; now Good Friday!…
Leftovers I have, if any, will be baked into a crispy crumble! Yes, indeed!
Crisp: fruit w/topping of oats, butter, flour, sugar, nuts.
Crumble: streusel topping baked over fresh fruit.
Buckle: fruit blended into cake batter
Brown Betty: butter-crumb topping without oats
Cobbler: pie crust or biscuits baked over fruit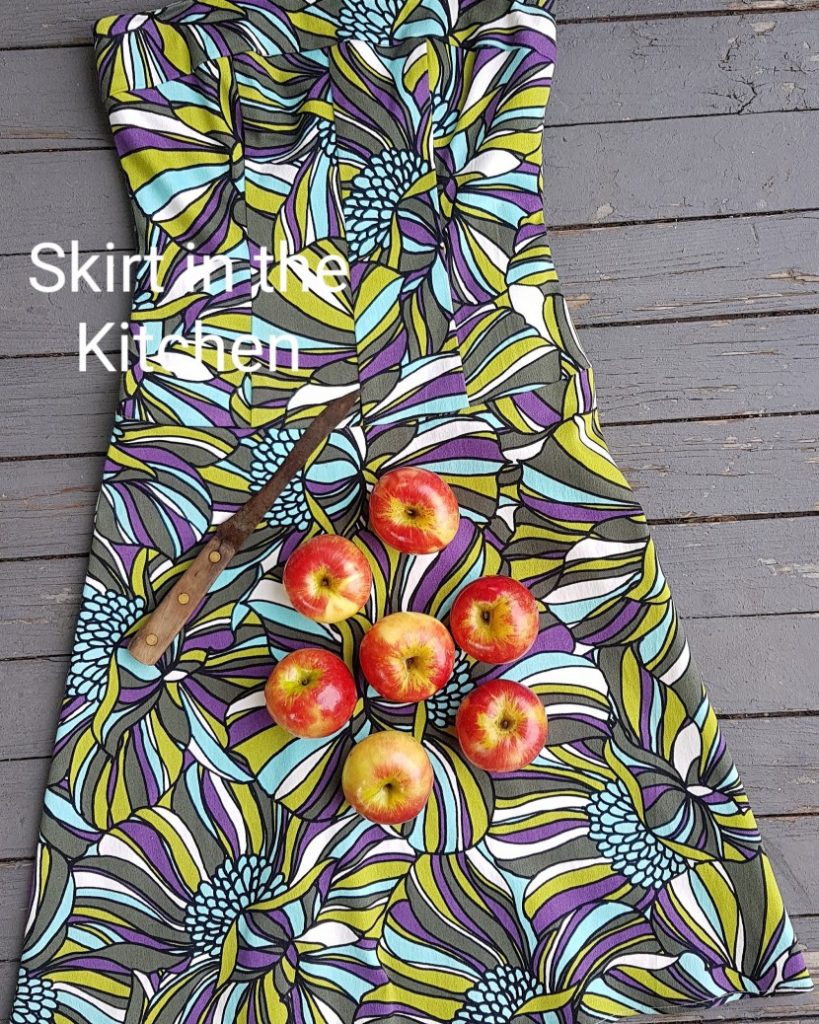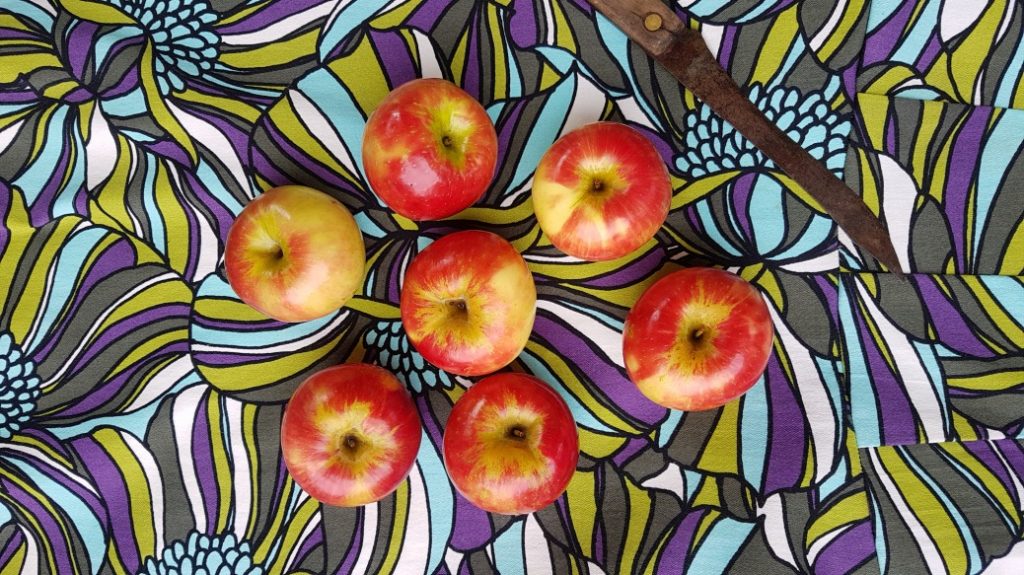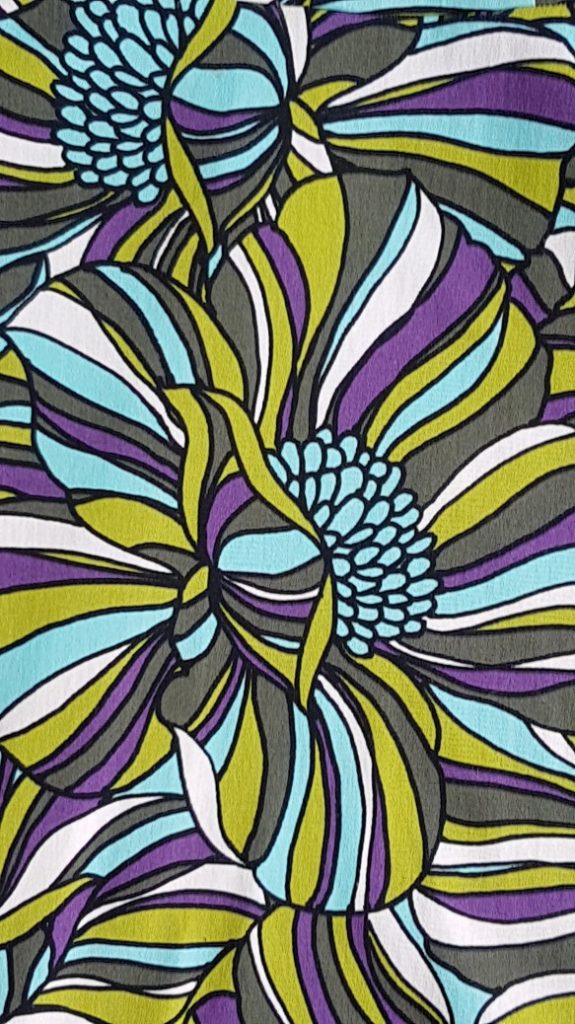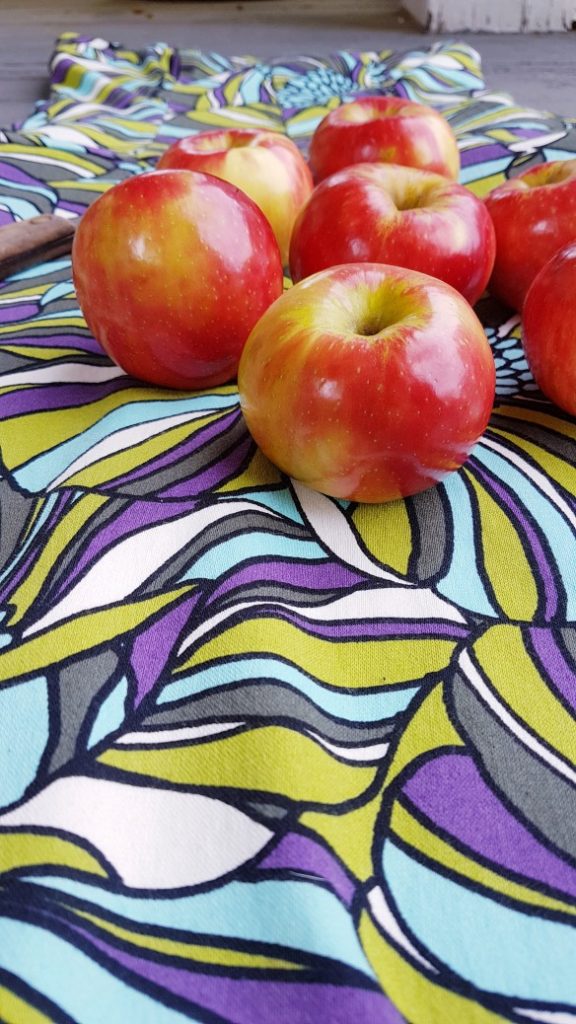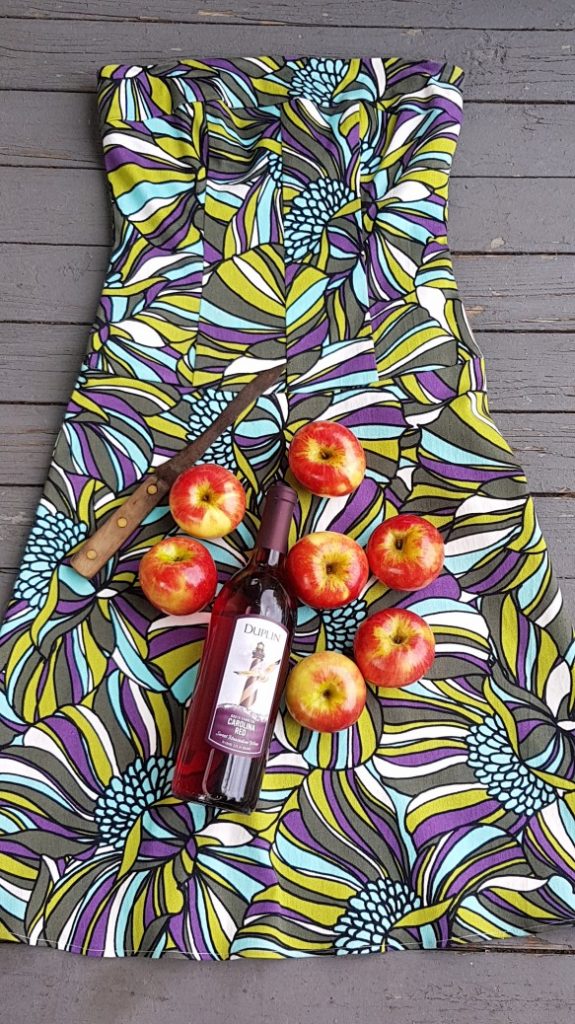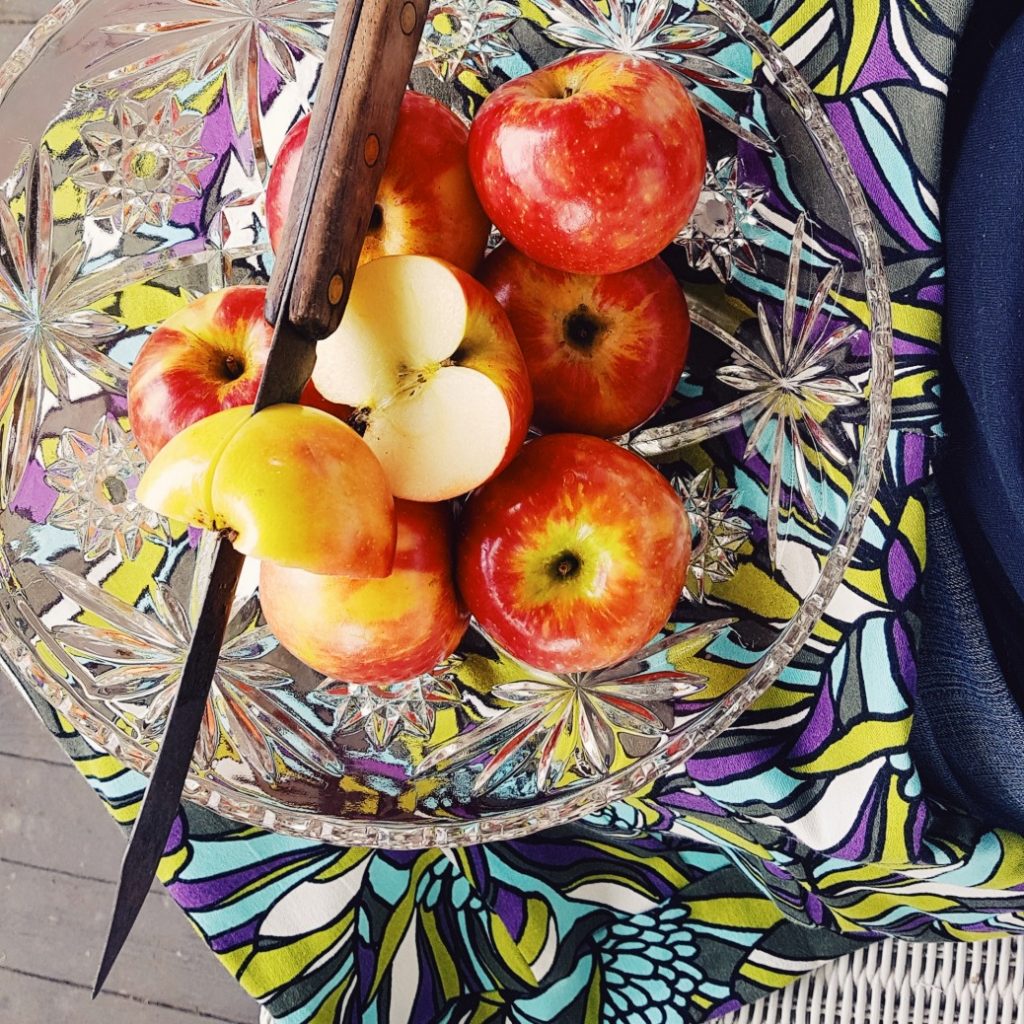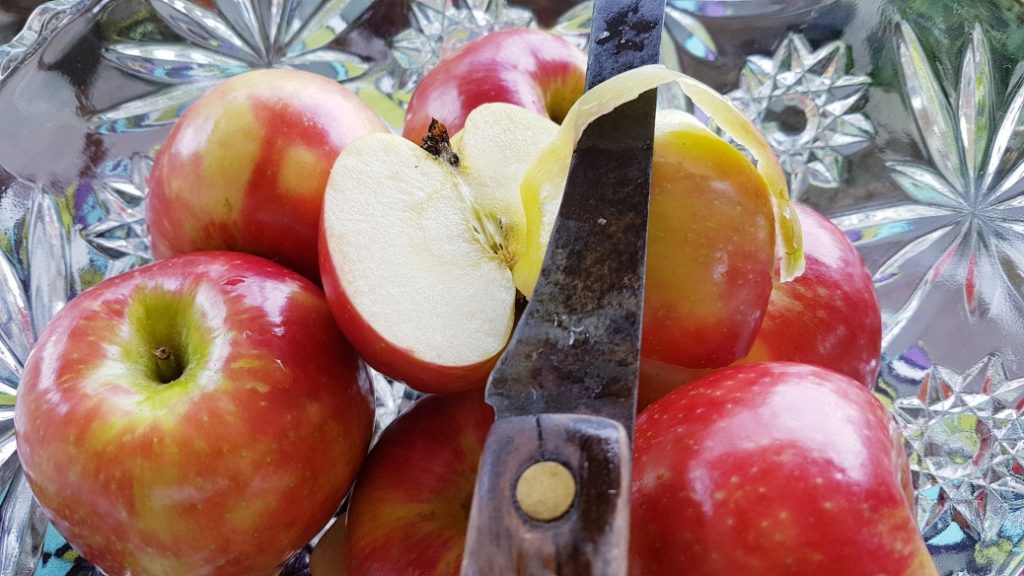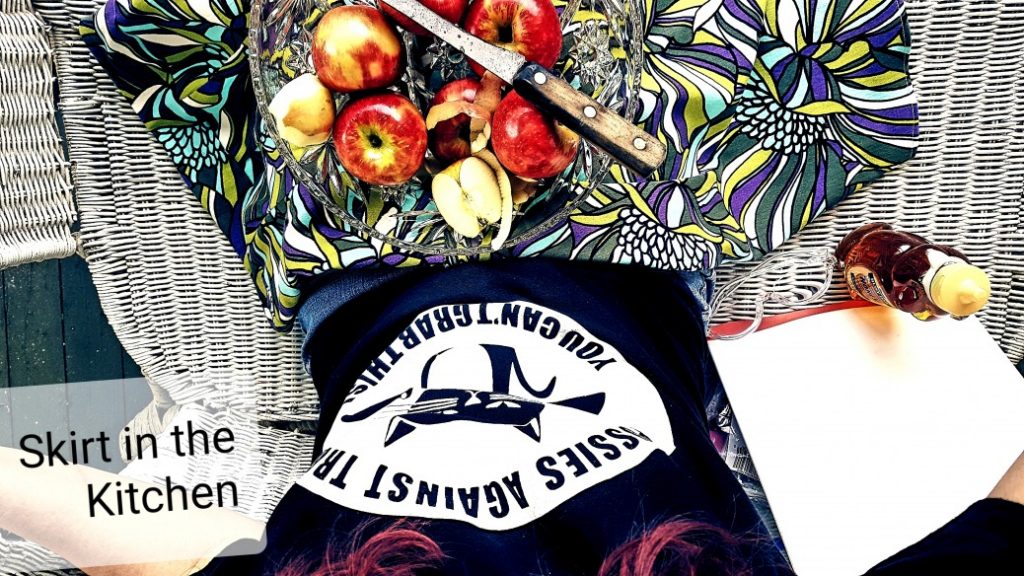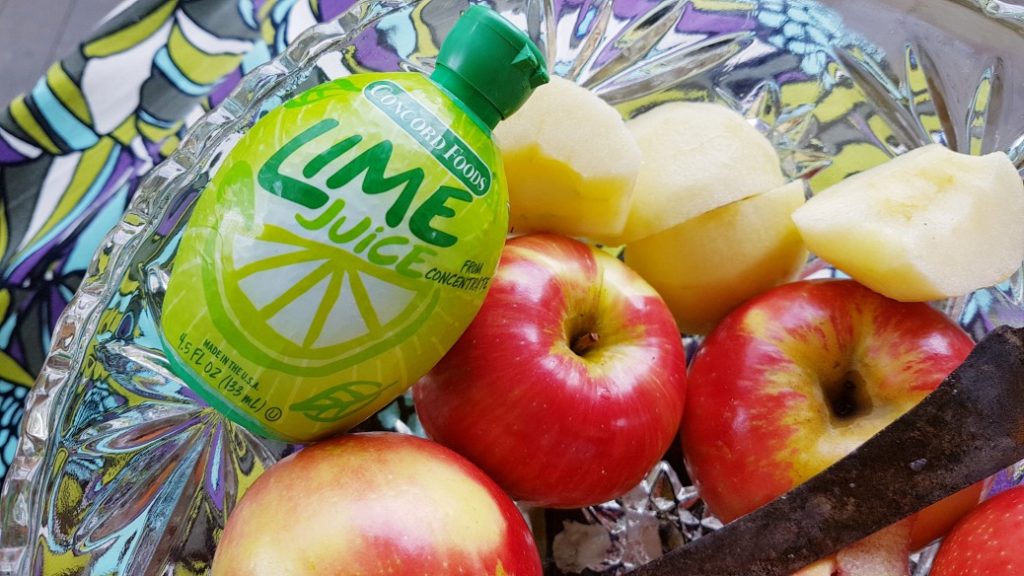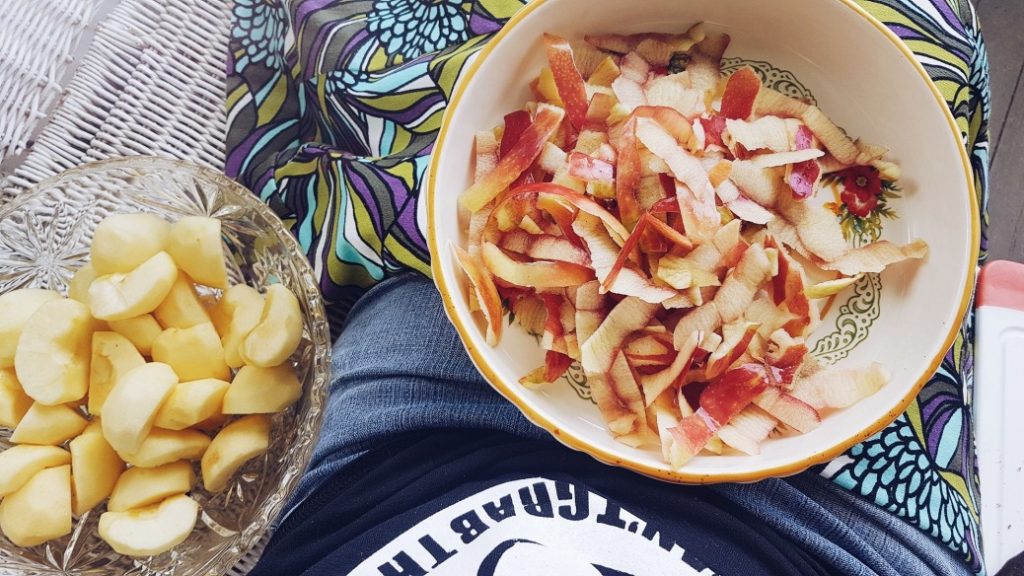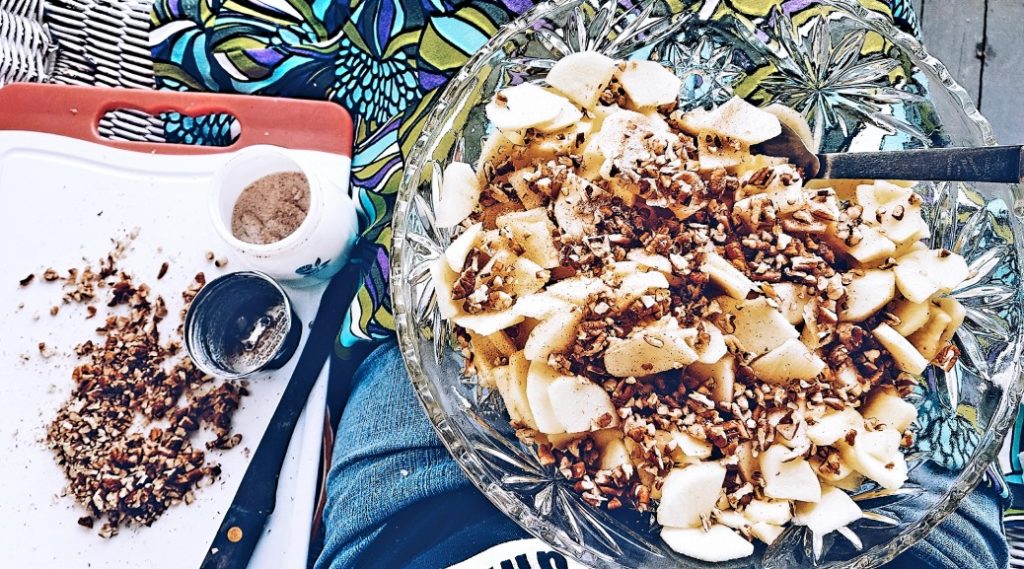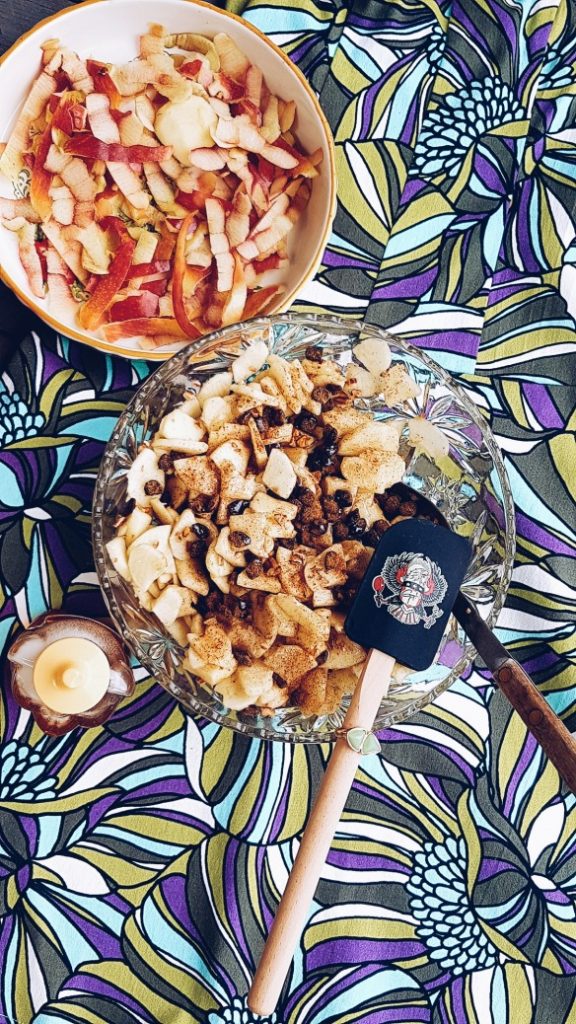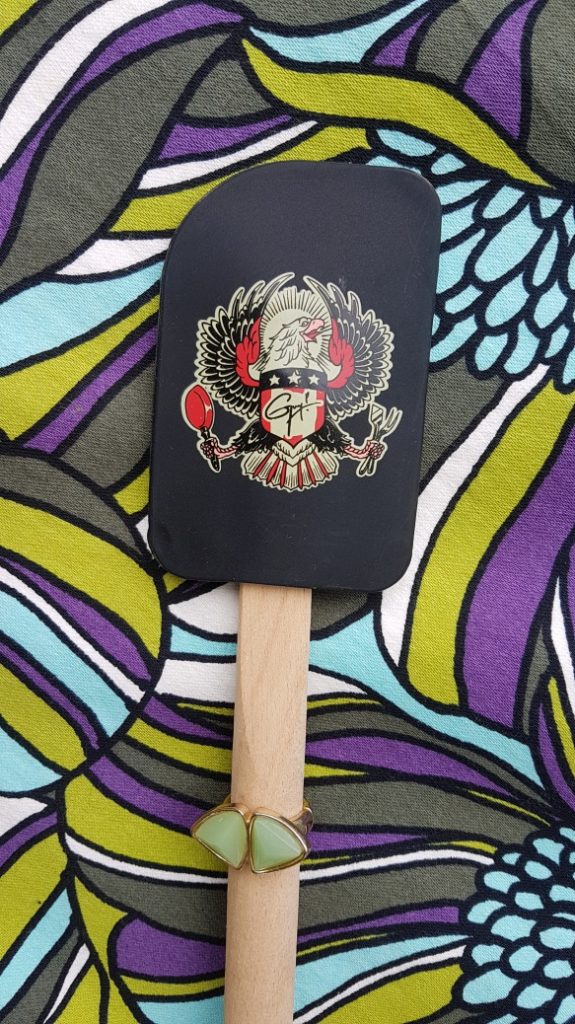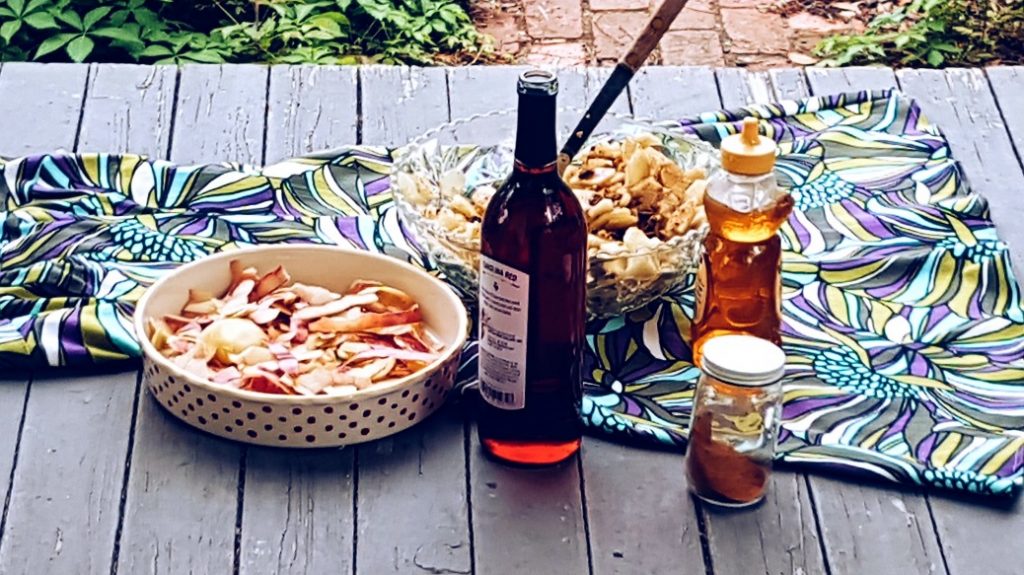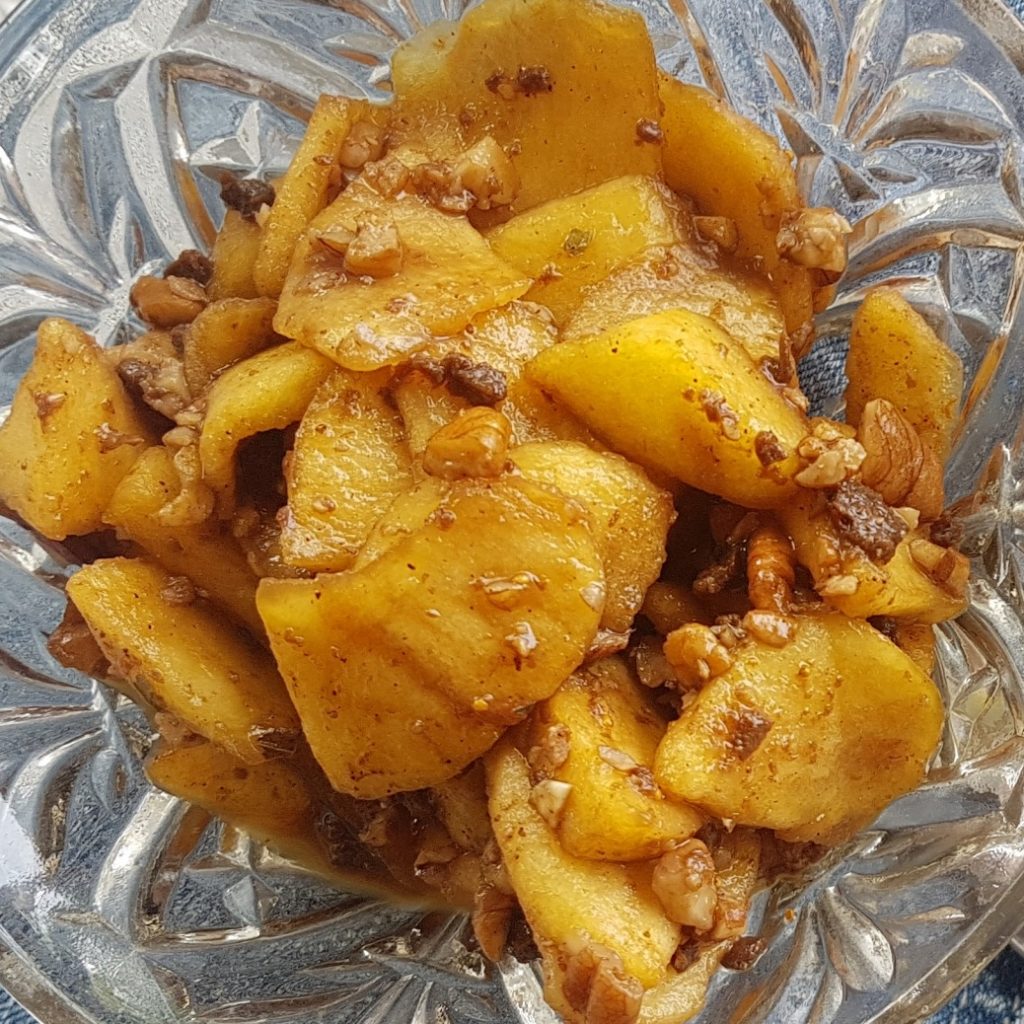 Haroset represents the mortar used by Jewish slaves in Biblical History; the sweet red wine, Jesus' Blood when He was crucified on the Cross.
Have a peaceful, joyous season…