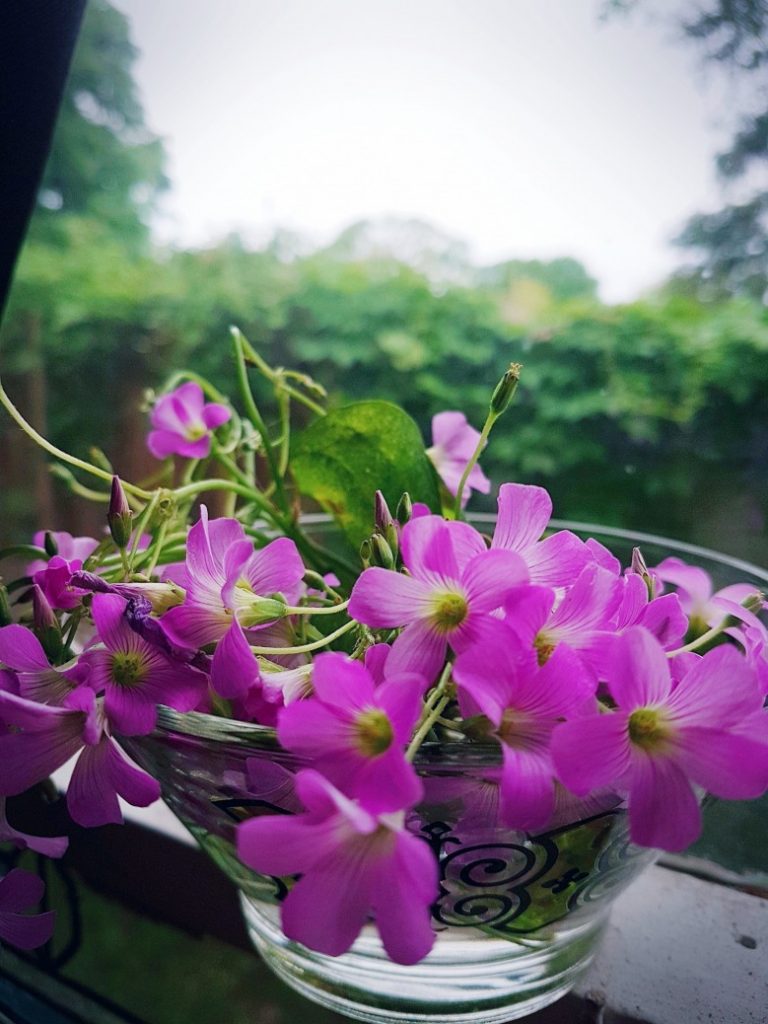 How can a leader be appreciated when he's hateful to the people, plus actions taken and inaction[s] not– He's abusive and inappropriate for leading. It's excruciating to hear President Trump speak at any time.
America should not be bullied and ruled by the President as though he is to be a dictator.
To be an effective leader, is to be humble.
I am PROUD of this reporter. She was polite and professional to President Trump during the briefing.
About blame– claiming responsibility [coveted] a must; the six-week wait. NEVER should have happened.
Stay-at-home guidelines extended to April 30– not Easter Sunday. "Hallelujah." Trump eats crow [sort of].
Easter, this year, will have a lull, but worth it. Lives MUST be saved.
Choosing who should be kept alive with the shortage of ventilators– enormously disturbing.
As of today, United States death toll of COVID-19– 2,484 and rising.
Public figures who perished from the pandemic-
Thank you for being a good guy, Joe Diffie; I'm going to miss your voice, your music. This was my favorite that you sang. I played this a lot during a divorce. You picked me up, my radio love-wave. Happily sing in Heaven.