I finally have a burst of energy after being in a sucker-match with the virus for approximately 2 1/2 weeks if not longer. But I didn't know I had it; thought it was a spring allergy/spring cold.
It intensified.
I'm not over it yet; still have moments of wondering, "what the hell"… But today was okay for the most part of the day, considering.
And guess what? I'm still staying home. For several more weeks, at least.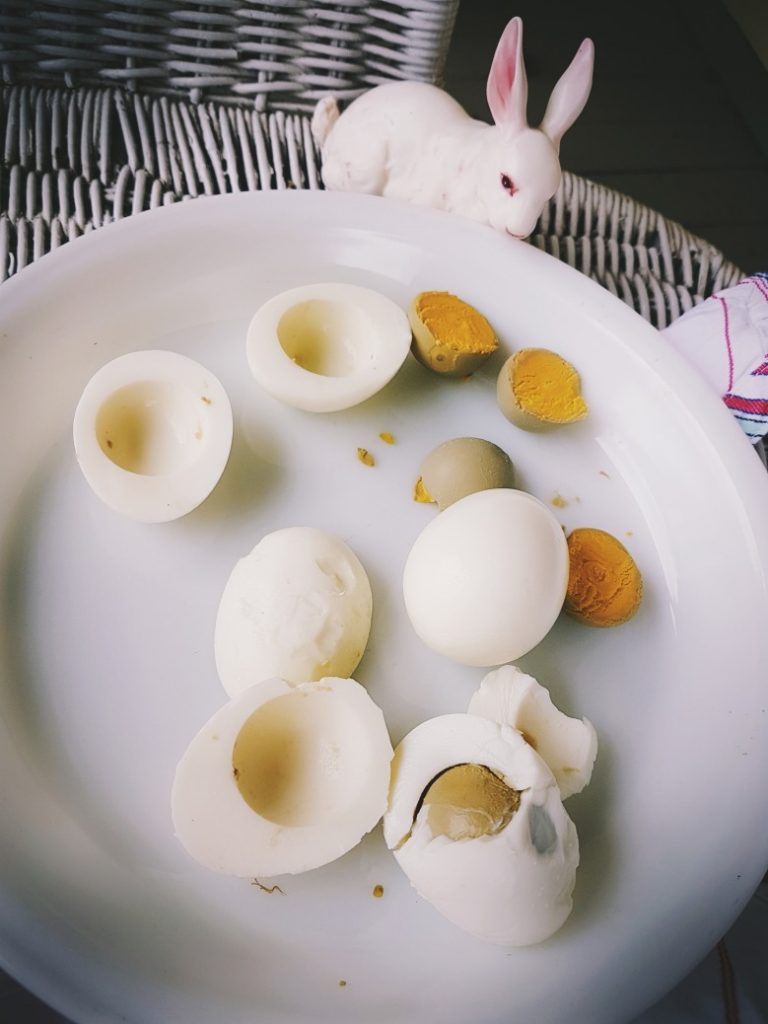 For a small batch of these Baptist deviled eggs, I'm only cooking 4; 1 for my dog! She's a loyal love. And she's a good protector.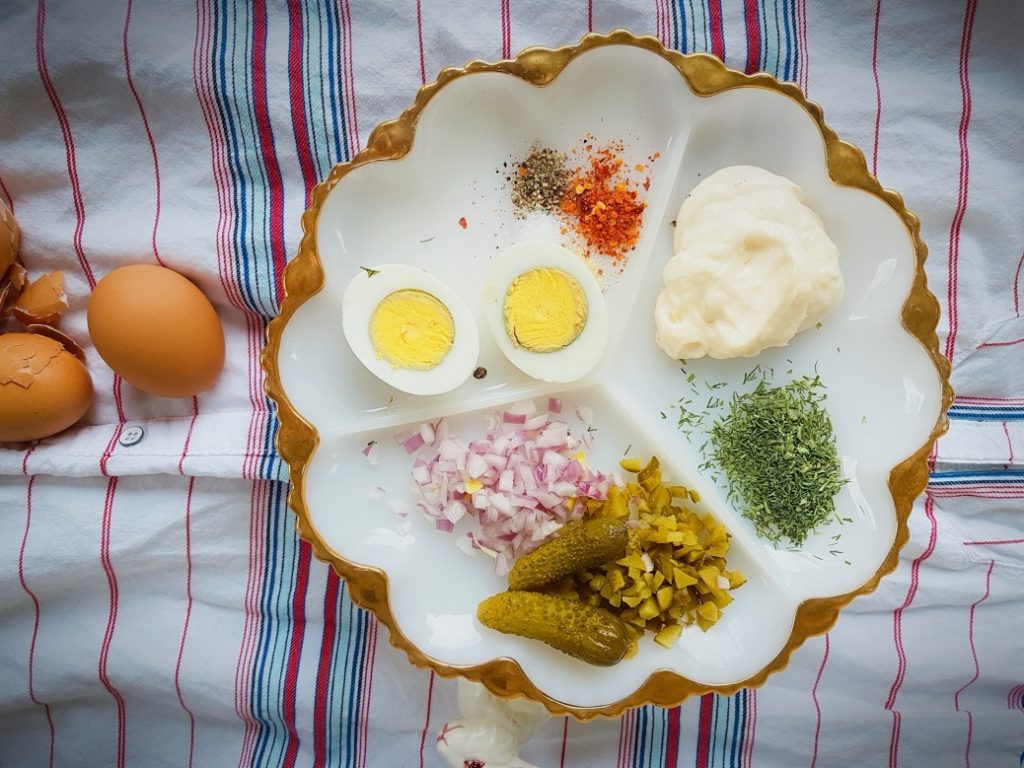 Potato salad, deviled eggs, jell-o salads, cakes, pies, and cookies were the main foods that I [probably like most people] learned to cook/bake as a child. So I'm right at home, back on that farm/on the edge of town when I do this sort of thing.
Pure bliss.
It's comfort.
"Home is where the heart is, no matter where you are." It's in the mind and memories, too. It's a soul made of the three.
People have souls. Everybody needs to remember that, and #StayTheFuckHome.