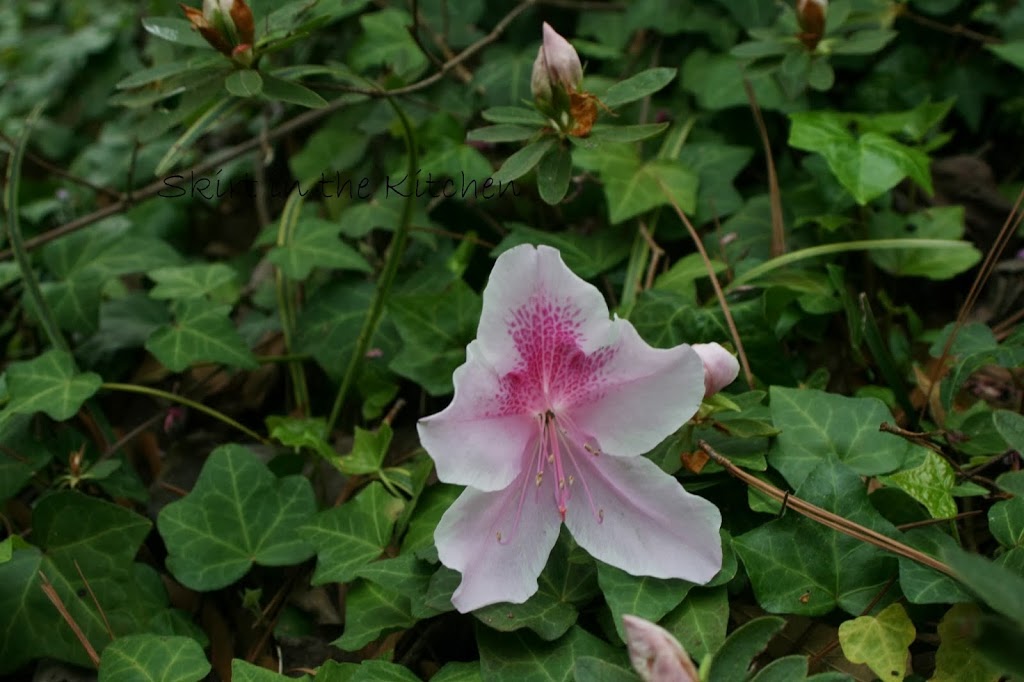 Can you really help somebody. Could you really help somebody.
Everybody needs a mother, family.
Can you start over. Could you begin again.
Were you meant special to anybody. Maybe somebody was afraid to tell you.
Can you approach a stranger. Could you just walk up to somebody.
Do you wonder or worry. Could you not think more than you ought to.
Do you open all your emails, any or a couple text messages, and listen to your voicemails? Should you.
Can you let yourself open up again. Could you let yourself be present again, once more.
How can you convince yourself it's okay, that it really is, to just "let it go"?
And how does a person do that really. Everybody, or most, believe they have all the answers for advice whether invited or not.
"Get use to it, life moves on."
Take as much time as you need– nobody has all the answers, and nobody is you.
Probably [20] great things anybody could say about you.