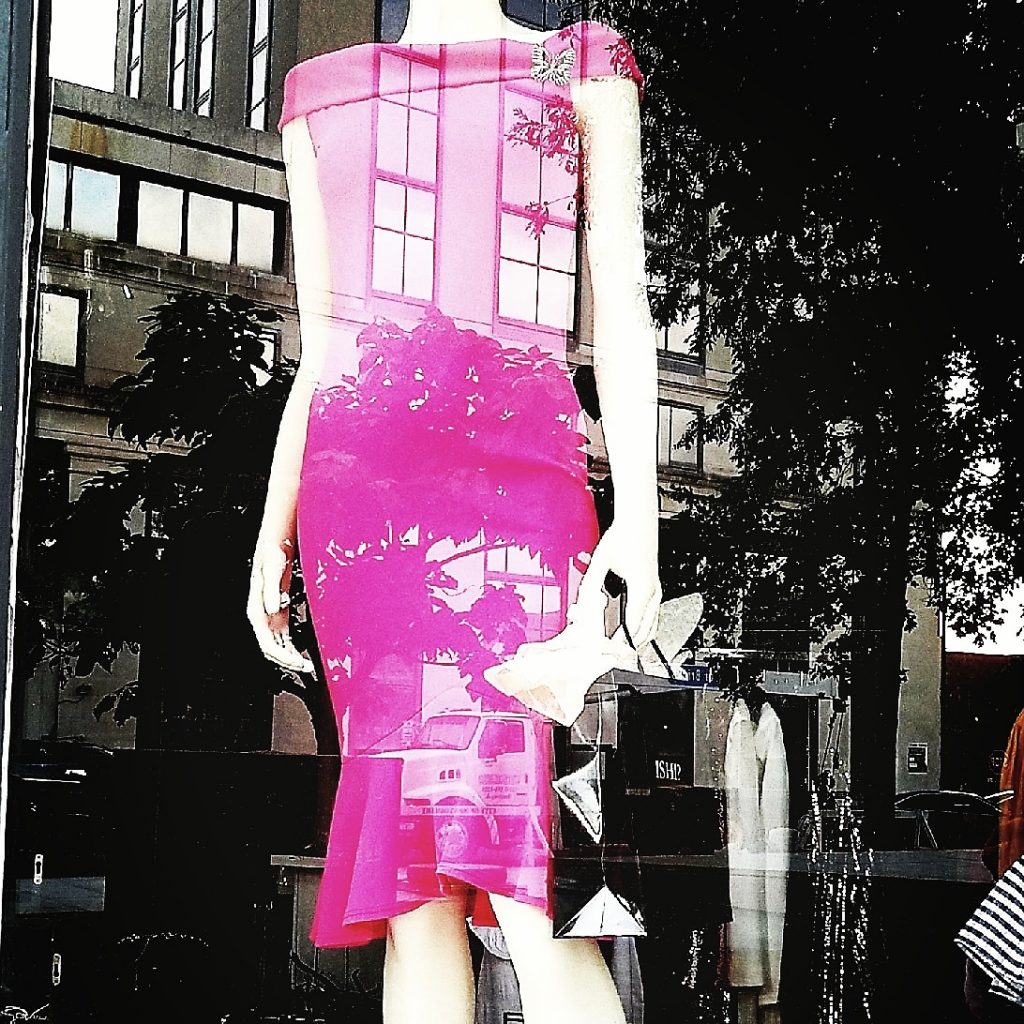 Vulnerability isn't for the faint of heart. Being vulnerable is the act of bravery–because that's what it takes. It's a soft toughness; a tough softness.
People think you're weak, a frazzle "psycho" for having guts to express yourself, to feel other people's pain and wear their set of shoes on your own feet. [You are mighty.] It's seen, observed and criticized, as utter weakness; having the vulnerability that many refuse to get.
Being vulnerable to face issues inside oneself to make improvements.
But it's strength. And it's clearly not an act–because it comes out of a place where a person chooses to be transparent with another. It's about letting down guards.
Transparency is related to vulnerability.
Not many people get it. But moving ahead of yourself to even next week requires it. Going places in life, a person has to be vulnerable. Connections, true connections, demand it. People need it, not just the person being vulnerable.
One works through fear. Fear to let go. Fear to work through the past. Fear to not care what anyone thinks of the love inside your heart–
The heart and mind gets open to a new kind of living, breathing, coping, doing. It's breaking down generational curses, also; and negativity in the world.
I am glad that I'm on a different road as I was even yesterday. People don't want you to change, to better yourself, your life, and that of your family who are united with you– who choose to walk on the same path, because they know the good in what you're doing– out of such a brave vulnerability.
It is powerful!—
It is progress. It is freedom. It is joy!—
It is growth.
BE vulnerable. Be a transparent window. Be a visible window whether or not it's welcomed. It's a beautiful journey… And it sets you free, completely.
Speak your words; love them. Say gladly what's on your heart. Hear your own words and let your feet take you there. You're meant to really live.
To really live, it takes being vulnerable that leads to relationships that are worth having. It bucks isolation, walls and barriers. We're here to be of value to each other, and to ourselves–It is not "self absorption"–It is GIVING.
It's a giving thing.
We're all meant to live the fullest inside each one of us, and carry this on to the next person. Barriers and blocks from people keeping you out destroys value that could have been shared.
Sadly, a lot of people choose not to "get it"–