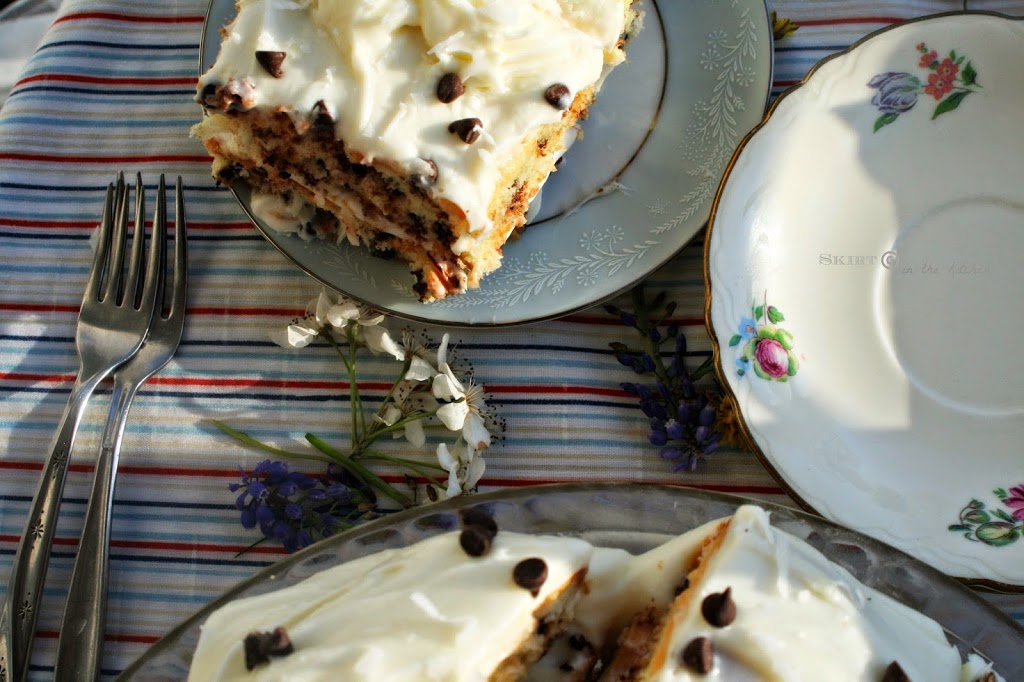 Make every day count for goodness–in some way, somehow, no matter what.
Enjoy each and every season—because there will be the rainy days. Find a way to enjoy the rain too.
Celebrate the simple things–and those small joys.
Live at peace with the beauty of nature–and with all people… forgiveness might be difficult but we can do it.
Don't miss out on the picnics and walks in the park…and so much more, because days get collected into memories too soon. Make it a point that they're good memories as much as possible.
Nothing is done in vain, lived and breathed…
Every experience is a step, a life lesson, a forever-blessing, or a beautiful memory.
There is good–at times, greatness, in all things.
The heart goes on beating–here "or there".
There are, at least, [5] things to be grateful for today… and every day.
Breathe and live today.