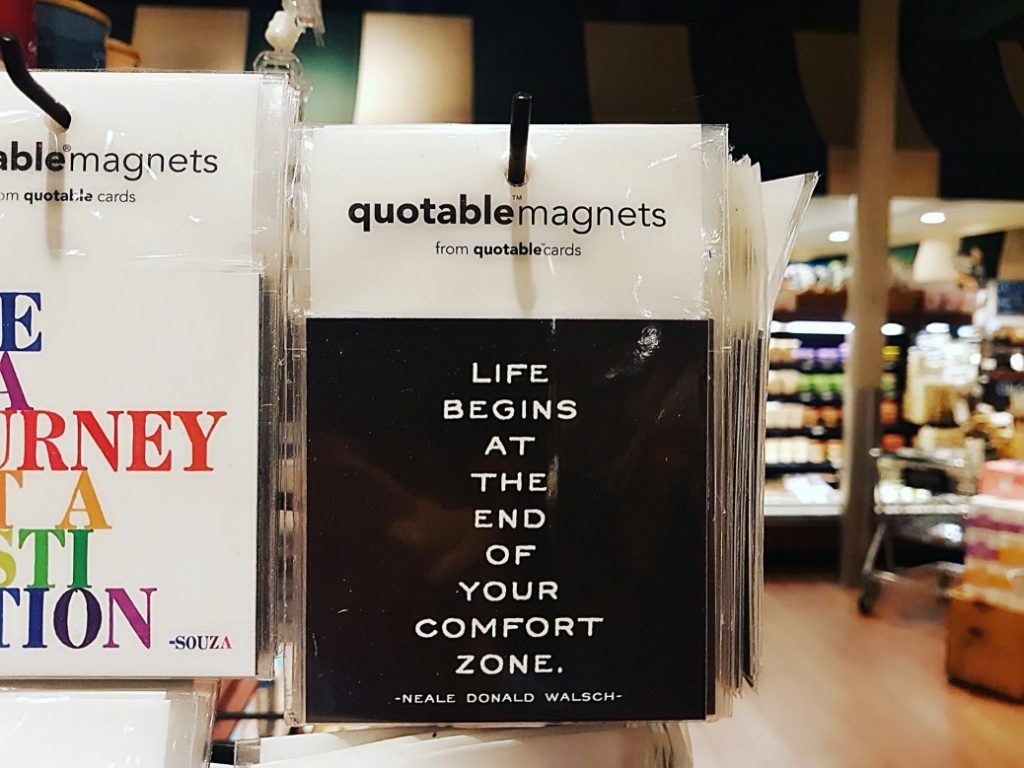 I move ahead, even through delays.
I never give up on my dreams, on the goals that lead to my dreams loved and lived into reality of the remainder of my years. Call me a dreamer, I don't care.
I no longer give energy to the haters, personally known, and casually met. My life and soul matters to me.
I know when to walk away, when there is absolutely no point staying.
I am aware of my surroundings; I've become street-smart metaphorically and physically.
I am emotionally and mentally intelligent.
I am together well and healthily–mentally, physically, spiritually, and emotionally.
I am constantly and continually learning.
I am loyal to those who are mutually loyal. Big difference.
I accept rejection; I am redirected.
I accept not being loved by those I have loved my entire life. Present actions count, not the past.
I come to terms, and have willingly done so–with the ostracizing from family members. I love my individuality. What good is anyone without one.–not a question.
I've learned to be thankful and grateful for difficulties because these and those moments are when abundant growth and blessings were/are added to my life.
I am successful through various sources of my will and work.
I am resourceful.
I embrace my flaws; they are a part of my uniqueness.
I am kind in my spirit.
I am one face, not two or many. I am authentic.
I am called to help others. I can understand people, I have great empathy.
I keep my hope, unending faith, and belief even through shaky times of despair. I never lose sight.
I am more than enough. God makes no mistakes.
I am greatly and wonderfully made.
I am youthful and beautiful–in my heart, in and on my skin, and in my mind.
I am highly favored and richly blessed internally and externally.
I am loving and purposeful.
I plan my days and minutes to serve me as well as service unto others.
I am a blessing and inspiration.
I am loved and cherished.
I am worth knowing and keeping.
I am whole.