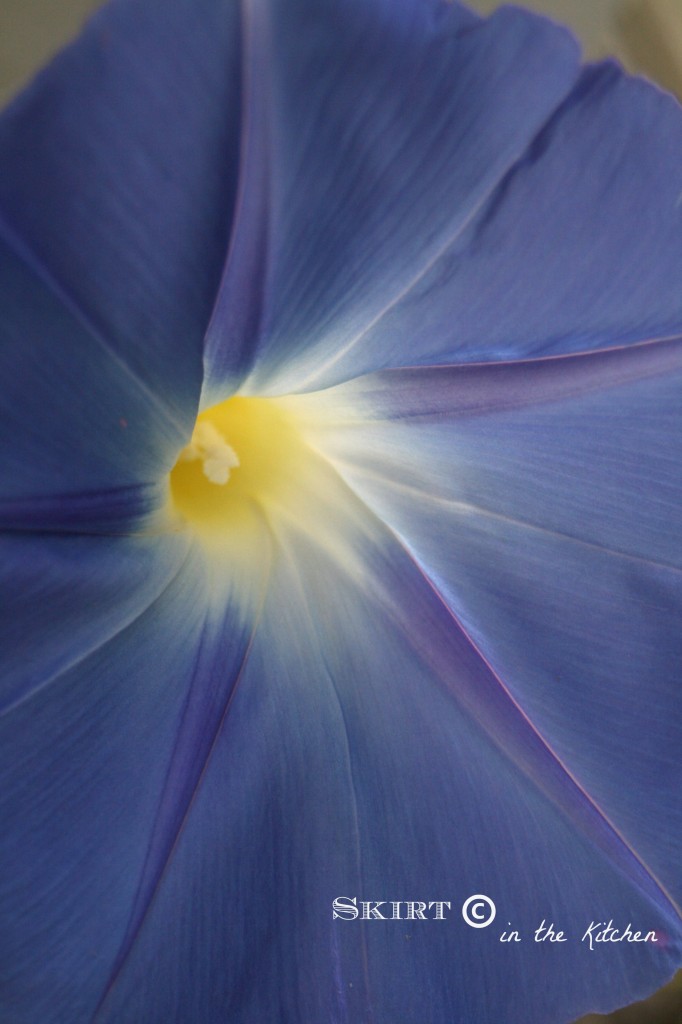 Be humble even when you don't feel like someone deserves your humble spirit.
Be present, 100% on board.
Be at peace though the world is in chaos.
Be cooperative through stubborness.
Be you because there's no one exactly like you–you're special and original.
Be forgiving when others hurt you–don't imprison yourself with refusal to forgive .
Be brave through the storms.
Be spiritual when it isn't considered cool.
Be trust worthy, always somebody to count on; dependable.
Be balanced even when your mind feels scattered with thoughts all at once.
Be remorseful; remain sentimental.
Be careful; resourcefully smart.
Be ridiculous at times because there needs to be laughter!…
Be humorous, laugh at yourself!
Be serious when you know you should because there will be times when life is to be taken quite seriously.
Be loving so you will be loved by those you want in your world.
Be inwardly attractive because it's more gorgeous than the prettiest smile.
Be confidant because you'll need to walk courageously when you would not expect to have to lead.
Be admirable, an example to others to follow.
Be kind because it's the sweetest love in the world.
Be loyal; you were born to be devoted.
Be hard-working–you'll need to pay the bills.
Be honorable; a commitment depends on it.
Be a family person; blood's thicker than water.
Be a team player; we're all meant to win.
Be a go-getter–you have dreams to chase–yours.
Be goal driven; nobody's going to do it but you–it's your business.
Be okay with failing as long as you don't give up–be patient with yourself–.
Be your parents' kid no matter how old you get–know that you're loved–really.
Be youthful even through added years of wrinkles; come few, come may.
Be so many things not mentioned that you have the capability and intelligence, grit and fortitude, to figure out and sign your name to…
Be your own person.
Be the beacon of light that the world needs to see.
Be needed, because you are enough.