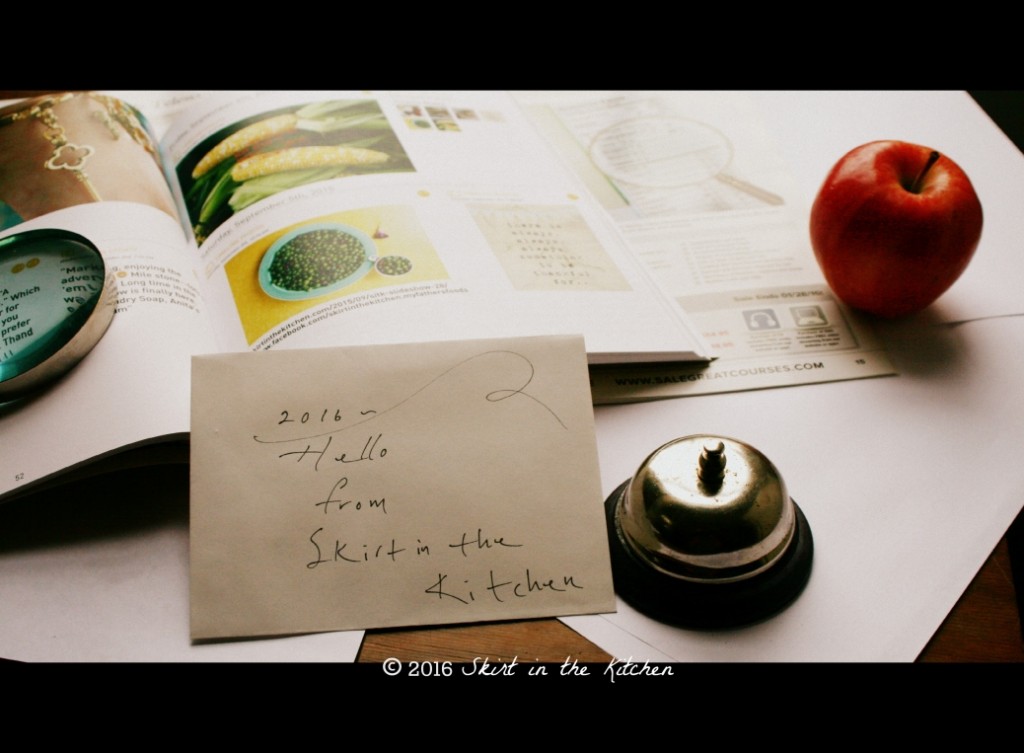 What you began, then, keep working on it.
Failing is normal, and necessary.
To all the women, just remember, this; what is said by a many American 'men' towards female gender to degrade–it's actually an honor—embrace being called, "cunt". Call me that all day long.
Skin your knees?–Just "fix it".
If you have to delete many names, Darling!–you've got many more following and viewing! Delete away… You're proven well.
Look back only to see where and how you've progressed and grown.
You know how birthdays often get forgotten?– Skirt in the Kitchen turned nine years old!
The thing about tornadoes, and why they are such a trend currently…
When some doors close, they really do get shut! And it could be a great thing!