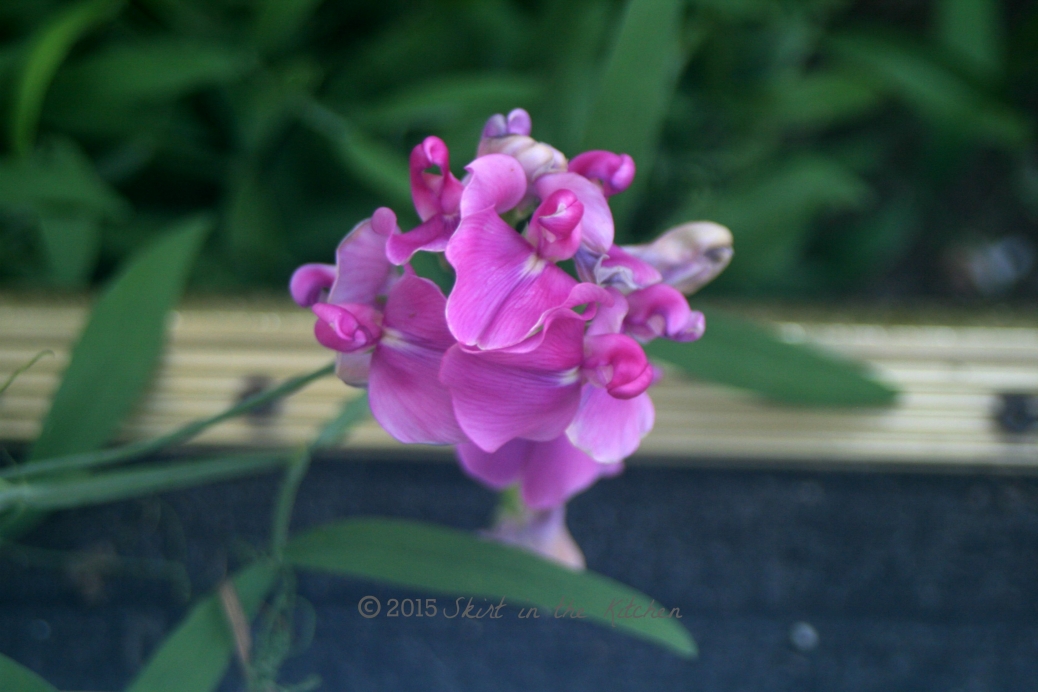 It isn't living unless you've lived.
The scent of peach cream; fresh-picked, then sliced, Red Havens folded into homemade cream…  Bright pink sweet pea blooms off a front porch in Spring…  That very first kiss, wildly wet but clean…  The sting of a bee…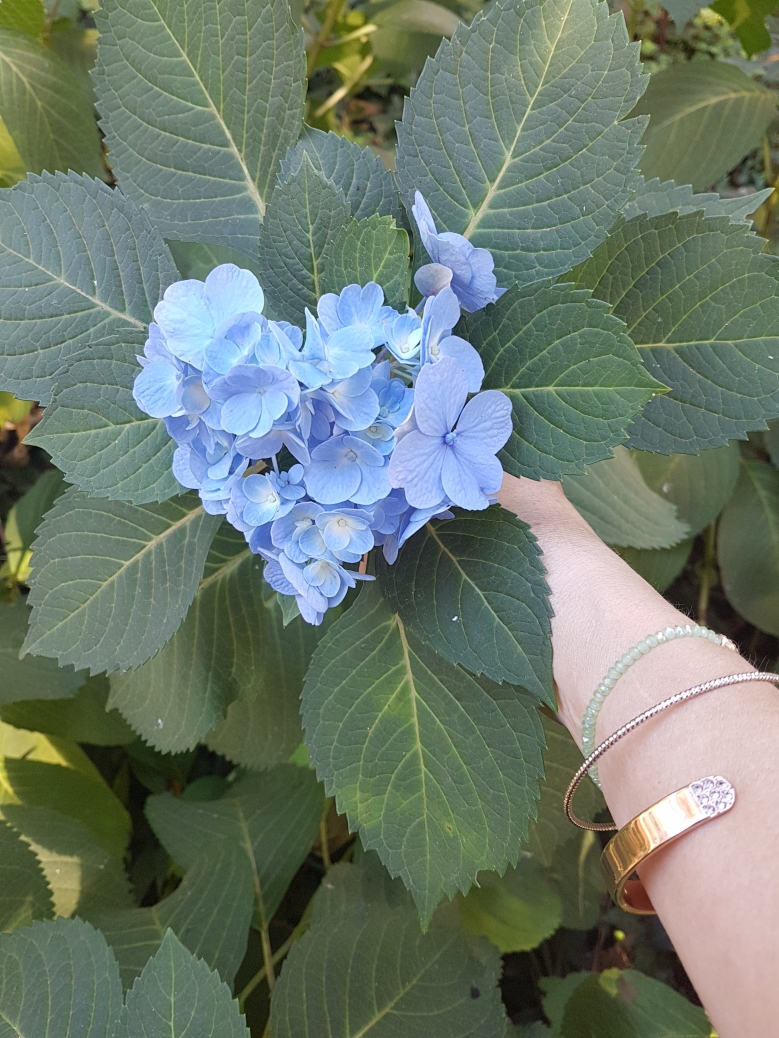 It's the sound of a baby's cry, the first sign of life after birth borne; my boy in blue.
A heart-shaped flower to hold after life is gone…  Never forgetting putting a hand on a chest…  Gold and silver rings of hope and endurance…  Not giving up until the birds have flown…  Peach-colored sky at dusk, tear-filled eyes still of hope…  Everlasting love, forever-life beyond end of time…  It's living with a memory for the rest of the journey…
It is a midday color.
The sun at high-noon…  Summer highlights, streaks of blond strands, from hours and days of play in sand…  Vibrant petals, many of them, redirected by the wind…  The color between green and orange in the spectrum…  It's the color he first painted with his fingers on paper…  And it was his favorite color, for a time…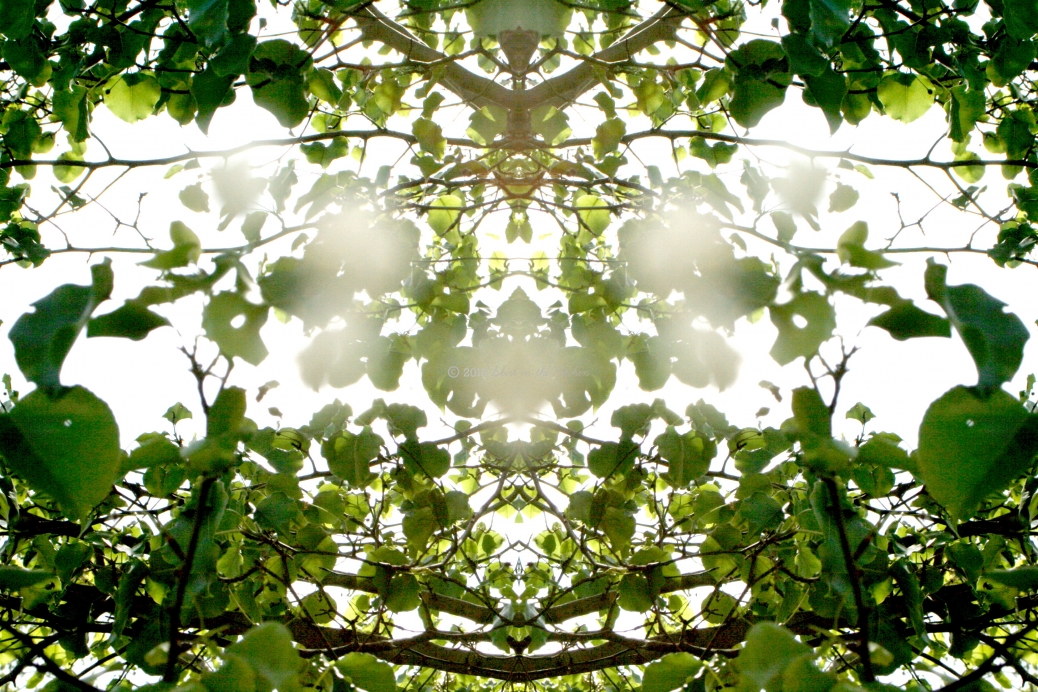 Still I find him through rose-colored glasses, his quiet company.