There must be cake.  Let there be cake… a Ruby Grapefruit Coconut cake.  And let's just make a big pig mess, let's play.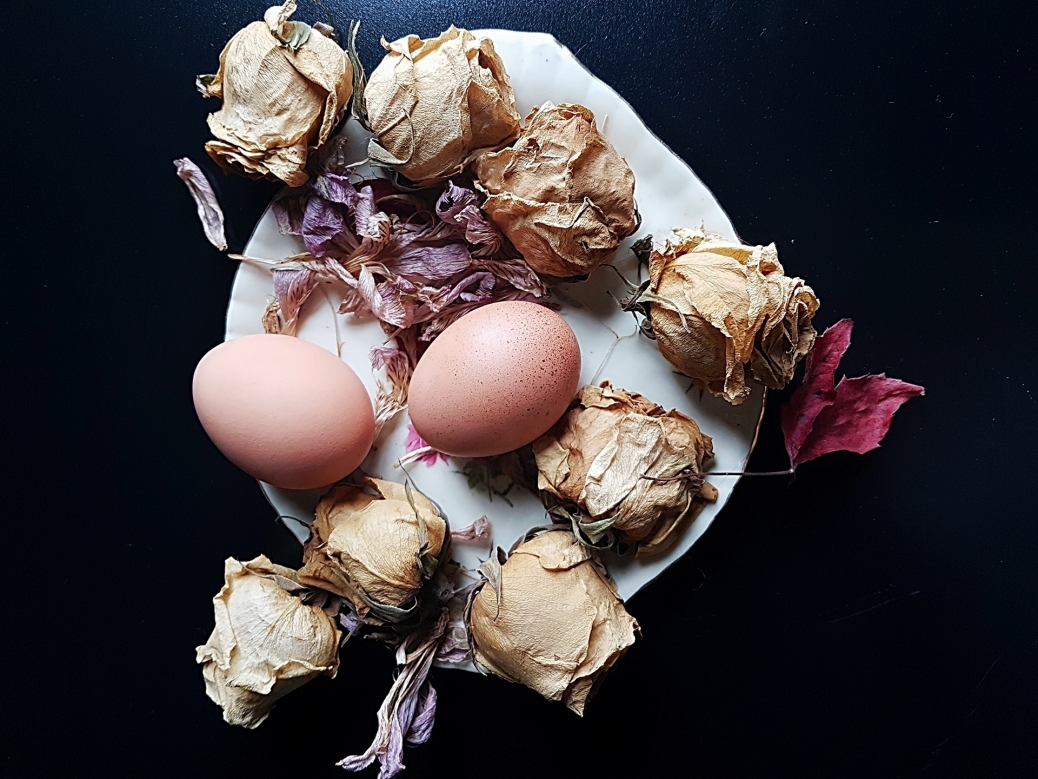 But first, let's bring 2 "large" eggs to room temperature, 2/3 cup unsalted butter, and 3/4 cup whole milk.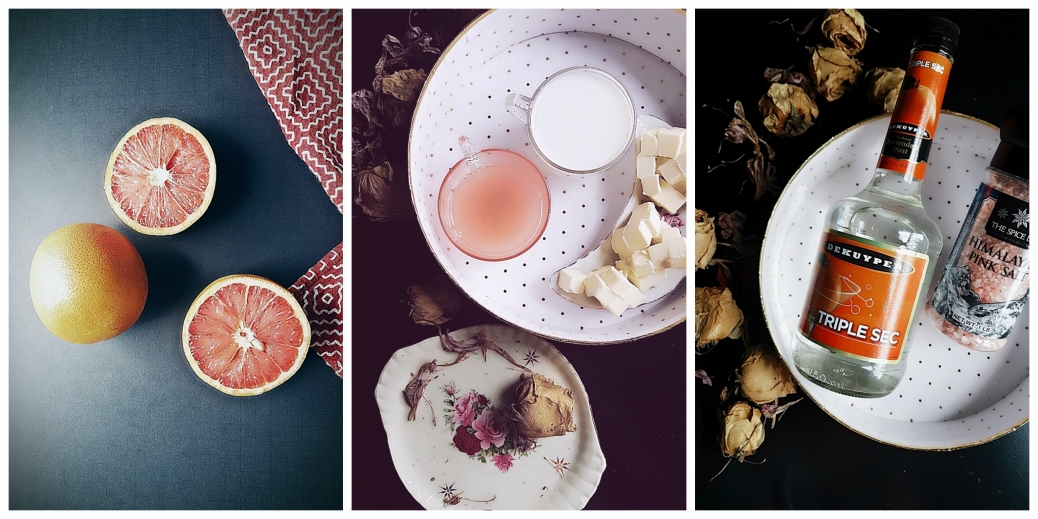 Texas Ruby Red grapefruits are the best, a cross between Sweet Orange and Pomelo… Juice citrus for 1/2 cup… We'll pour the milk into the juice along with 1 tablespoon Tripel Sec.  "Triple Distilled."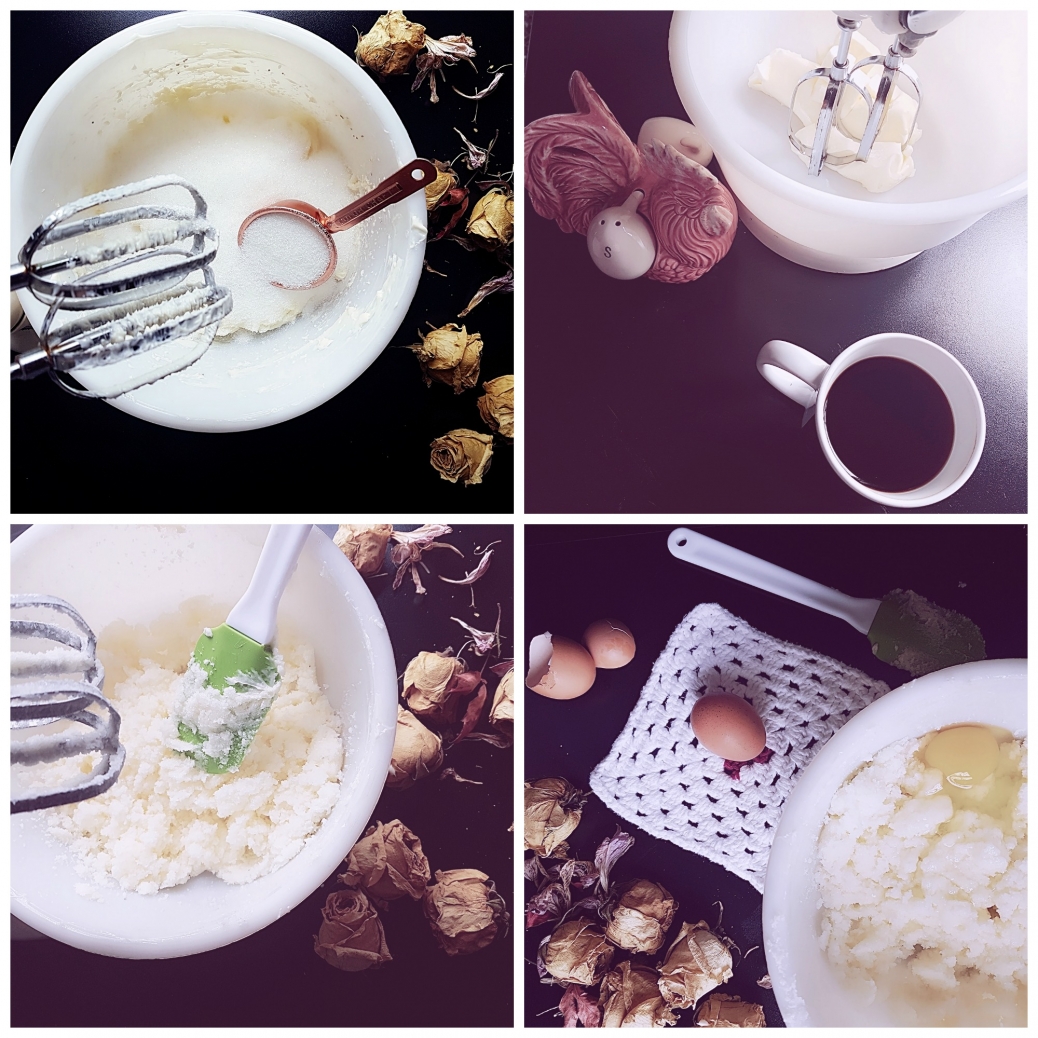 Let's go.
Beat softened butter, then add 1 3/4 cups sugar… then the eggs, one at a time to incorporate well.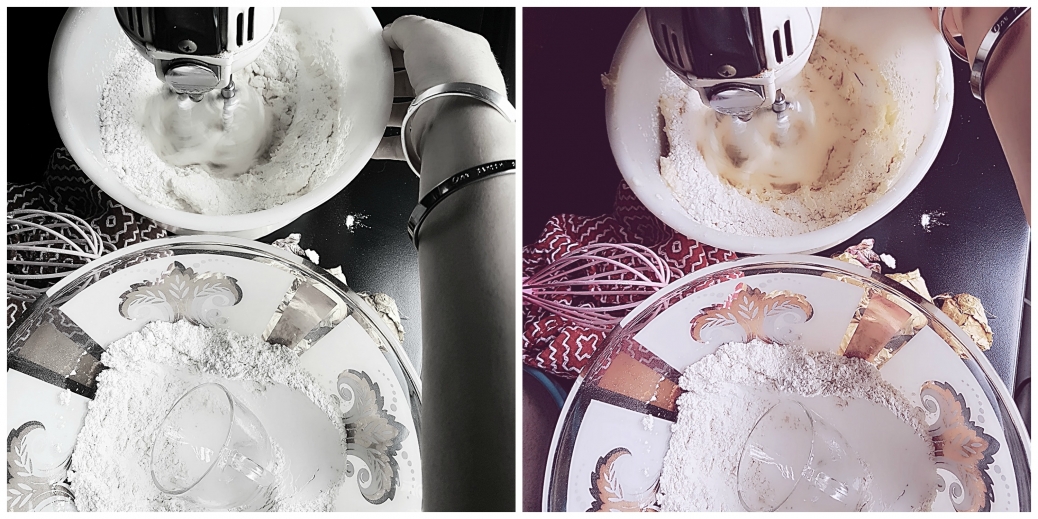 Now it's time to add dry ingredients interchangeably with the liquid.  We don't want flour flying all over the kitchen.
For the dry ingredients, we've got 3 cups measured sifted cake flour.  To that, we shall add 1/2 teaspoon salt and 2 1/2 teaspoons baking powder.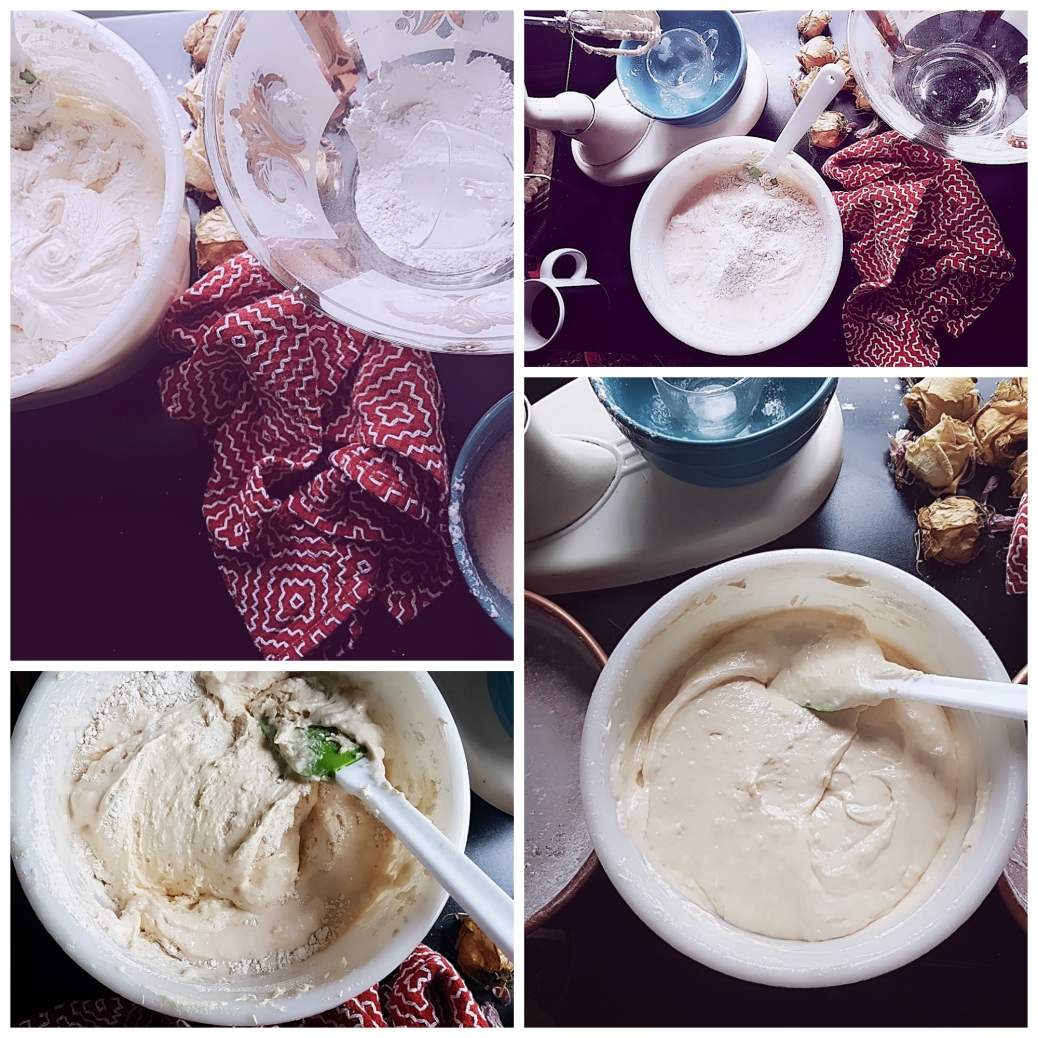 But wait… let's stir in the last cup or so of flour mixture to prevent over-mixing leading to a toughened batter… plus, we can put in some coconut flakes if we want.
I prefer it that way.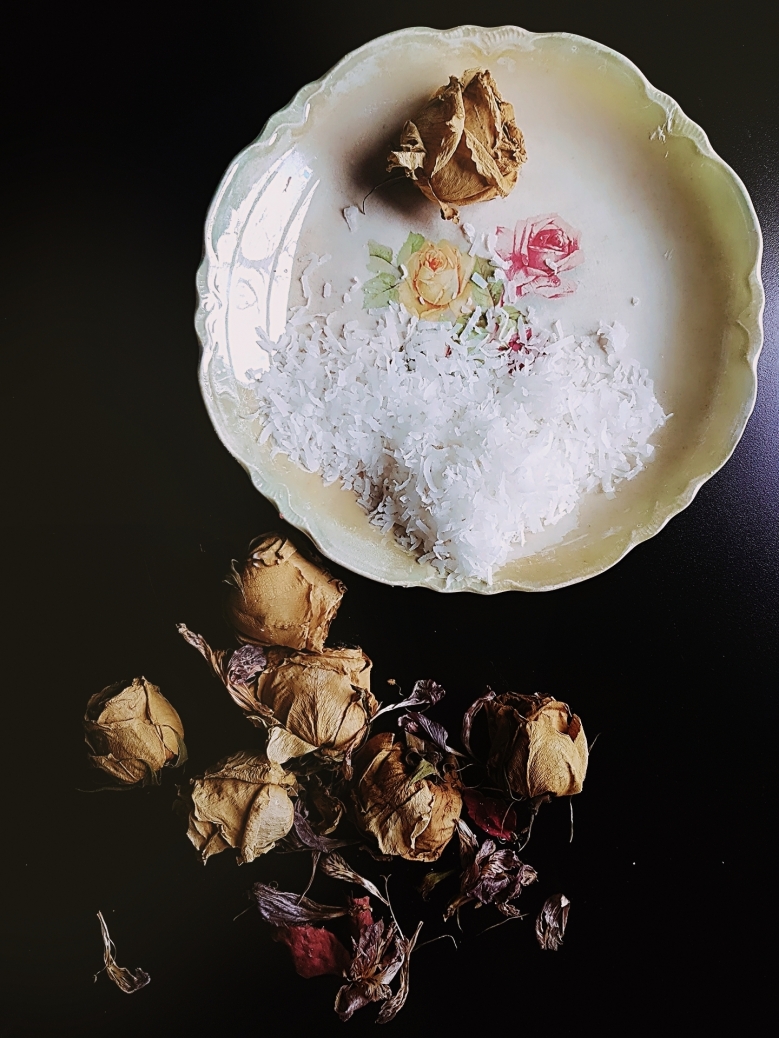 Why not.
So here we are.  The cakes have cooled in their pans after baking in a 350-degree oven. 
We get to make frosting!… 7 ounces marshmallow cream, 1 or 2 tablespoons softened butter, 1 1/2 to 1 3/4 cups powdered sugar, a little bit of Triple Sec with a splat of milk…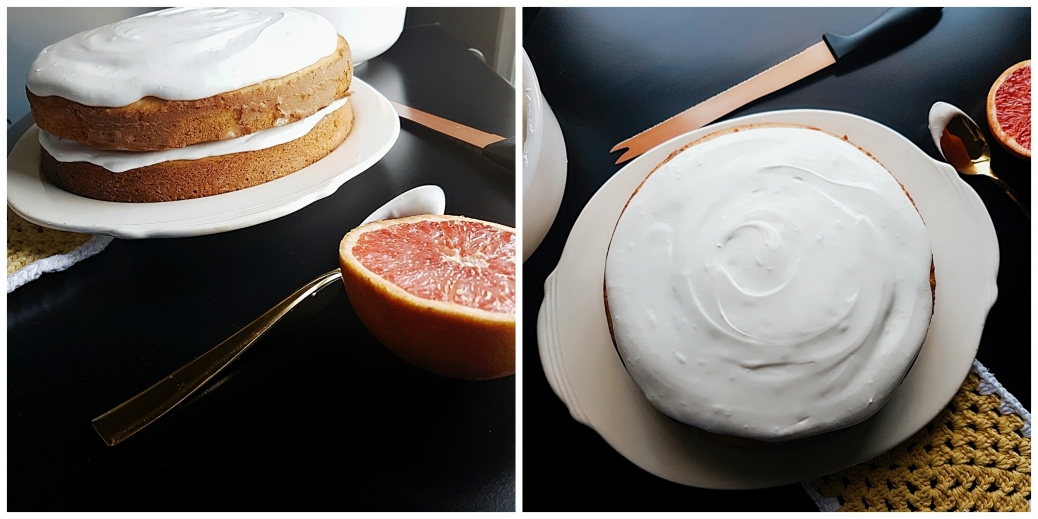 Because of the marshmallow cream, the sides don't need to be covered–it's sweet enough.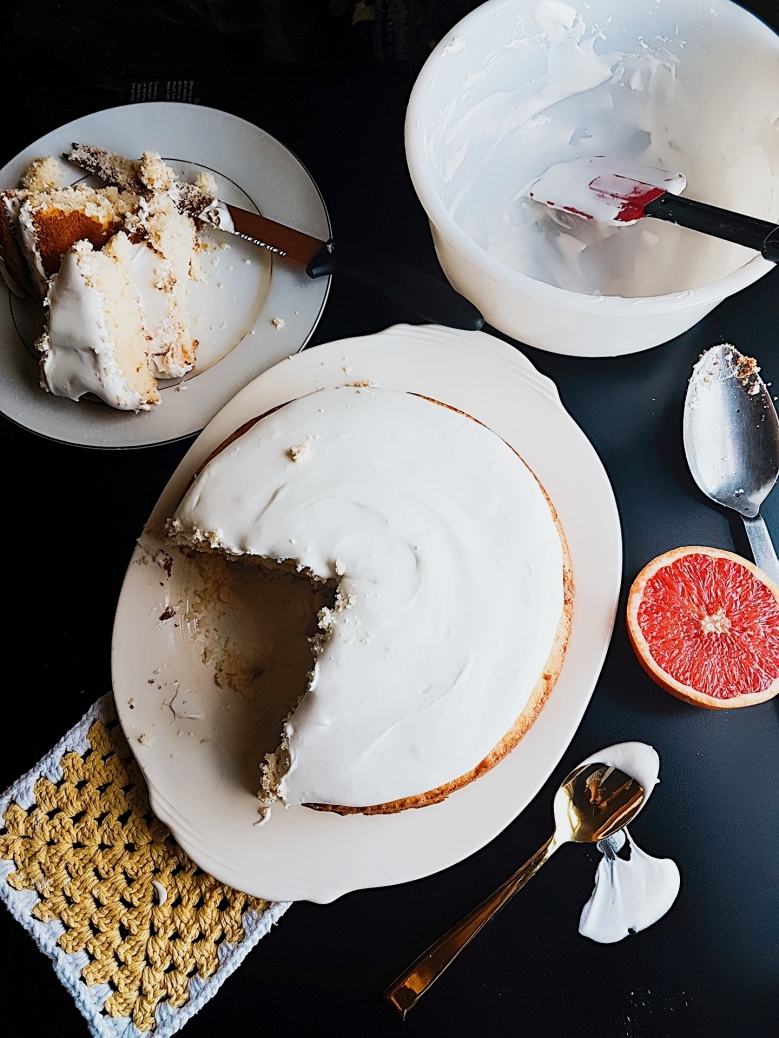 Love the frosting!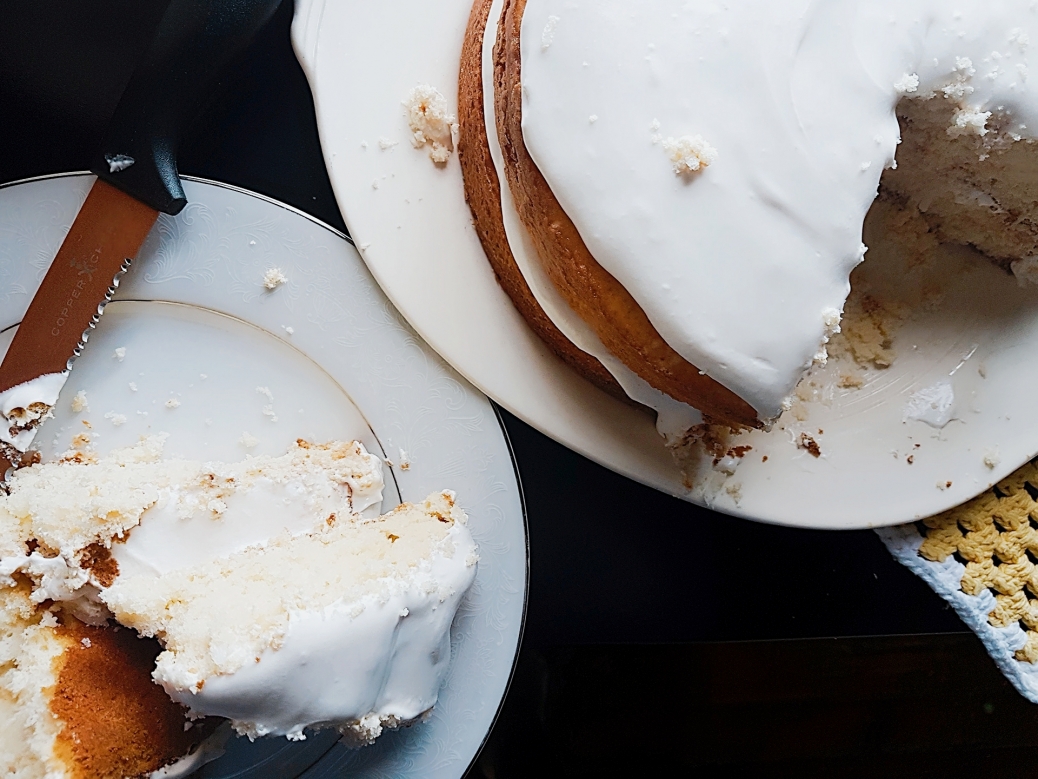 And I love a good messy cake.
Let's tear into it.