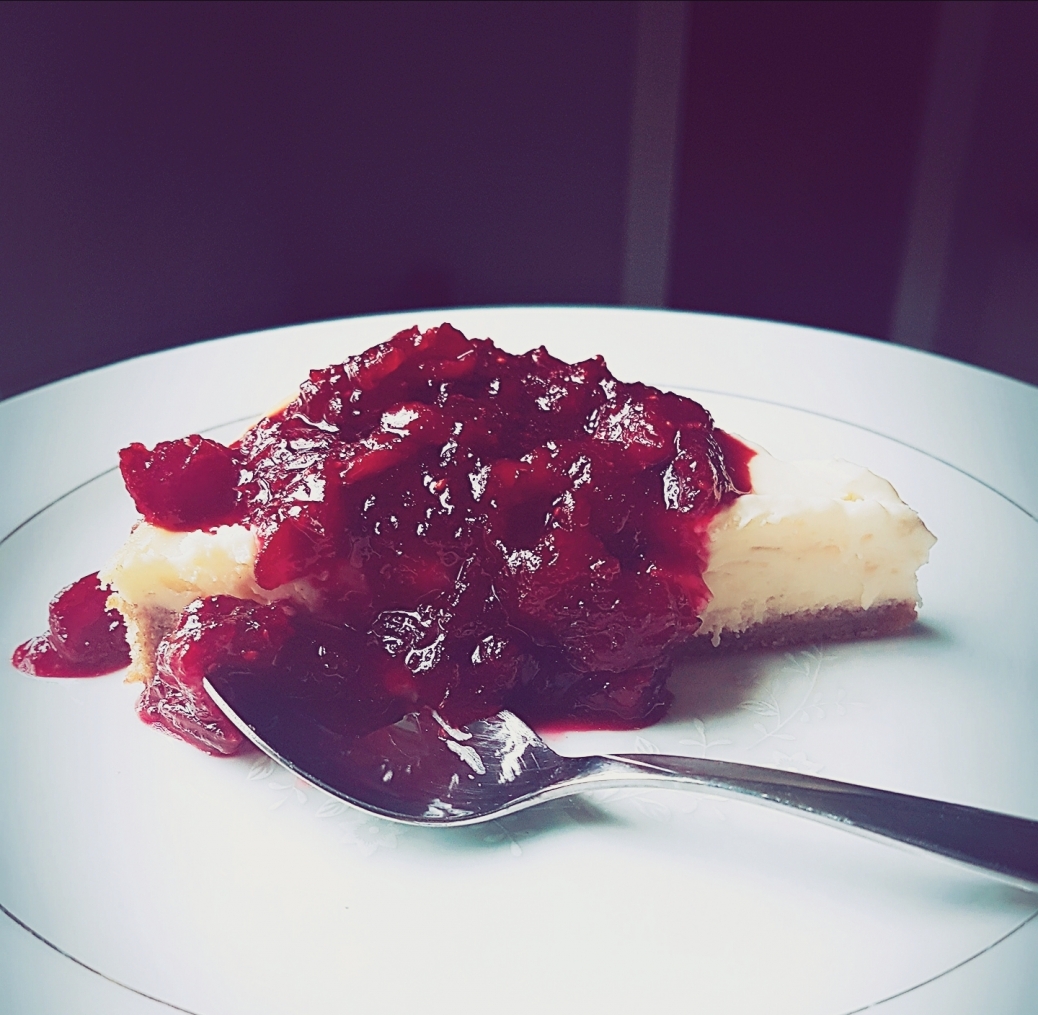 Let's make Port Cranberries for Cheesecake.  Let's  go wayward, be as freakin' bratty as we can get this Christmas…  Let's crush and splatter every ass's teatime! !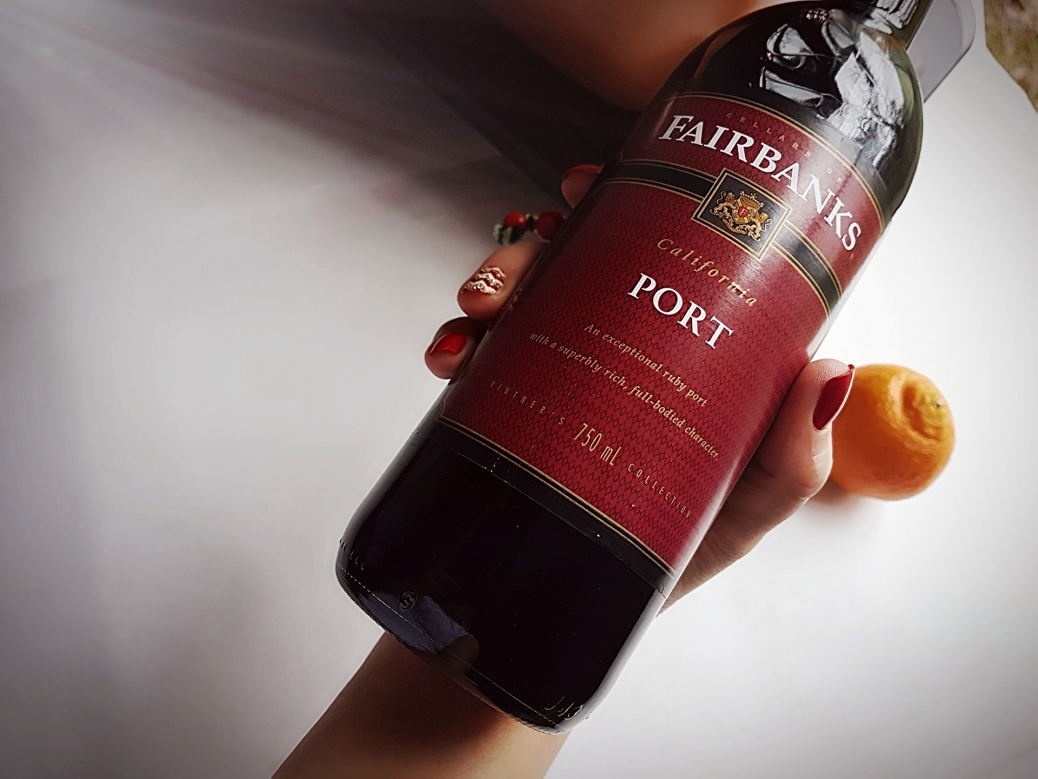 It's dessert.  It's for the sweet side of life.  It's called Port for Portugal…
Do I get an 'A' now?
It's almost referred to as a brandy.
Don't say it.  
Port is suppose to be higher in alcohol content than the average 'typical' sweet red wine.  Sweeter and definitely heavier.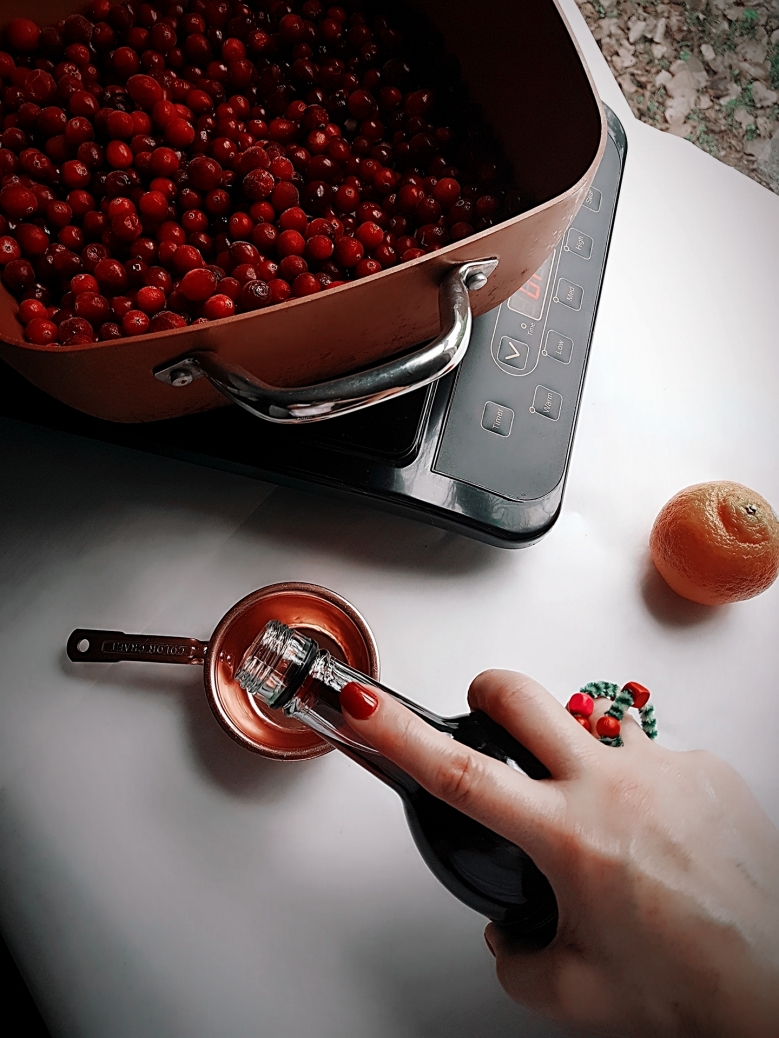 The cheapest of ports, and the most extensively produced type of port, this ruby port gets the job done.  This is good enough.  And it's awesome for cranberries.  
Pour 2 cups ruby port into 2 bags cranberries.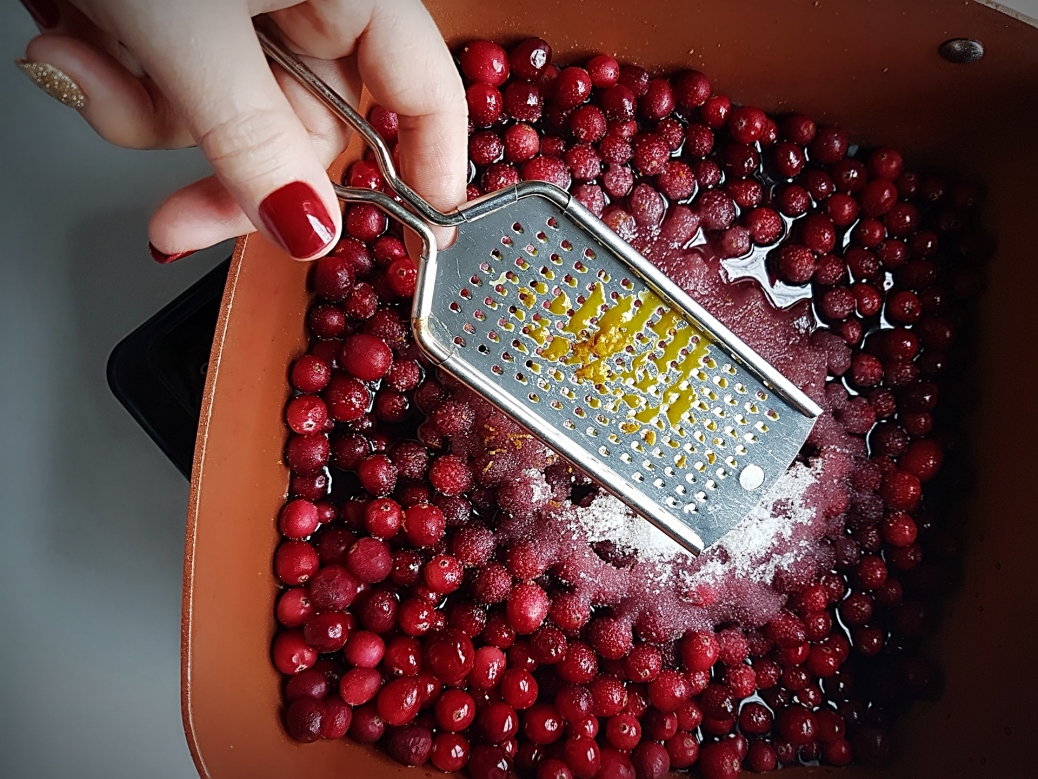 Zest a clementine over 3/4 cup granulated sugar.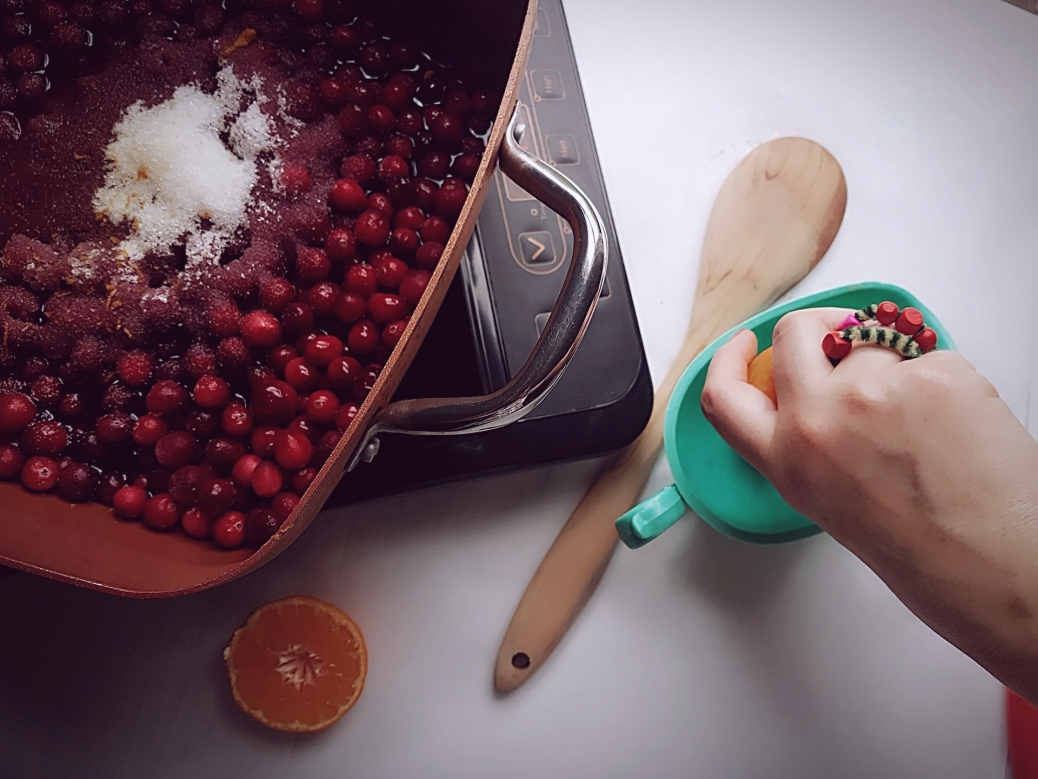 Juice both halves of the clementine for the port cranberries.  They will gush with joy.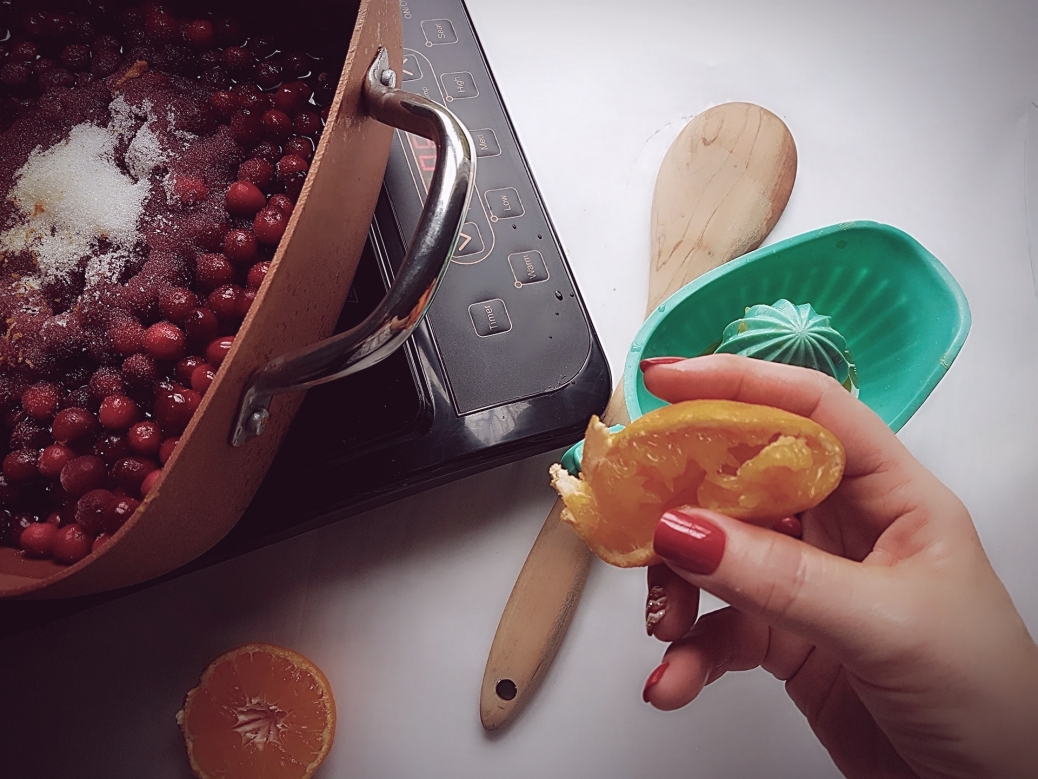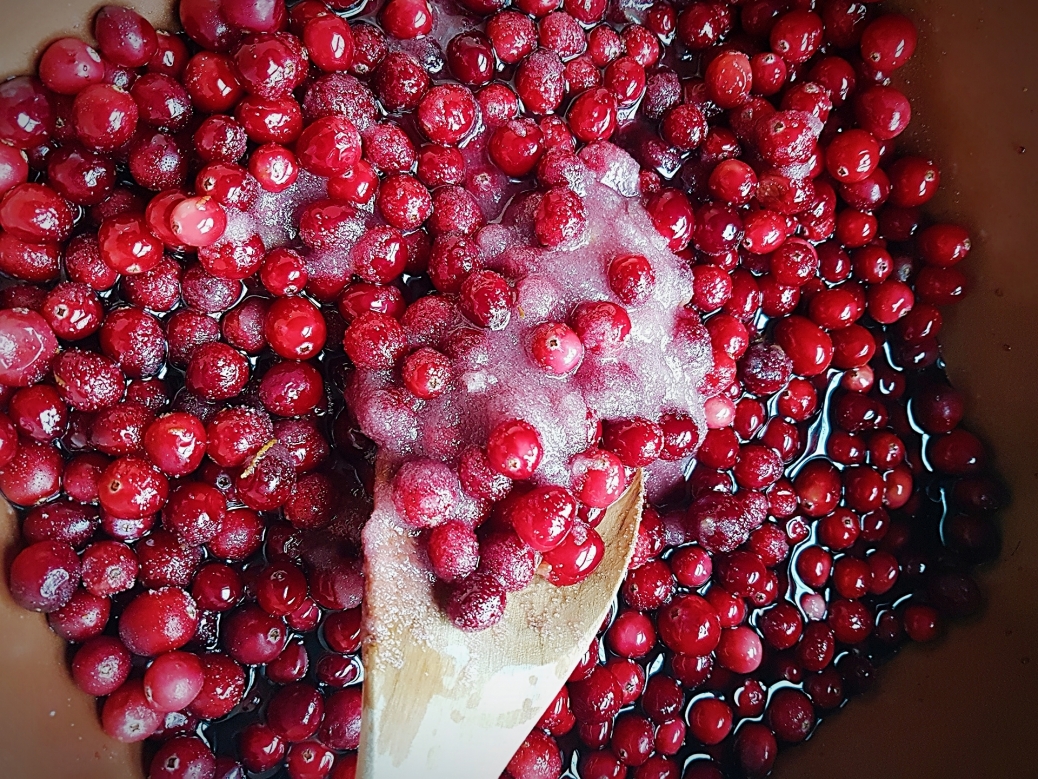 Red gems.  You hear my inner thoughts on every measure.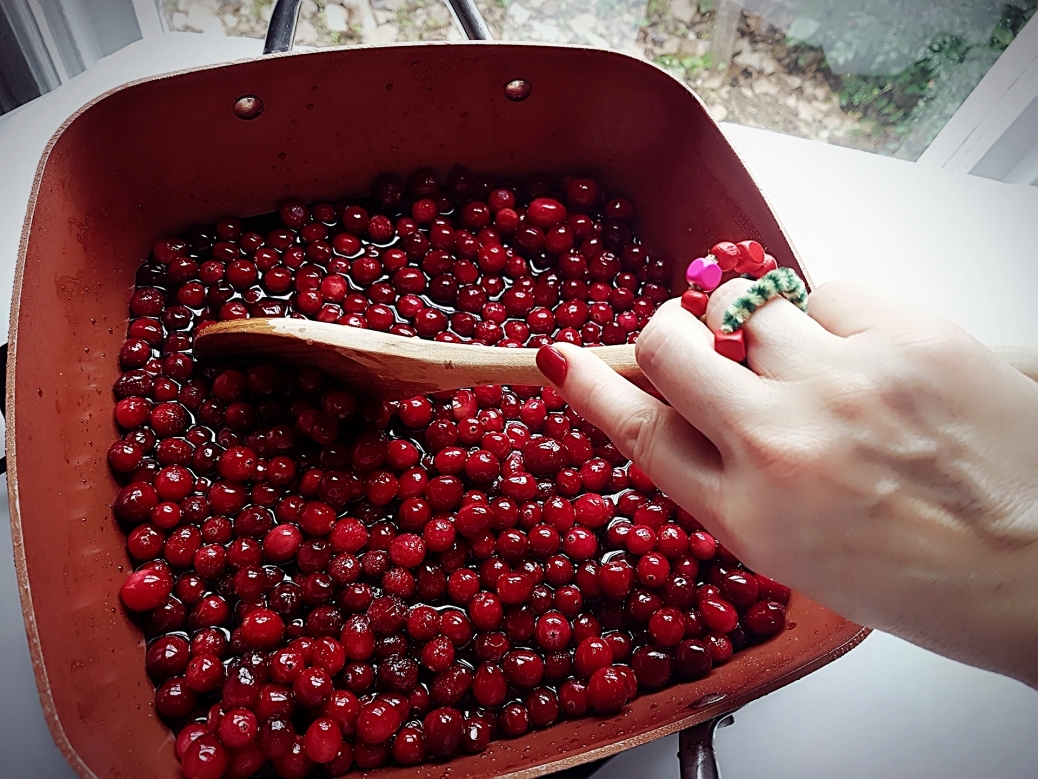 Melt down the sugar to a beautiful ruby color of liquid.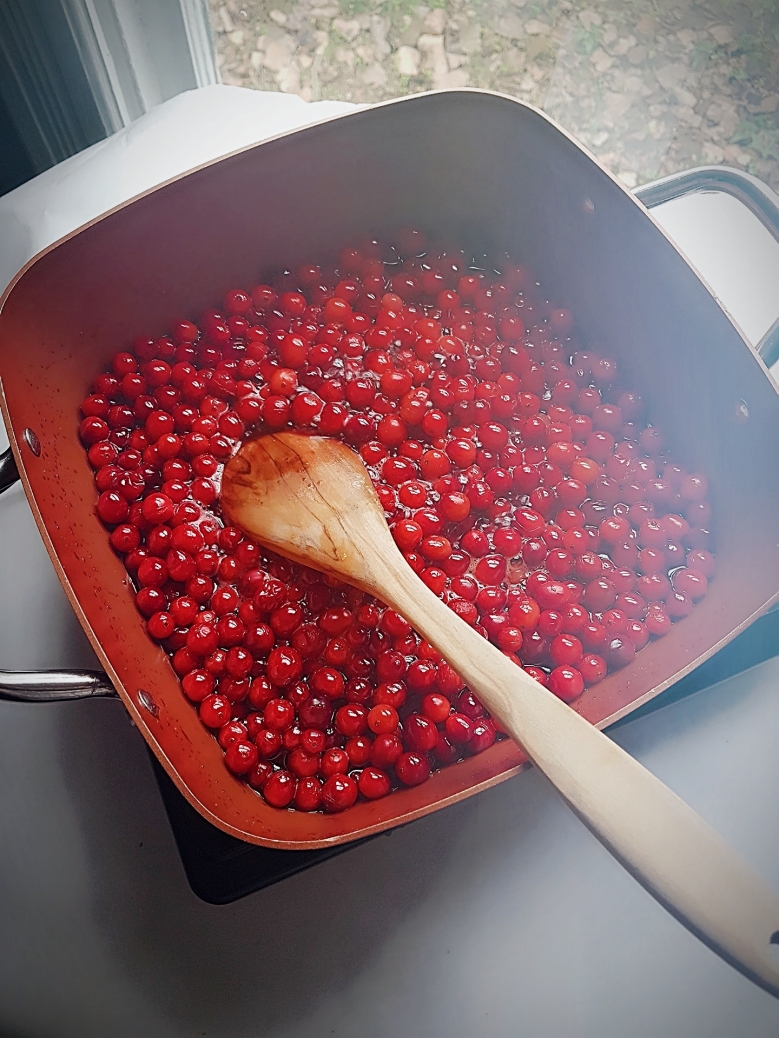 Cook to a rolling boil over medium-heat; then turn down and simmer for 20 to 30 minutes.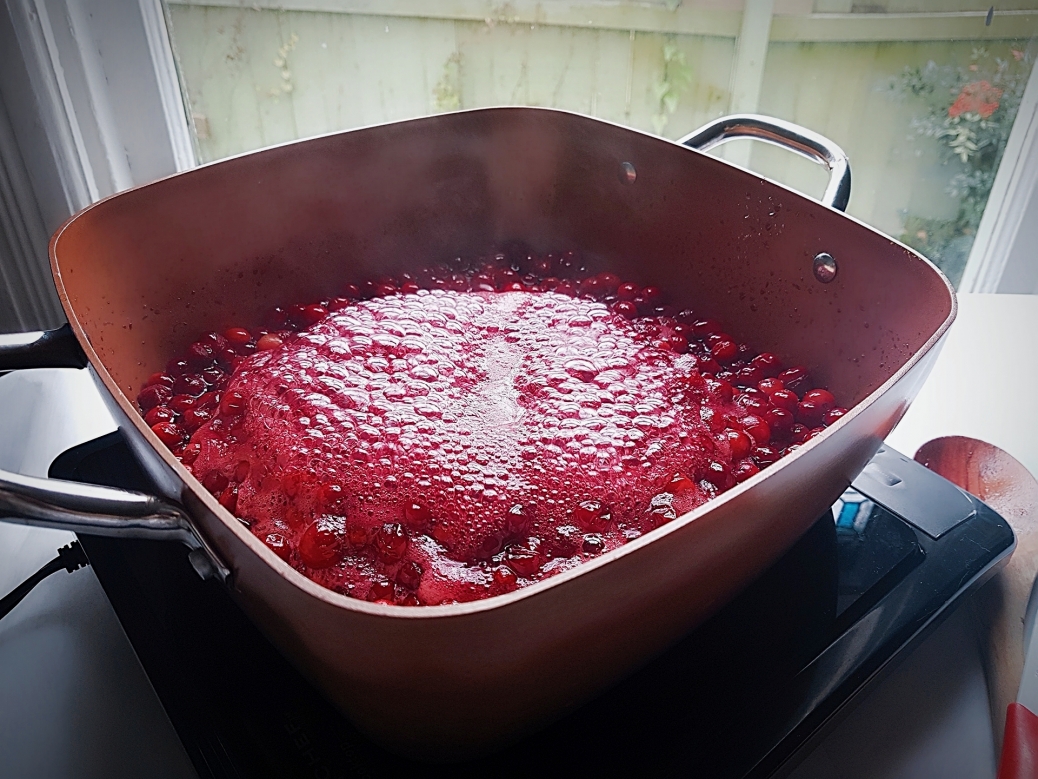 Be careful of cranberry bombs bursting on your shirt or in your face.  Actually, let's get red polka-dotted.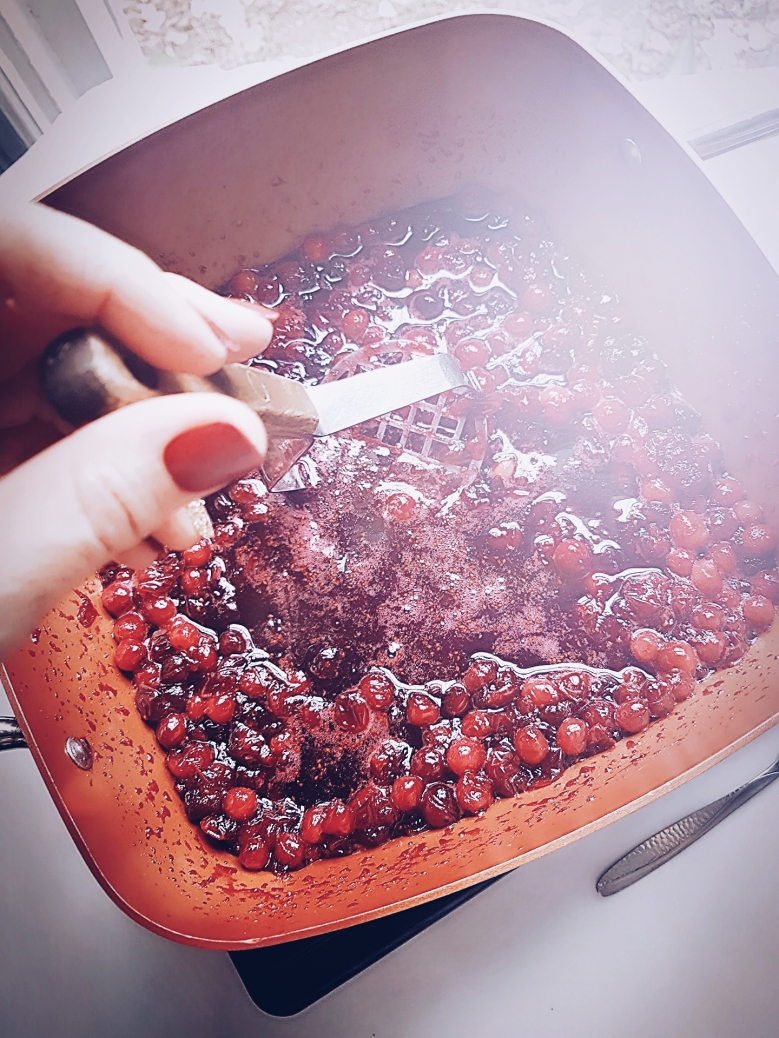 Crush and smash the dickens.  Has to be done.  You'll thank me for it later.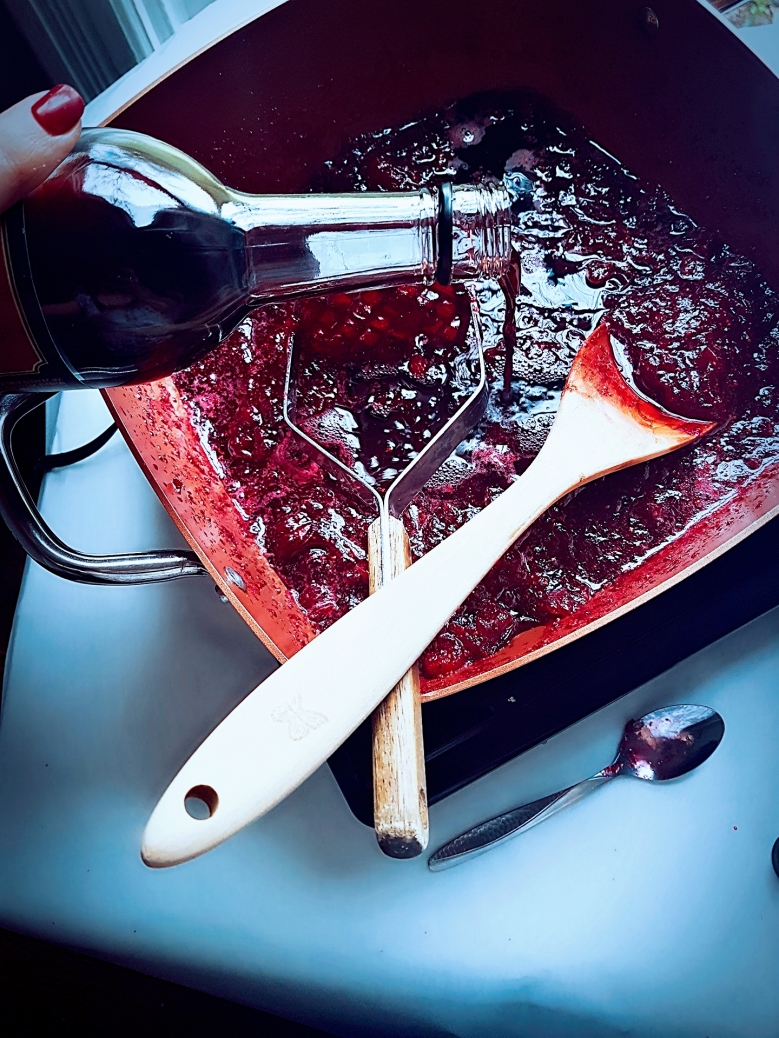 When it's cooked after allotted time that I gave you, add 1/2 cup more of the ruby port.  I'm such a brat, am I?!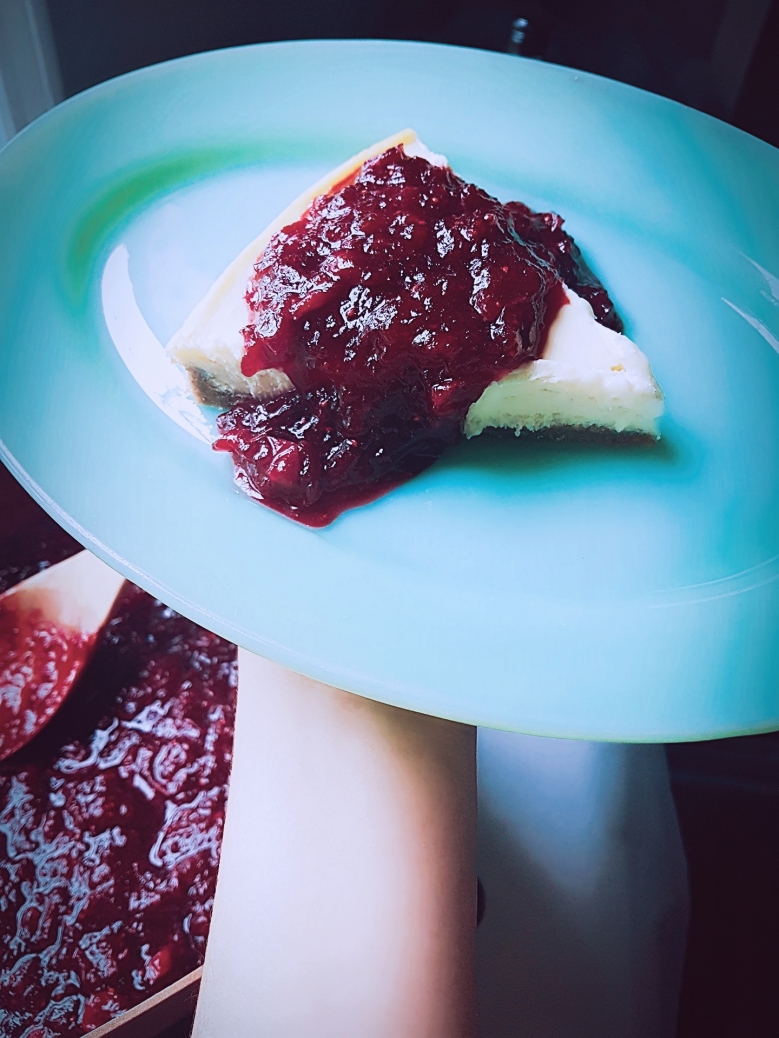 Chill it as you would the cheesecake before serving.
Come back here for the rest of the recipe for the cheesecake… like I said, I'm a f*ing brat.