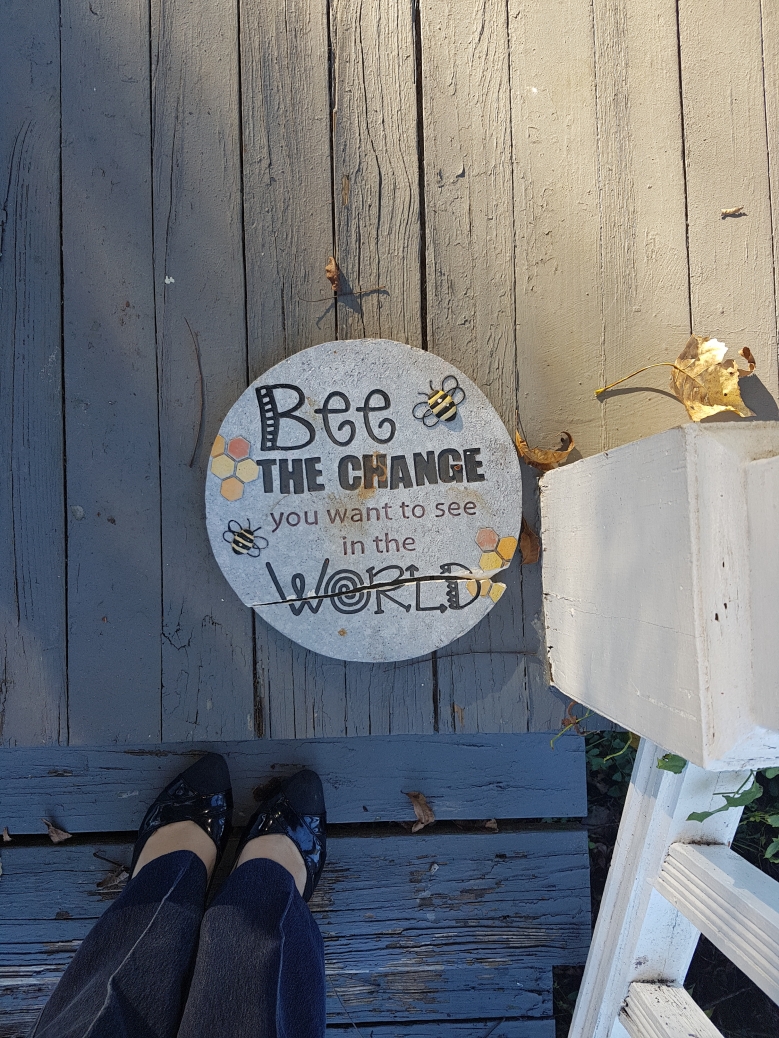 When do you start to speak–when do you begin again–how exactly?  Nobody has the right answer for everyone.  We're at different rates of speed.  We're the same in many ways, but we're very different in many other ways that are extremely important in order to reside and function healthily and well in society.
We each have our own set of fingerprints in our DNA—and on the world.  Part of it, our identity, is how we were raised–and some of it, well, don't you think it's what we decided we'd become or be like when grown… ?
There was not to be a single life wasted; each created and designed to be a "light on a hill" in a world of many.  We are each given this choice from the very time of birth…
Things can happen out of the blue, everything turning quickly, knotting up your stomach like swallowed raw dough.  Your adrenaline rushes through your veins and it gushes though them like they're going to burst open to leave you as a stiff dried leaf on the ground after the spew has gone through its course; or dried bones.  [Yes, that's a lot to swallow–don't critique that last sentence with your writing expertise, please.]
Worlds collide without expectation.  People forget or overlook boundaries and principles.  It brings upon shame, violation on different levels of humanity, and it scars for a while or permanently.  You lose trust in mankind.  You can't even 'turn the other cheek' without cutting an eye onto the perpetrator, always peering and keeping a careful watch across the way.  You start to notice individuals resembling the same person everywhere you go.  It's your heart [and mind] trying to grasp and comprehend it.  Shock-time lingers.
There is no safe place–nowhere.  Your physicality becomes your spirit when you're broken into–all comprising into one–all that is made of you inside-out.  Every right and every choice is taken from you in the blink of an eye except for one of two choices:  the choice to stand still in fright to permit, to overtake you–or run in the direction to overtake the one violating your whole being and personal surrounding of privacy and ownership.  You at least try. 
So natural the response to protect, guard, defend, fight for ourselves–but just how much–how far do we go?  When it's possession, our life, our family, how far can we go after it has happened?  What steps in our legal system do we truly have a choice and a voice to be heard and taken seriously?  Where is justification?  True justification.  Where does it reside when it happens to you.