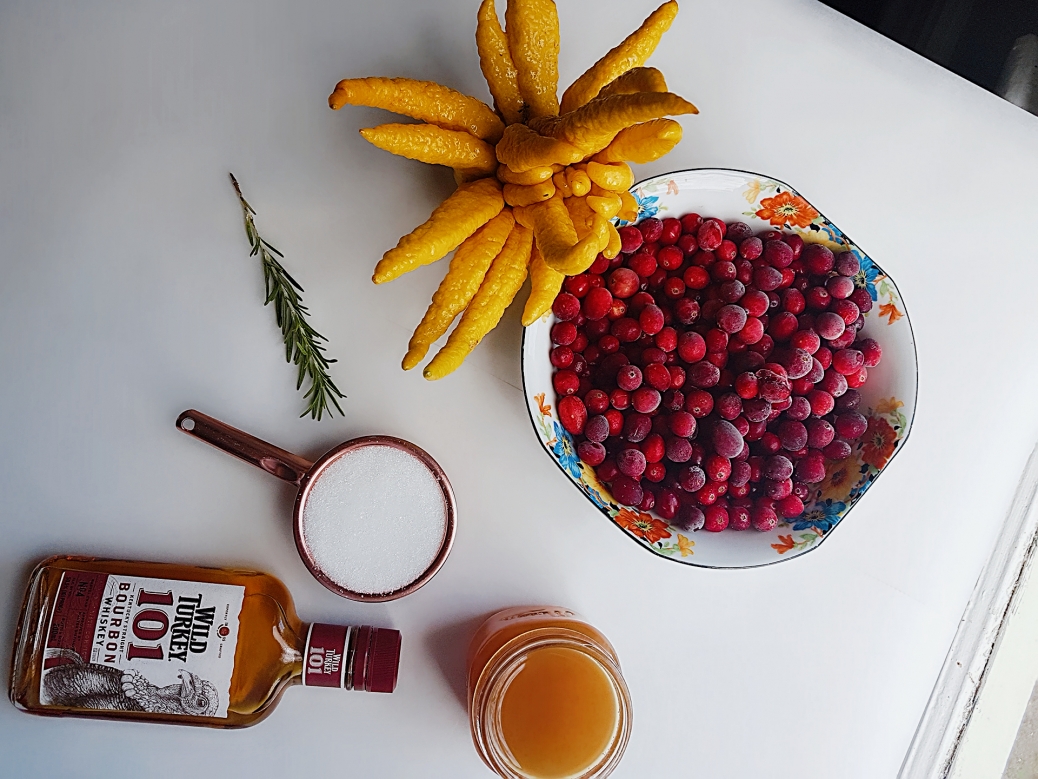 Let it be the best time of the year, this Thanksgiving, not only at Christmas… [and they're starting early/extending, mixing up, ALL the holidays into one now… (sigh)]  A huge shop-fest.  Christmas in July.  Halloween, Thanksgiving, Christmas, AND school supplies in the same rows in stores when semester begins… ugh.
Why can't we make it the best time of the year everyday.  Why not.  This wacky world is in more of an upheaval, seemingly more so than "normal"… and 'everybody's' getting accused of sexually offending or assaulting women and children.  Yes, I believe the assaulted/victims coming forward… Unfortunately right is now wrong, and wrong is right.  Moore will not get my vote, Republican or not, 'Christian' or non… Save your speech, Trump… where's the can for my puke, people hiding behind the Bible, behind fame and fortune, behind politics…
SO in the process of preparing for another American holiday, a traditional feast as much as possible, there must be cranberry relish made!  Let's lay aside the rubbish, the unkind/cruel, and everything lower than the belt… let's go back to our roots of familiarity with family and real friends gathered around a table where genuine giving and loving resides–where honest respect takes hold and stays…
I intended each year to make my parents' cranberry relish, with my additions to the main recipe, as I've always done.  But I found it a delight to change up the course of action now, to be more versatile in my living and choices.  I like being me.  So instead of doing the same-ole-same-ole, though excellent in its concoction, I'm going basic to a simpler plan this Thanksgiving.  I don't want many ingredients for once.  I just want to get it done, develop a nice flavor, and relax.  
For this Citron Bourbon Cranberry Relish, there are just five ingredients–six if you want rosemary.  No salt.  No brown sugar or spices.  Not even cinnamon.  Just quick and mindful ingenuity, and fingers to put it together, since there's hardly any time to get it all done.  Who made up that rule anyhow?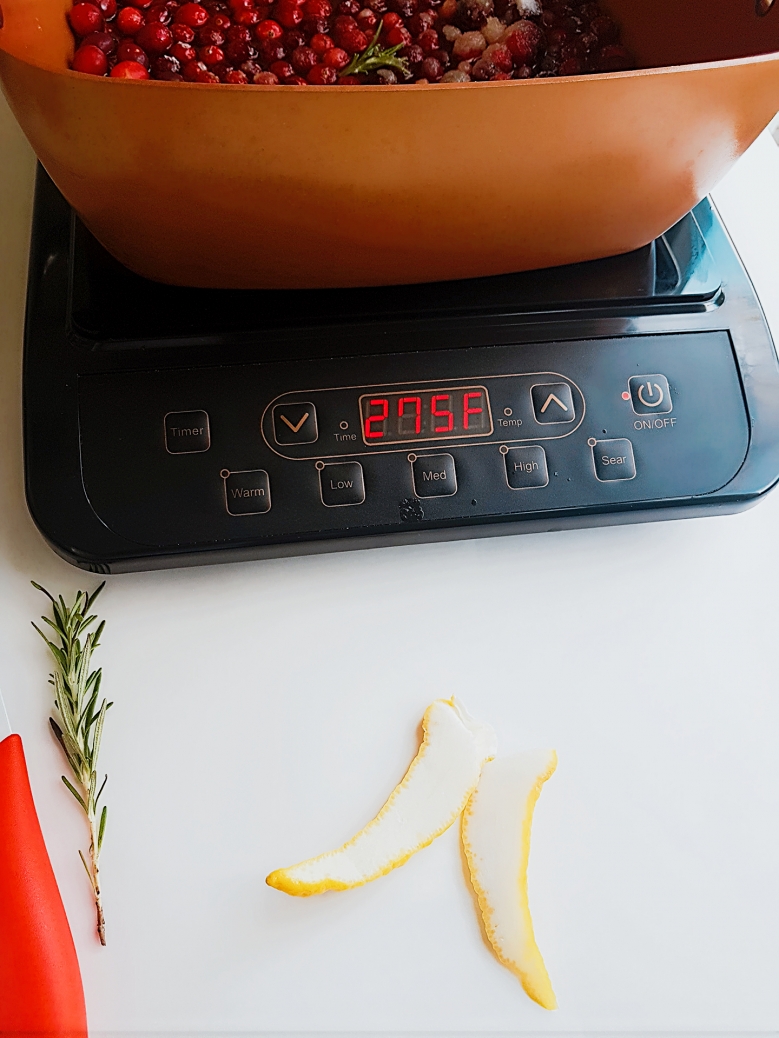 Buddha's hand citron, the white center, is sweet to the taste–not pithy-sour like a lemon.  It's good in chocolate, too!  It's delicious for this relish.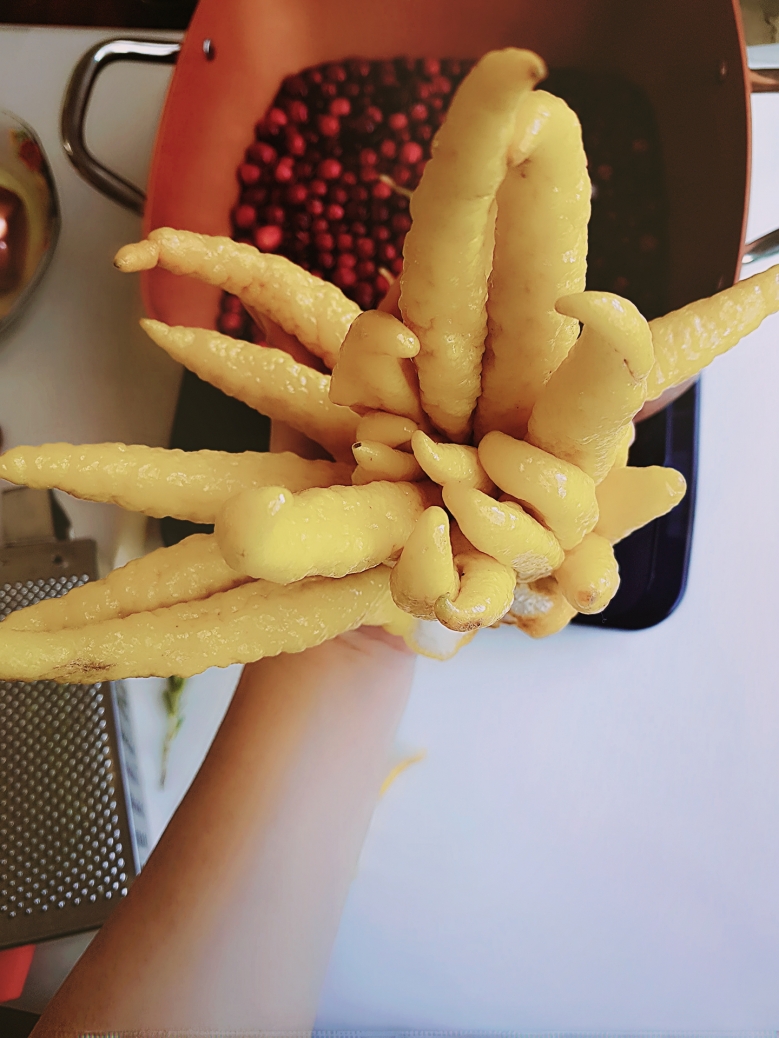 So many fingers!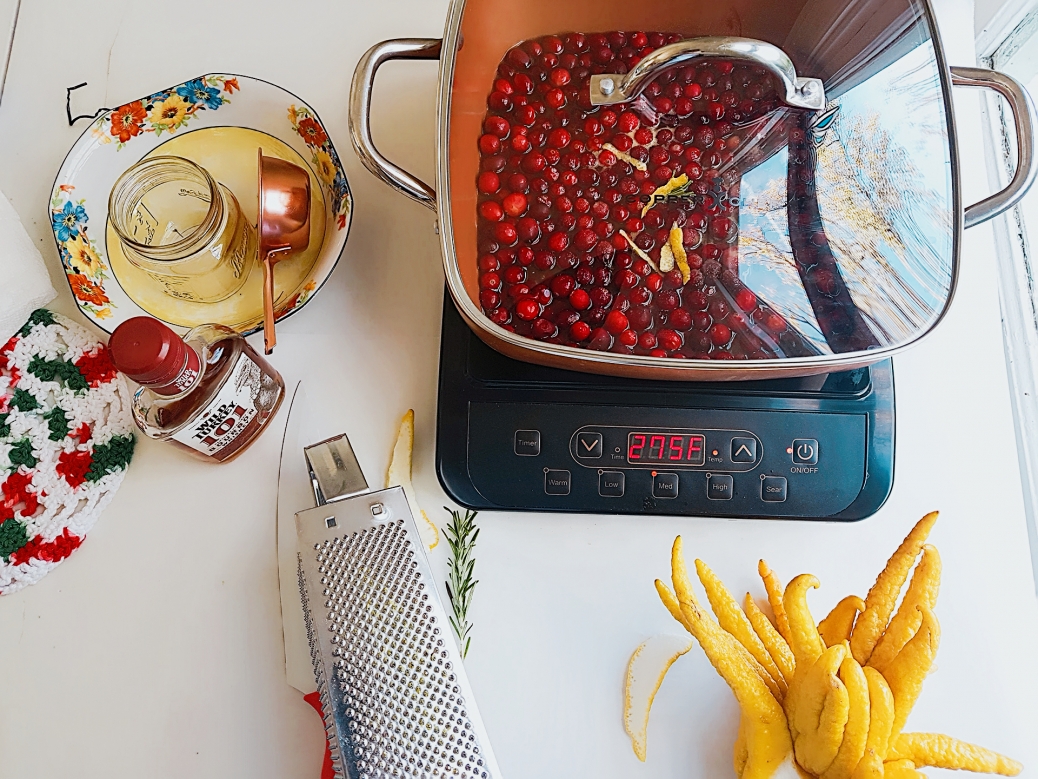 If you want it this way, heat to a boil a 12-oz bag of cranberries, slivers of citron, 1/2 cup granulated sugar, 1 cup apple cider, a splash of bourbon, and just a little bit of rosemary.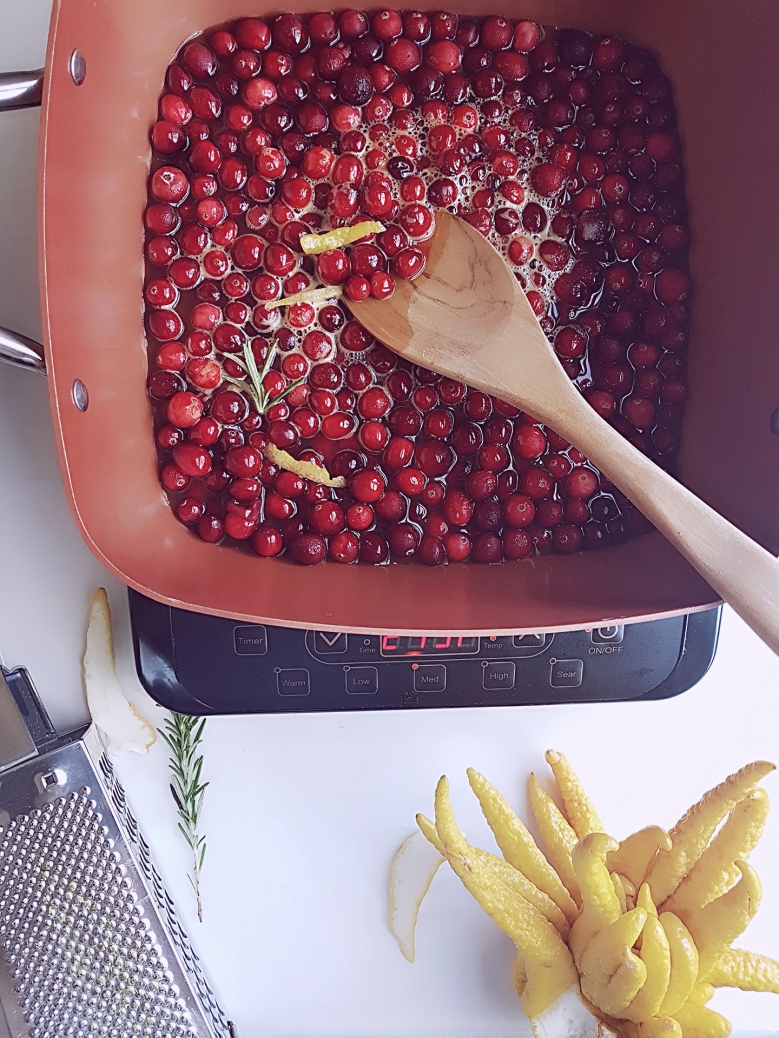 When it reaches a boil-point, turn down and simmer for 30 minutes or so.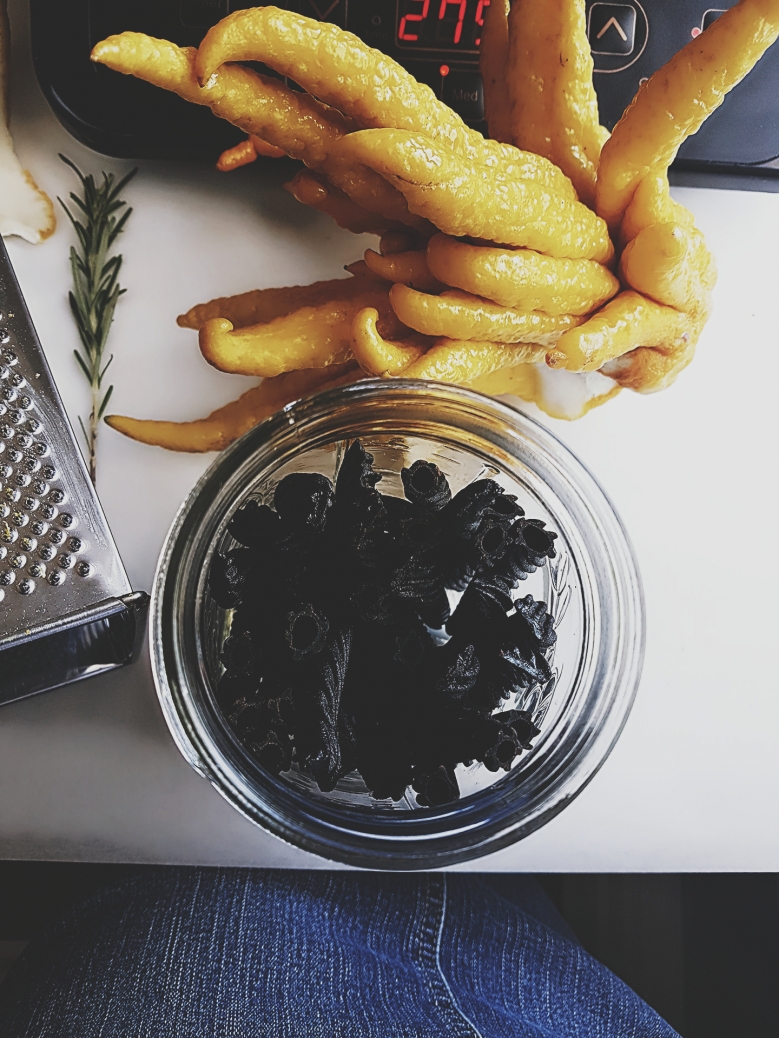 [Snacking on Halloween black licorice (an inch) before pitching it in the trash.]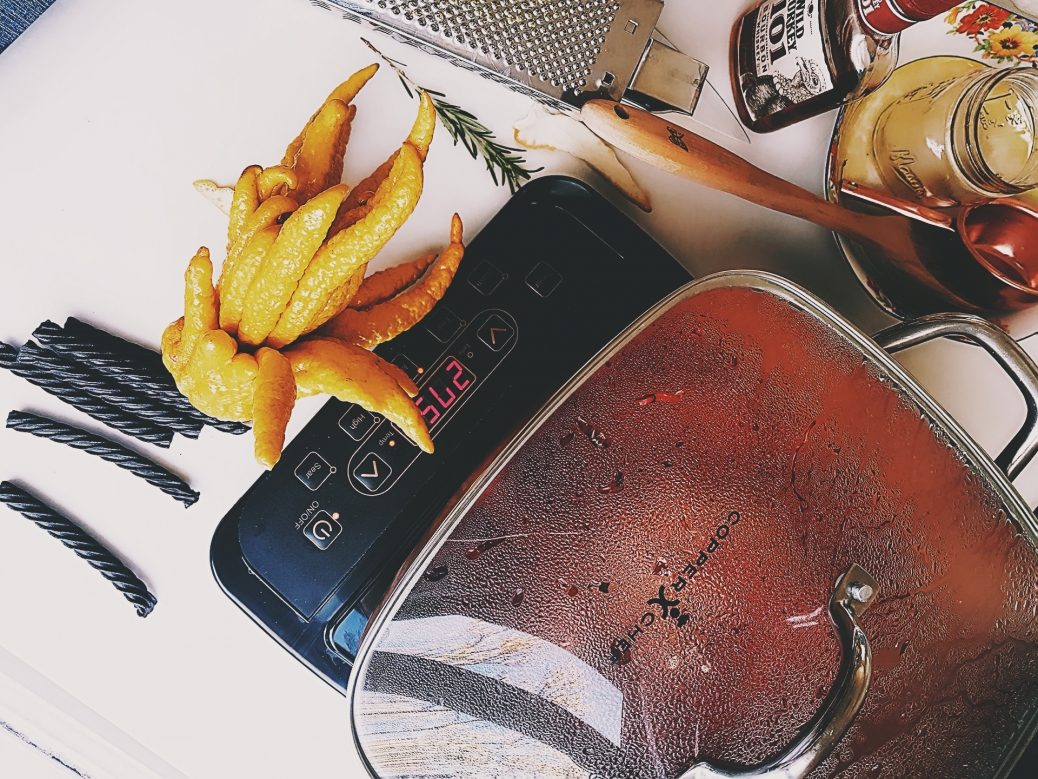 Keep relish cranberries covered until acquired boil.
But stir occasionally, keep watch…
Now add more sugar.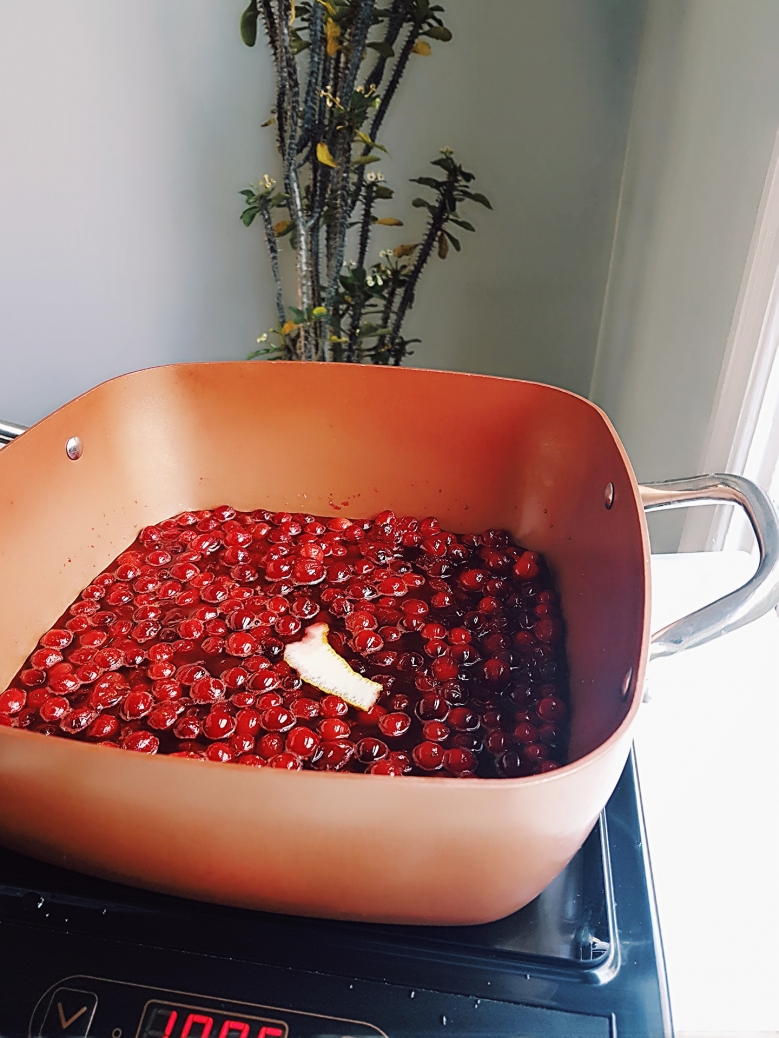 And more citron!
Make some coffee while you wait.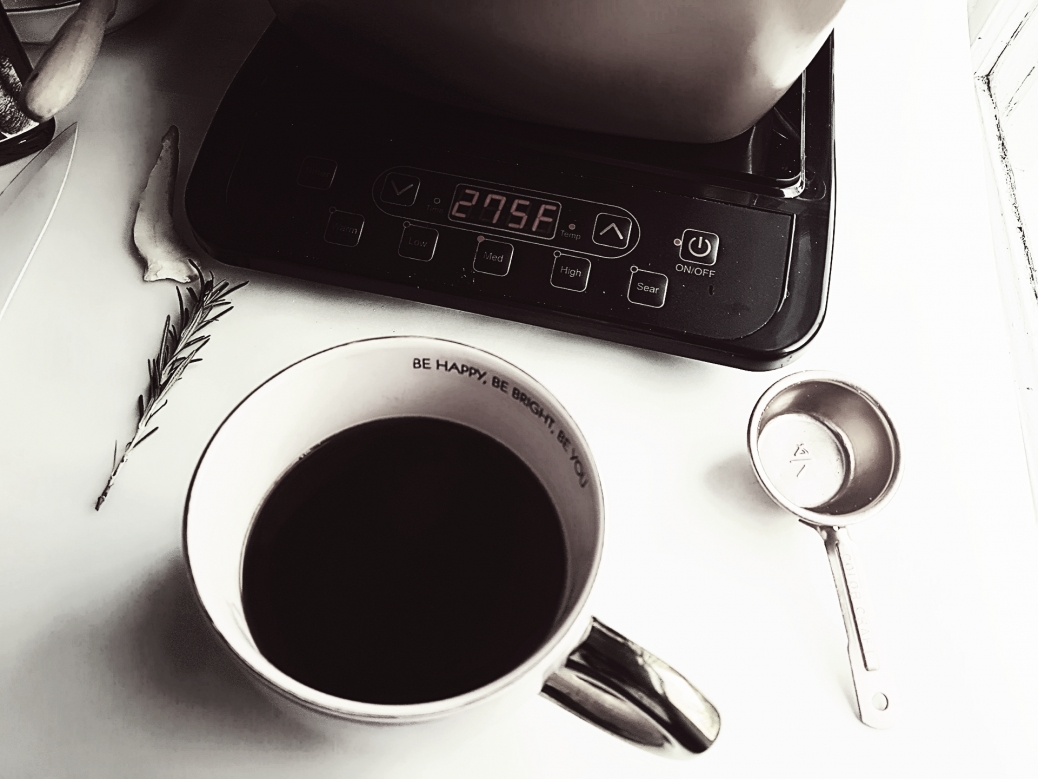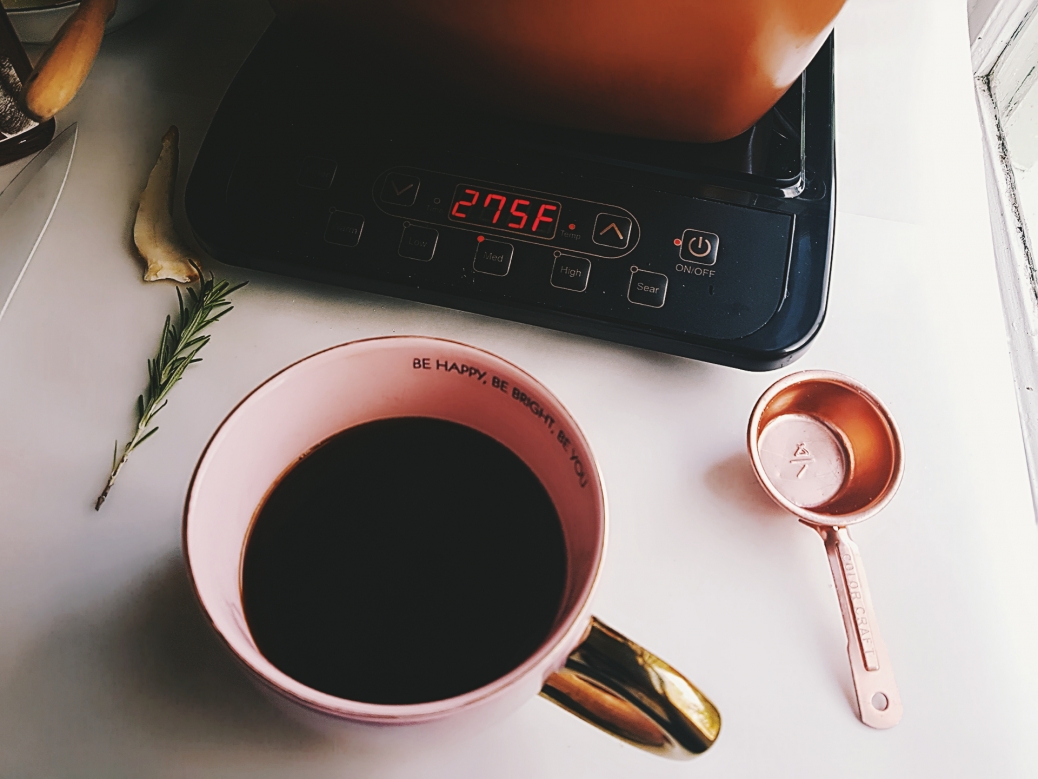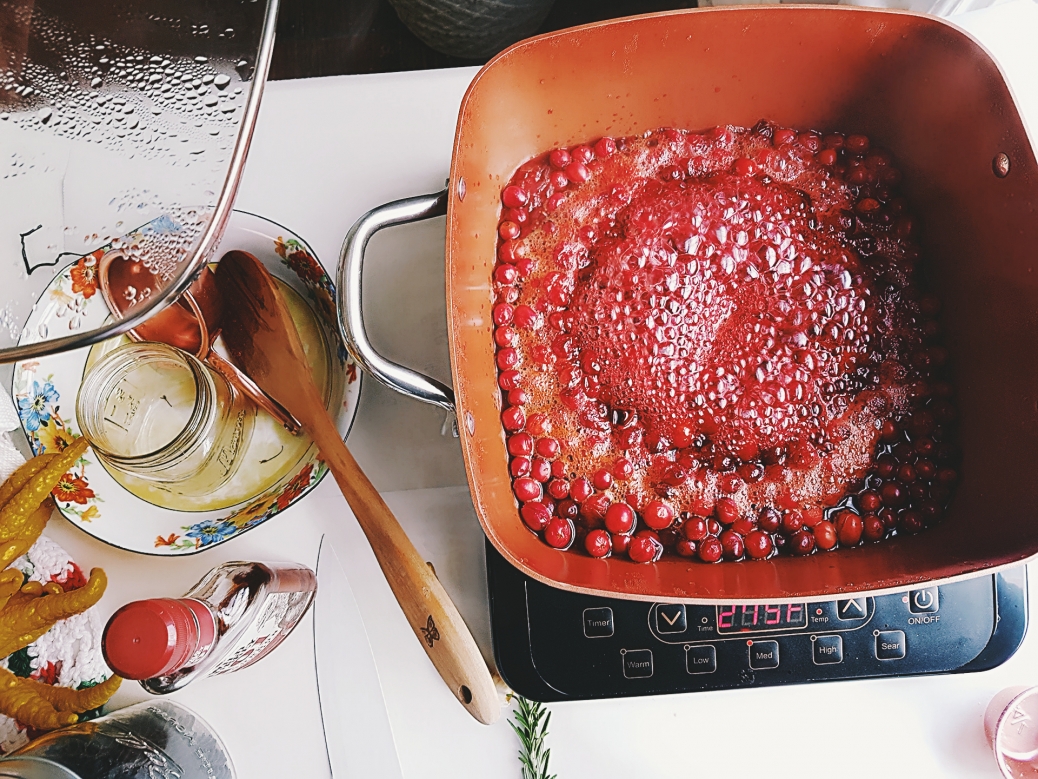 When its a rolling boil, remove the lid entirely.  Stir and turn down the heat to just a simmer.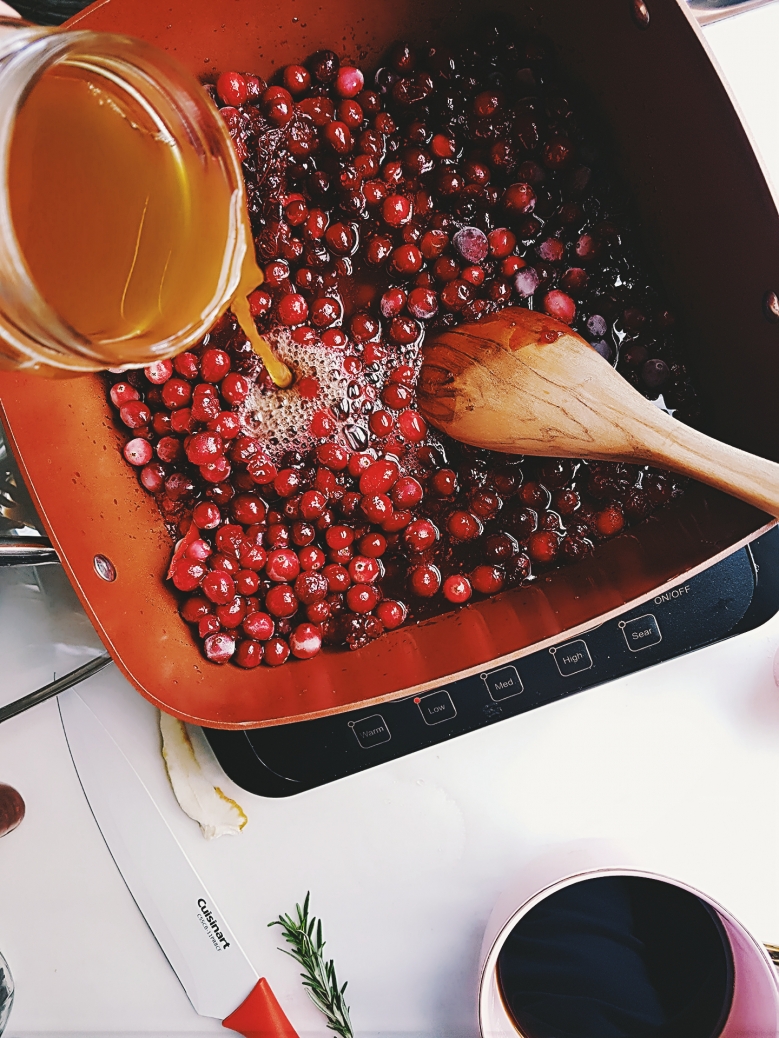 Add another bag of cranberries and 1 more cup of apple cider…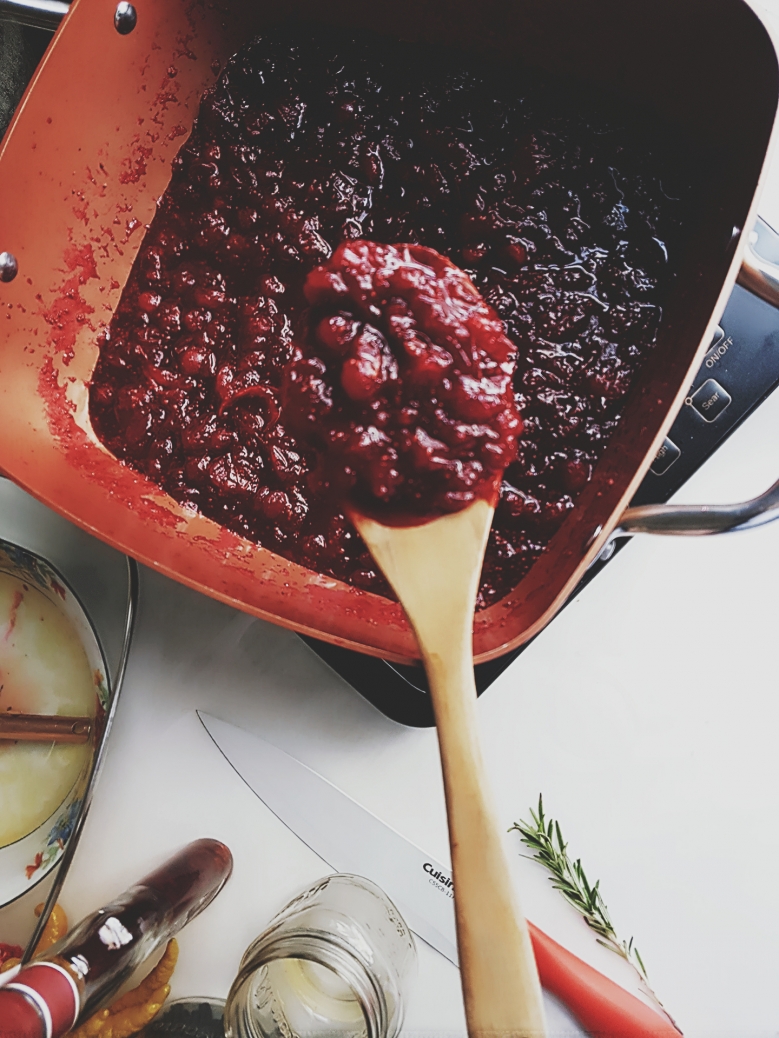 Half of it is already thickened.  This completes a nice texture when done, chilled, and served.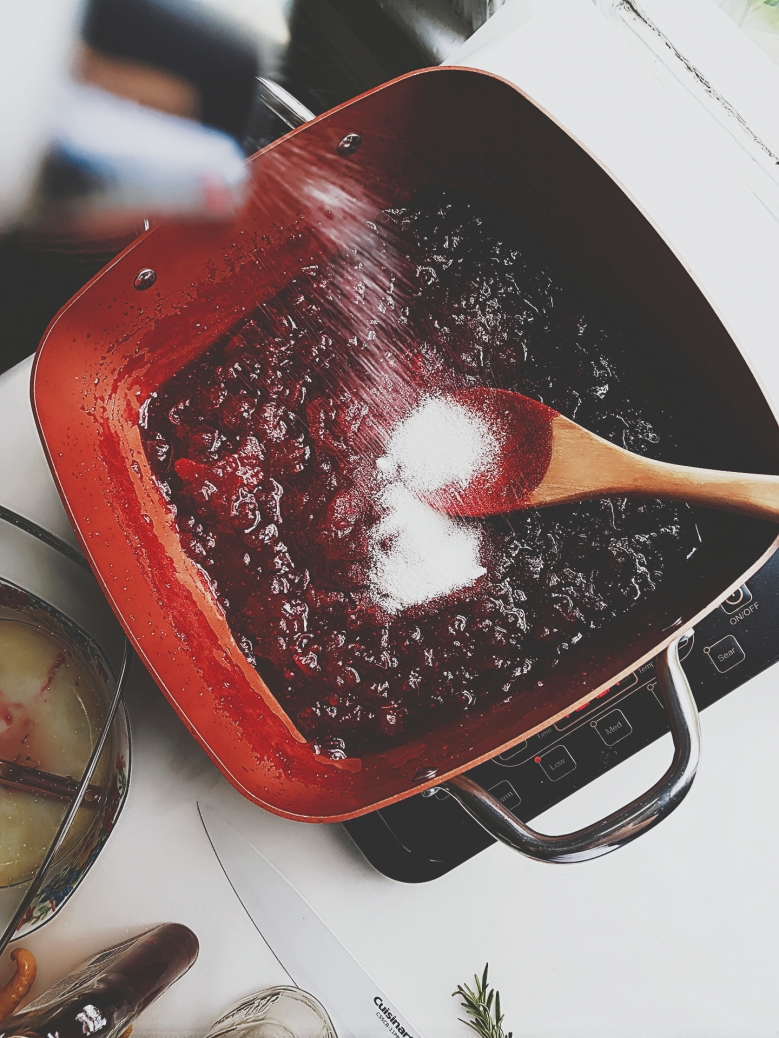 Turn off the heat and add more sugar to your liking.  Sweeten to taste.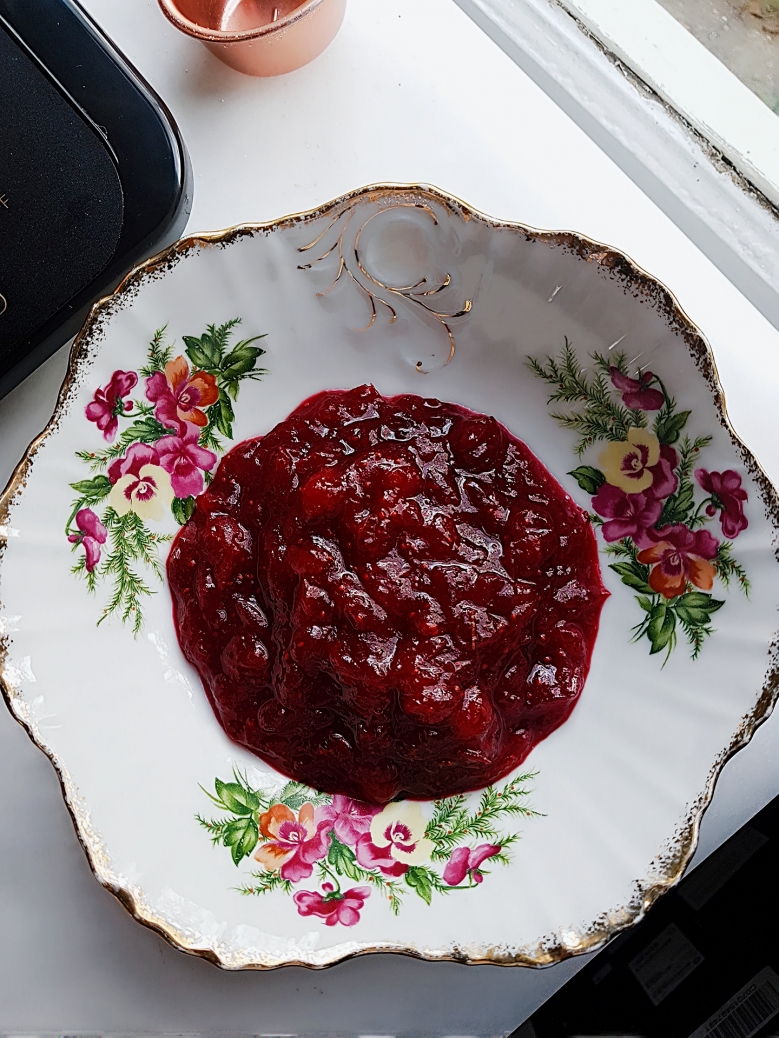 Sweet-tart with a beautiful color.  Don't forget to remove the rosemary and citron [if in large chunks] before serving.