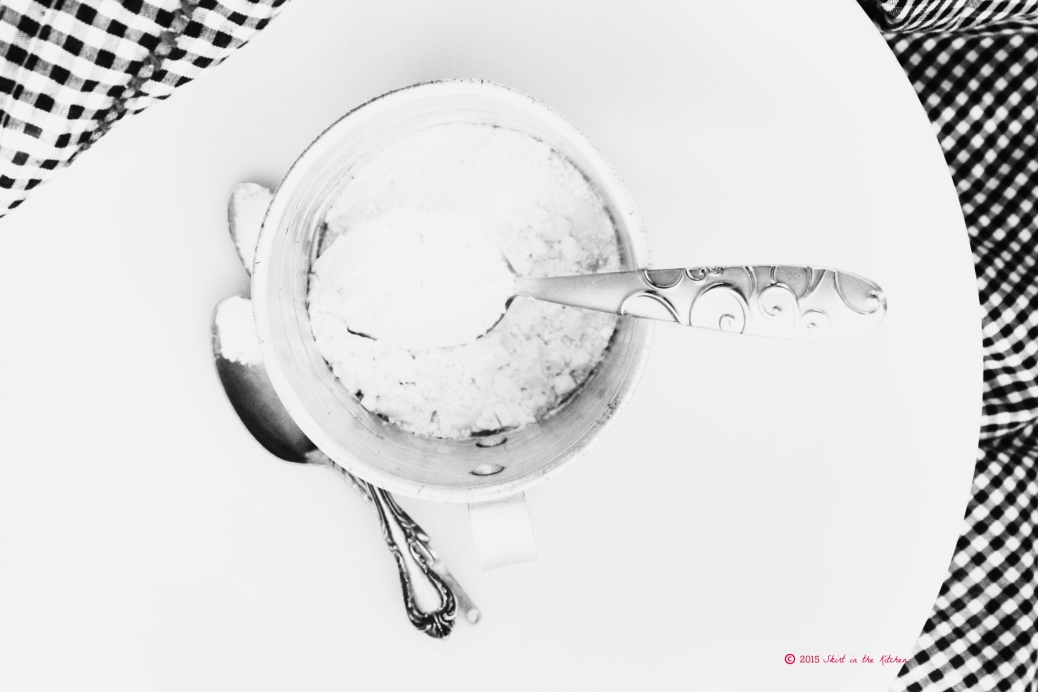 How was your 2016 year in review?  Did you live in the moment?  Where was the silver lining?  Did you view the world in black or white or in shades of gray?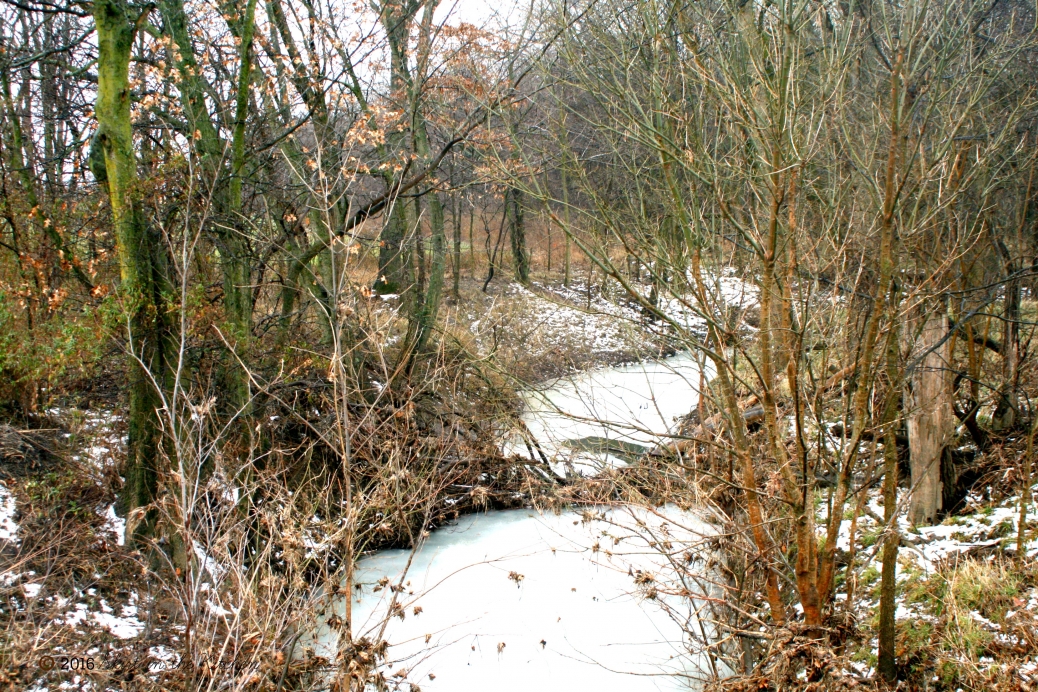 Did you find beauty in even the dormant months of winter?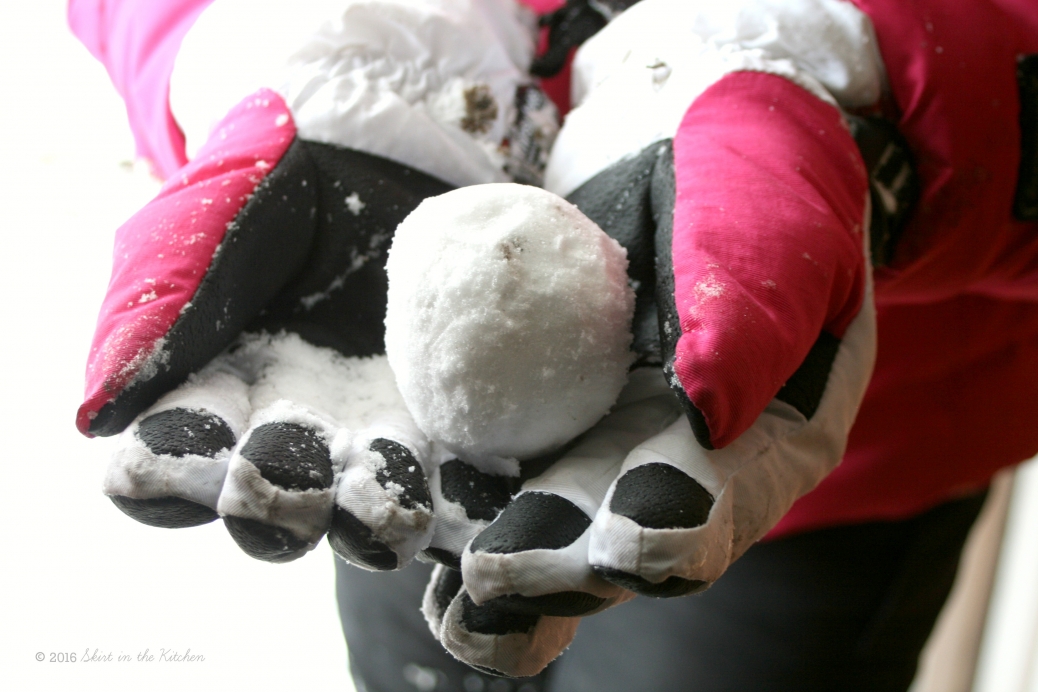 Did you throw snowballs?  Who deserved it?!
Did you break yolks, break promises?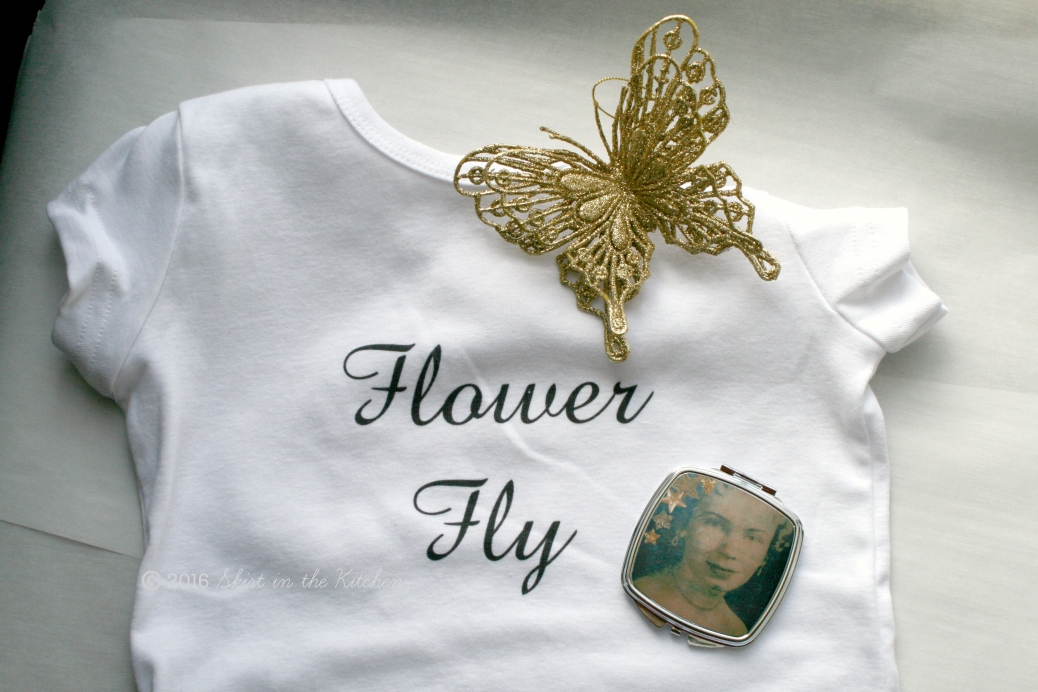 Did you start an online business, do a special craft, or begin a fun hobby?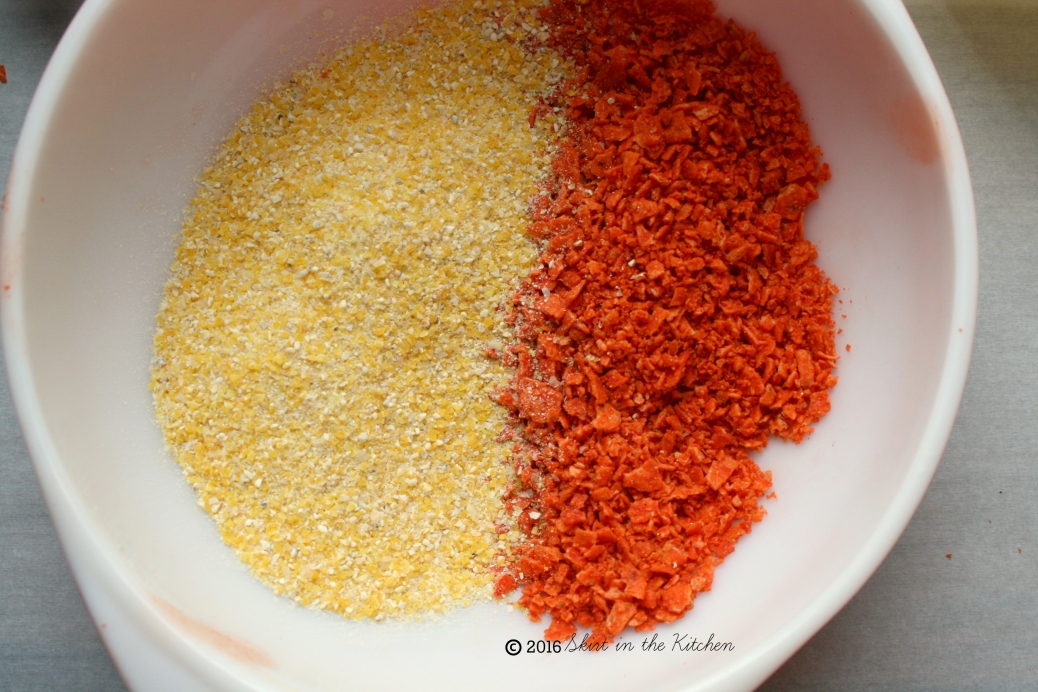 Is anything ever balanced?  Really…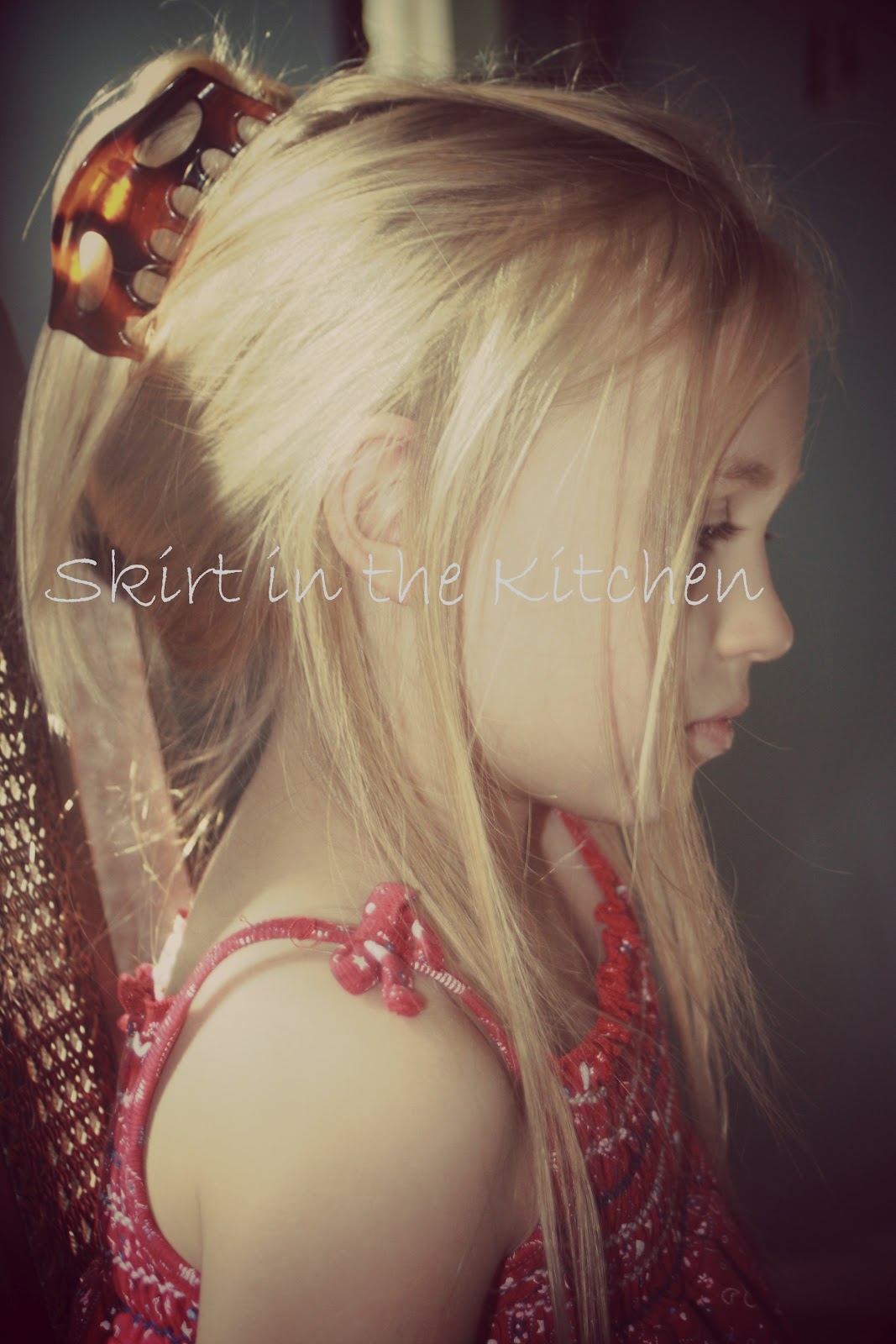 Have you given it much thought or does it not really matter?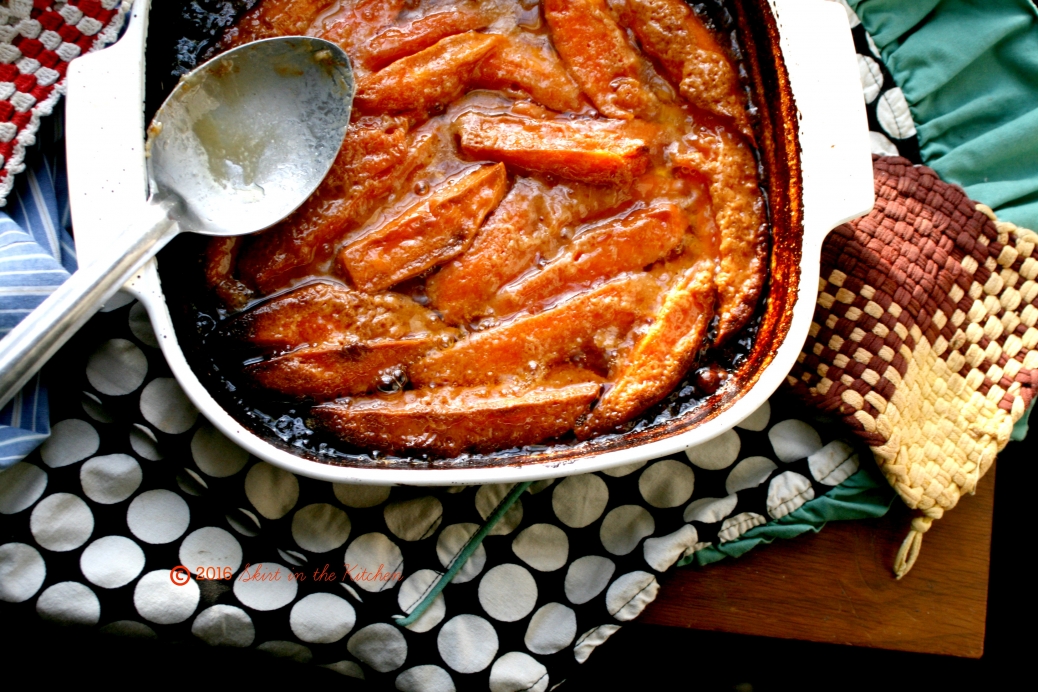 Did you get your fingers burned, did you burn the edges?  Was it still good?  (Did it taste good?)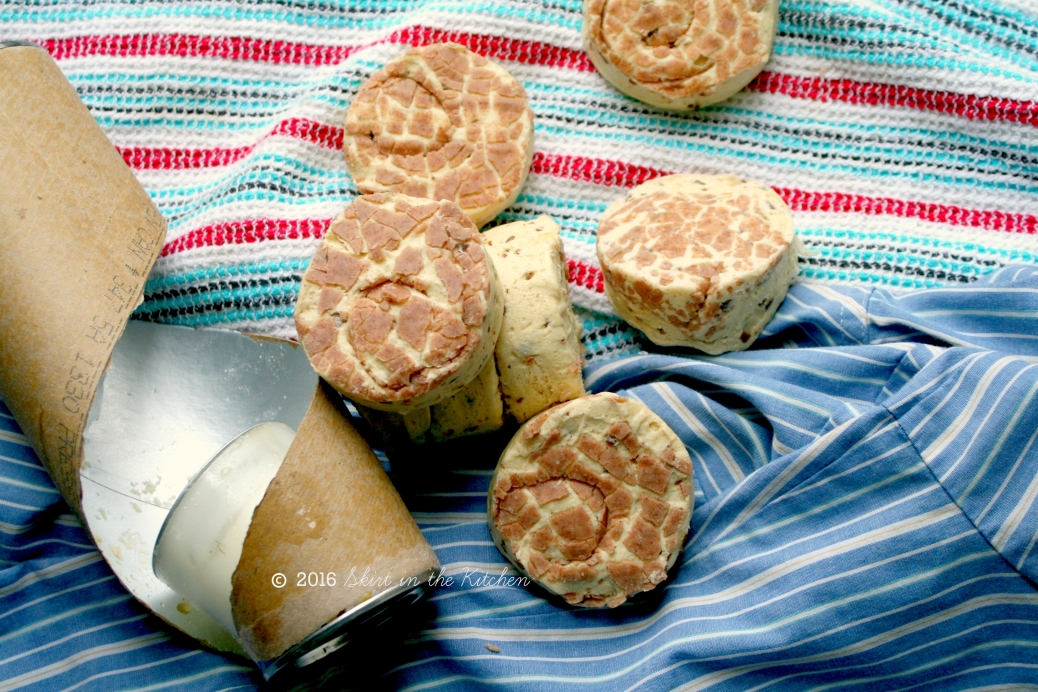 Was it a humdinger of a year?  Did you sugar-coat it?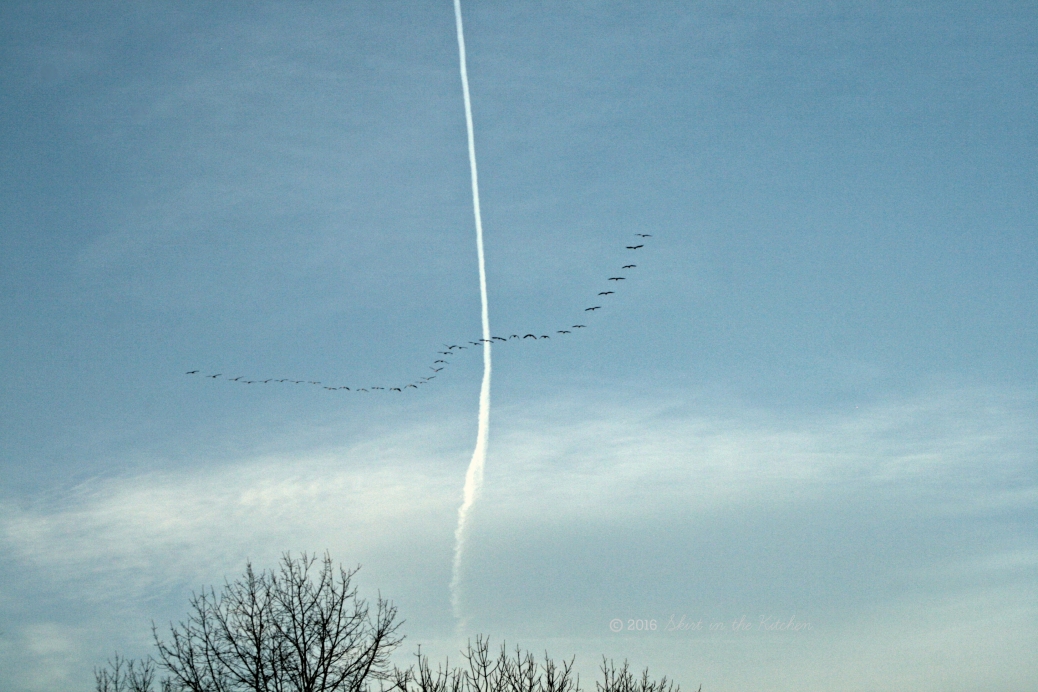 Did you have peace and harmony?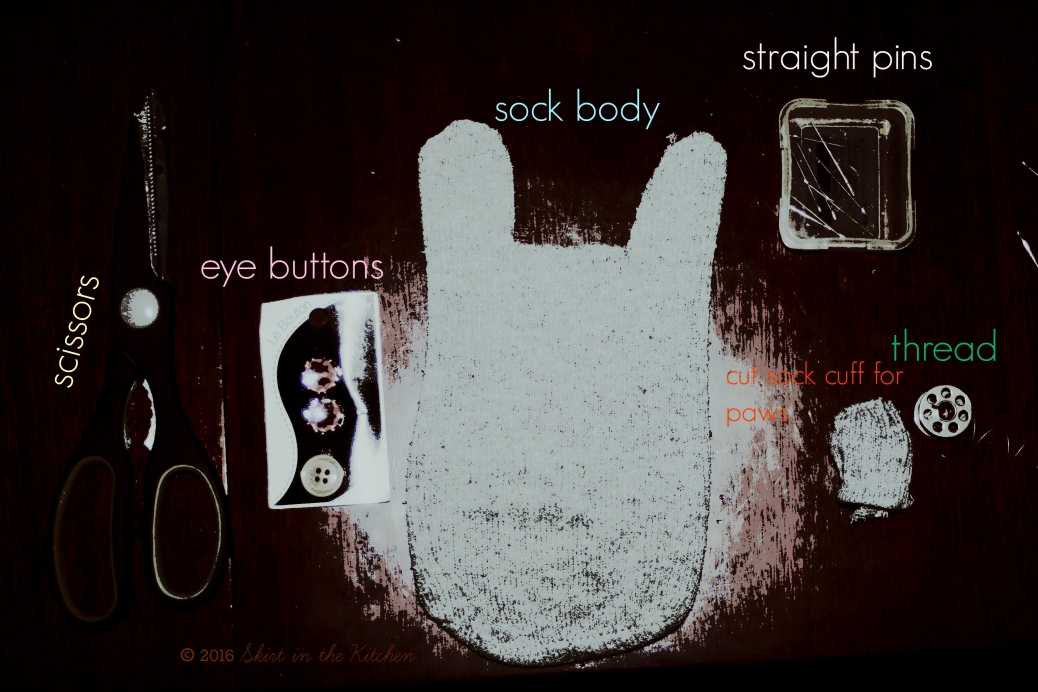 Were you organized or at least try to be?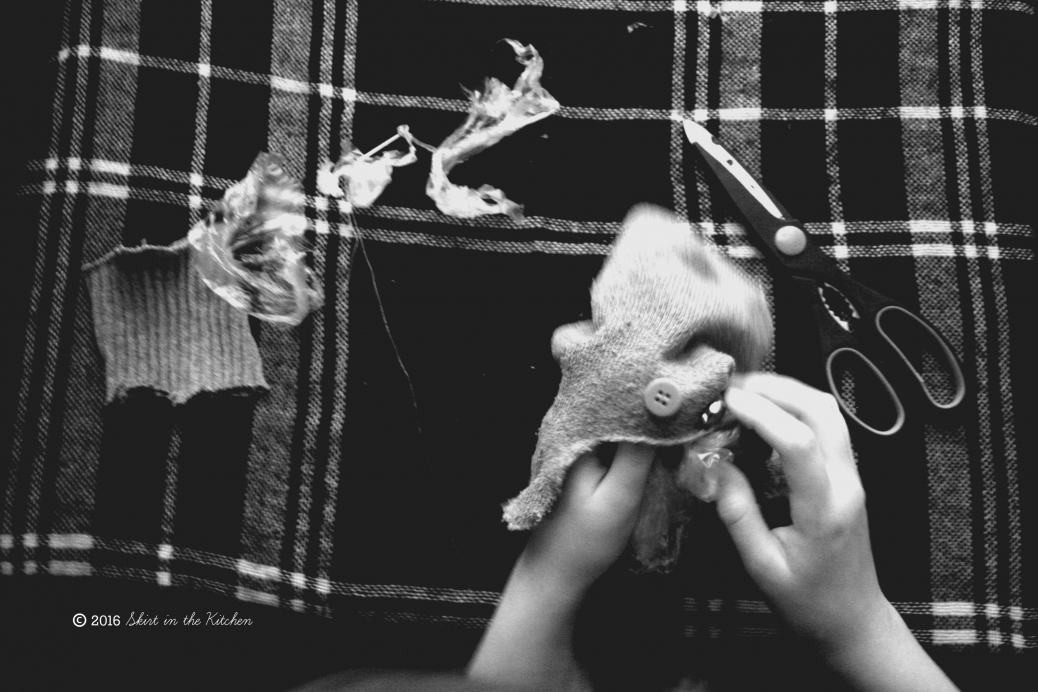 Did you "stuff" matters, hoping it would all go away?… !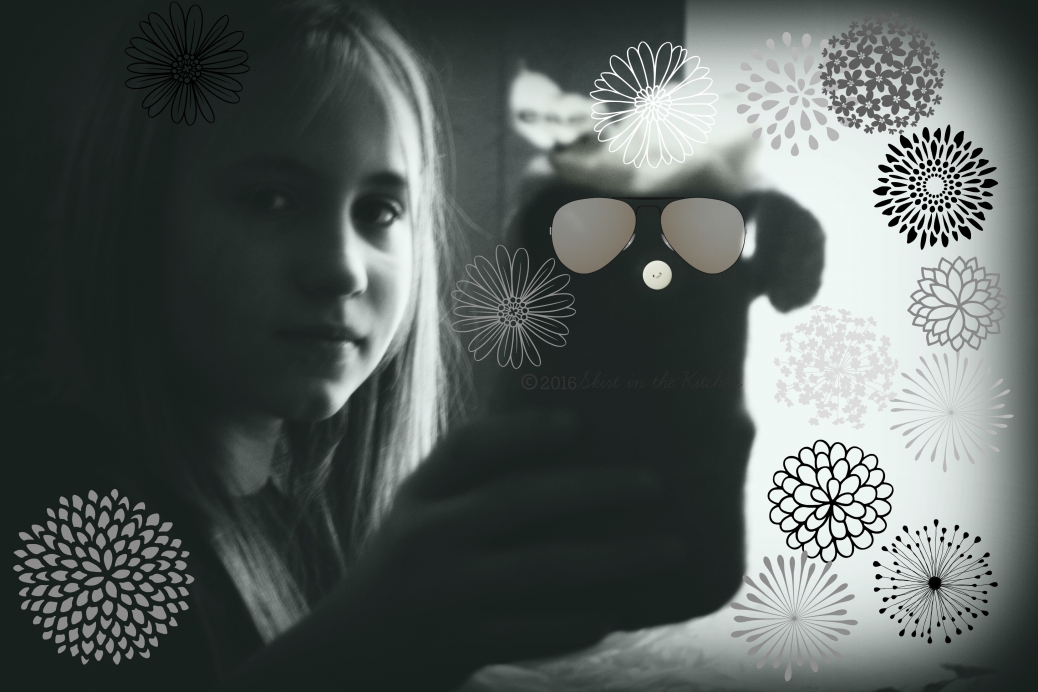 Did you begin to dream again?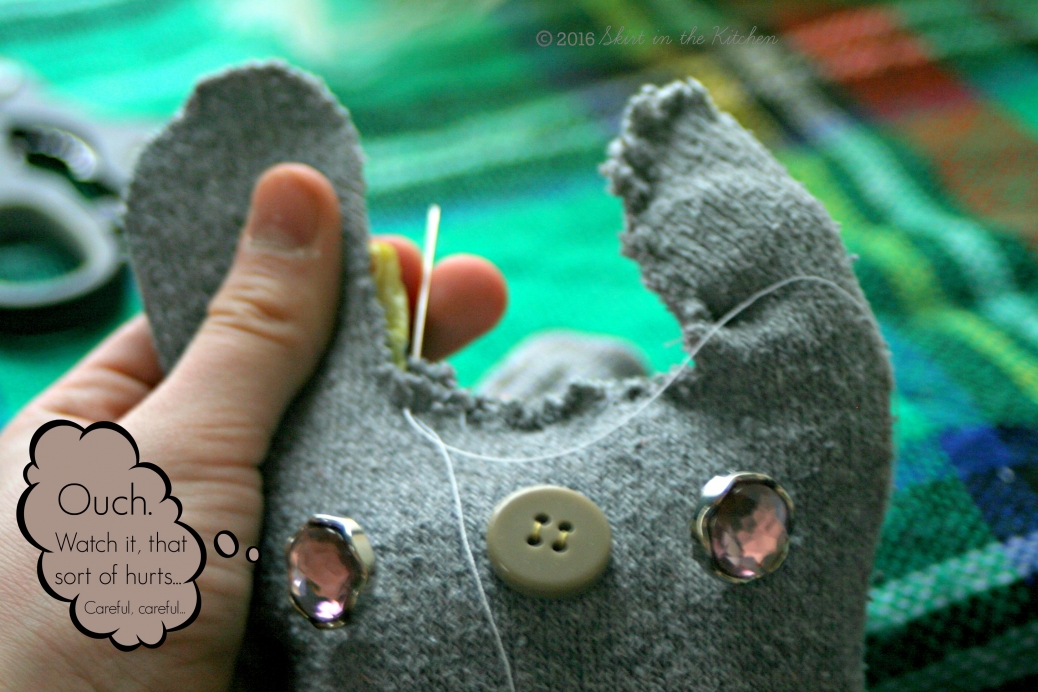 How was your self-talk or self-talk to/about others?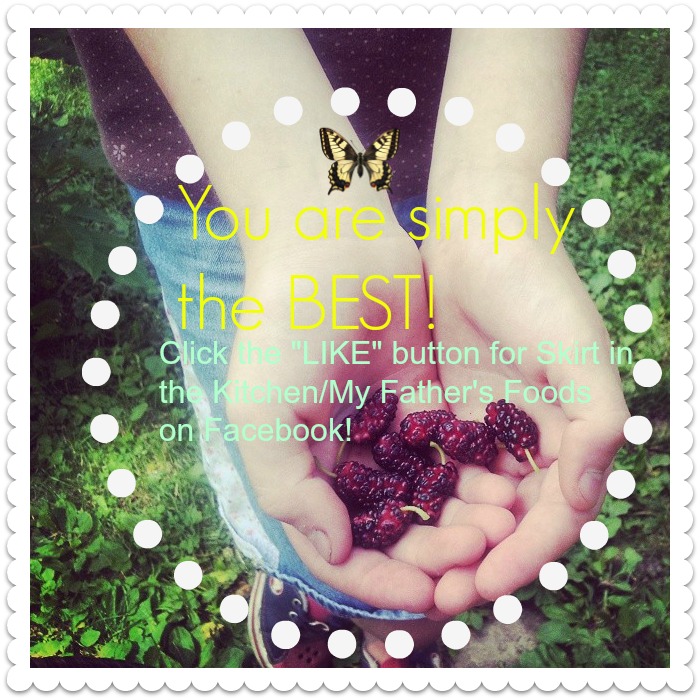 Were you your own best cheerleader?  Sometimes you gotta be.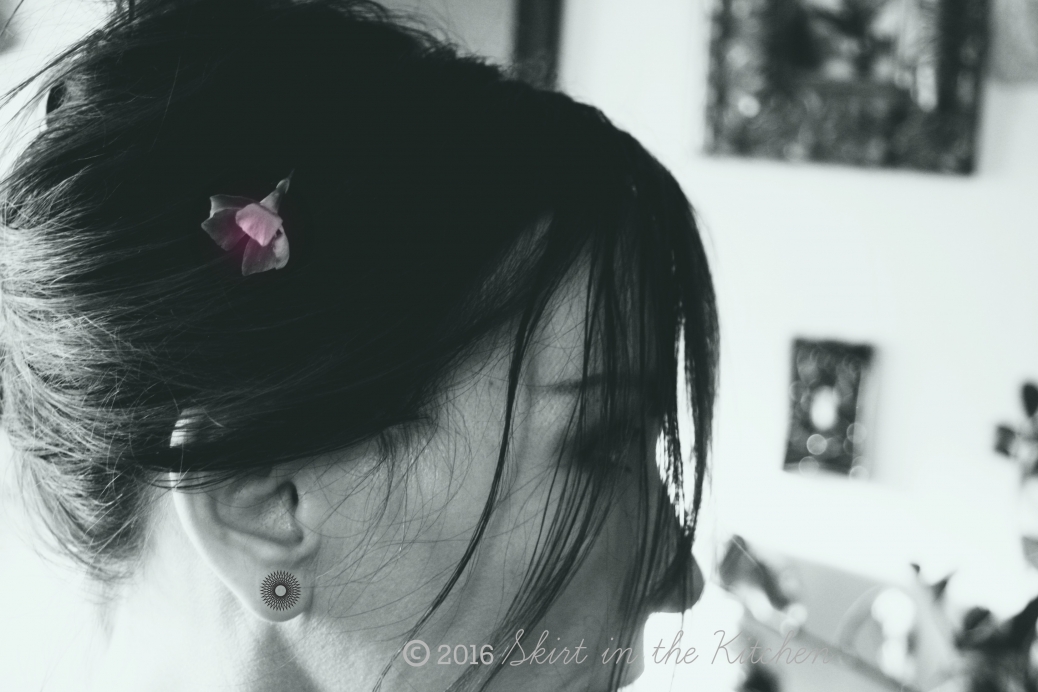 Did you look away, turn away, or just put a tattoo on it?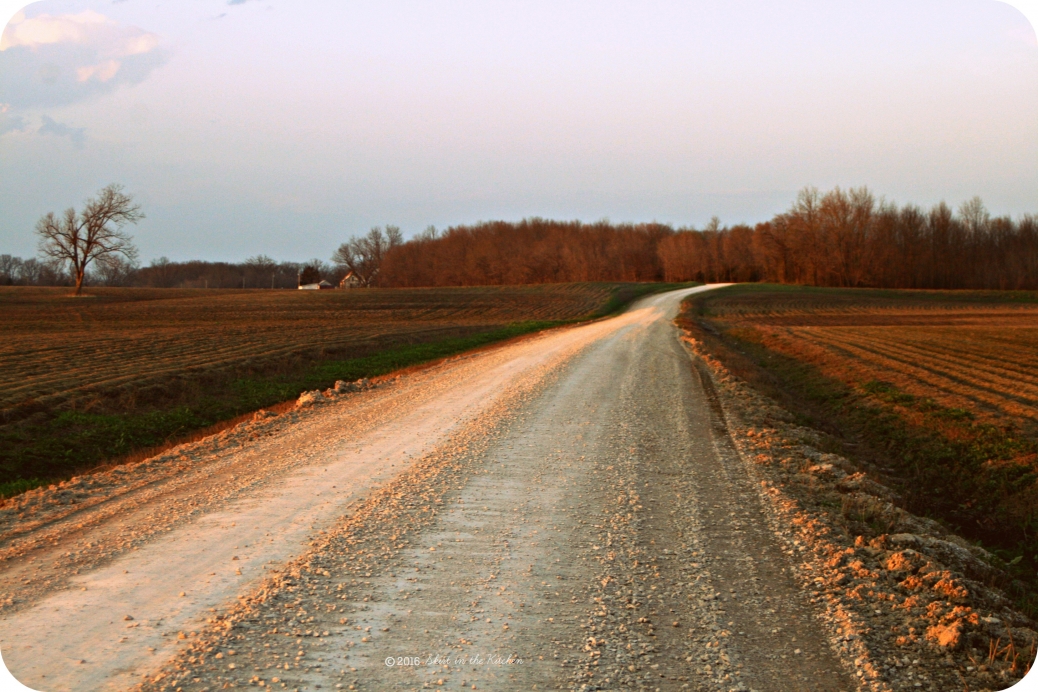 How far up the road did you go?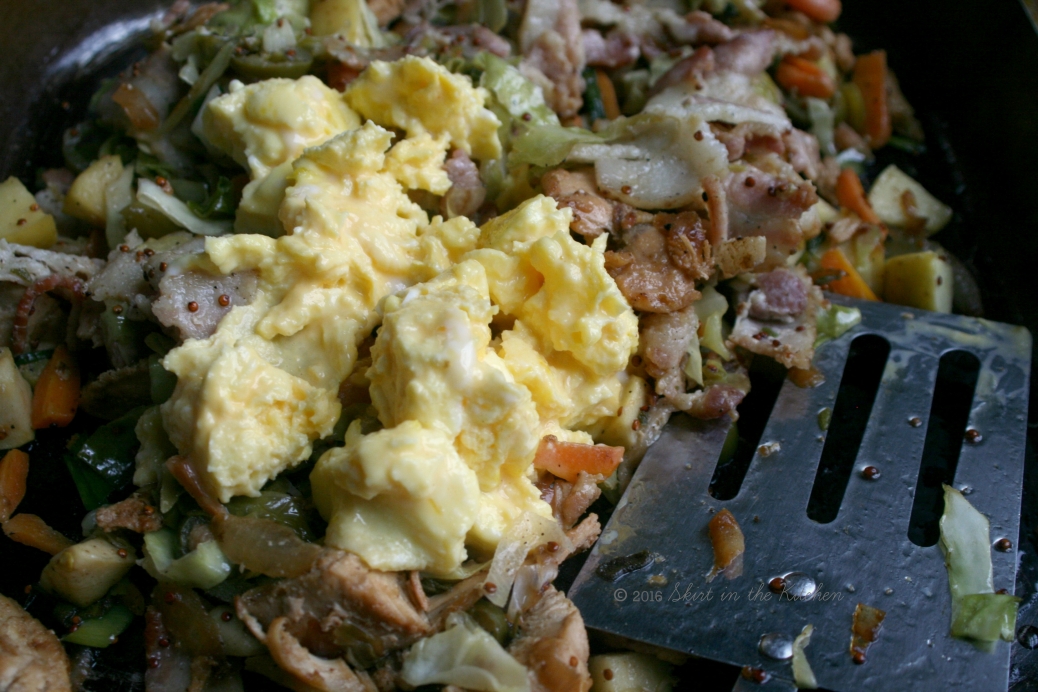 Did you let the sun in and greet the mornings with a hearty breakfast?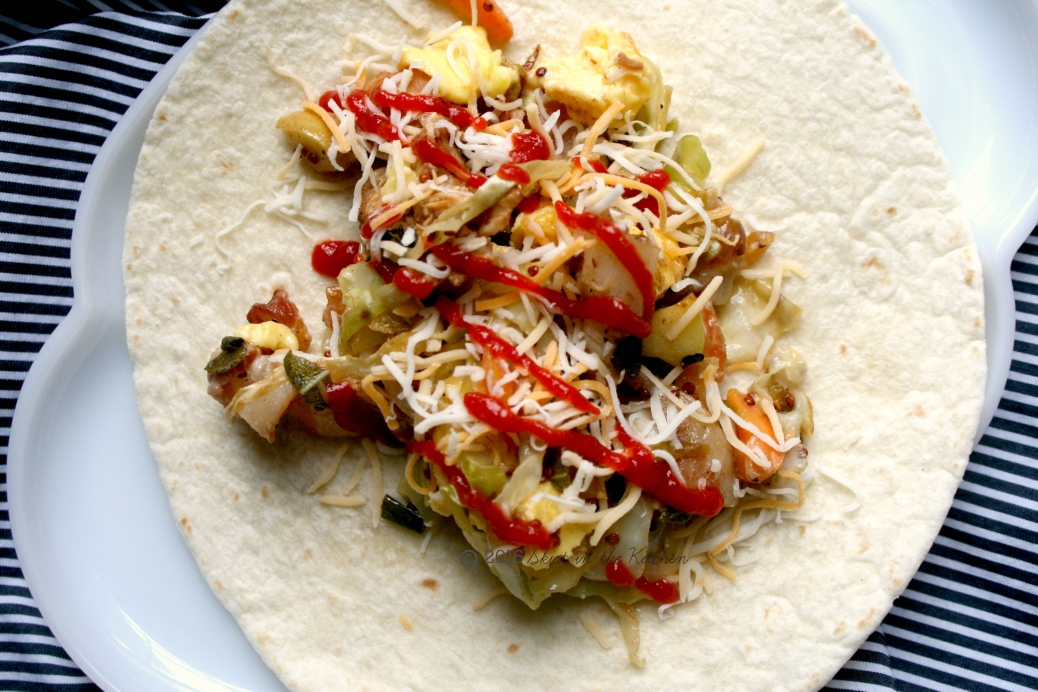 Did you drizzle it with some kick?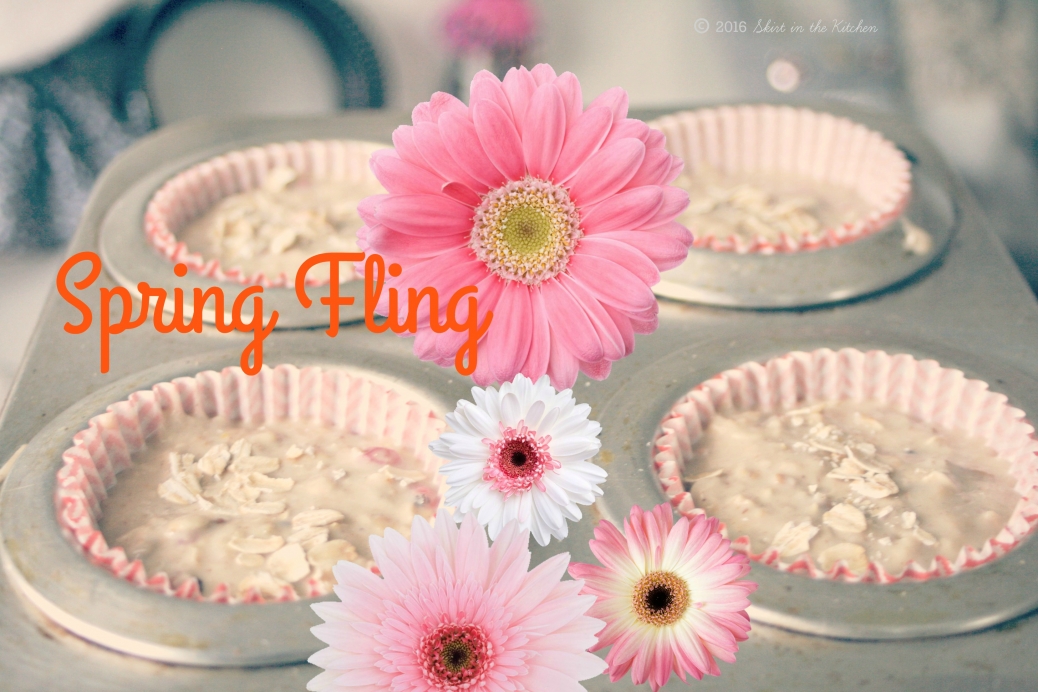 Did you pretty it up in pink?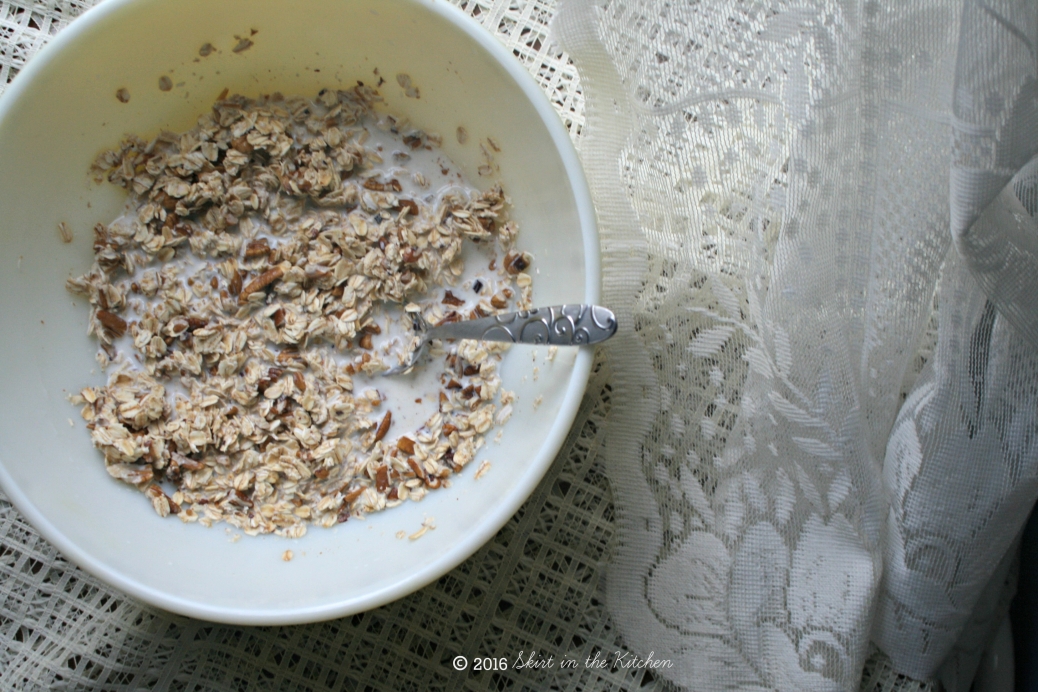 Did you choose the practical side of it, live quiet and basic?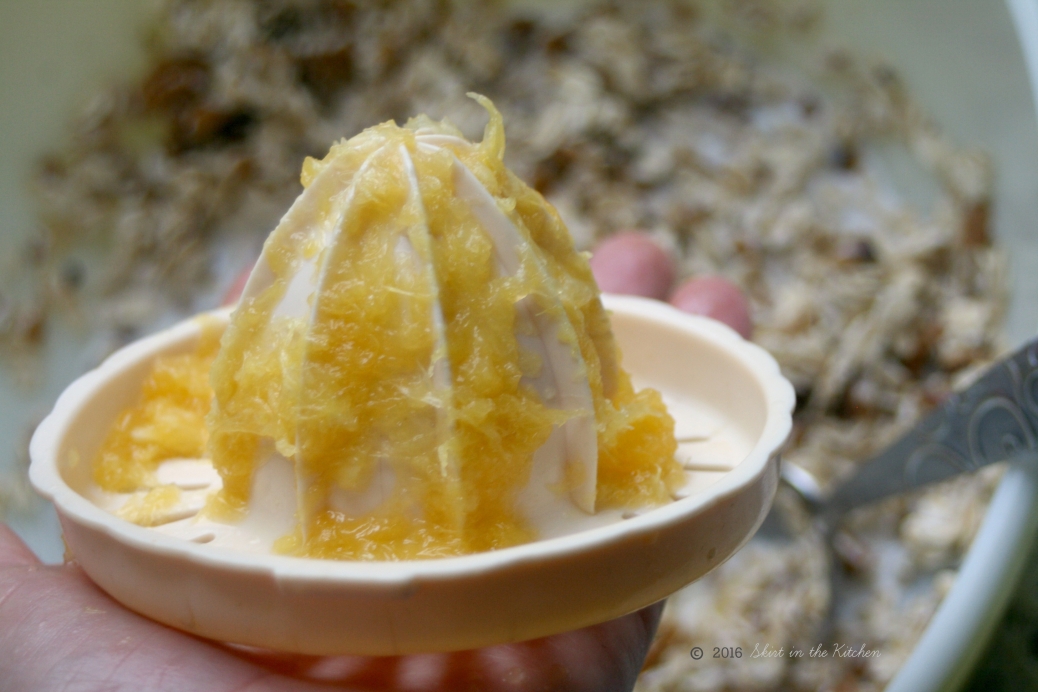 Did you hold something in the palm of your hand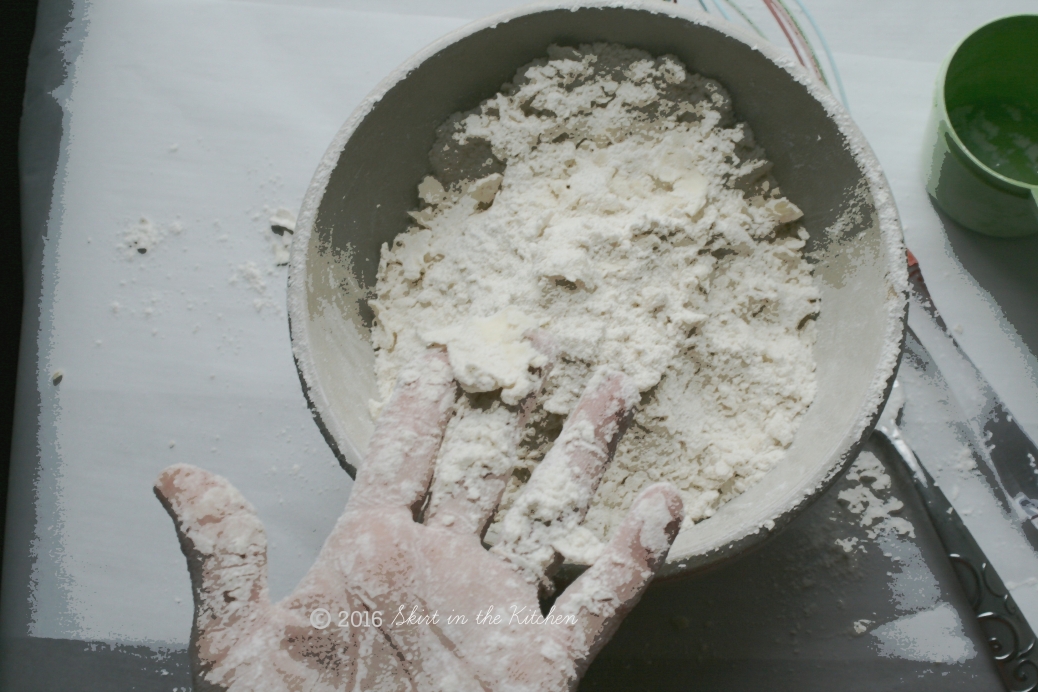 Or let it slip right through your fingers?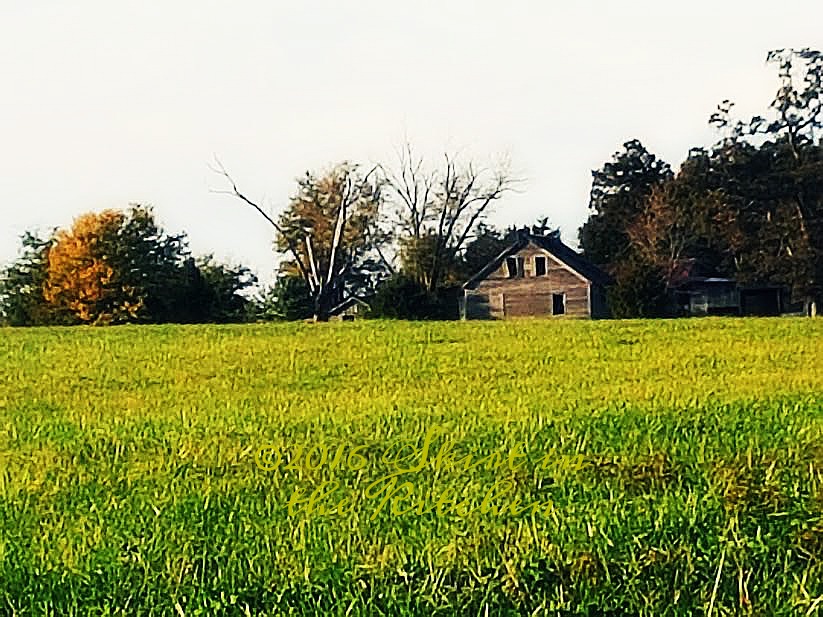 Did you try again to make it good, to make it right?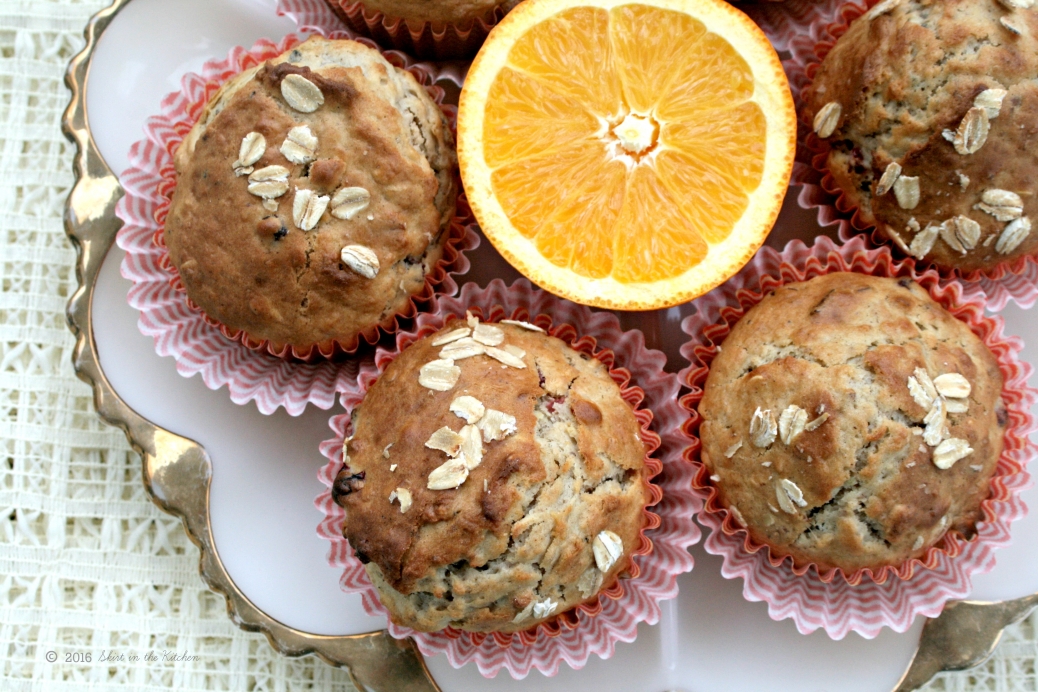 Did you freshly squeeze an orange, eat healthy, or just what?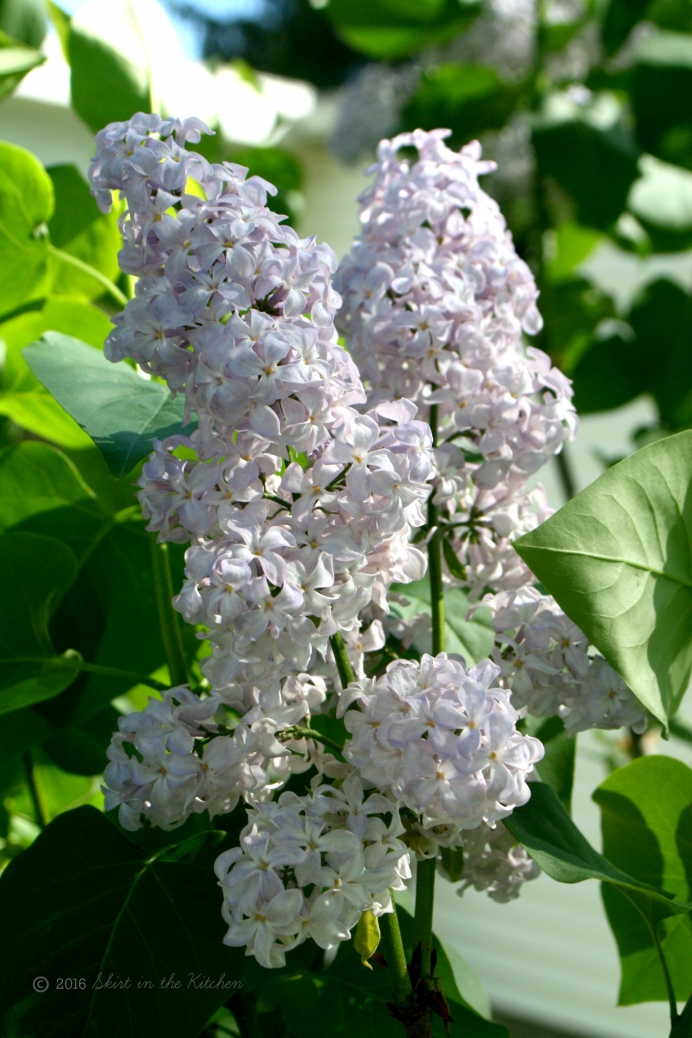 Did you take time to smell the flowers?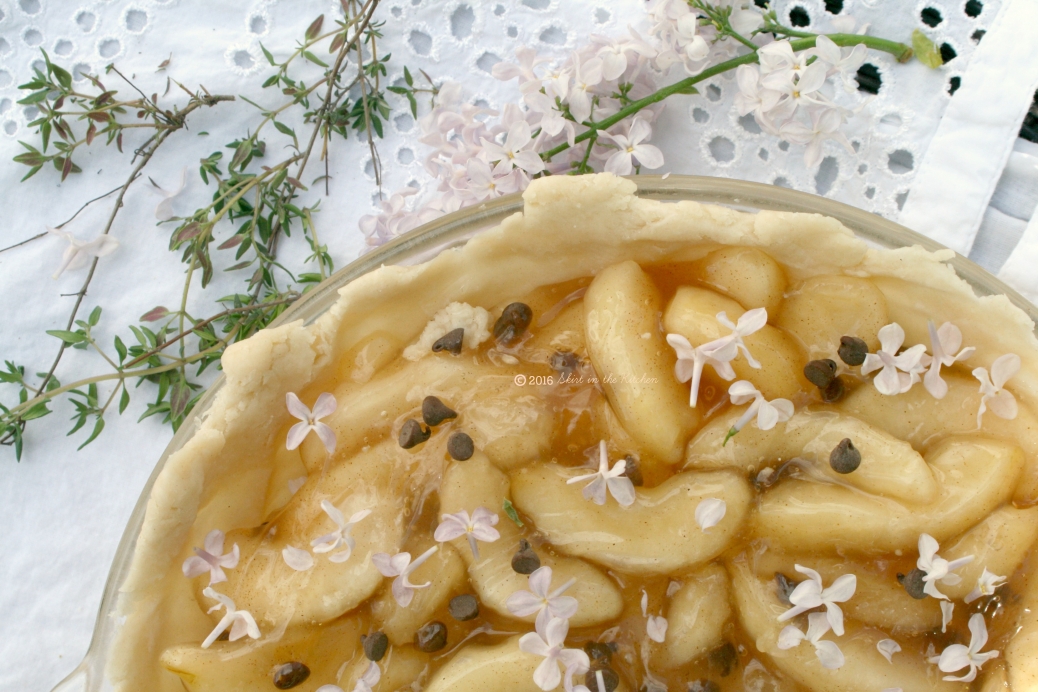 Did you pick petals and put them in pie?
Did you spike it because you could?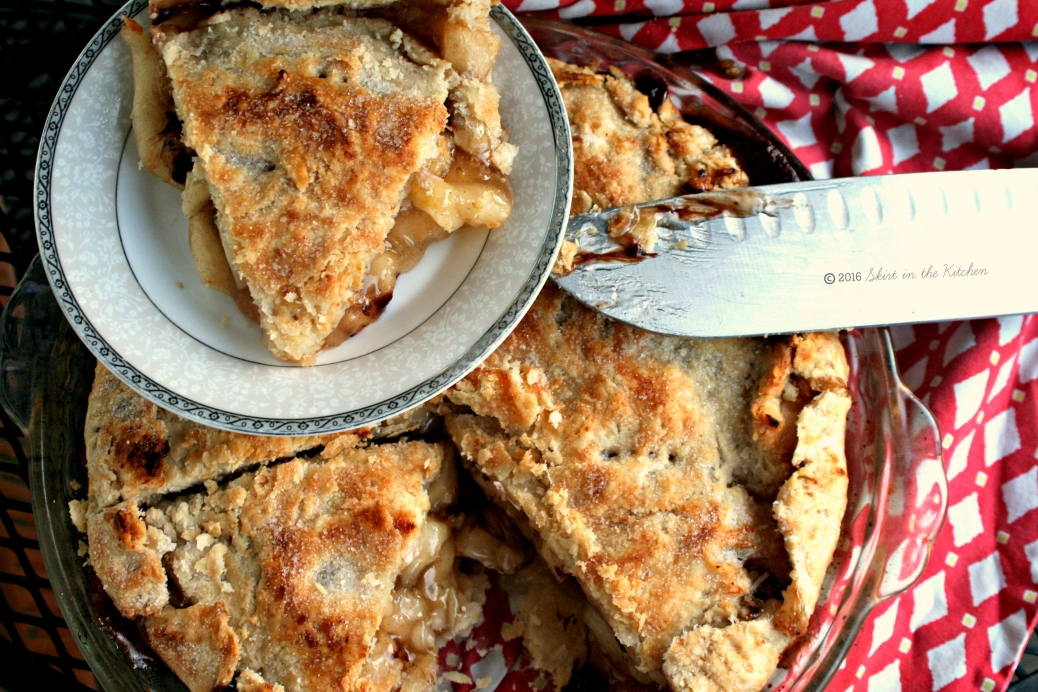 Did you bake it crisp and give it all your heart?  Did you eat humble pie?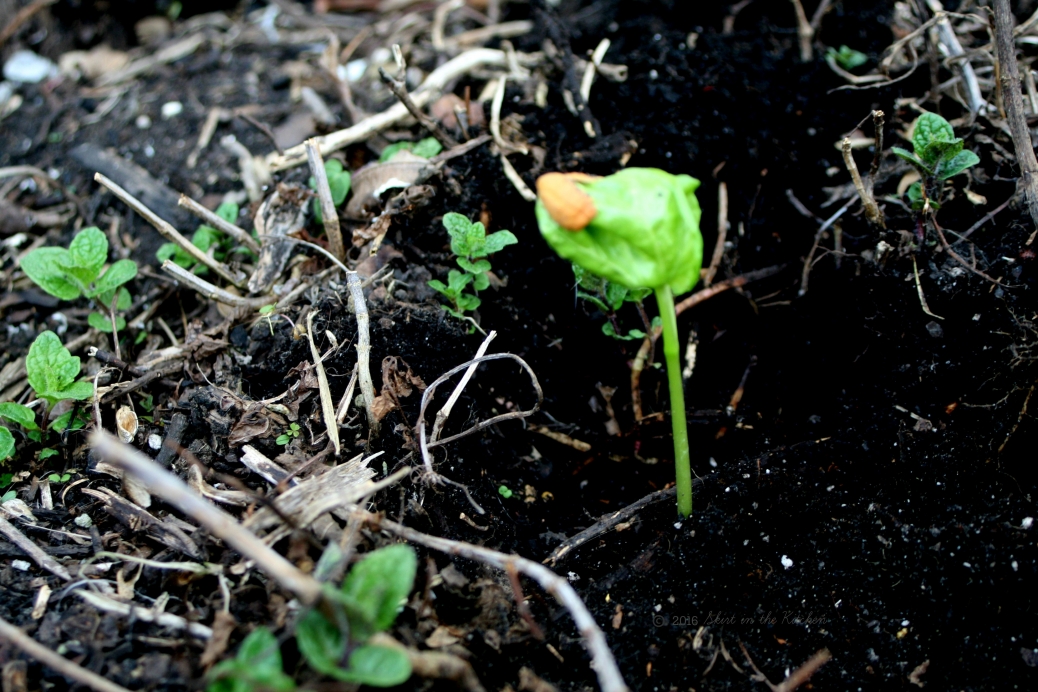 Did you take root and grow?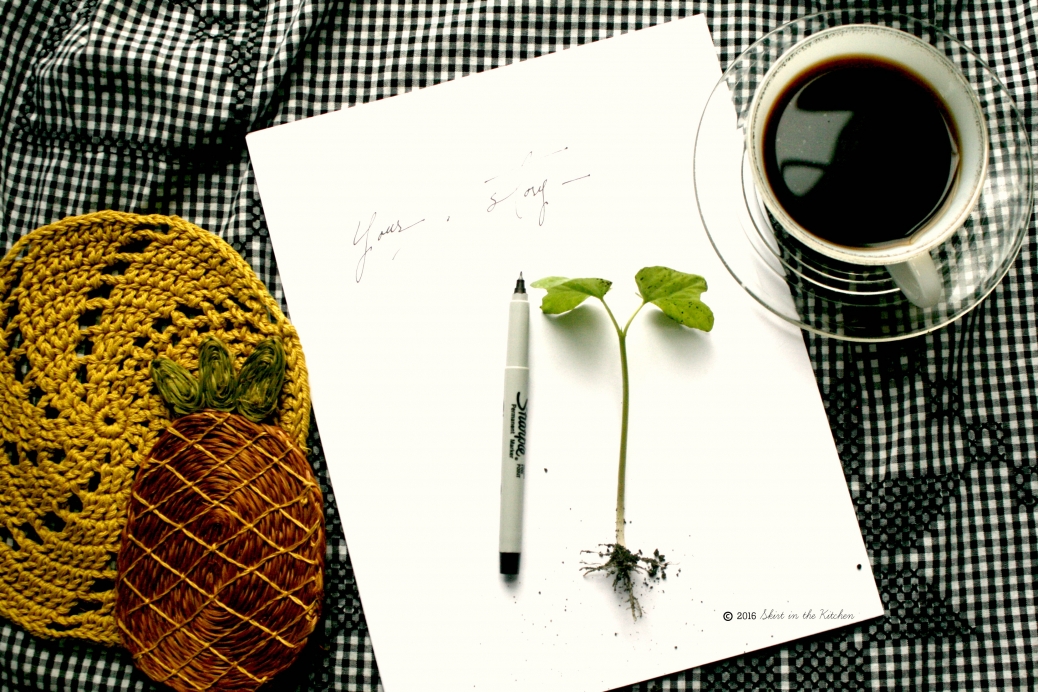 Did you change the course of your life, begin a new one?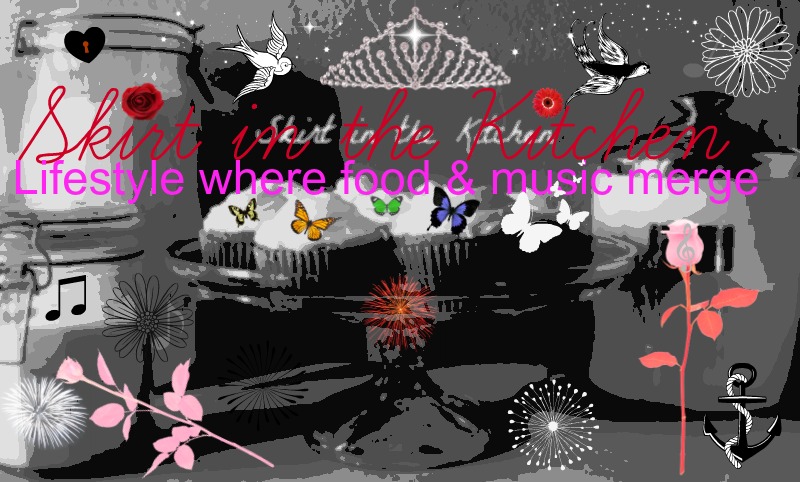 Did you celebrate with cake?!  Please say you did!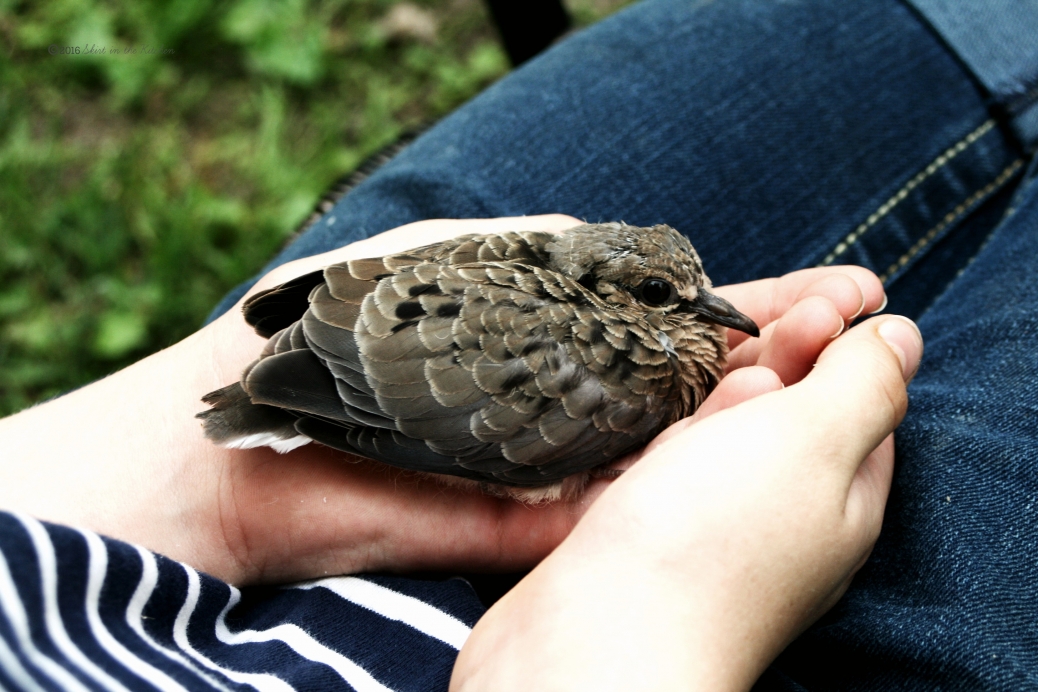 Were you free as a bird?!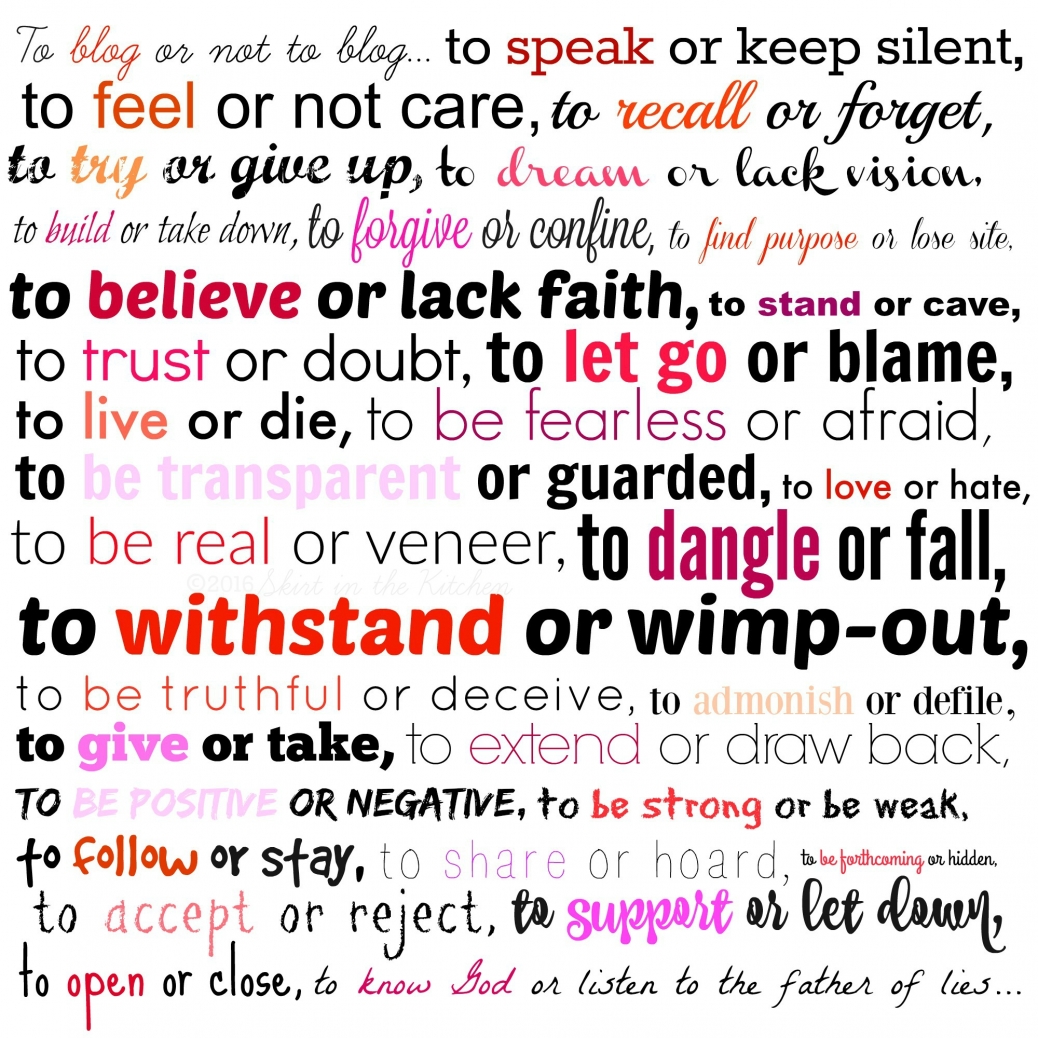 Did you choose the positive over the negative?  Did you drown out the noise?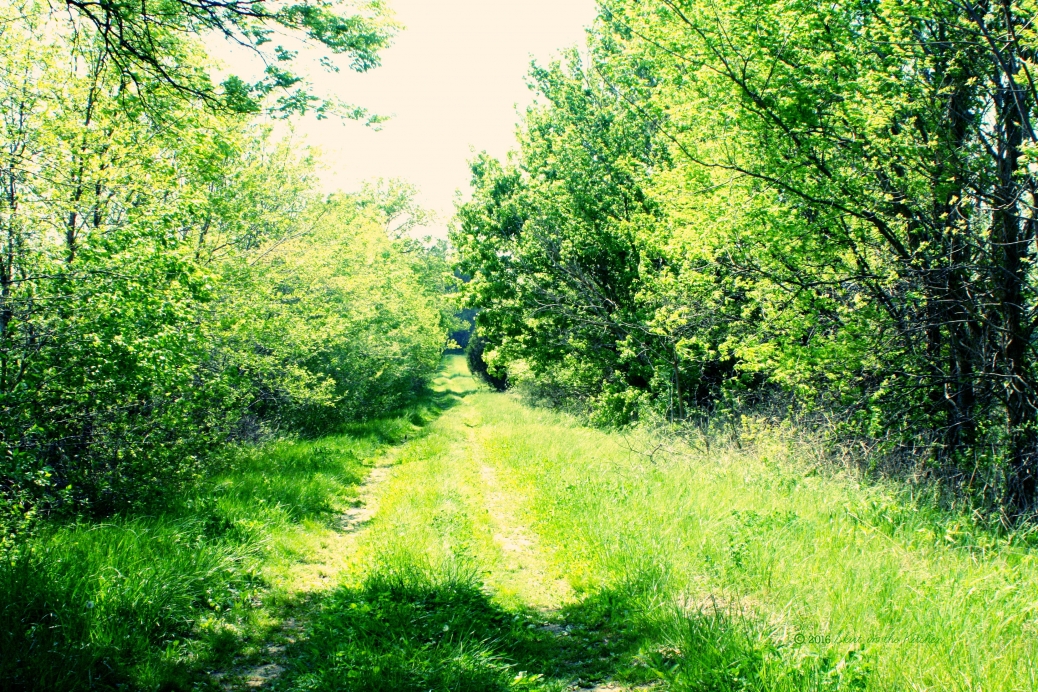 Did you go where no one goes, where there are no footprints on crushed ground?  Did you value your quiet time?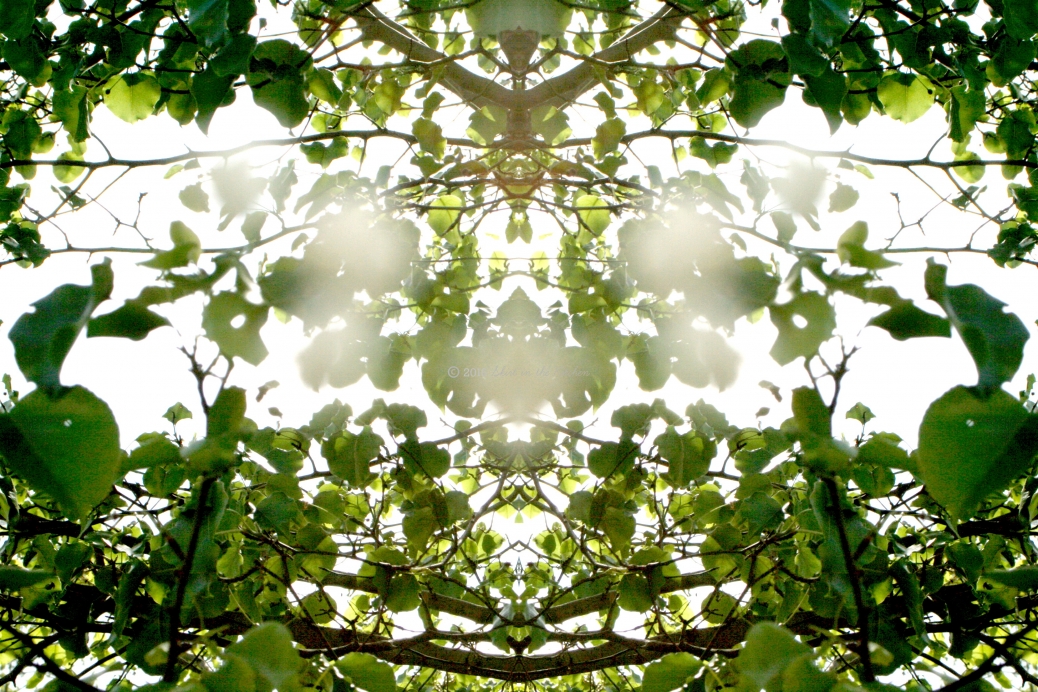 Did you pray?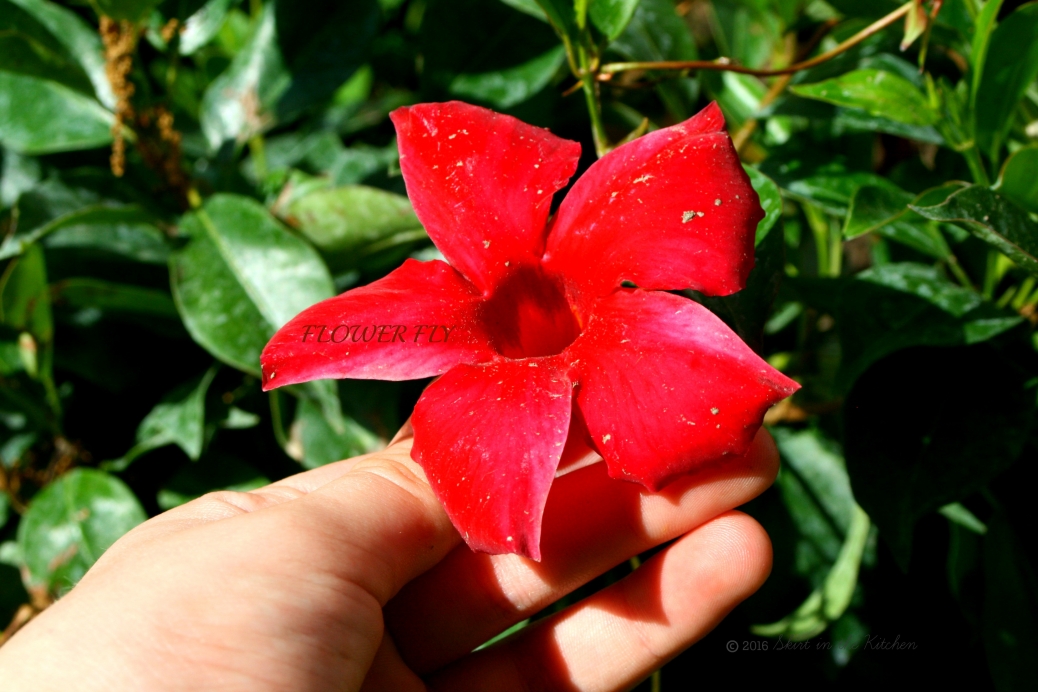 Were you brave, confident…
And did you play?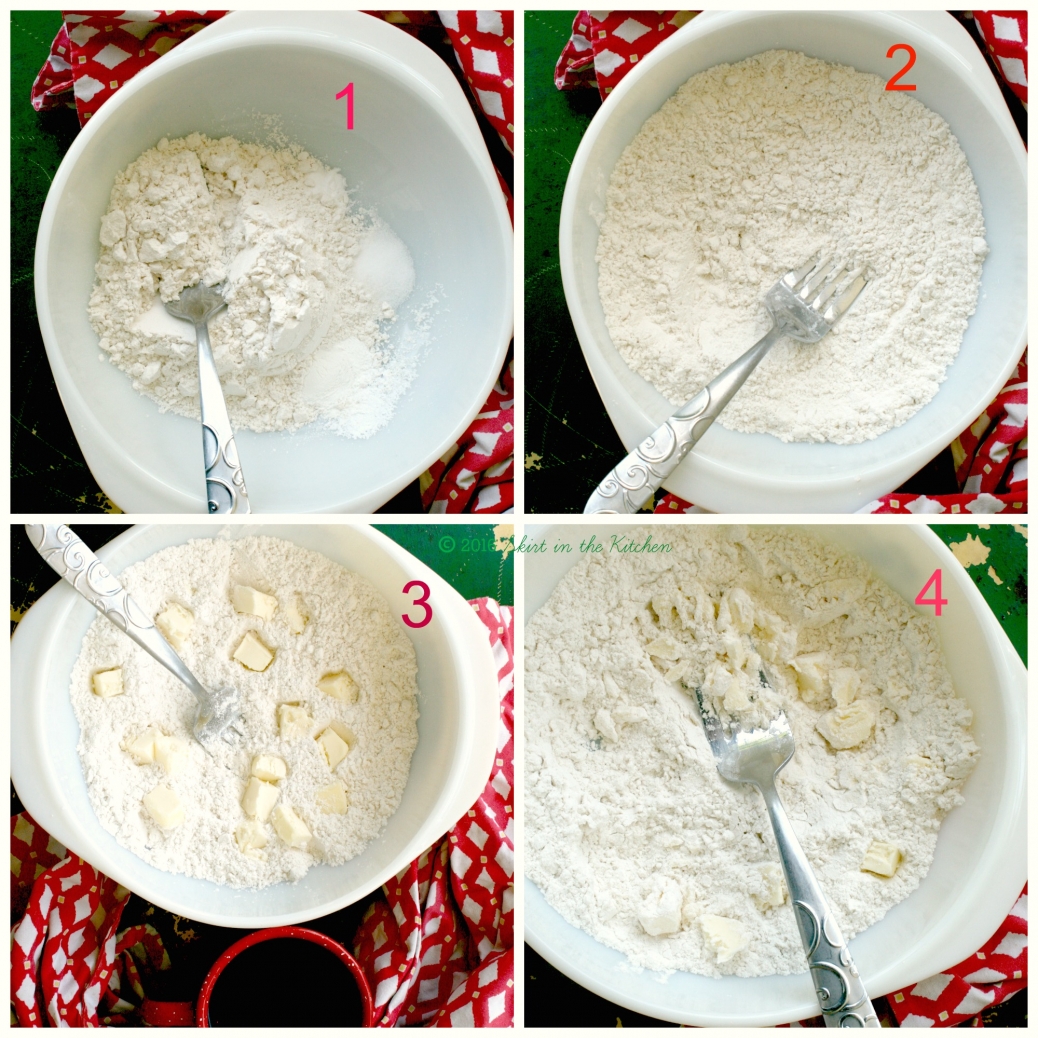 Did you keep things concise?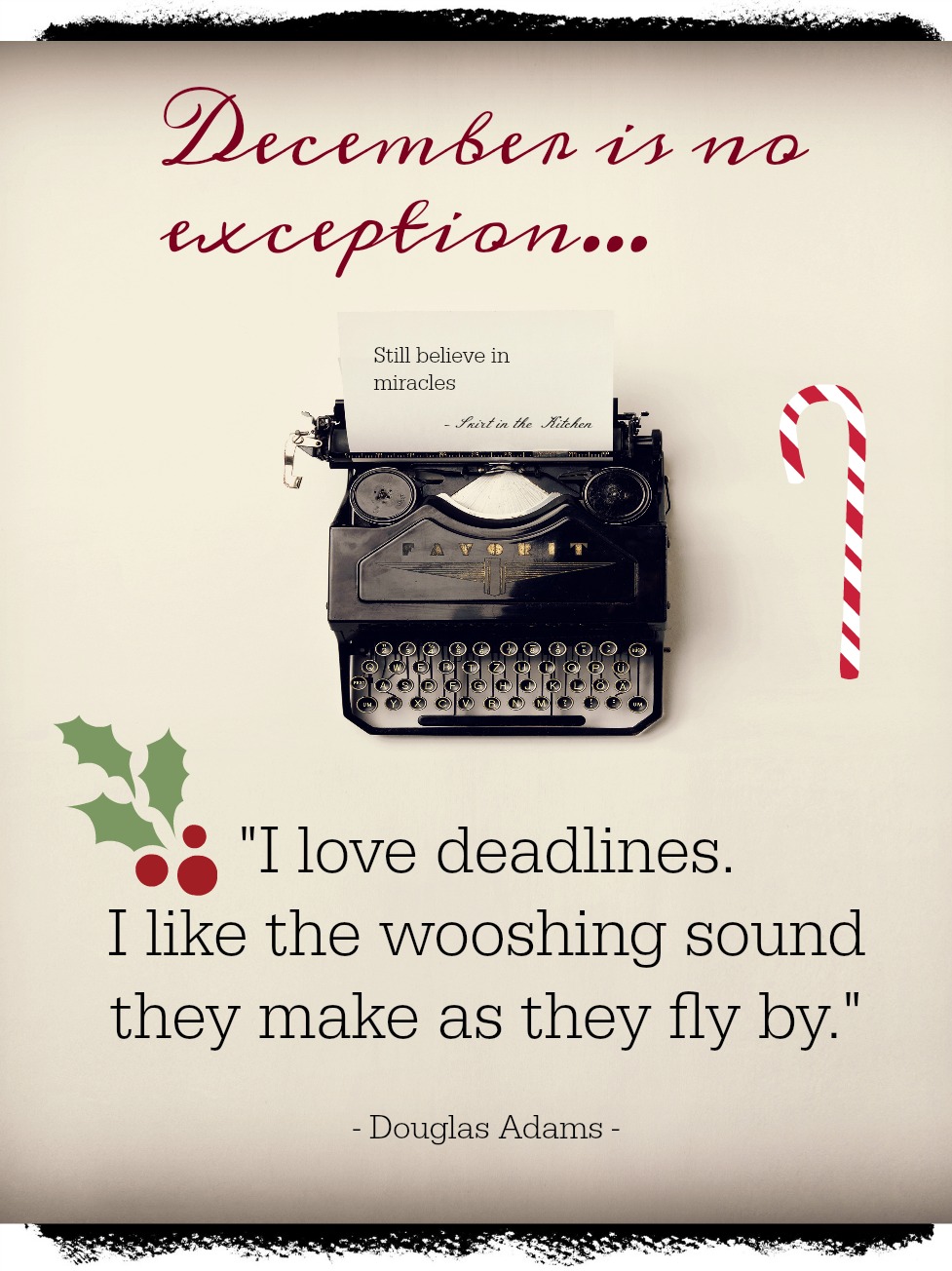 Did you make it in the nick of time, close the year meeting your goals, and type your letters to loved ones before January?!
May your new year be filled with peace, love, a happy heart, and good health!