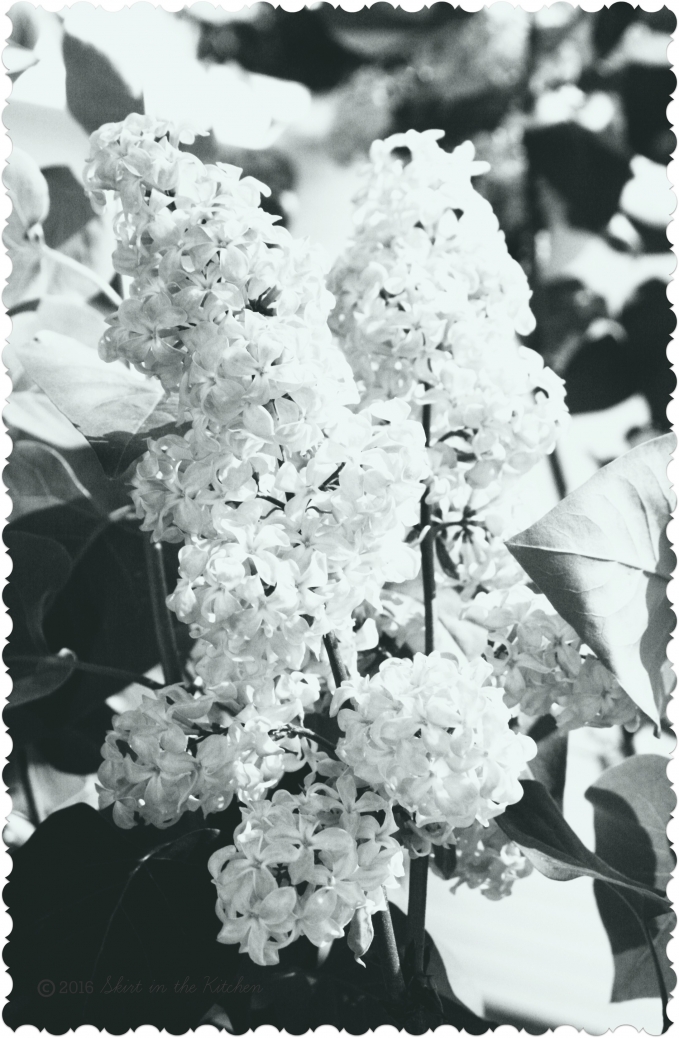 God needs no help.  He's not a wimp.  He's fierce.  He's "all man" but not human.  He's the builder of strength because He is strength.  He's not a pansy.  He is valiant without having an ego problem.  He is The Victor.
God does not forsake or abandon his own, not ever.  His commitment level is forever.  The common man fails; He is unfailing.  He doesn't break up with you or quit on you.  He doesn't sit out of life.  God isn't "fickle".  He isn't self-absorbed.  He tends to His flock by night and by day.
God honors and respects women, womanhood, the human life.  And He's for the children.  He's forbearing; always makes provision and a way through every obstacle.  There is nothing too hard for him to handle. He's consistently diligent at work, is responsible and caring.  He never procrastinates, never puts off, even when you don't see mountains move.  He's always working in the background, always moving those mountains when we think they're standing still and never changing.  He is a loving father and true companion. 
Trusting Him completely, living by faith in Him while being steadily at work with Him is being The Victor.  It's making the honest effort through action while keeping the faith and believability that He alone can do all things because He is God, and He is The Victor.  
Thank you, God, for being my right arm–my strength, my loving Father–for being The Victor in my soul and life.  I will praise You Forever.
Song & Artist:  What Faith Can Do by Kutless