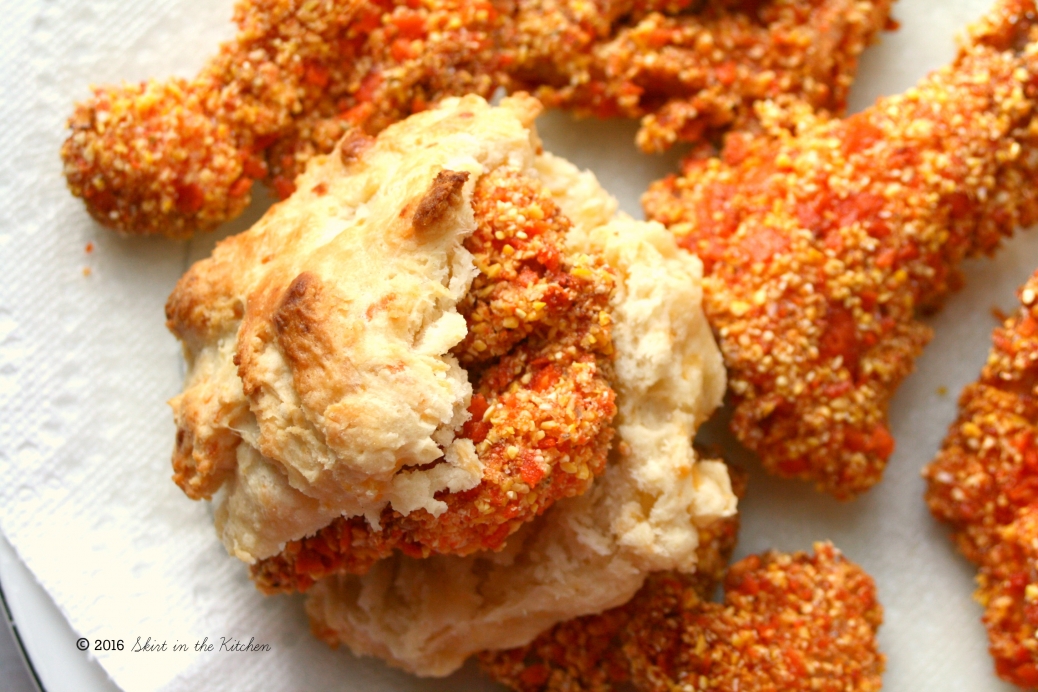 It's an adventure to experiment in cooking.  The possibilities are endless.  With an imagination, you can do anything in creating food combinations that you will want to make again and again…  like Doritos Catfish Chips!  An unusual way of cooking can be fun, rewarding, and completely satisfying.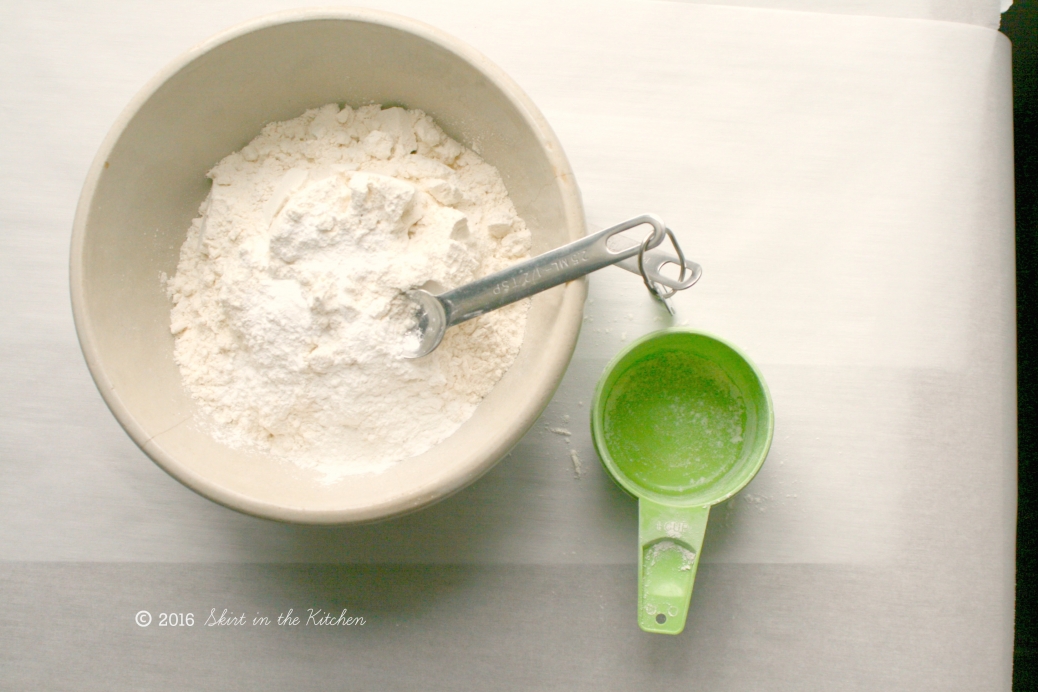 For the biscuits, measure 4 cups all-purpose flour, 4 teaspoons baking powder, 2 teaspoons salt, and 1/2 teaspoon baking soda.
With a whisk, blend dry ingredients.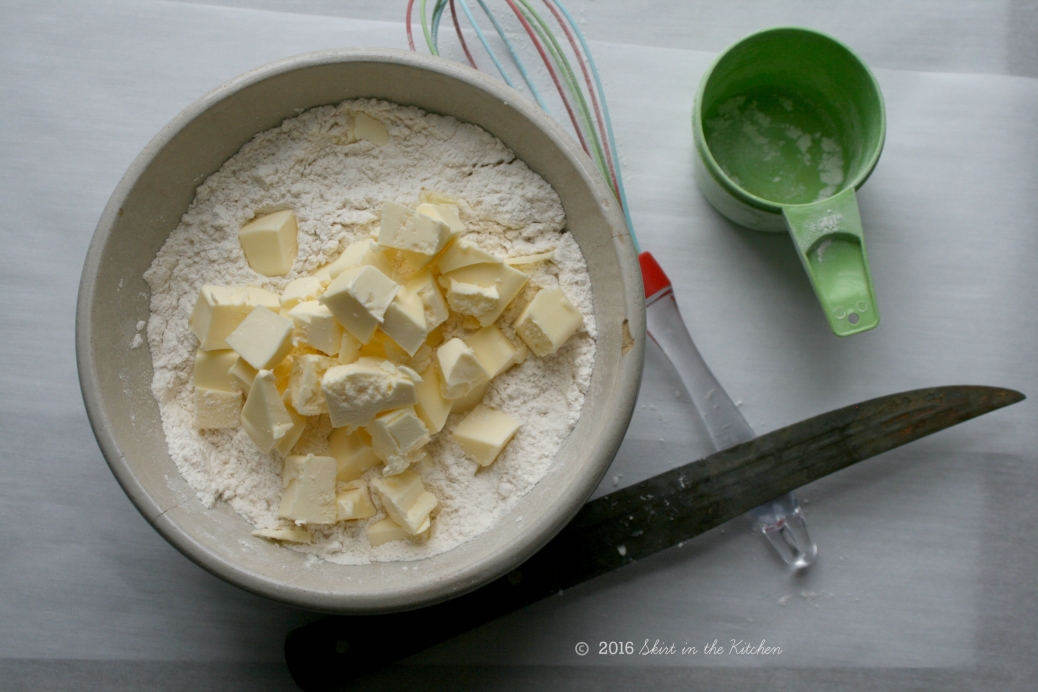 Having very cold butter, work into flour mixture 14 tablespoons butter.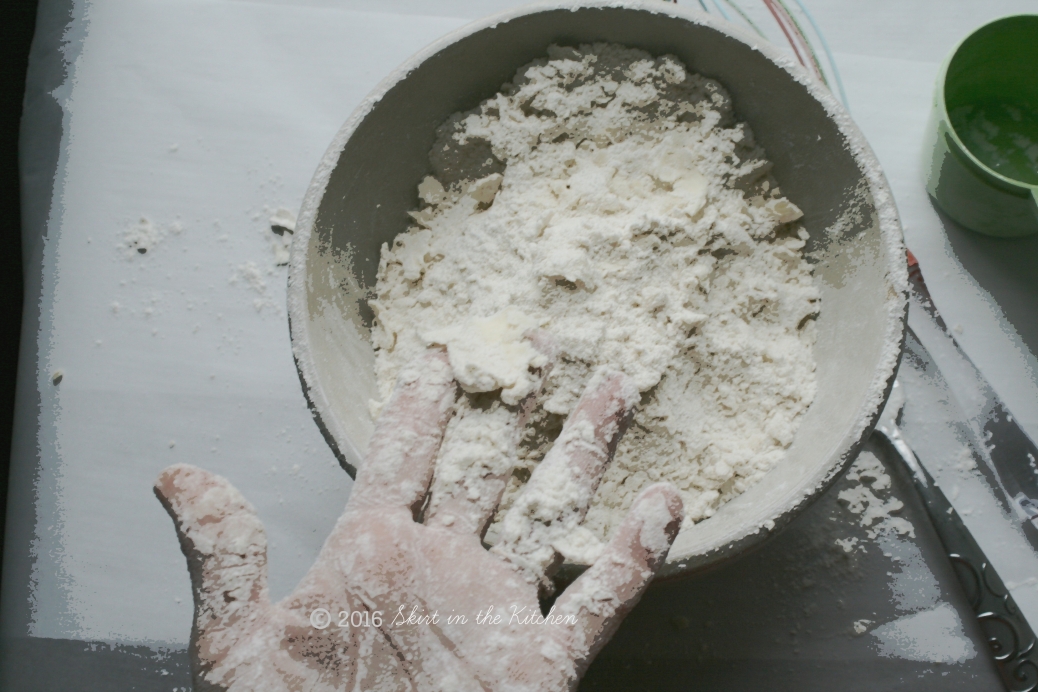 I prefer using my fingertips, pinching the butter into the flour.
To incorporate 1 1/2 cups whole buttermilk, a little at a time, stir and work to blend with a fork.  Be careful not to overwork the dough through the remaining steps.  Depending on your climate, just a little more buttermilk may be needed.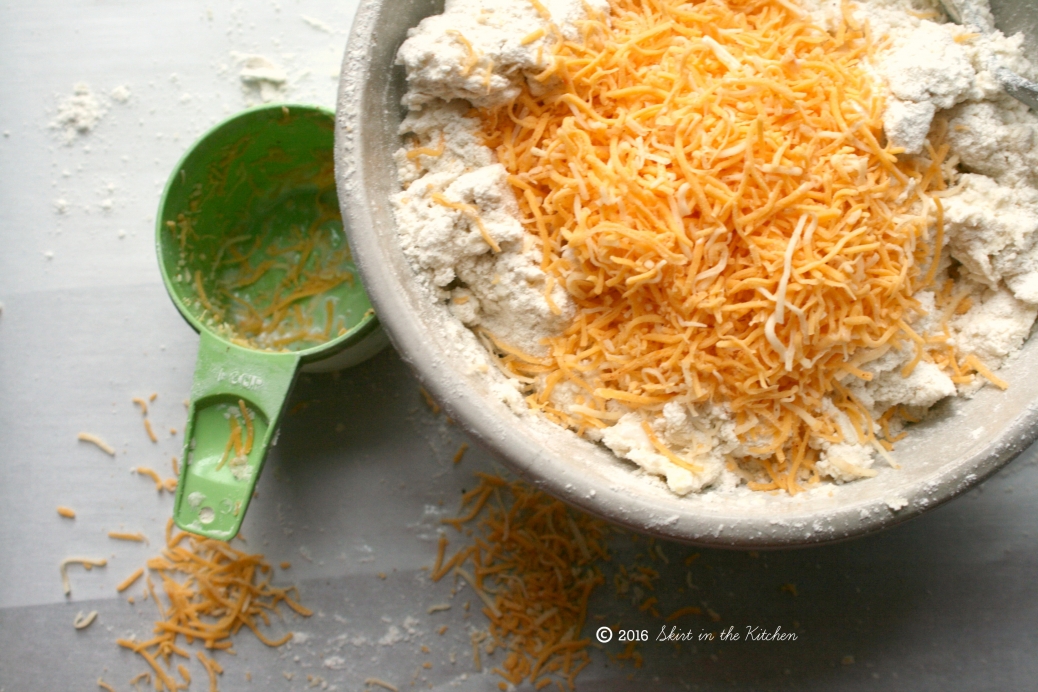 Now work with fingertips again.  Add 1 cup grated cheddar cheese mix.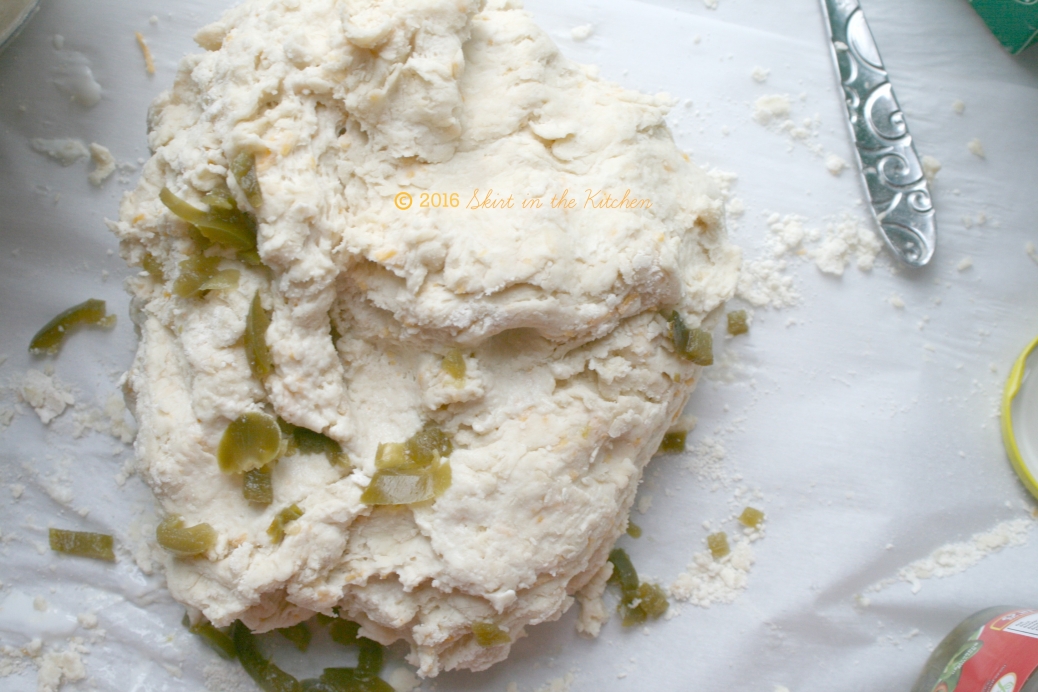 Place biscuit dough onto parchment or clean surface and lightly work together with chopped jalapenos.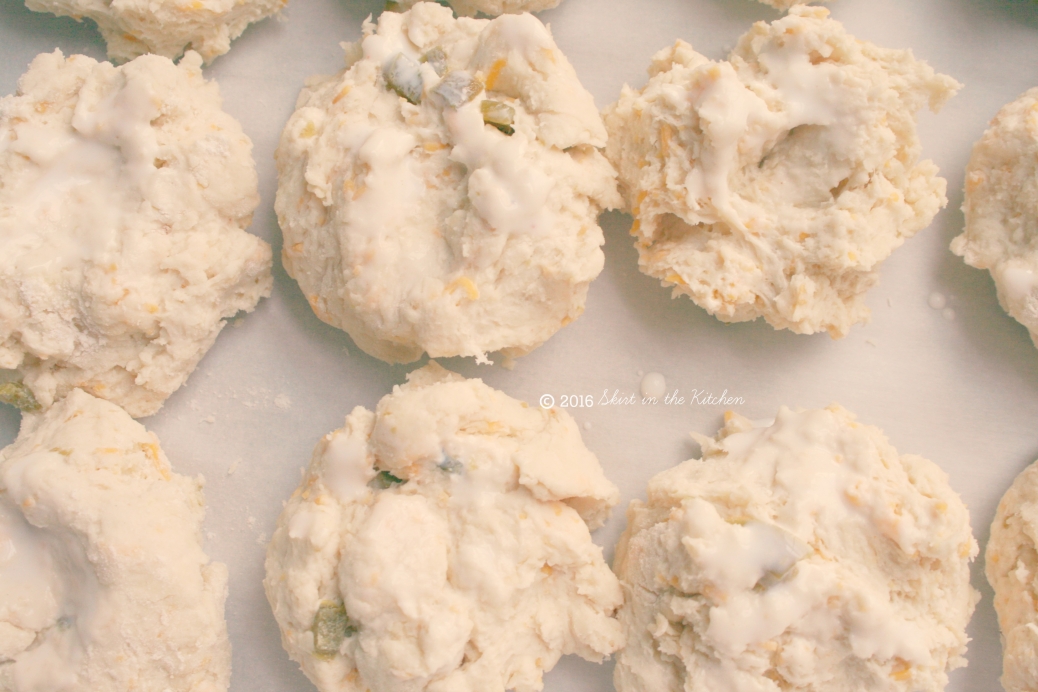 Form with fingers into dough rounds and thumb-print in the centers.  Dab with buttermilk.  To bake evenly, without browning too much or too quickly on the biscuit bottoms, line the pan with parchment paper.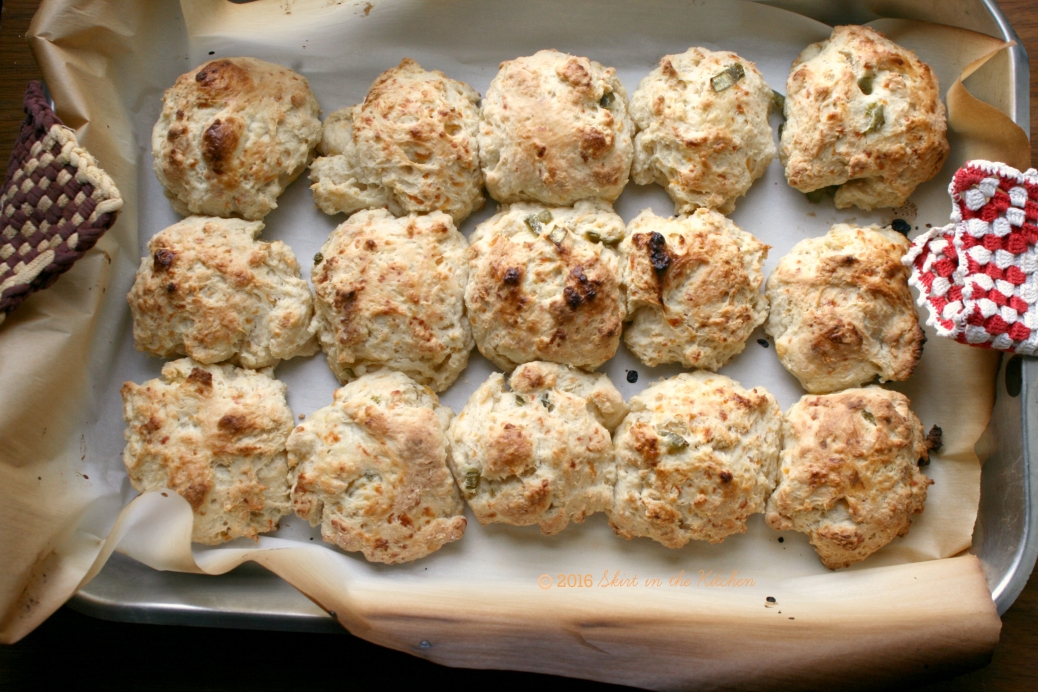 Place in a 425 degree oven for 12 to 15 minutes.
Thaw covered catfish in the refrigerator, keeping it chilled, 6 to 8 hours prior to frying.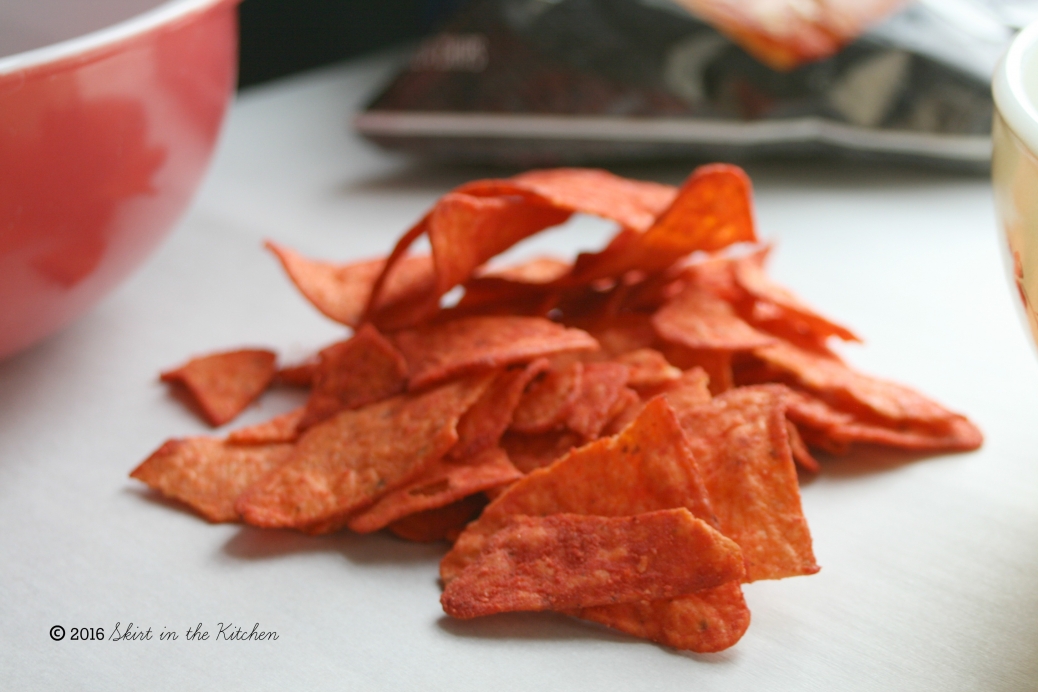 For the chips, I chose Doritos Jacked Ranch Dipped Hot Wings Flavored Tortilla Chips.
Coarse cornmeal makes a crunchier texture.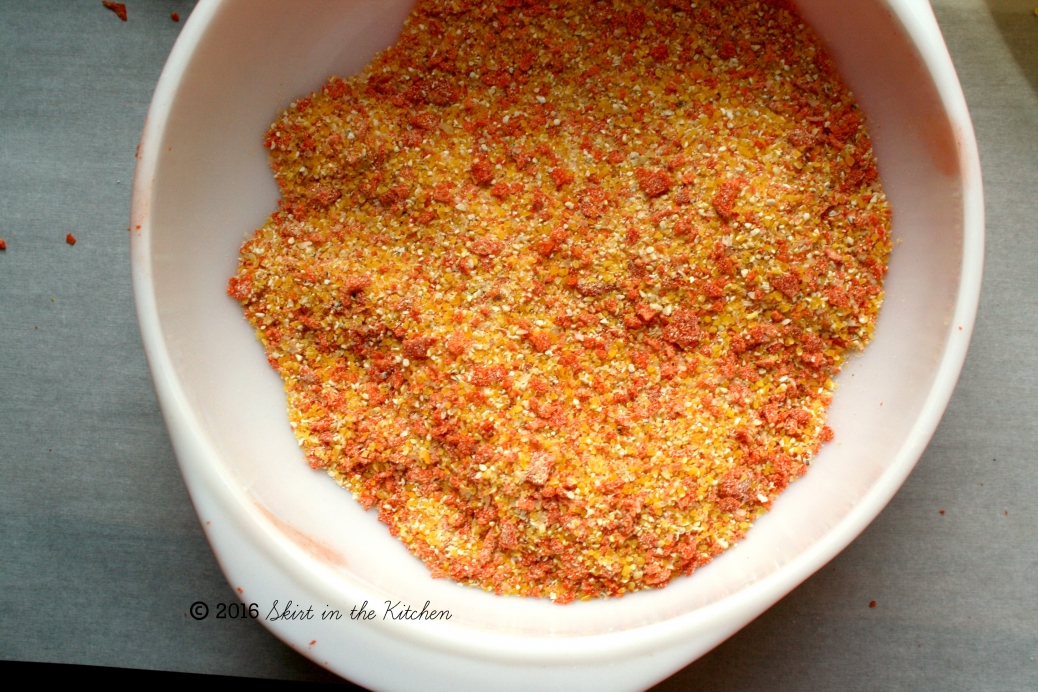 Mix crushed Doritos with cornmeal.  Give it some salt.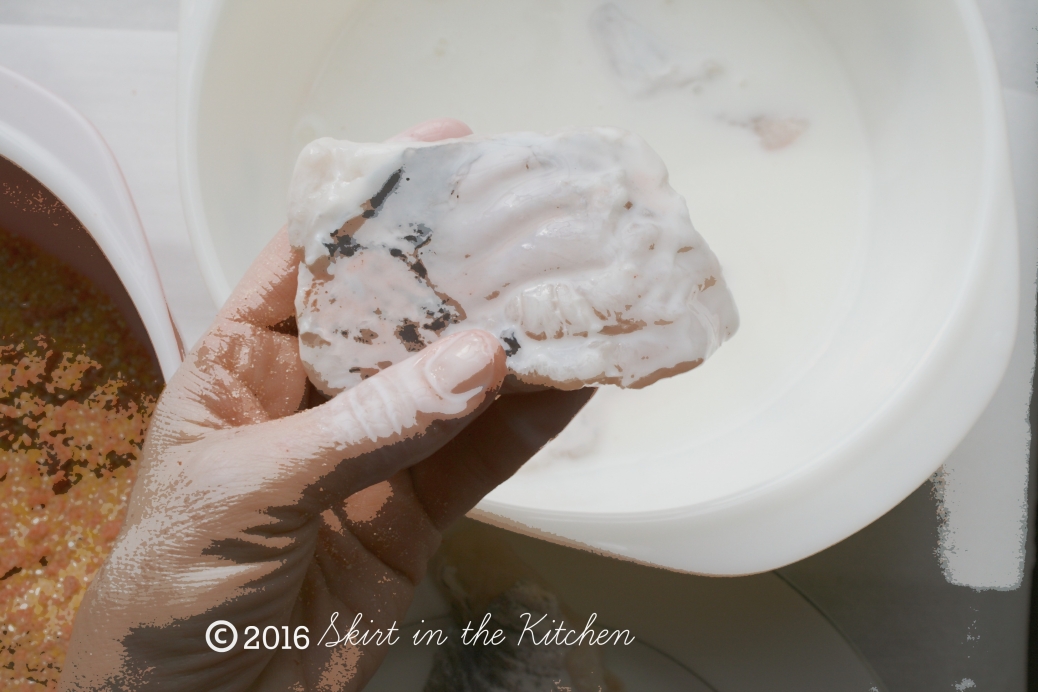 Make sure the catfish has been dried with paper towels before dipping into buttermilk.
Coat with Doritos-cornmeal mixture and fry in hot canola oil which has a high smoke point with a neutral flavor.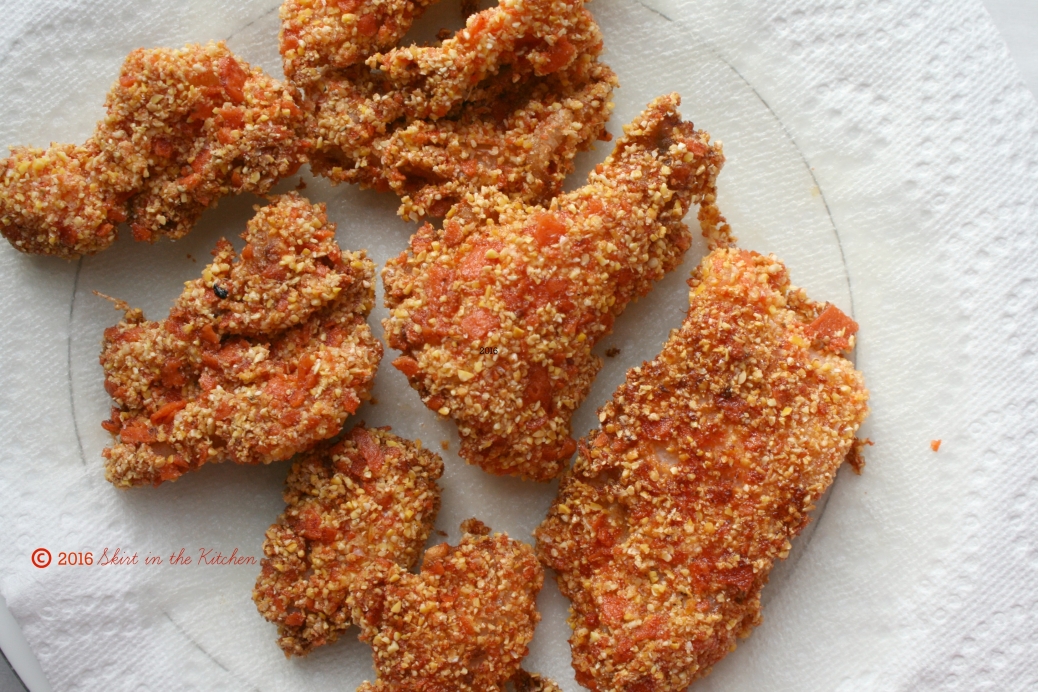 Salt both sides and drain on paper towels.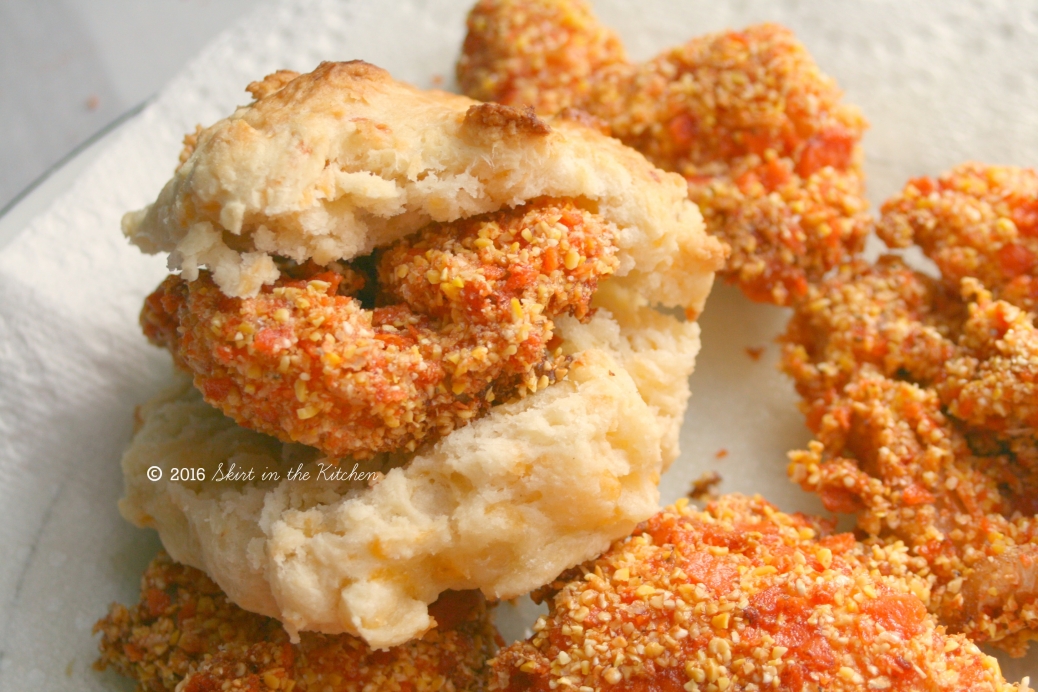 Simply have in biscuits, good plain, or accentuate with your favorite sauce–such hot sauce, ketchup or tarter sauce.  It's bright-orange crunchy crust with that great Doritos flavor.
While I'm Waiting by John Waller
International Association of Fire Fighters