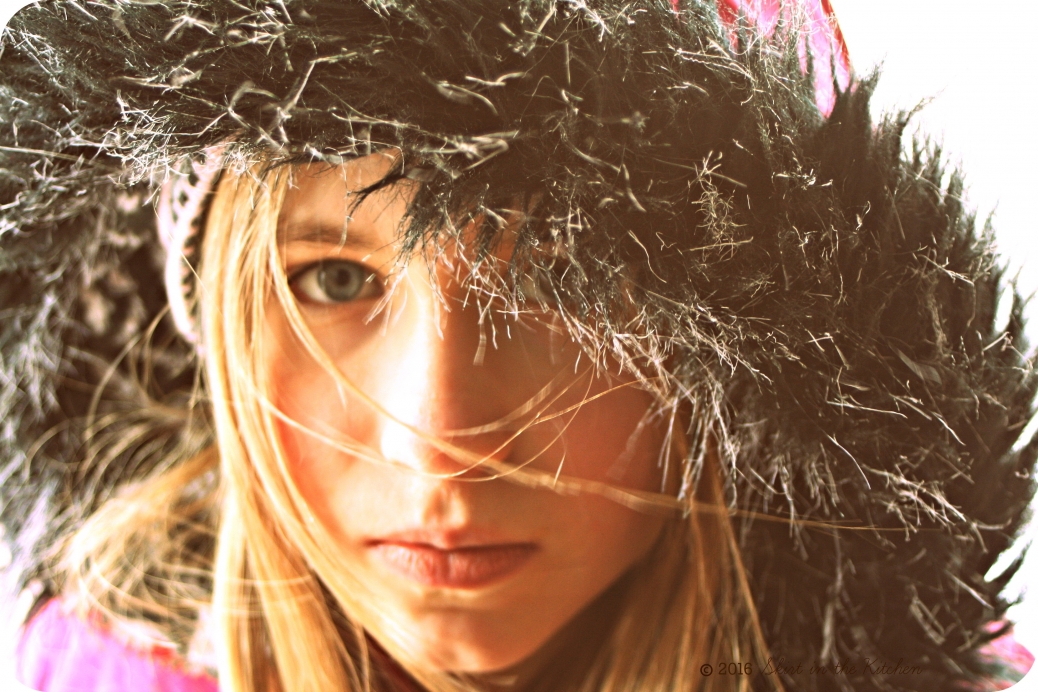 Through the trees, a green pine I see–
So straight and tall it seems to me…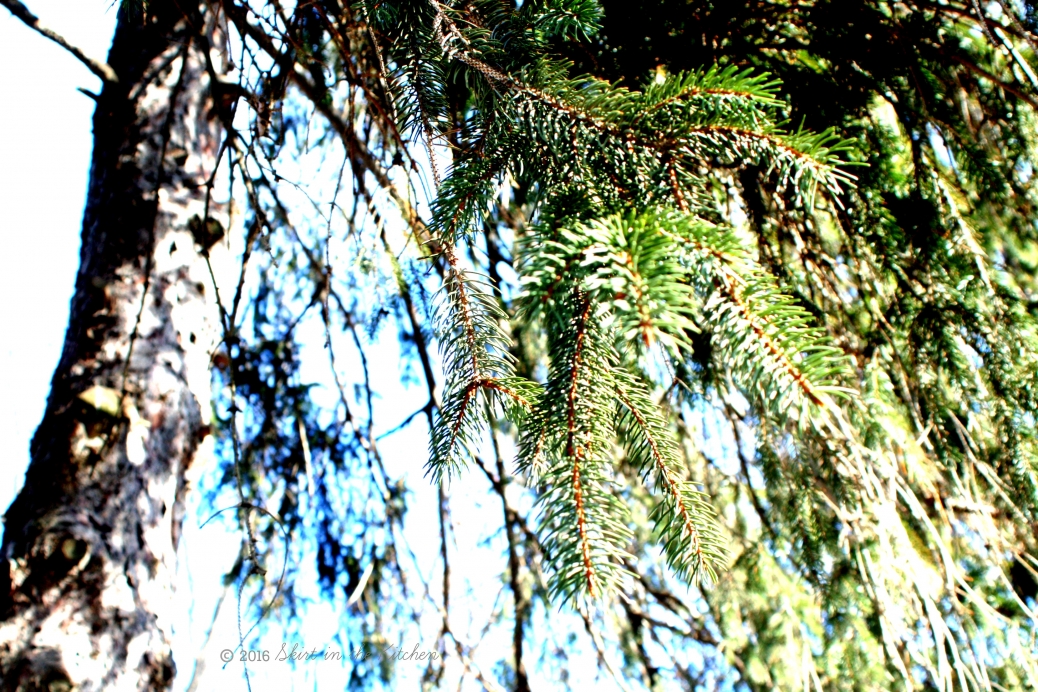 Its branches lifting up in praise
to the Creator, our Father.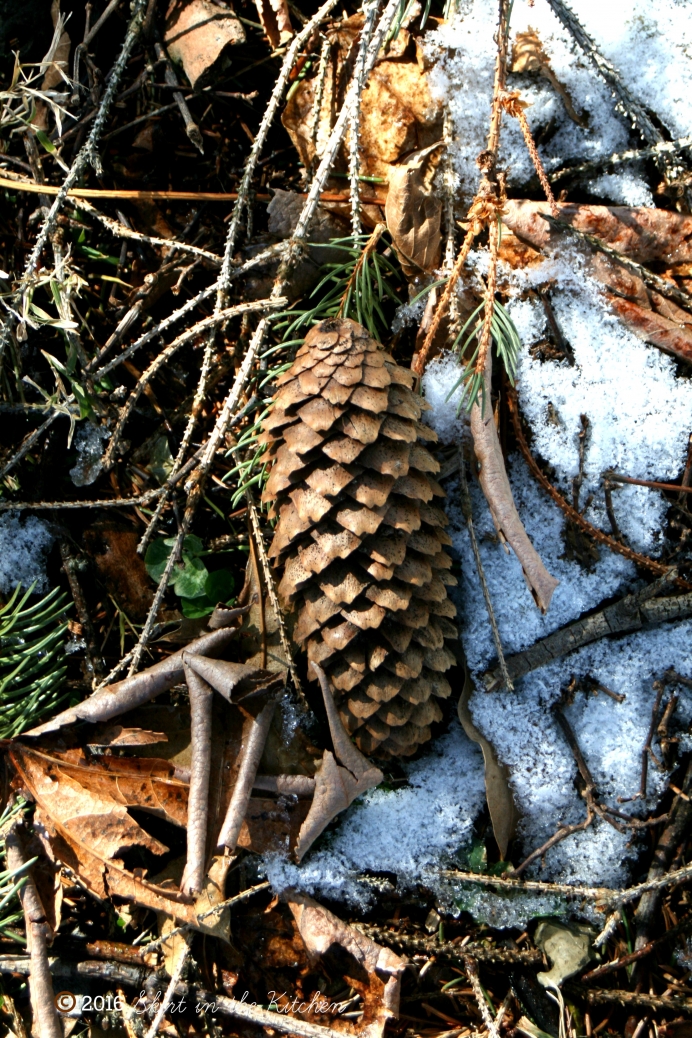 You think of the needles of pine,
Which are not as a porcupine,
But as green clumps among the pine.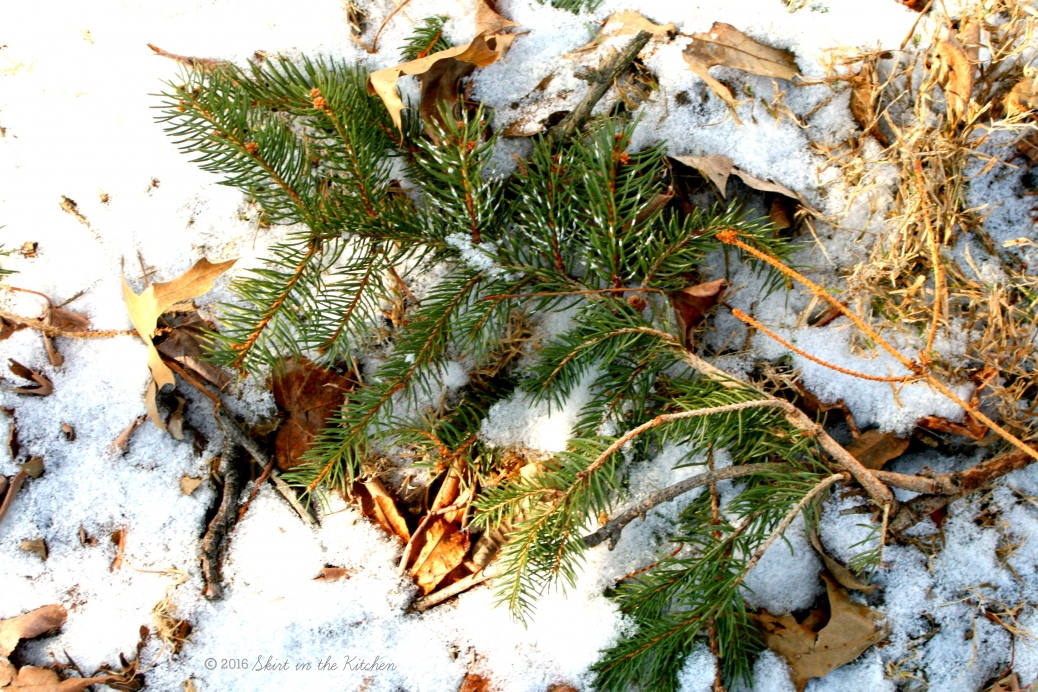 When the clumps fall onto the ground,
Oh, how pretty they seem to be…
Green needles upon the brown earth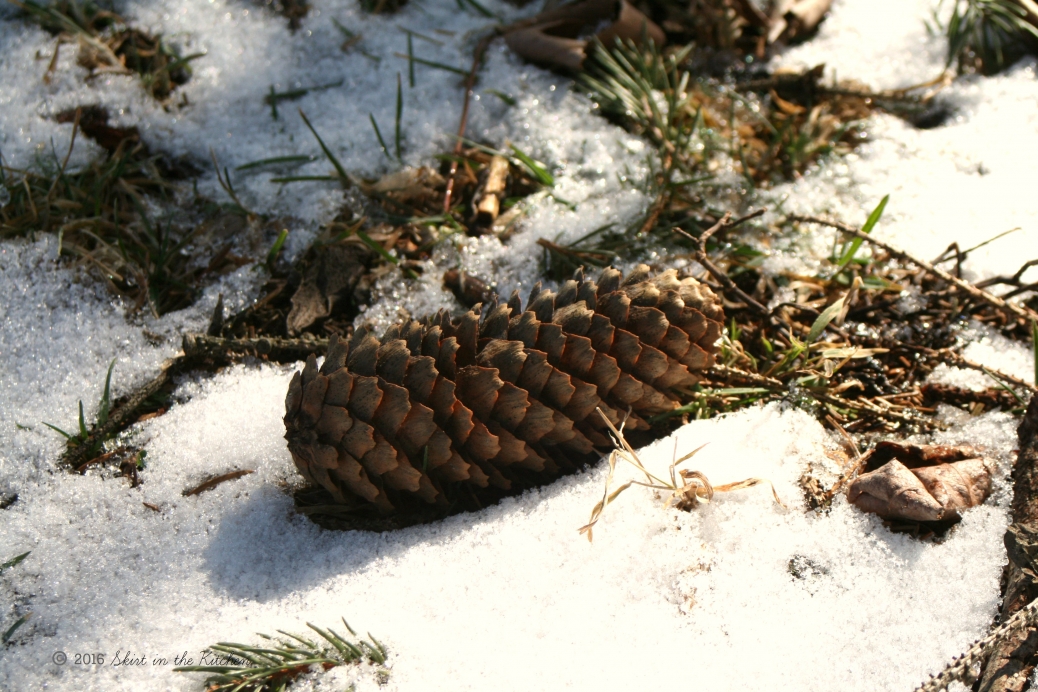 With oblong cones to say, "Adieu!"–
Soon to become an earth tone brown
Bearing seed to plant.
So they die,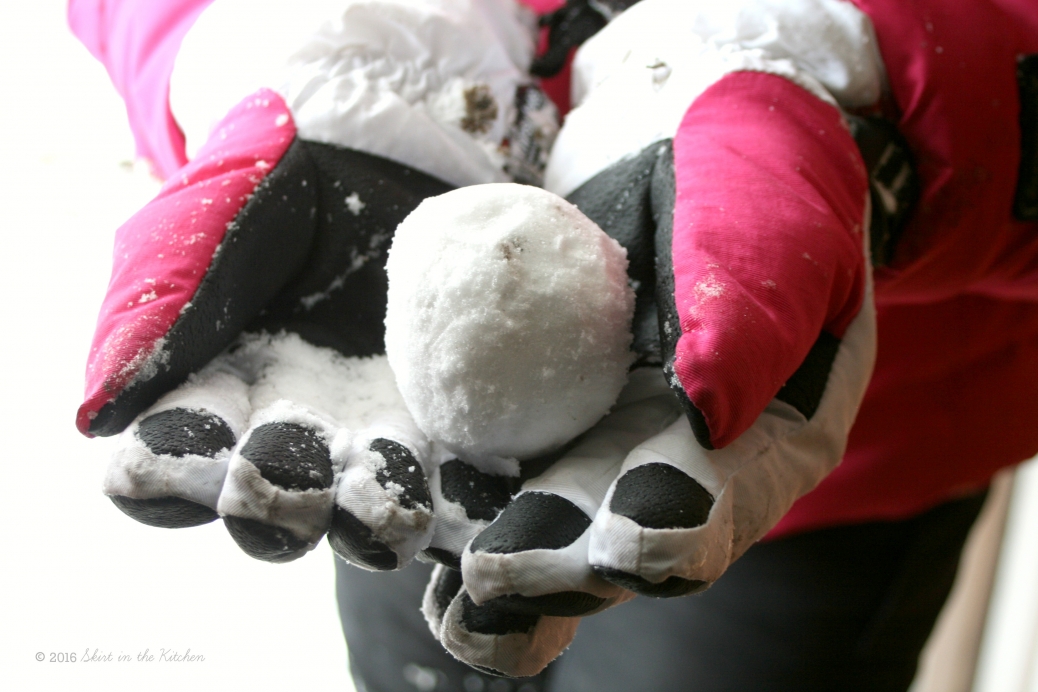 Only to be resurrected!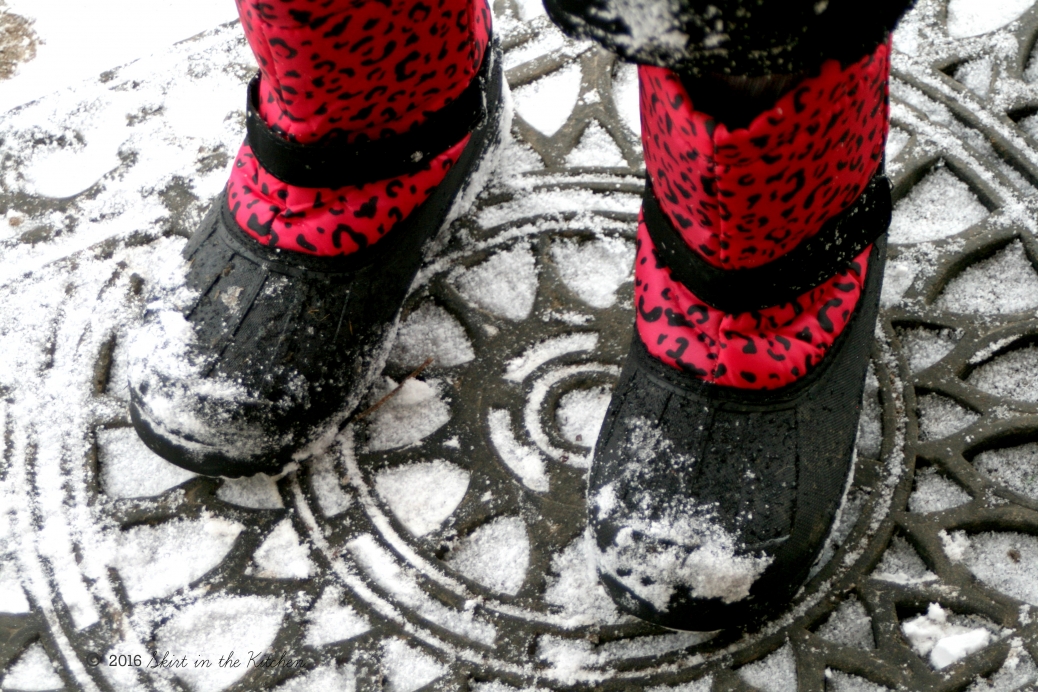 As another straight tall pine tree,
The green pine, a saintly Christian–
Tall and straight he or she walks in Jesus.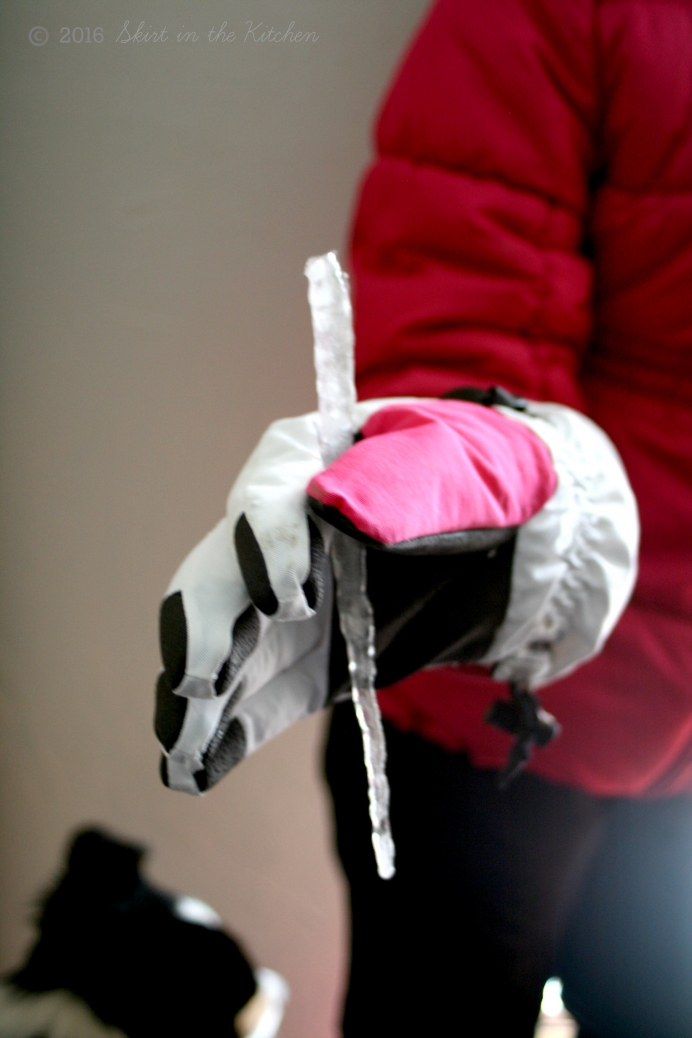 The branches, he or she praises God…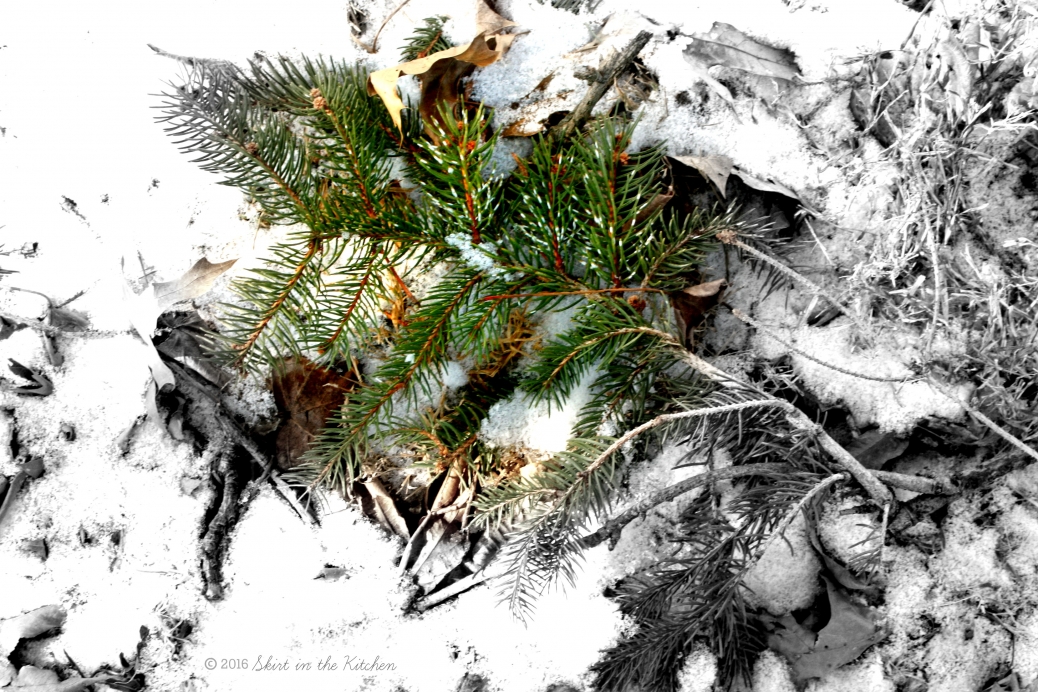 The green clumps, Christians praying…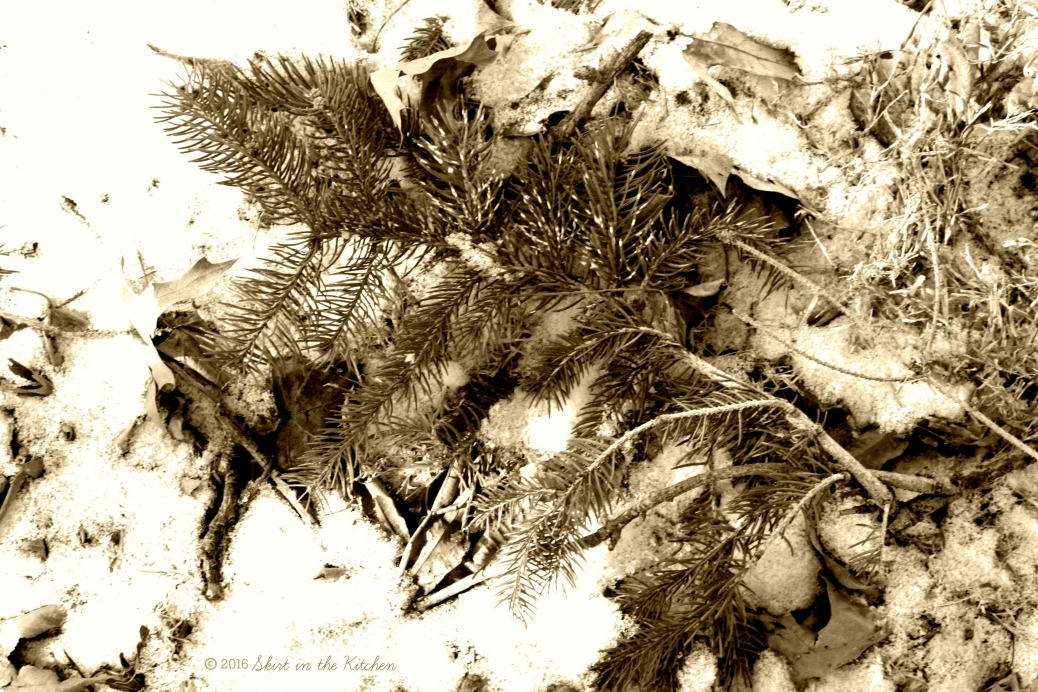 Due the season, the saint soon dies.
His body decays back to earth,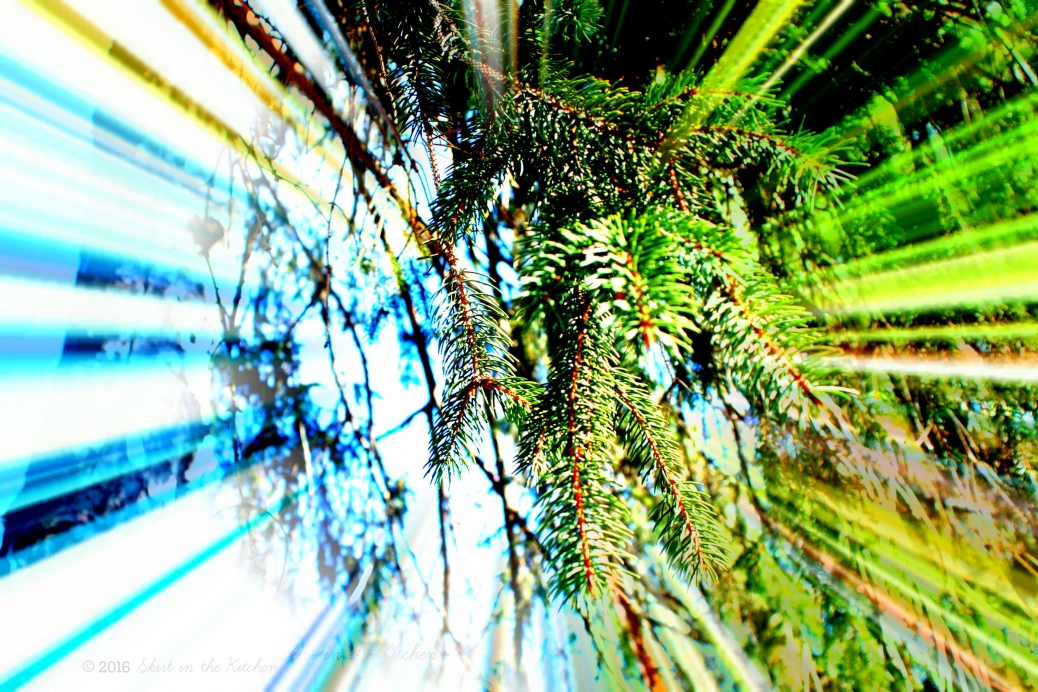 Only to be resurrected!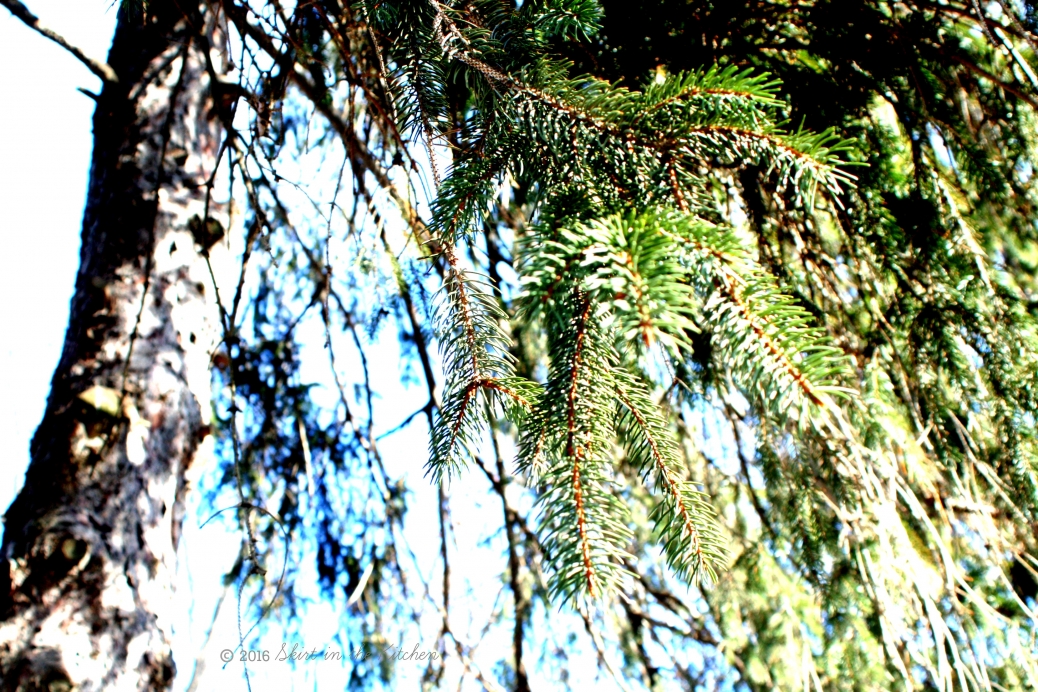 Song & Artist:  Land of the Living by Matthew Perryman Jones