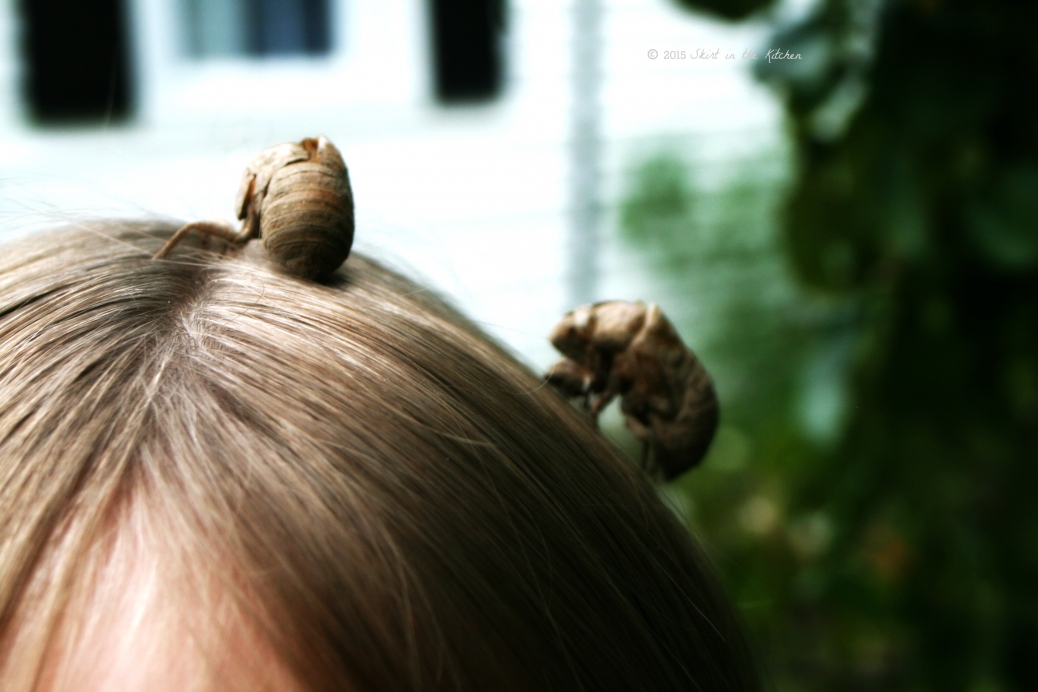 Unreasonable misunderstandings…  It touches everybody.  It has its cycle of affect on emotions in society, in families–in places where it should never be permitted–but we're "human", right?  We're nasty human beings and creatures of habit–unfortunately too often–of the wrong habits.  We're not "all sunshine and roses" all the time.  We intentionally or unintentionally offend, insult, and we "let go"–advisable in social media.  At times, we're forced to have to let go.  And that is crazy.  It's absurd. It's nuts.  It's all about the need for importance in people's lives–or the feel of the need of importance by another person or others.  A person might not know that he or she had importance all the while…  Everybody has done this, has been a culprit to this kind of weakness; and everyone has been on the losing end of the stick.  It can get a bit hairy at times, can't it?
"Bug off!"  Why should we really go there–with the people we love, who supposedly mean the world to us?  And why must we get treated this way?  Is one more or less excusable than the other?
Gather facts–always.  Don't necessarily go by what one or a few people say–perhaps not even what a multitude of people say.  You might get the wrong information about an innocent person/people, an innocent bystander/bystanders, and then what happens?–All hell breaks loose.  Then it becomes pathetic. We don't have to live that way.  What ever happened to minding your own business?  It's too bad that not enough people can or have the chosen willpower to do that.  If they did, many misunderstandings would diminish or not ever begin–especially when they are straight-up unreasonable–when it's gone so far out of bounds and through the hopeful last mouth of an unreasonable misunderstanding that's been repeated over and over...  and has gathered more people in its production.
What makes a misunderstanding unreasonable?  What would you say?
Given it much thought, I'd say that it becomes unreasonable when a misunderstanding gets fabricated in people, so ingrained that they don't believe the truth or don't want to believe what's true–when one lie is stacked upon another lie–when it builds to the point of destroying a person's life.  So it would seem that it has the power to do that very thing–to destroy a person.  It might not have the might to do that entirely, to have the capability to actually destroy someone, but temporarily–no matter how long of a time it can take to stand.  A person's reputation can get swallowed in the mire and muck of hatred, of this nature.  Words are powerful; they can be.
Probably the best thing to do when this happens is to simply continue to carry on daily life in spite of what others think or say in reference to what's discussed about you and spread like wildfire.  Go on with the regular routine of living.  It may take days and many nights before it can get better or well again.  You don't have to walk around town with a bag over your head.  Smile in spite of the lies, in spite of any accumulative dislike. Everyone has a hater.  You're not the first.  You won't be the last.  Keep on truckin'.  The days will roll into months, then into years–and it won't matter.  If you're on the right left side of the fence, then enjoy being the outcast.  It's a good side of green!