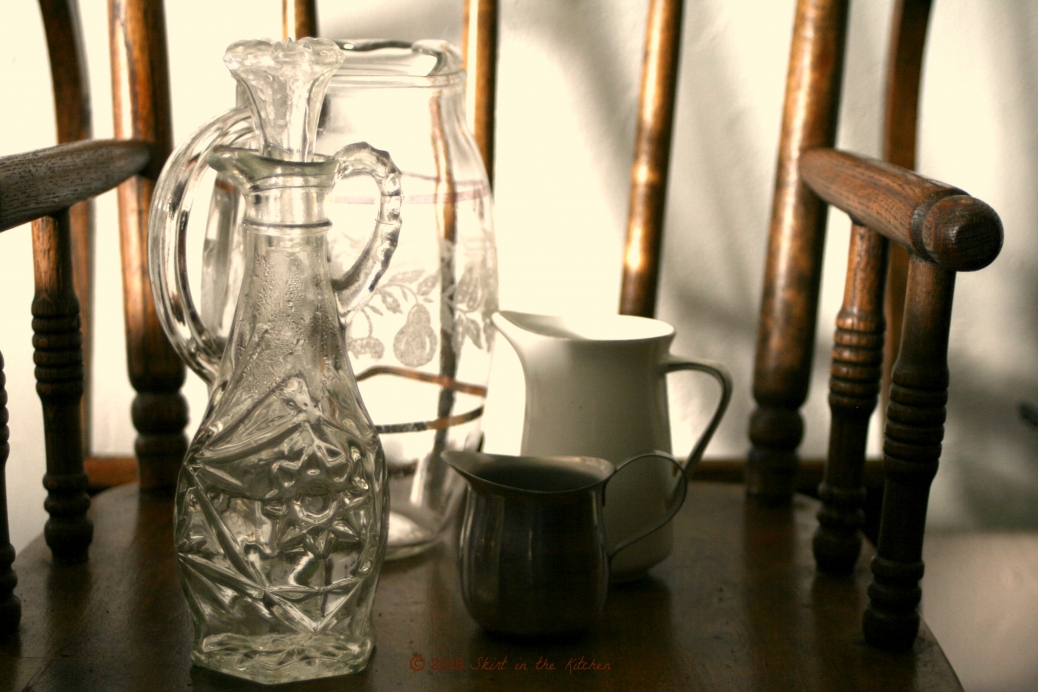 Bottles of Tears
In Heaven,
God has His own bottles of tears–
Bottles of tears of all His saints throughout all generations,
Past, present, and future.
Maybe His tear bottles are marked–
'Tears of Grief', 'Tears of Pain', 'Tears of Joy', 'Tears for the Lost', 'Tears of Hope'.
Only God knows their true worth!
God stores His bottles of tears in His own warehouse,
Protecting them from our enemy–Satan.
God the Father does take inventory in His beautiful warehouse,
Maybe built of gold and precious stones.
So our tears,
He continues to gather so lovingly
And places them so carefully
Within each beautiful bottle.
And places them on those golden shelves
Displayed for even the angels to see;
Of which,
Never ceases to amaze them.
Are some bottles large,
Some small,
Considering the sized heart that shed them,
Of which no earthly man could measure?
Are the beautiful glass bottles pure,
Hand-blown by the wind of the Holy Spirit,
No flaws whatsoever?
We just leave this to God as He knows best!
I thank God for the blessing of tears!

(While trucking on the road, on an 18-wheeler, I read and learned about the Jews–when their men would go to war.  The women would hold up the beautiful tear bottles up to their eyes.  As they'd cry, the tear bottles would catch tears cried in a bottle to signify the tears gathered by God–their tears.  They would flow in accordance with the prayer of safety for their loved ones gone to battle.  All of us have tears in a bottle that only God knows, the many drops of each one.  It makes no difference what culture, what war, what circumstance or situation it is in a person's life.  Our tears are sacred unto God, and He gathers them with His love… "Psalm 56:8– Thou tellest my wanderings: put thou my tears into thy bottle: are they not in thy book?" KJV)