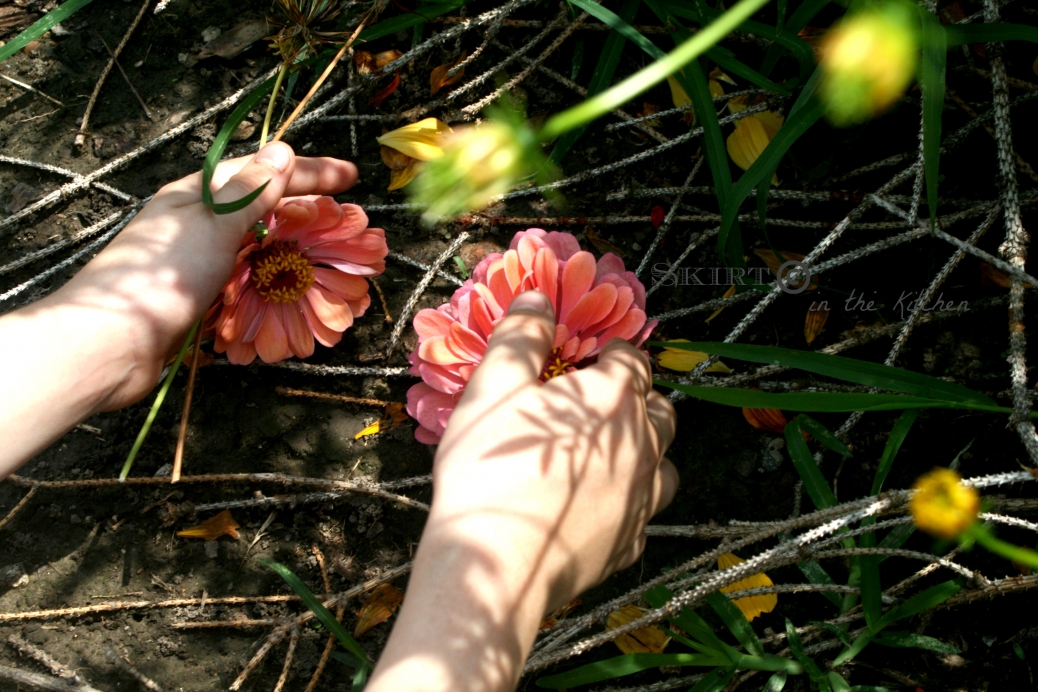 Hi, my name is Trinity.
I like Summer, Fall, and Spring.
I made a fairy garden.  Now, I'm making a new fairy garden for Fall.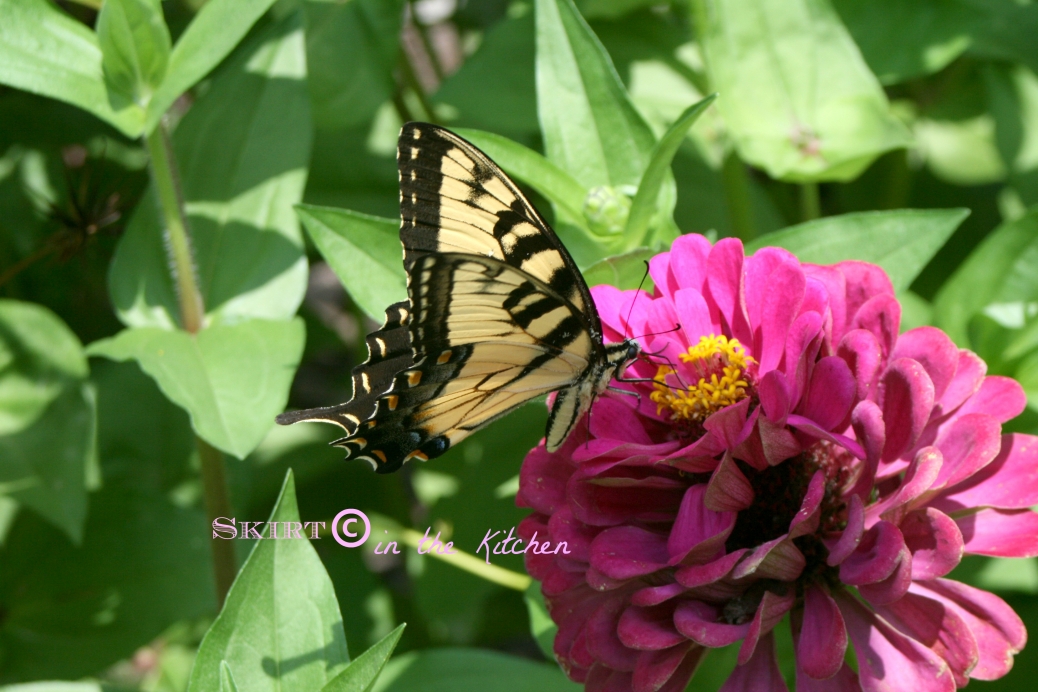 Butterflies like nectar from the zinnias.  They land on flowers like flies on bread that has syrup, and on peanut butter and jelly sandwiches.  It gave me an idea to name my segment Flower Fly, because of this reason.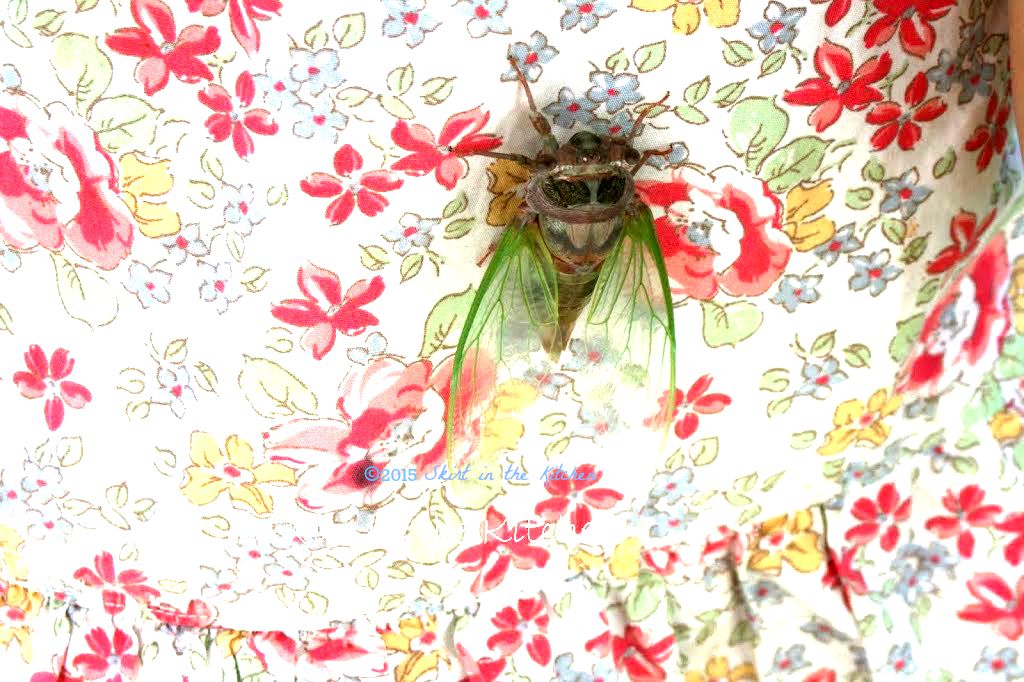 I like butterflies, locusts, and every kind of bug.  I like to collect locust shells for decorating on crafts that I make.  They attach to trees, and I pick their shells off the bark.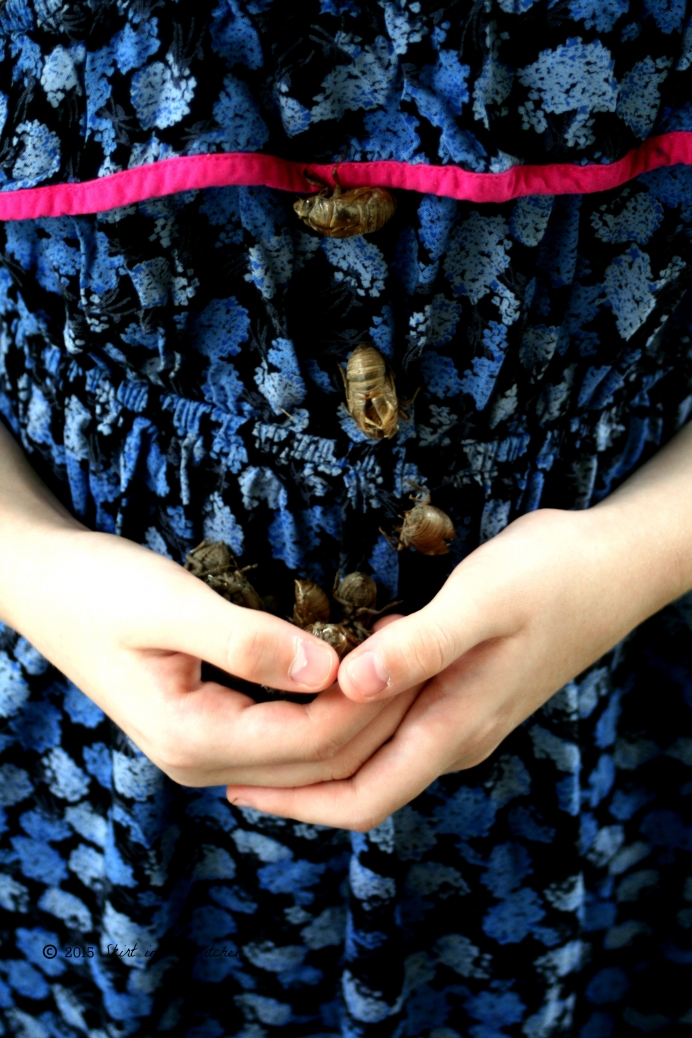 I love nature.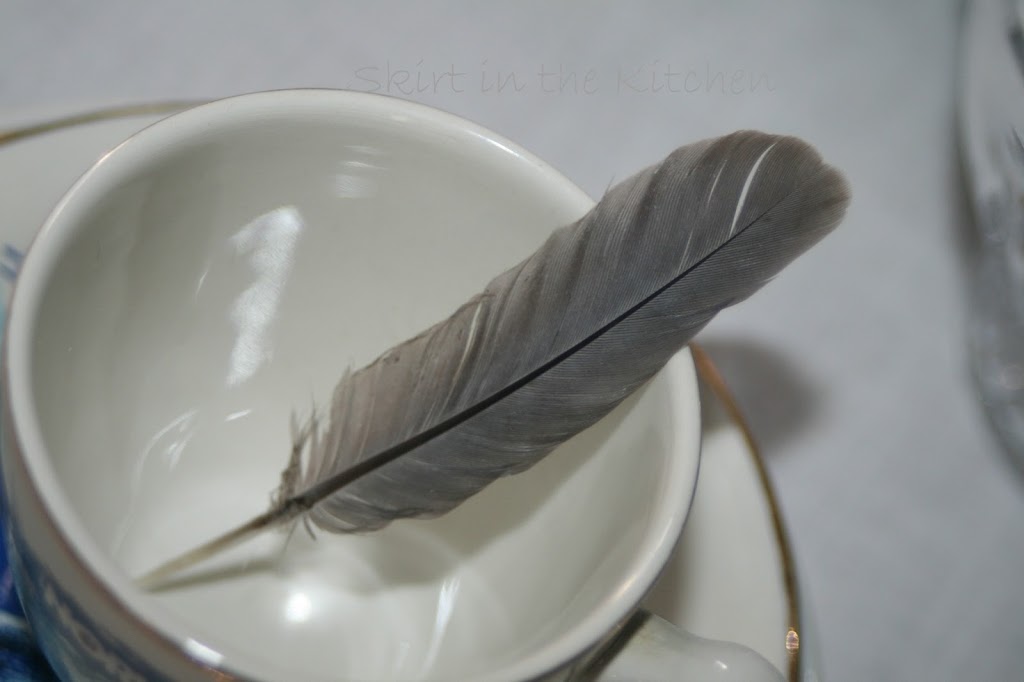 I also find feathers.  I listen to the birds when I'm outside.  They know I'm there.  They look at me when I whistle to speak to them.  I know different kinds of birds and how they sound when they chirp and sing.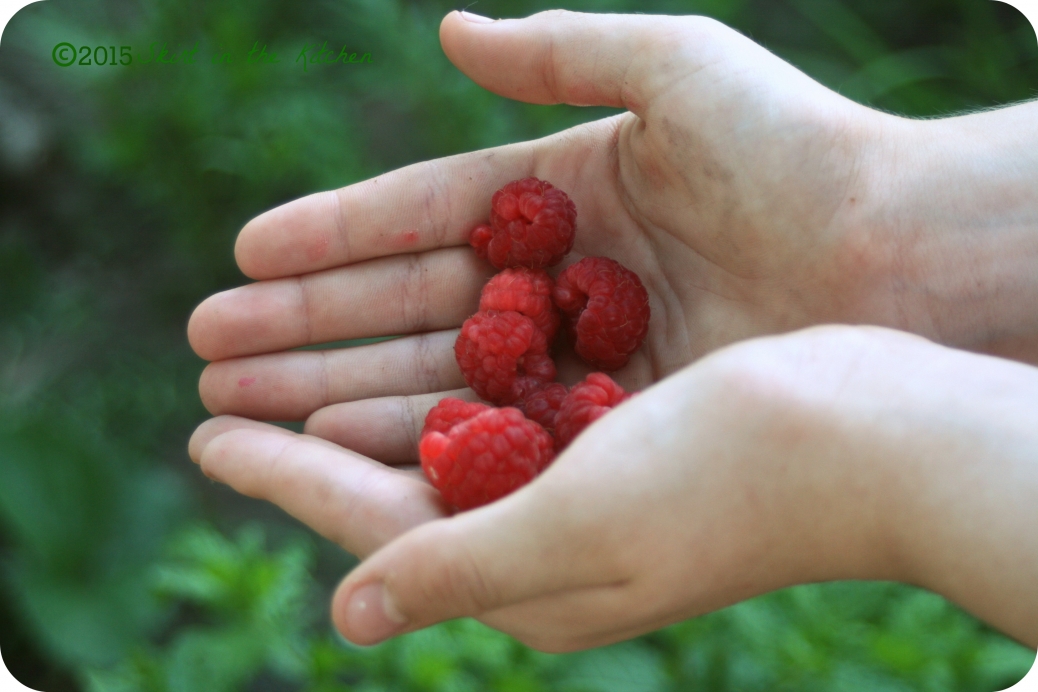 I look for their nests under the raspberry bushes.  That's where the baby birds are.  I'm glad they're there so they don't fall out of the trees, if their mother made a nest for them high up in the air.
Even though I like Fall, I'm going to miss Summer, but I'm not going to miss the mosquitoes.