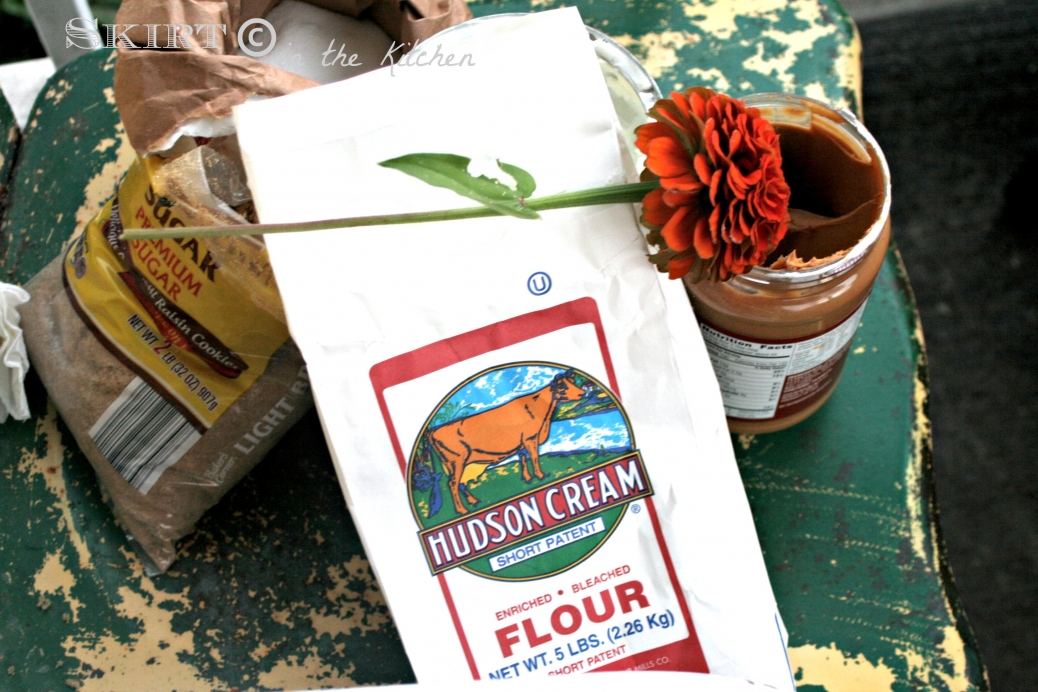 This is Hudson Cream Short Patent Flour, a good quality flour–not because my folks cooked and baked with it all my growing up years–but because it truly is a good flour to keep in your pantry, and it's exceptional for peanut butter cookies.  It's made from the wheat berry of the Kansas wheat fields.  It's headquarters are located in Hudson, Kansas.  It is my home state as a child.  I was delighted to find this in the state where I reside, now.  I'm still trying not to be a child…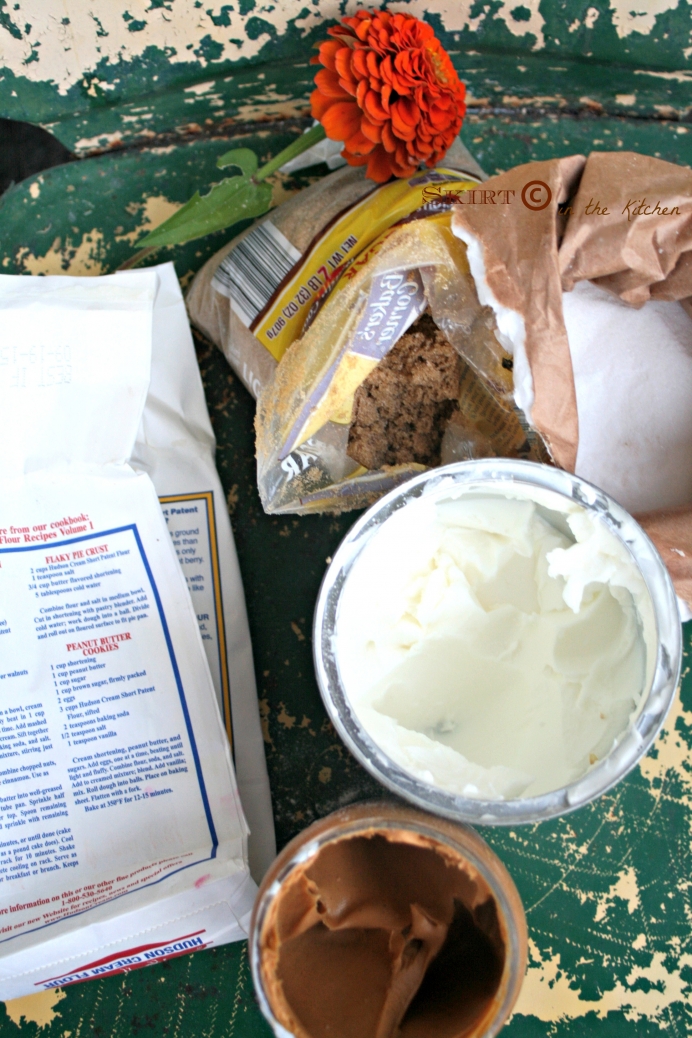 Preheat oven to 350º; cream 1 cup each:  Shortening, peanut butter, granulated sugar, packed brown sugar.
Having 2 large eggs, 1 at a time, add to the batter and beat until fluffy.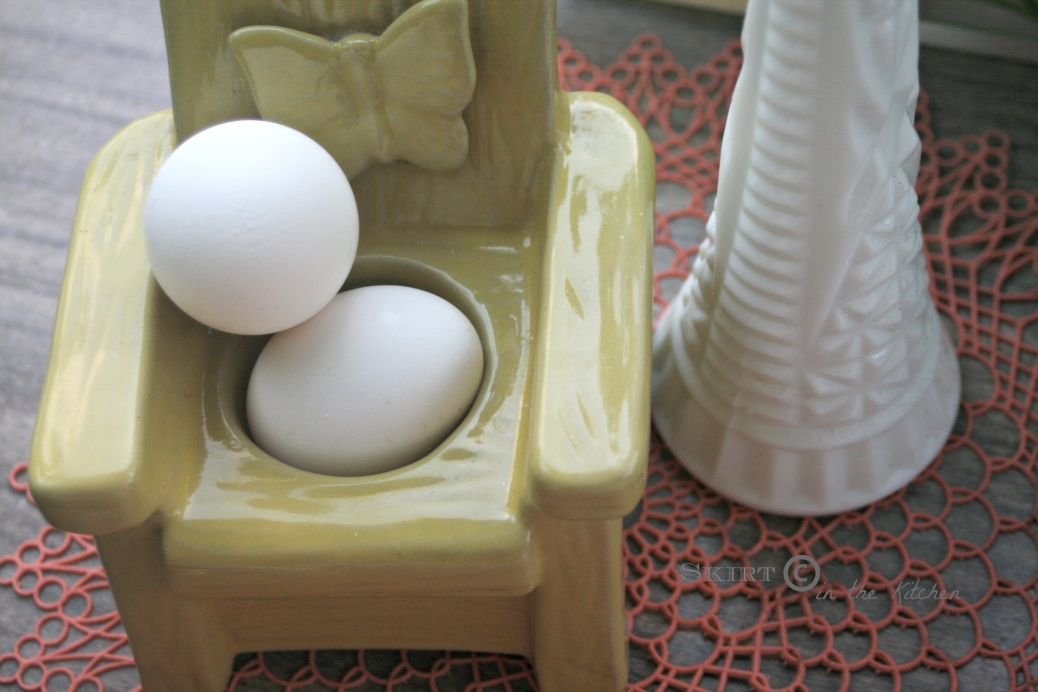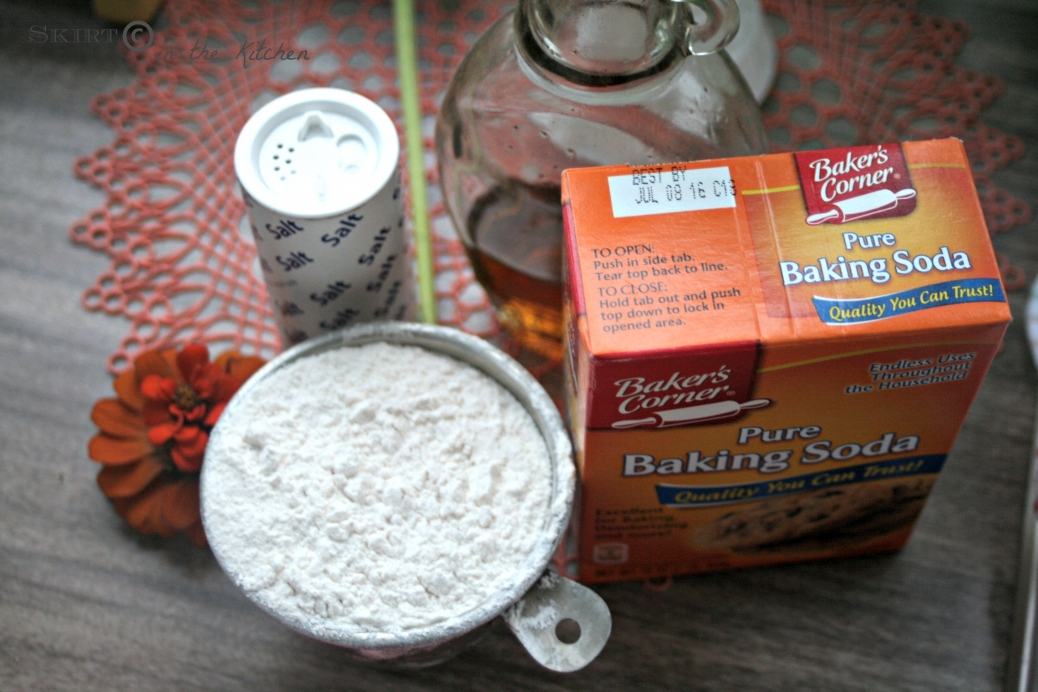 Sift the flour and measure 3 cups; combine with 2 teaspoons baking soda and 1/2 teaspoon salt.  A little at a time, blend into the creamed cookie batter.  Mix in 1 teaspoon vanilla extract.
Roll into balls, place on a baking sheet and form with a fork.  Hope you have better luck getting it pretty, lol…  I like to smash mine every which way because I can, and because I'M A REBEL!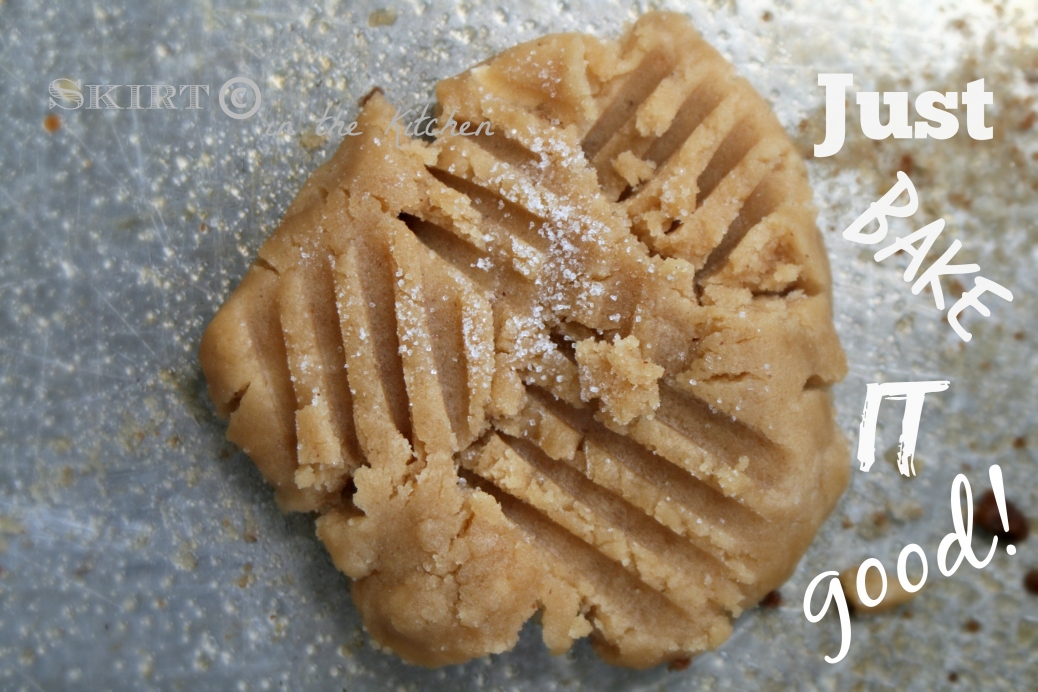 Sprinkle with sugar.  Bake 12 to 15 minutes without burning!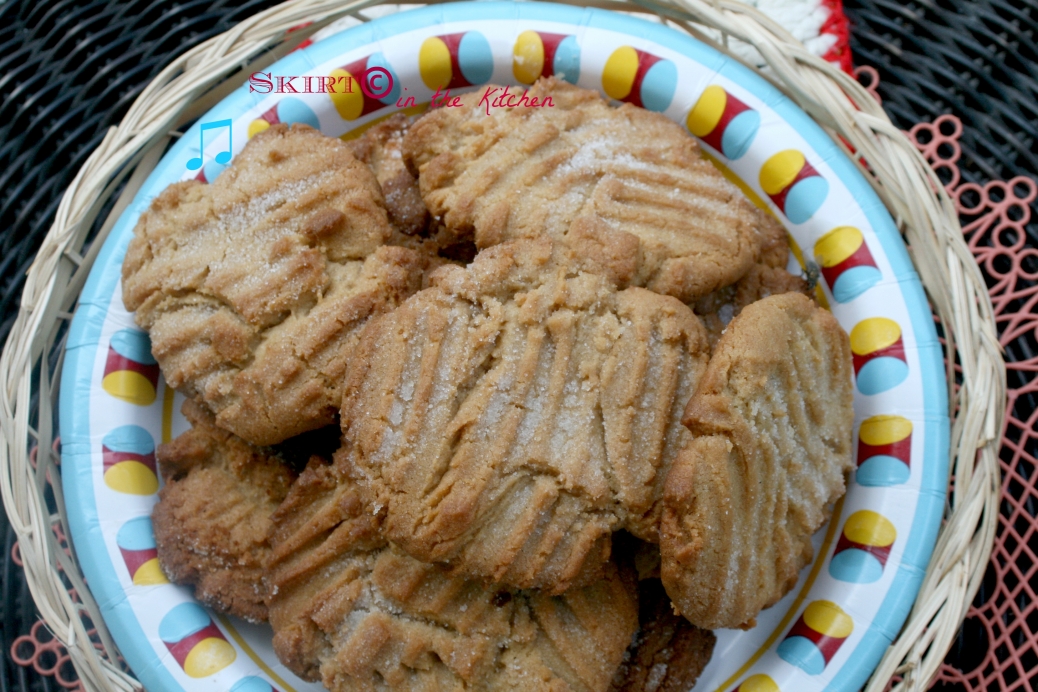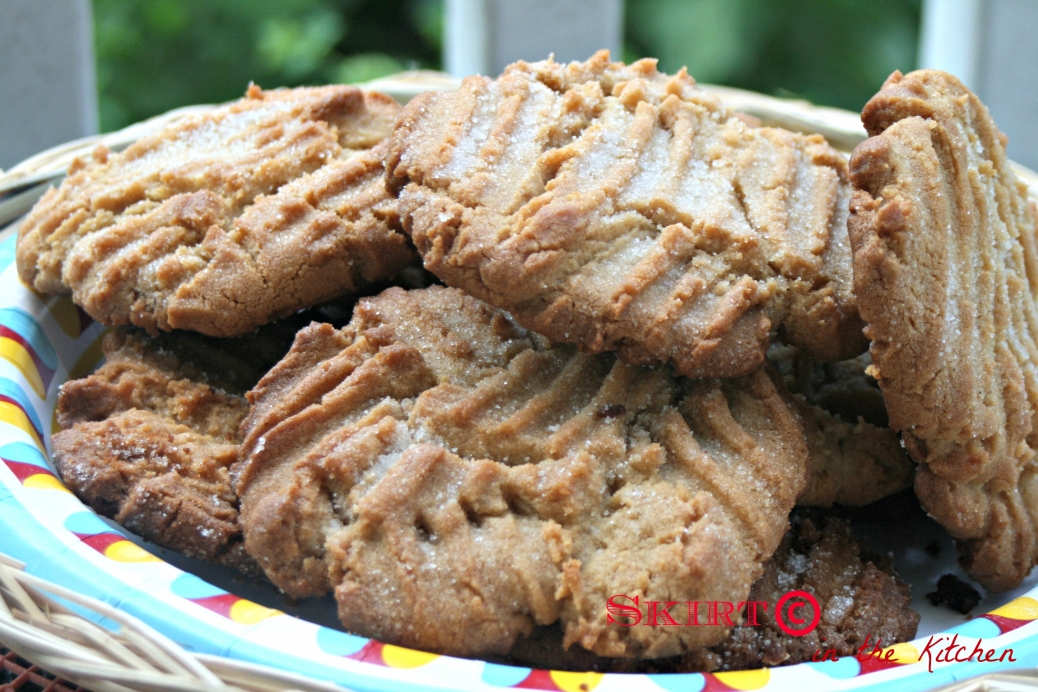 I decided to stab it with a fork like it's a slab of meat.
peanuts for elephants