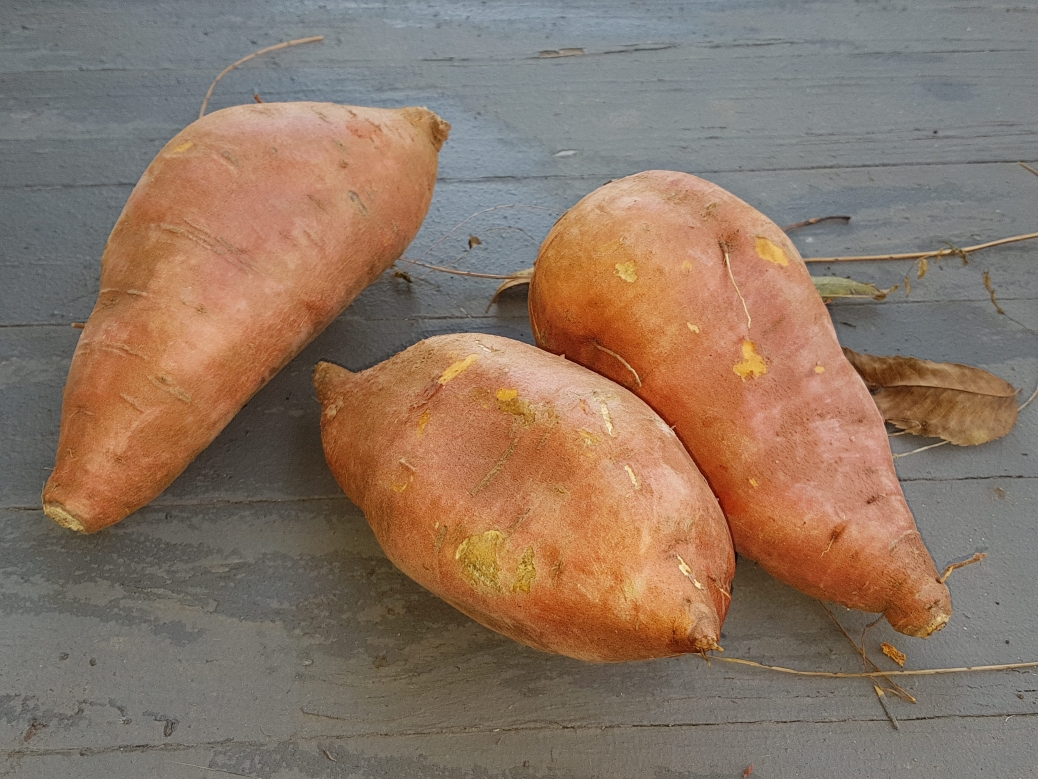 These are Alabama red sweet potatoes.
This Bourbon Sweet Potato Cake with Fireball, a moist and subtle flavor of booze in the cake, is ideal for Thanksgiving.
Preheat conventional oven to 350 degrees.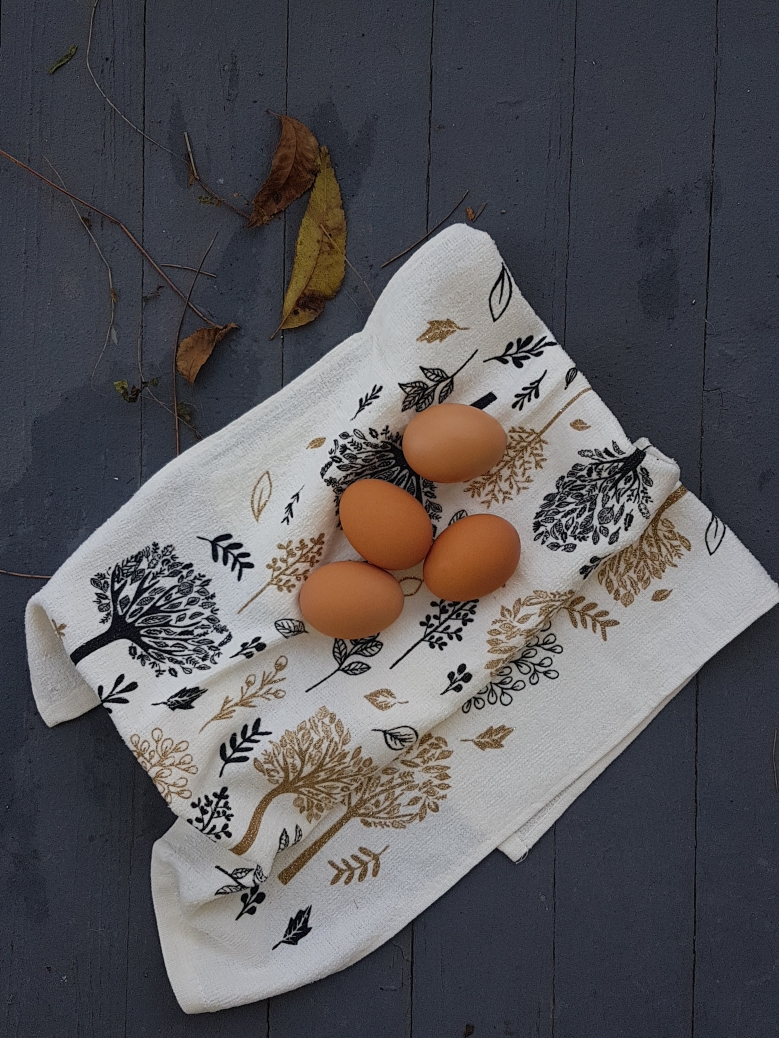 Bring 4 large eggs to room temperature.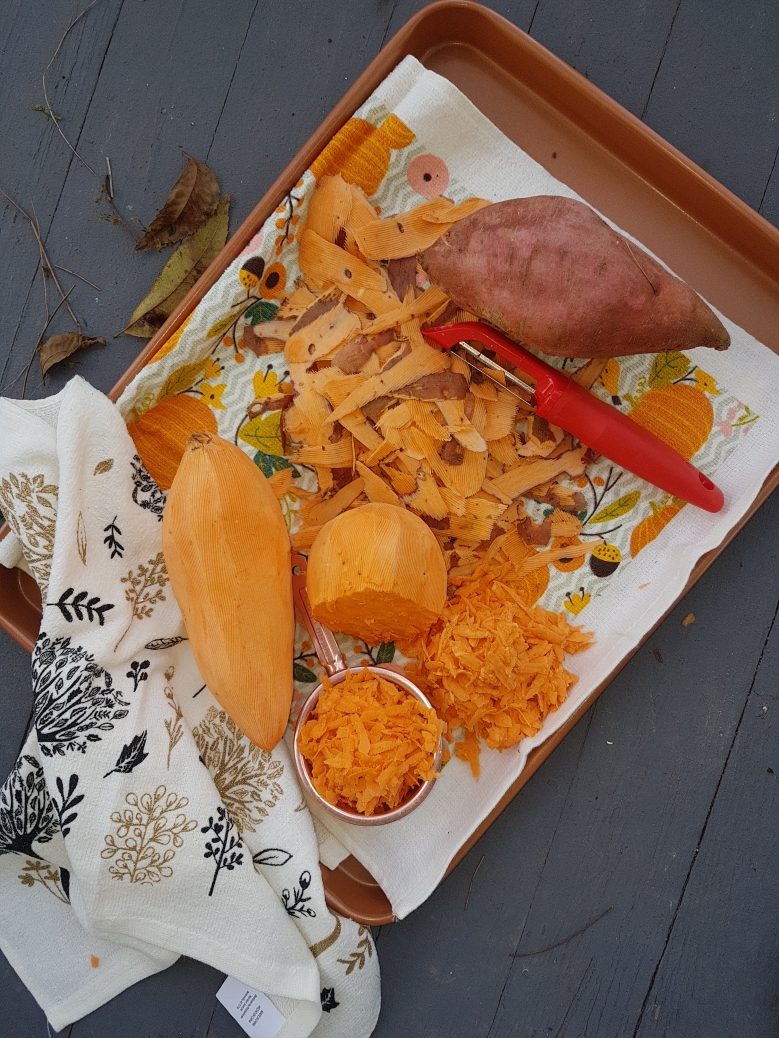 Peel and grate sweet potatoes for 3 firm cups.  Don't loosely fill the measuring cup.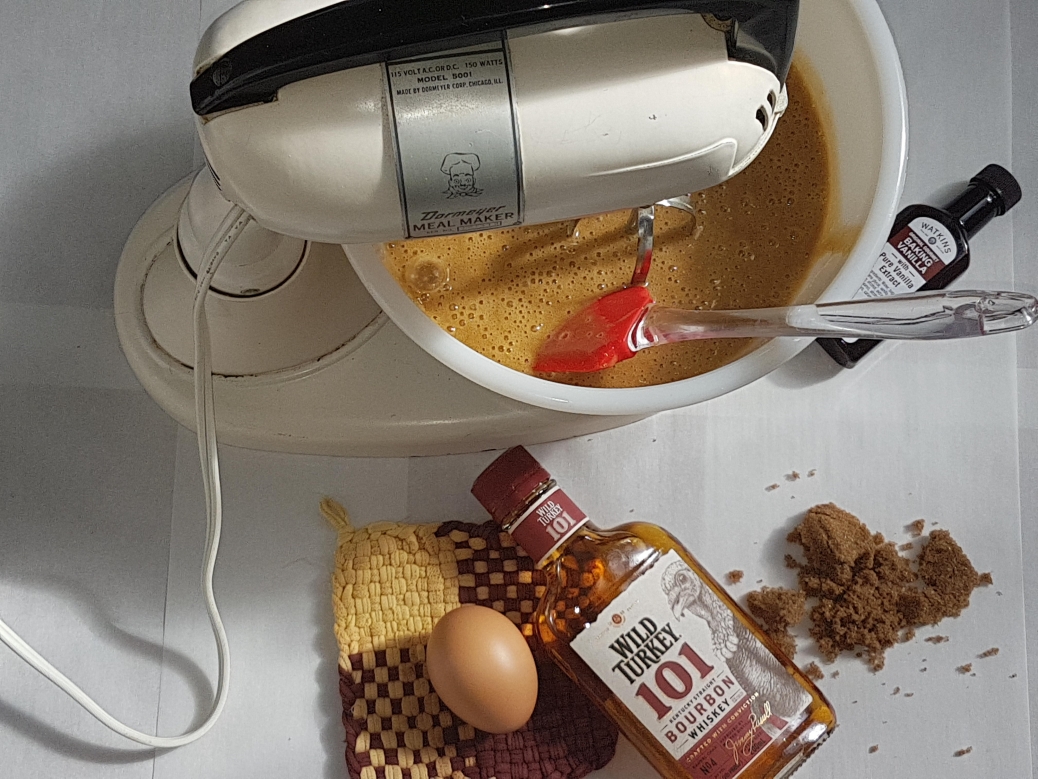 Beat together 4 eggs, 1 cup firmly-packed dark-brown sugar, 3/4 cup granulated sugar, 1 tablespoon pure vanilla extract, 1 tablespoon bourbon, and 2 cups vegetable oil.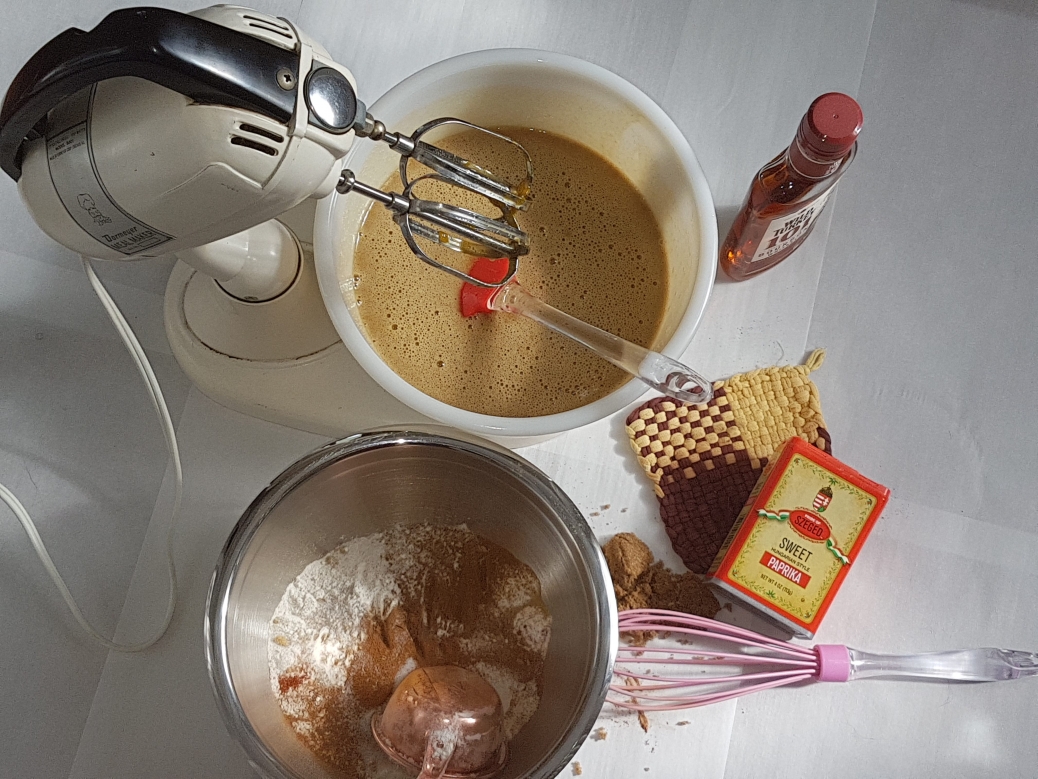 In a separate bowl whisk dry ingredients of 2 cups all-purpose flour, 1/2 teaspoon table salt, 2 teaspoons baking soda, 1/8 teaspoon smoked paprika, 1/2 teaspoon ground ginger, 1/2 teaspoon ground allspice, and 2 teaspoons ground cinnamon.  Incorporate into batter a little at a time.
Combine 1 cup finely chopped pecans with 3 cups shredded sweet potatoes.  Stir the vegetable and nuts into the batter.  Scrape into a buttered oblong cake pan and bake approximately 40 to 45 minutes or until toothpick-tender in the center.  Allow to cool, completely, before frosting.
For the frosting, beat 8-ounces softened cream cheese, 1/2 cup softened butter, 2 cups powdered sugar, and 1 teaspoon Fireball Cinnamon Whisky.
[I lightly dusted with ground cinnamon over the top for a finished appeal.]